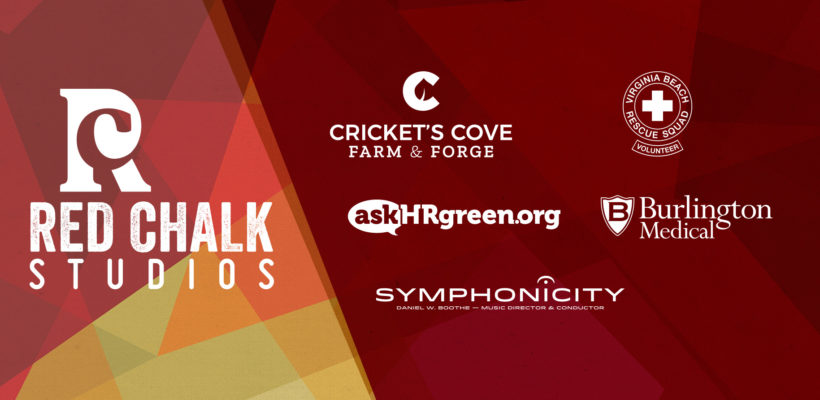 It's a rainy, nasty Monday morning, and as I look at the grumpy faces of the other drivers heading in to work, I realize I'm happy. Why?
We've wrapped up a new website for a small farmer in Virginia who is doing outstanding work in organic and permaculture efforts; Cricket's Cove was named the first certified Biodynamic farm in Virginia.
Another client, askHRgreen.org, has a fun recycling campaign running this week, and we're getting ready to launch a huge new website for them.
Collaborating volunteer rescue squads in Virginia Beach kick off their fall fund drive today, and we have created marketing materials for the past three years that help drive donations to these well-deserving non-profits.
Our client Symphonicity celebrates one of their volunteers (congratulations, Sue Grube!) who just won an Alli Individual Volunteer Award, presented by the Cultural Alliance of Greater Hampton Roads.
And finally, we learned that our client Burlington Medical was named one of the the 20 fastest growing companies in Hampton Roads by InsideBusiness.
Wow. It's not always like this, but sometimes… Sometimes it is, and it feels so right to look at the work we're doing and who we're doing it with, and be grateful.
Thank you, Red Chalk clients, all of you. It's truly our privilege to be your partner. We love "keeping company" with you!