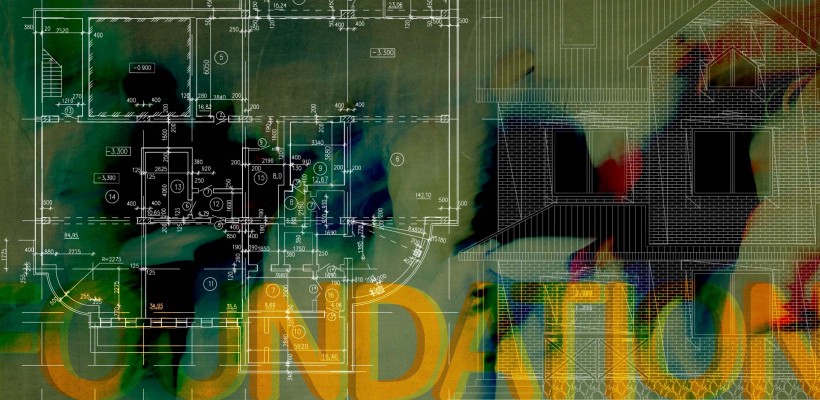 We want to challenge you to start thinking differently about your brand. Heck, we want to challenge you to just THINK about your brand.
Before you decide you need a website that does X… Before you assume you need an advertising campaign that tries to sell everything you do… Before you disregard social media because you don't personally use it…
It's time to stop putting the cart before the horse and think about your brand first. What is it that your brand stands for and how is it going to stand out in the world? How are you going to attract your audience? Who IS your audience? How are you going to build and foster those relationships? How are you going to delight and surprise? Reward loyalty? Are you going to listen to what they have to say (I hope so!) and how will you use that to improve their experience?
Too often we leap right to the product we think we need — a website, a brochure, a video, an ad campaign — all before we've done the homework to understand the truth and aspirations for your brand.
Every brand needs a foundation. Here's how we start building that…
WHY: know who you are and what you stand for.
You have to know who you are and where you want to go before you do anything. What is your story? Why are you doing what you're doing? What are your values? What does your brand aspire to be? What's your brand's personality? What kind of corporate culture do you/will you foster? What isn't your brand, nor should it be? All of these questions need to be asked and evaluated.
POSITION: know where you stand.
Knowing your brand position is paramount in understanding how you fit into the landscape and who your competitors are. What makes you special? What do you do different, better, faster, smarter, easier, etc. than your competitors? And everyone has competitors. Why would someone choose your company, your product, your service over anybody else? Let's KNOW this—and make sure there's real value there.
PURPOSE: know your true purpose.
Your brand idea is the conceptual heart of your brand. It is a singular, captivating expression of the needs and wants your brand best satisfies, along with its ultimate purpose or commitment. It is the value of your brand and the essence of its identity. Your brand idea becomes the cornerstone from which your brand identity, messaging, products and services derive.
PEOPLE: know who you're trying to attract.
Are you trying to attract the world? No. You have specific audience segments you are trying to attract and to do that successfully, you need to know who these people are and build audience personas. What are the key demographics (geographic location, age, gender, married or single, employed or in school, kids or no kids…), behaviors (loves shopping online, loves in-store experiences, attends conferences and belongs to associations, takes on leadership responsibilities, is a social advocate…), and challenges and obstacles (limited time, only browses on their phone, skeptical of new technology…)?
APPROACH: put your best face, and voice, forward.
Your identity, whether for a company, product or service, is more than just a cool logo design. Pa-lease… If you learn nothing else from us, let it be that your logo is NOT the be all, end all of your brand identity. Besides your typography system and your color palette (did you know there is psychology behind color choices?), there's consideration for the need of a tagline (to articulate your brand benefit and/or value), your iconography system (hard to not have one these days, and yours should support your brand and not be generic) and your brand voice (it's what you say and how you say it).
By going through the processes needed to understand and develop all of these areas, you will have created a strategic brand blueprint from which all of your internal and external communications can be built. Now you will have the foundation to deliver these communications with one voice, with the same set of values, and knowing your purpose to strategically articulate your brand so it resonates with your core audiences. Let the brand-building begin!