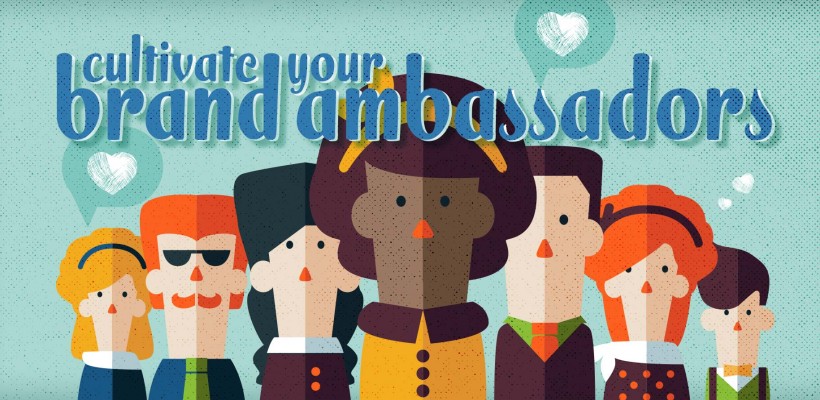 Word-of-mouth referrals. Advocates. Ambassadors. No matter what you call them, you have potential customers or clients out there who can be influenced by your carefully chosen, well-informed, passionate brand ambassadors, making your marketing efforts exponentially stronger.
How do you feel when someone you like and trust tells you about something they think you would like?
You're more willing to try it, right? Along with a thoughtfully researched brand strategy and marketing plan, choosing the people who are associated with your brand are critical. These are the folks who can become trusted advocates, people who can tell your story well, who represent your values and reflect your mission. Employees? Absolutely. Customers? Yes, indeed.
Here's how it works: the face a potential client sees, the voice on the phone, the words in a post, the environment of your space… That's not just everyday communication, that's the brand experience for that client. And when you create a positive experience and build brand loyalty, as opposed to simply pushing for a sale, you begin to foster long-term relationships.
GETTING SOCIAL
In the digital age, this is more and more important. You want to have conversations, not sales pitches. You want to engage, not push. You want followers and bloggers to feel compelled to share. You want to find common ground and create a community. (Notice how here at Red Chalk Studios we affectionately call our people "Chalkateers.")
For example, we created a document for one of our clients who is very active on social media that guides them through the process:

And look how a consistently strong brand fosters loyalty and referral from a customer: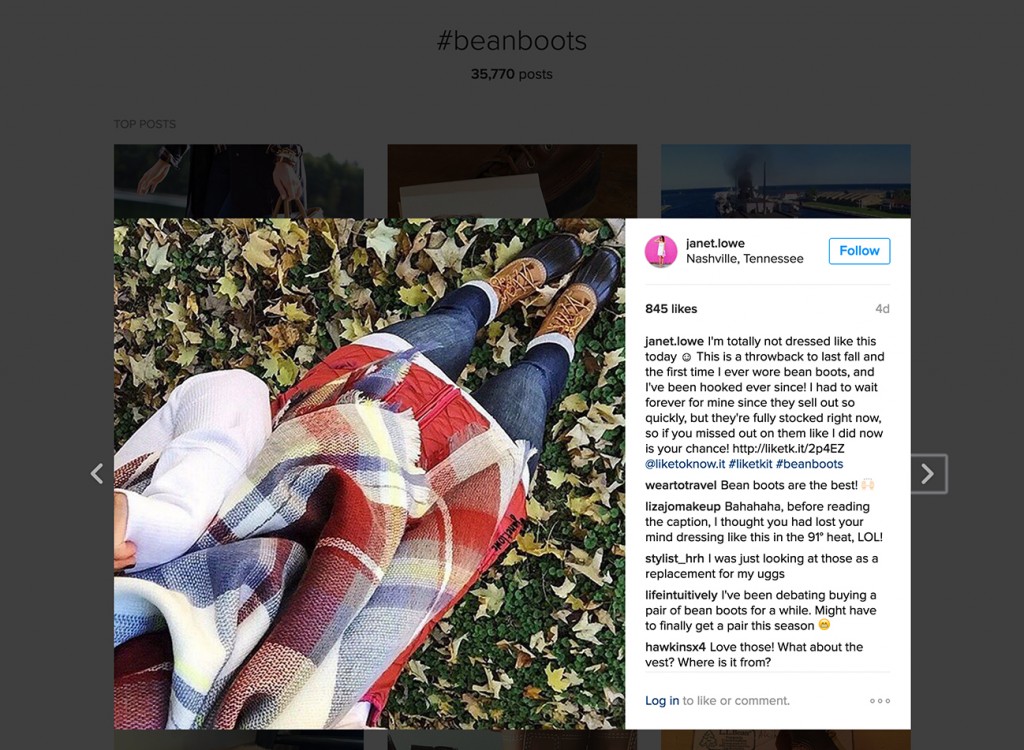 This is what you want. Whether it's coming from employees or customers, it's all about their tone, their voice, their personality and credibility, the way they talk about you and your service or product, and the impact they can have marketing your brand to your target audience.
IN A NUTSHELL
What can Brand Ambassadors do for you?
1. Humanize your brand.
2. Provide endorsements and positive word of mouth.
3. Strengthen and support your traditional branding and marketing efforts.
4. Increase your social reach (share and share alike!).
5. Increase traffic to your website.
Carefully choose your brand ambassadors. Be sure your employees are onboard and informed. Engage customers who will champion your brand. They want to tell your story. Why not empower them to get the word out?
So be well, Chalkateers! And if you want to talk more about brand ambassadors—or just your brand in general—we're here, ready to give you a great Red Chalk brand experience.