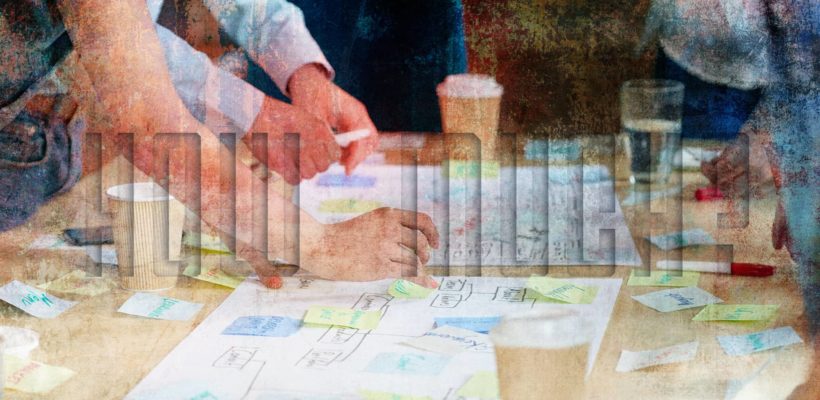 We all know that these days you have to have a website. And practically every day, we get inquiries from someone whose business needs a new website or improvements to a current website. Or they really don't know what they need, but they know they need something. And then, the very next question is almost always, "How much do you charge?" That's sort of like asking how much a car costs. It's hard to answer until you have more specifics, right? Does it need to simply get you from point A to point B, or do you need to have Bluetooth and air conditioning? Does it need to go fast? Or is comfort a factor? And then there's the whole category of style and color and cupholders, etc…
Like a car, a website has different purposes and features that need to be considered.
At the very least, your website needs to give you a brand presence. But that truly is the least it does. It needs to have as much or as little information as your business and your brand and customers' needs dictate. It needs to present products and services (as applicable) in a way that is clear, concise and easy to access. It needs to load quickly, be optimized for multiple screen sizes and search engines. Of course, there are LOTS of other elements to consider—including how are you going to keep your content relevant and valued? If you need to capture leads, what is your lead nurturing and conversion process? How are you going to drive traffic to your website? Are there opportunities to monetize your content? We could go on and on…
Most importantly, once your website is established, it needs to stay fresh and relevant. How quickly do we lose trust in a business when we see their site hasn't been touched in YEARS? That is never a good impression and it very well could be sending the wrong message.
In a nutshell, what can a well branded website do for your business?
Gives your business credibility. 84% of consumers believe a business with a website is more credible than one with only a social media page.
Makes you easier to find. There are more than 3.5 billion Google searches every day.
Helps you build stronger, longer relationships with your customers.
Helps you expand your market to…the world.
Allows you to more easily gather and examine analytics in order to make better business decisions.
Simply, a website needs to reflect your brand and—ideally—attract, inform and engage your target market. And if we're talking about creating a lead-generation workhorse, all the more reason to invest and test strategies and tactics. Easy to say, not so easy to do. Costs can be anywhere from $5,000 to $7,000 for a landing page site. A 6- to 12-page informational site for a small business can range from $7,000 to $15,000. A small business e-commerce site that offers customers a way to purchase products or services can be $10,000 to $35,000. All of these costs most definitley depend on the scope of work, but they're good starting points when you're considering your budget and needs.
There you have it. If you want to talk more about websites (and any other tool in your branding toolbox), we're right here.