Our Work Always Tells a Story
Behind every design, every message, and every solution is strategy, planning, exploration and more cups of coffee than we can count.
For over twenty years, we've been helping many amazing businesses and the people who run them.
It's an honor to be trusted and valued by so many.
We take our role of being the catalyst for positive change very seriously. We aren't here for our egos; we're here to help, bottom line.
Every day we tackle new challenges.
We embrace the challenge in an effort to deliver more powerful, beautiful, thoughtful, purposeful, and impactful solutions. Every day we challenge ourselves to do better, to get smarter. Here are just a few examples of those efforts. Can you picture yourself here?

Professional Logo Design That Strengthens Brands and Businesses
While, for us, developing identity systems and logos are typically part of a bigger brand development initiative, we know sometimes you just want to see the results. Here are just a few of our favorites.

HOME SERVICES
Rebranding a Long-standing Los Angeles Plumbing and HVAC Company
When Los Angeles calls, we answer. And when a home services provider needs to make a dramatic shift in their market position to better attract, service and retain customers, we come to the rescue. So now, when we need a happiness fix, we call Adeedo!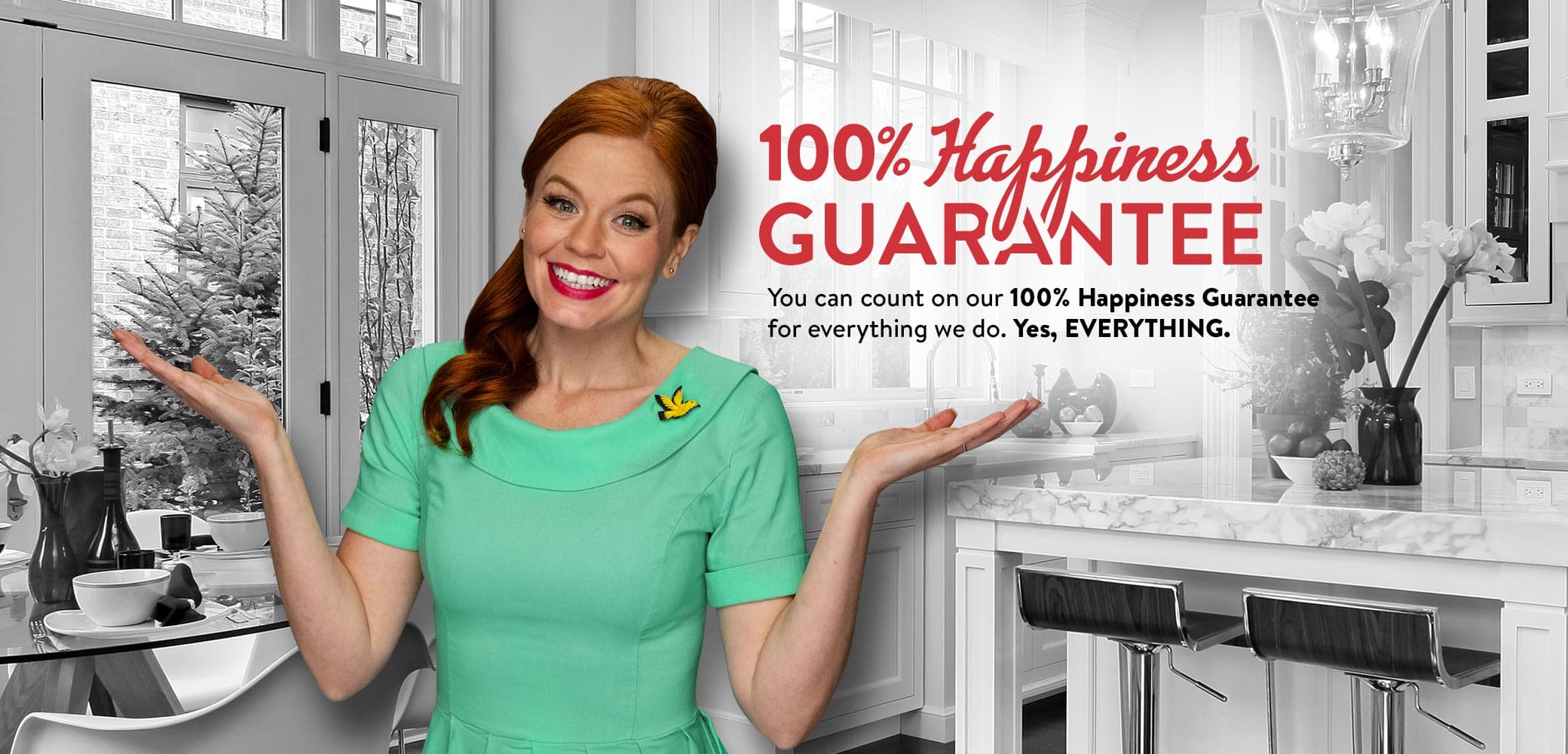 NONPROFIT MEMBER ASSOCIATION
Helping a Washington D.C. Powerhouse Spearhead Energy Productivity Policy, Conversations and Action
As their agency of record for 15 years, we've been instrumental in developing everything from brand systems to corporate and event collateral to marketing tools to websites. And many, many things in between.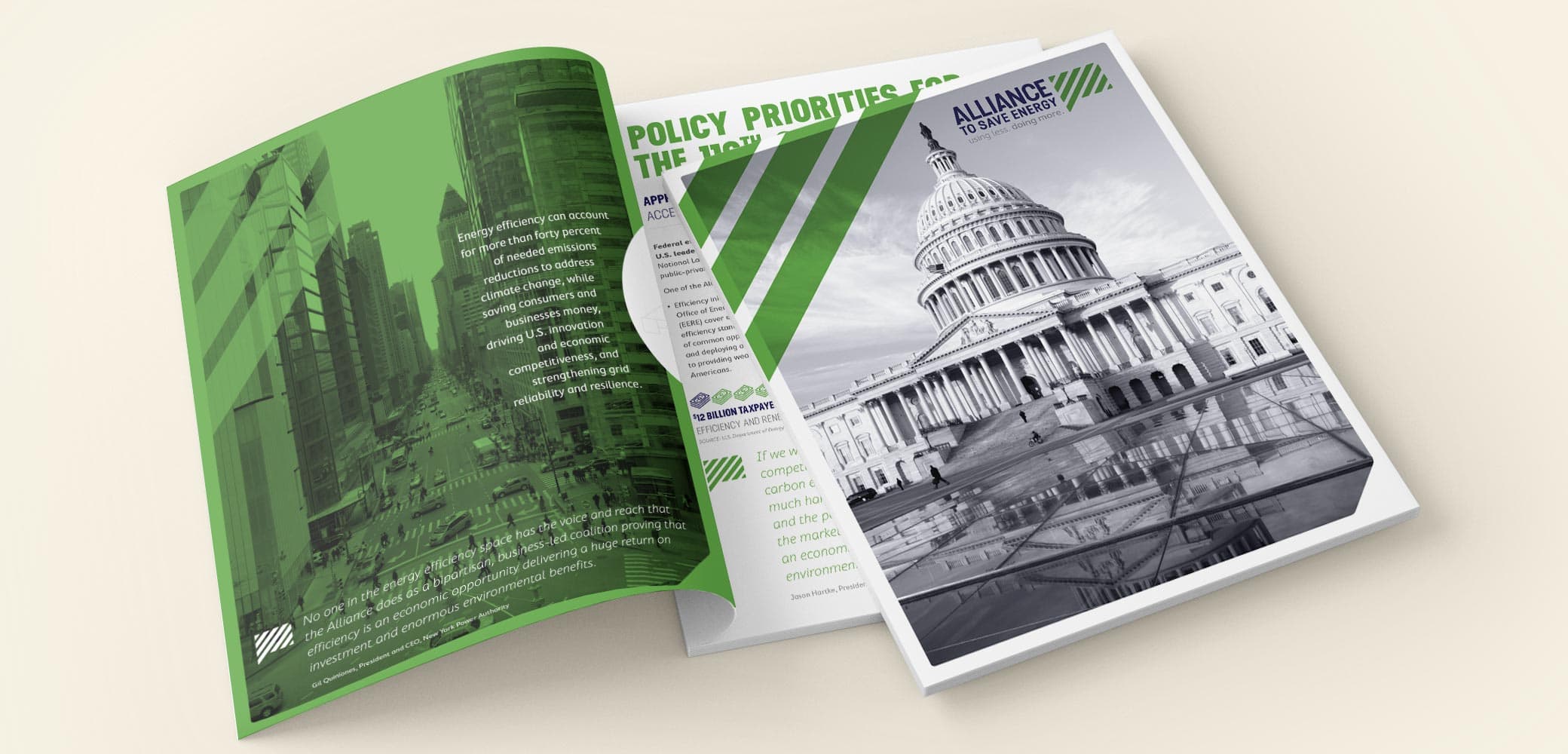 BRICK-AND-MORTAR RETAIL
Redefining a Newport News and Virginia Beach, VA Retailer That Defies Convention
We tackled the brand and marketing challenges of a retail business that needed to redefine itself, reinvigorate an aging brand, and reposition itself in its current and expanding marketplace. No small task, but we were up for the challenge.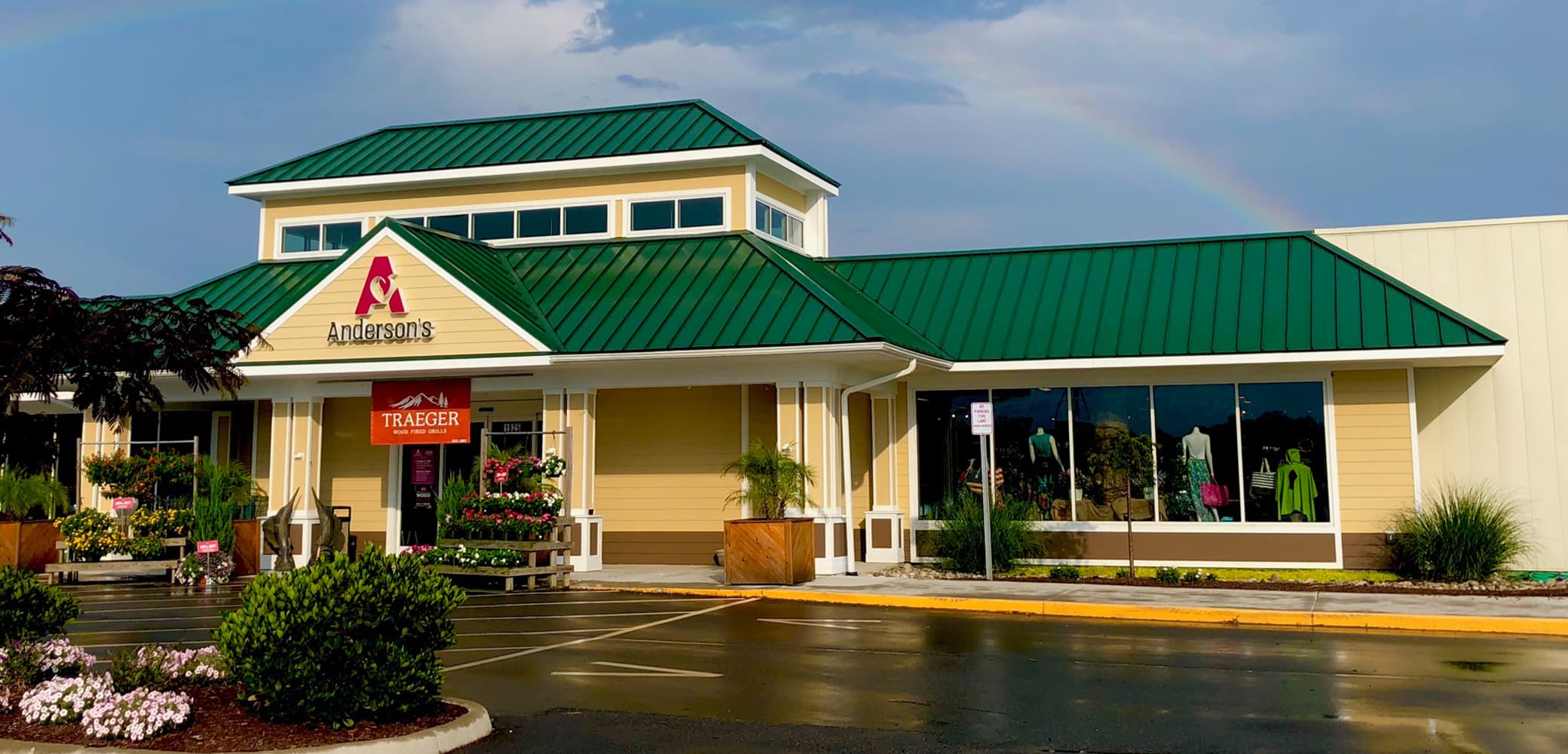 FOOD MANUFACTURING
Repositioning the Producer of Some of Virginia's Finest Sauces, Marinades and Rubs
Inspired by a delicious array of seafood sauces, marinades, BBQ sauces, hot sauces and rubs, we helped reposition Ashman's from being "just a manufacturer" to a desirable producer of specialty foods. Don't underestimate the power of a strategically-designed label… There's so much more thought and effort that goes into food packaging than what you see on the shelf. And it pays off.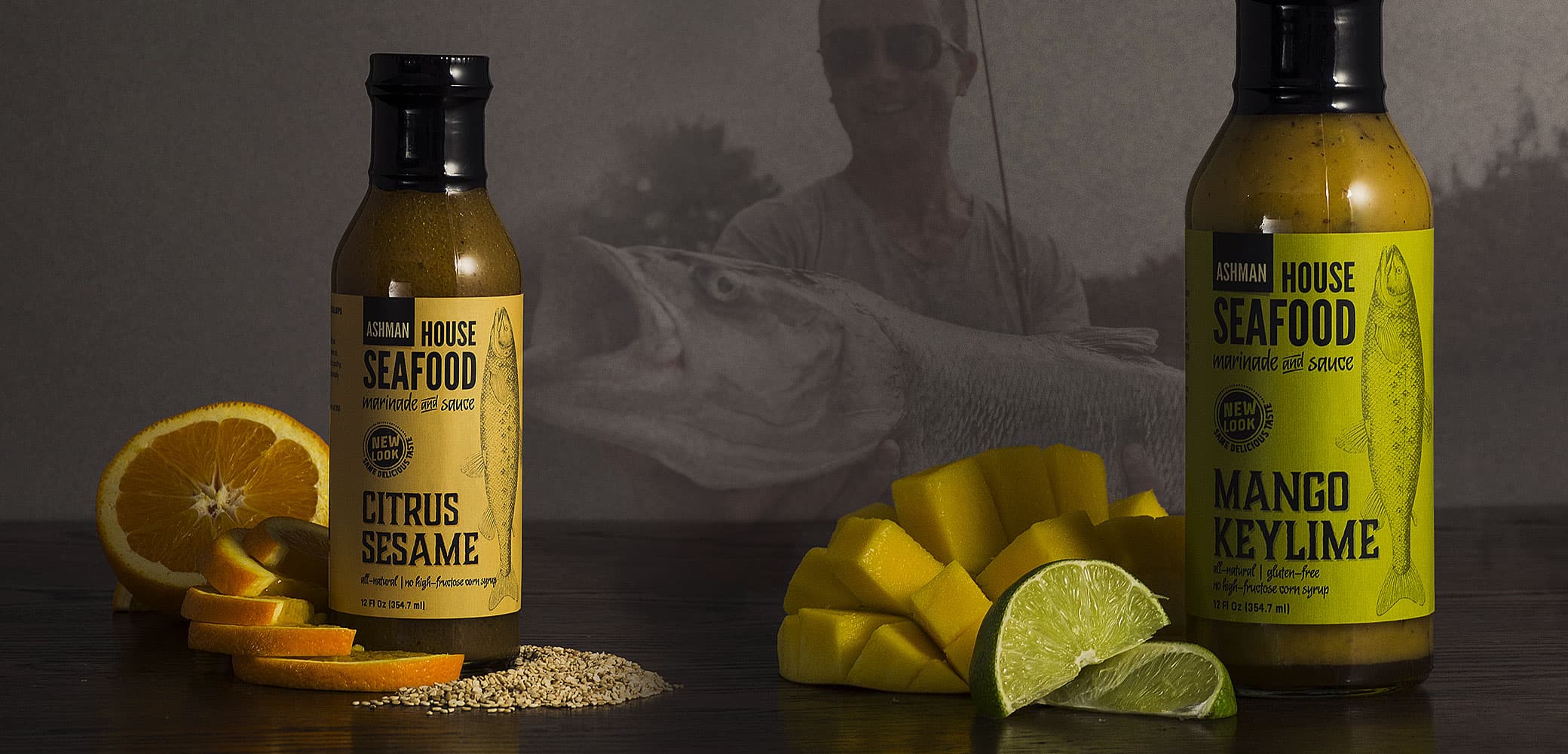 ENVIRONMENTAL
Building an Environmentally-aware Community
Building awareness and changing behaviors around any one environmental initiative is a challenge for many organizations. Increase that challenge by ten-fold and let us introduce you to askHRgreen.org. Fueled by four uniquely-focused committees made up of representatives from 17 localities, Red Chalk Studios has been successfully tackling that challenge for over a decade.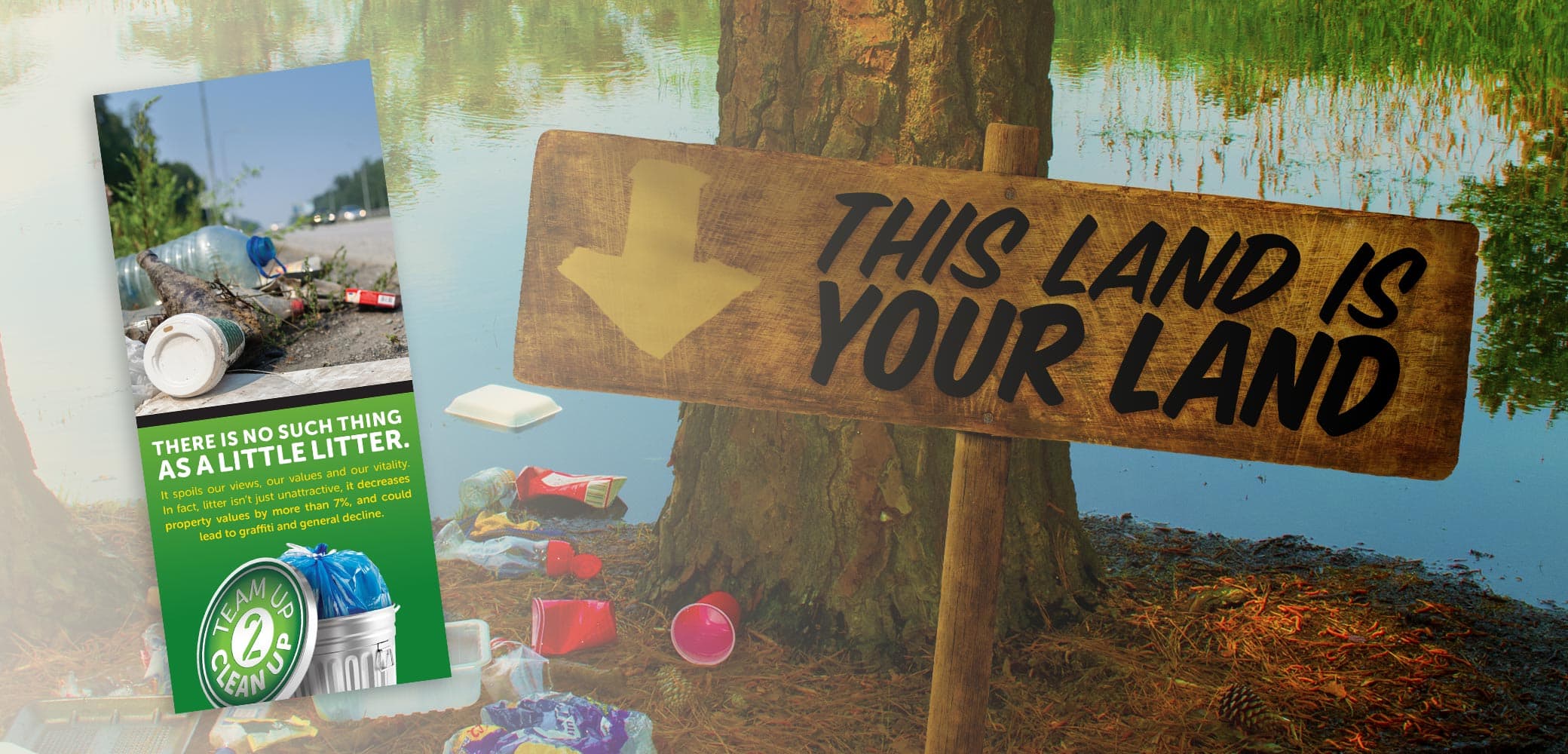 FOOD RETAIL
Growing a Peanut Empire in the Heart of Virginia Peanut Country
We count ourselves very lucky to work with the Marks family at Belmont Peanuts. Our collaborative relationship has produced packaging and marketing solutions that continue to "wow" their customers. It does help that their peanuts are mighty fine.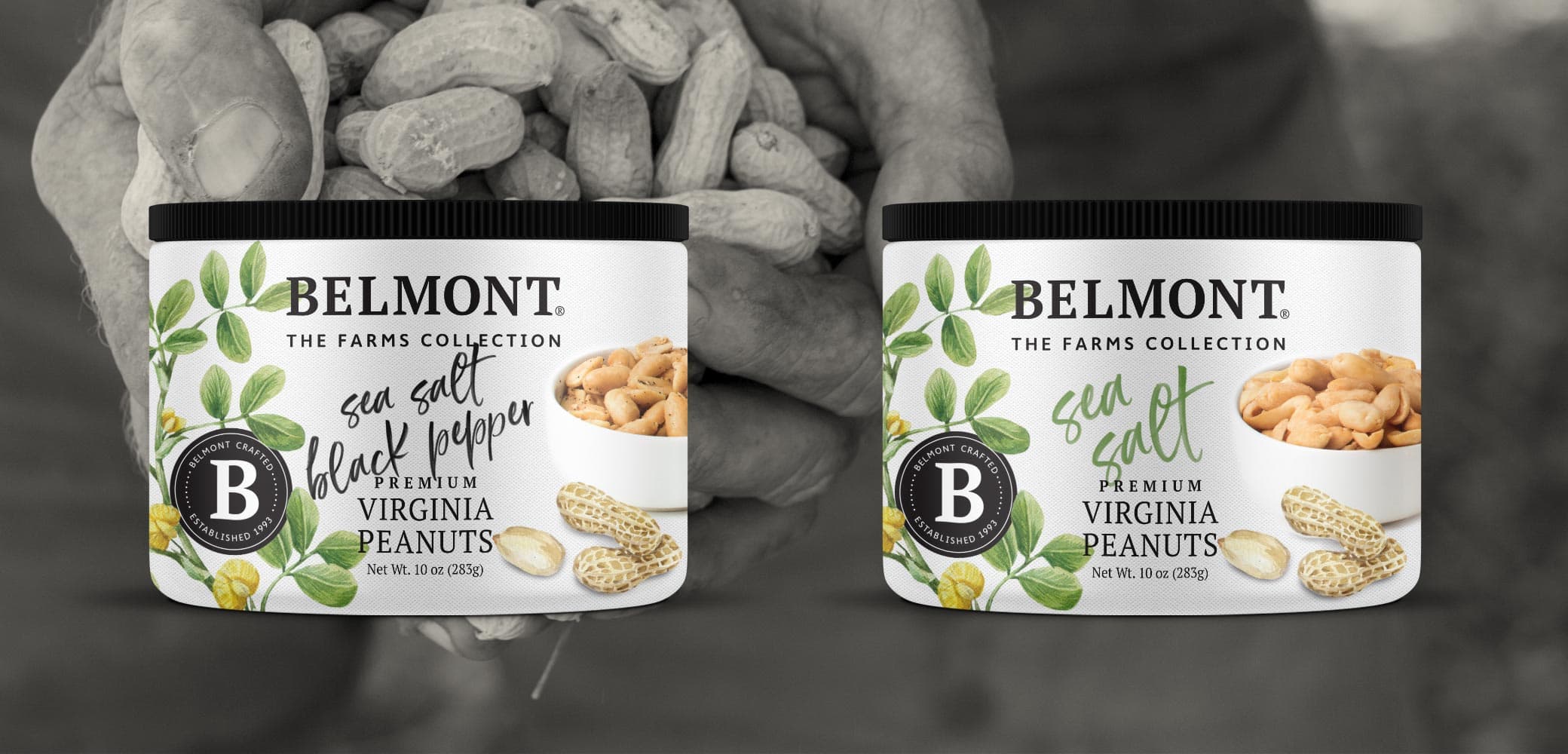 EDUCATION
Helping Tune a Private Music-Lesson Business
It's always a challenge to maintain the equity and legacy of a business you've bought, and insert your vision to create the business you want. That's just what we helped the new owner of Music Makers do. And in the process, we had a little fun along the way.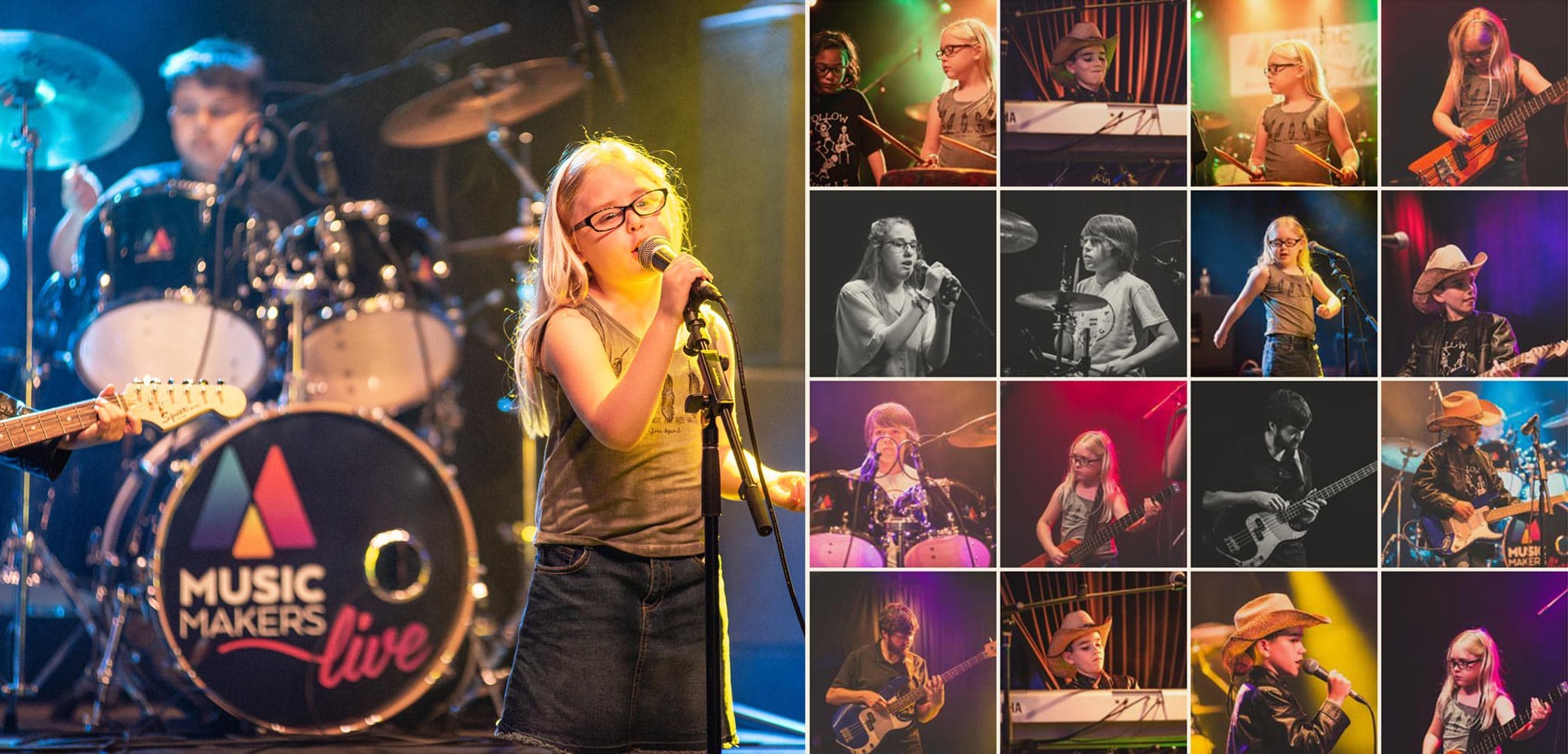 HOSPITALITY
Helping a Family-Owned Hotel Better Compete With the Big Chains
When you're a family-owned hotel in the very popular Virginia Beach oceanfront resort area, surrounded and competing with big hotel chains — from the Hilton to Holiday Inn — marketing and delivering a unique and desirable brand experience is extremely important. We've been working with the great folks at the Oceanfront Inn for over decade to do just that. Their secret? Taking care of their guests like a hometown hero. Our secret? Keeping them happy.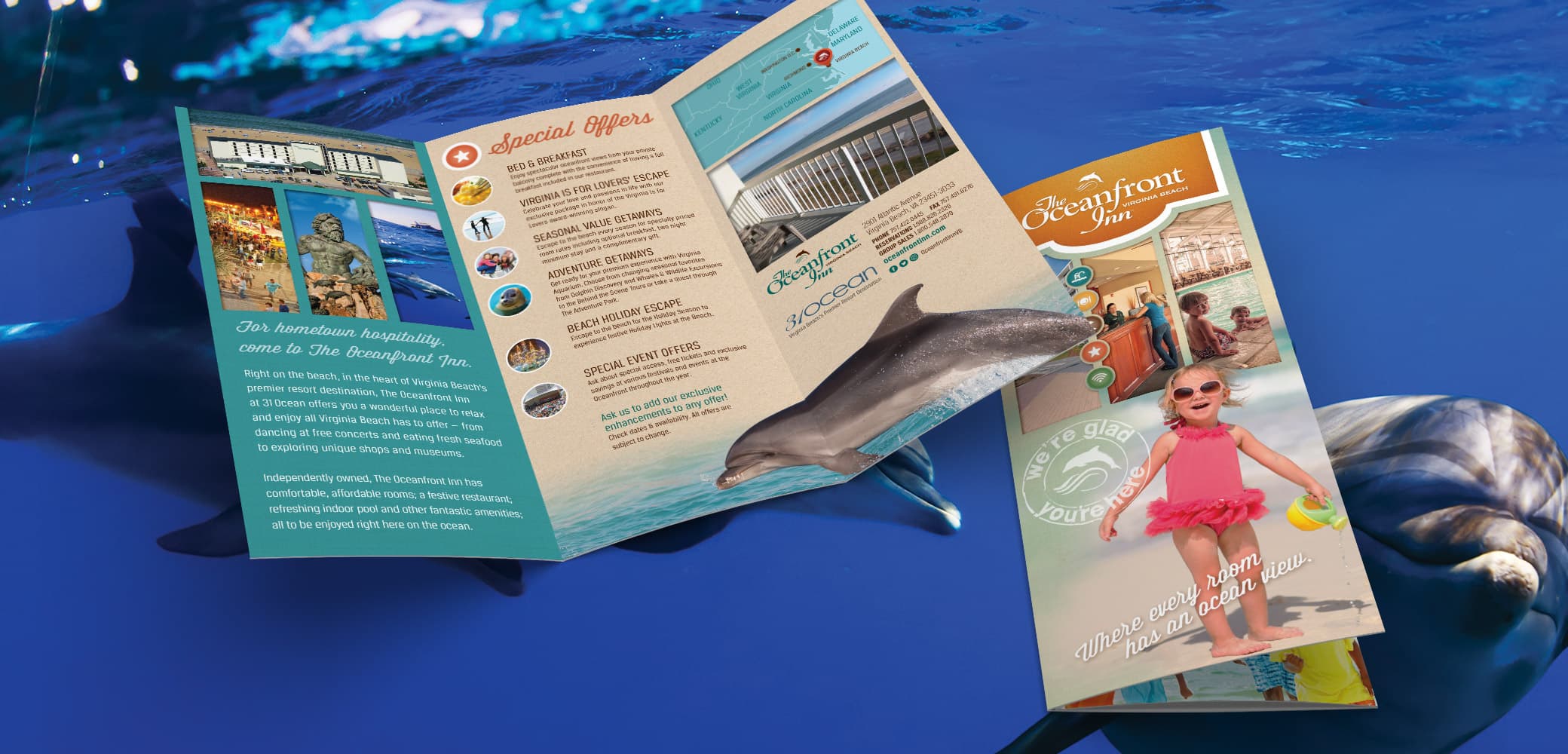 ENTERTAINMENT
Helping Our Hometown Orchestra Resonate with New Audiences
When a new maestro takes the baton and steps in front of an orchestra, he brings with him a new vision. That's what happened with Symphonicity and its more than 200 orchestra musicians and chorus members who voluntarily come together every year to present masterworks performances, as well as other beloved and traditional concerts. Red Chalk Studios was brought onboard in 2016 to help create a new brand vision and provide marketing and communication support during this key transitional phase for the orchestra and into the next era, under the direction of Maestro Daniel W. Boothe. It's been a journey of love, passion and most excellent music.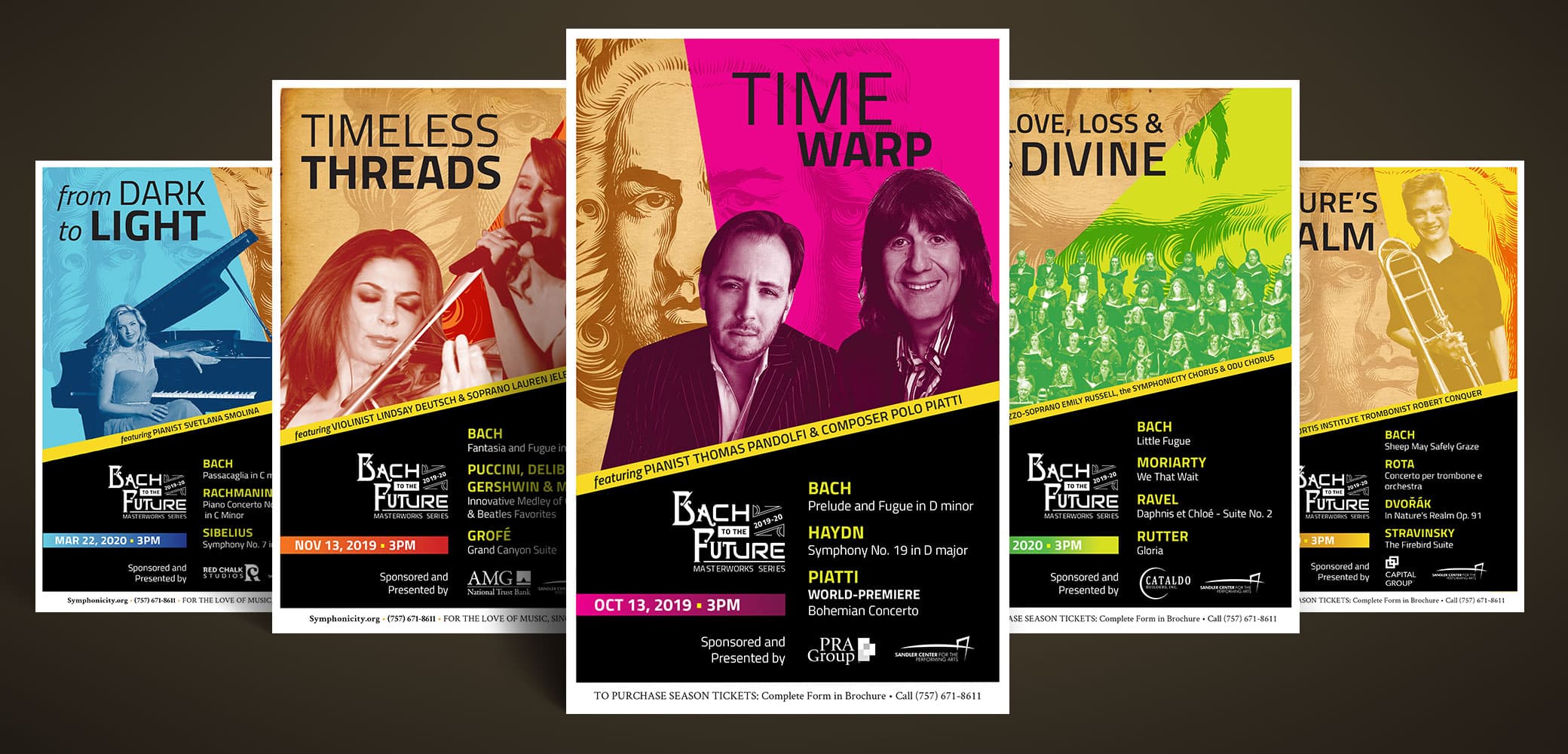 VOLUNTEER NONPROFIT
Increasing Donations for the Nation's Largest Volunteer-based Rescue Squad System
We are proud of our local volunteer rescue squads, which, collectively, happen to be the largest volunteer-based rescue system in the nation. One of the ways we help, besides having a Red Chalk team member (Ellen!) run rescue one workday a week, is by managing their bi-annual collaborative fund drive. In the process, we've decreased their costs and increased their donations. That's a win-win.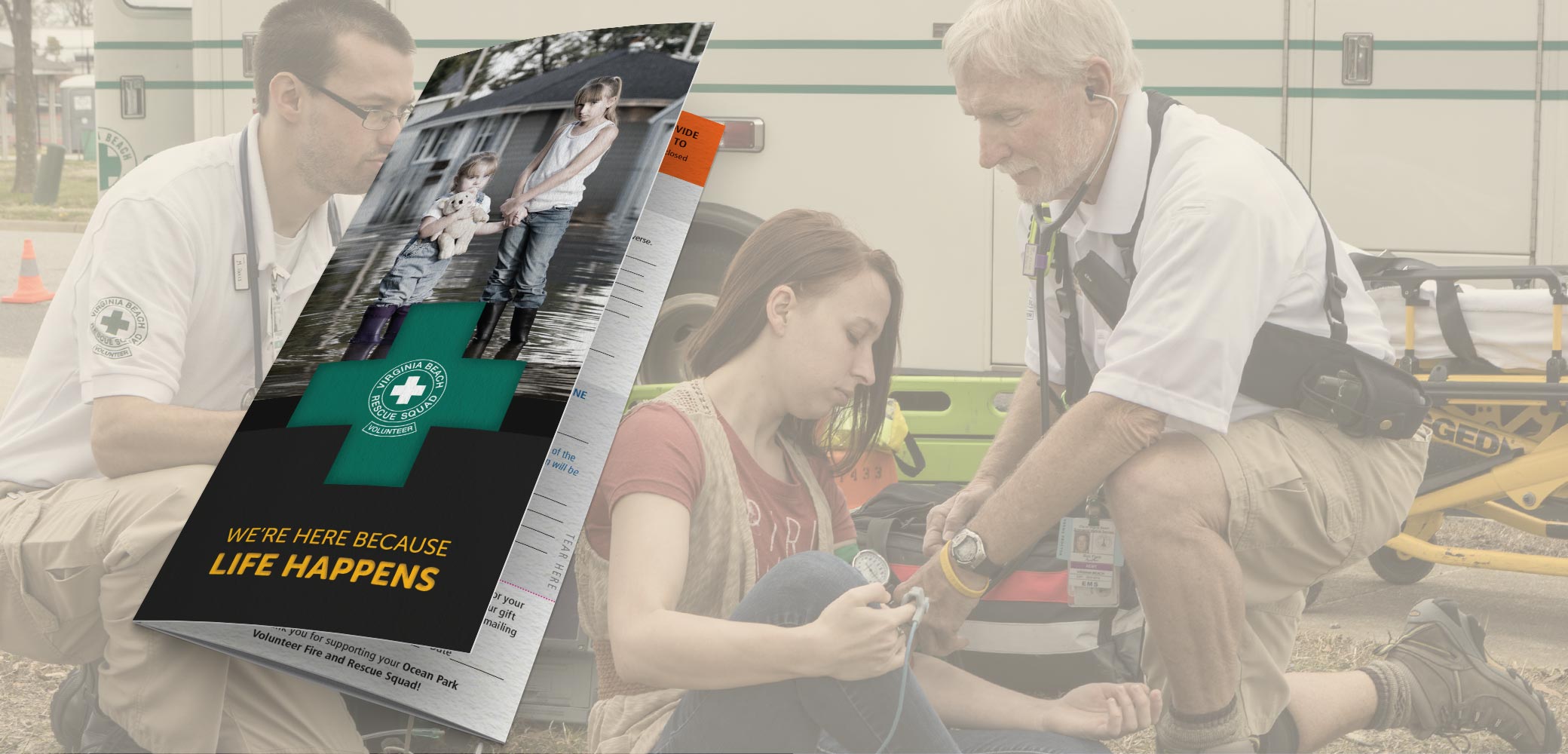 Need help strengthening your brand and knowing where and how to focus your marketing efforts?
Take a look at these THREE POWERFUL ways we can help you do just that. (Of course, this isn't all we do, but it's a nice place to start.)
Brand Foundation Directive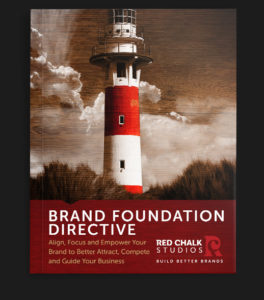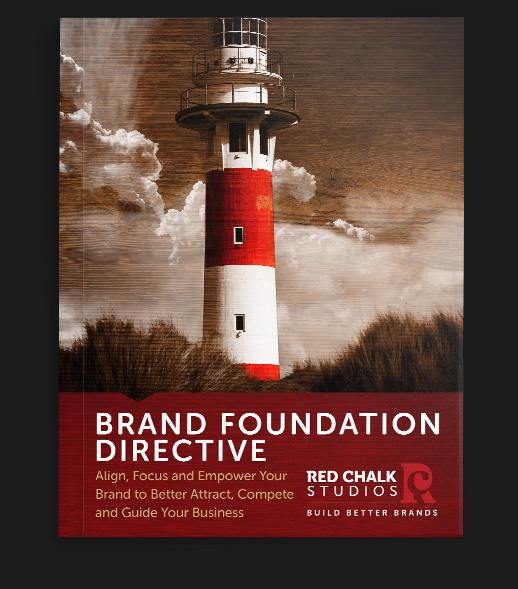 Having a strategically-developed Brand Foundation makes the difference between just running a business and growing a valuable, focused brand.
It's the difference between competing smarter and being indistinguishable from everyone else. What do you want to be?
Customer Journey Mapping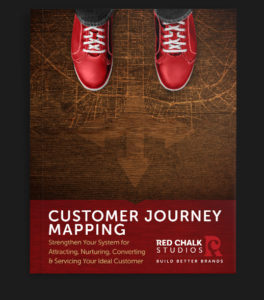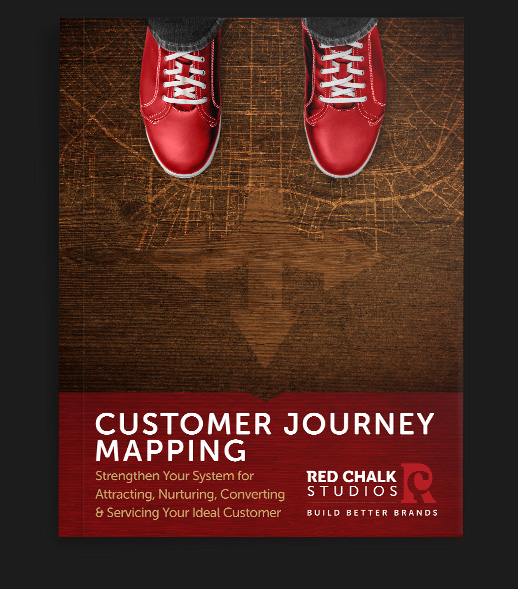 The people you're trying to reach and convert into customers are, at any given time, on a journey.
You need to be top of mind when they have problems you can solve. If you're not when they're assessing options, making decisions, and determining value, then you're off the map. And that's not good for business.
Marketing Success Planning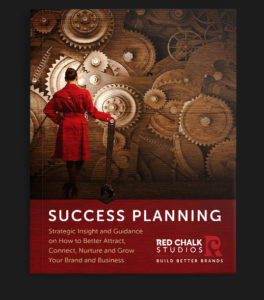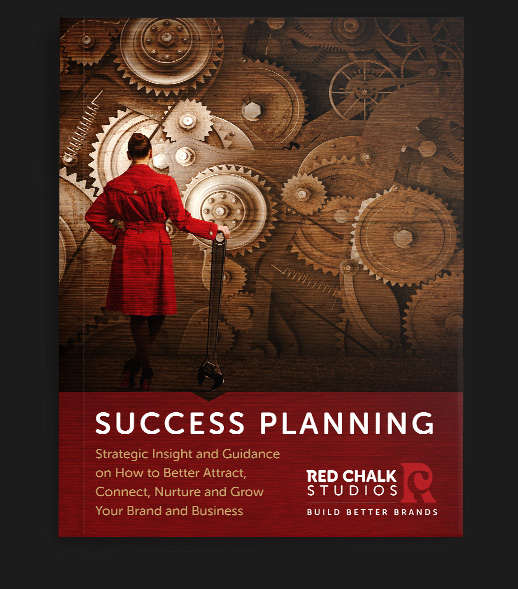 We want to help you avoid costly mistakes, wasted time and lost revenue.
Before you assume what you need to implement, be it a website, advertising, social media or more, you NEED TO KNOW the big picture of what, where, when, why, who and how before making investment decisions.