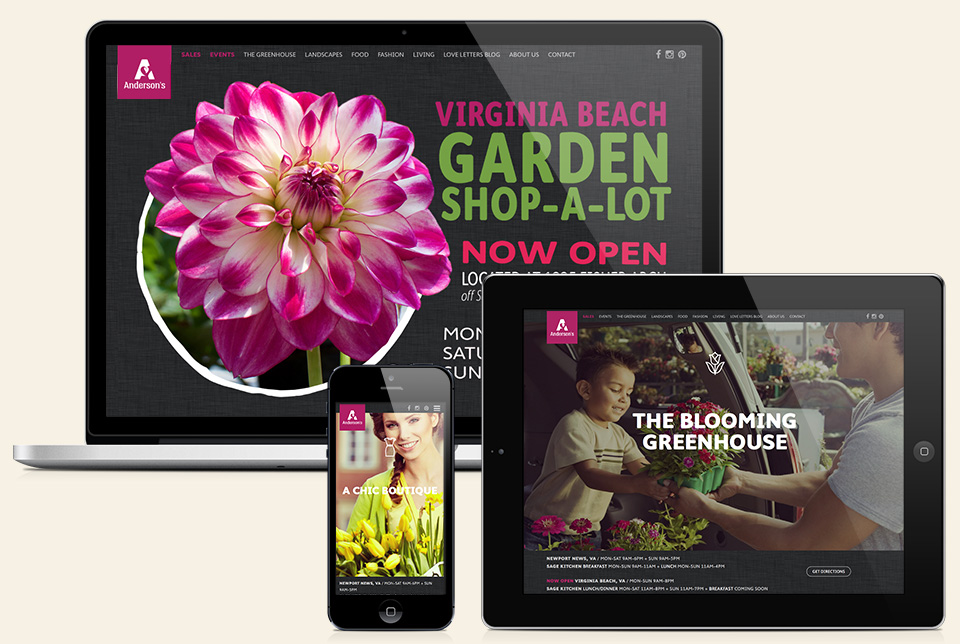 It's fair to say that Anderson's Home & Garden Showplace is an institution in Newport News, Virginia. Having begun in 1954 as a wholesale plant grower, they have grown over the years to be a retail department store with not only a nursery and greenhouse, but also gardening supplies and landscape services, pet supplies, home goods, seasonal gifts and décor, a silk flower shop, women's fashion boutique and café. They pretty much broke the typical greenhouse retailer mold a long time ago. When Clark Anderson and his stepson Jason Blanchette had plans to open a second location in Virginia Beach, they came to Red Chalk Studios knowing the timing was right to update the store's name and logo.
After meeting with the Anderson's team, reviewing the store's history and goals for the future, we quickly realized that a much deeper brand discovery and foundation development was in order.
First, we conducted our Brand Exploration Workshop with the core stakeholders. In this workshop, they participated in various activities that had them identifying what they understood to be on-brand, off-brand and aspirational for the brand. As a result, we were able to collectively come together, discuss where opinions differed and agreed, and come to agreement (on most ideas).
Out of this discovery, along with our own research, we were able to articulate their brand position and brand idea, something they had never before had, and deliver solutions for their new identity system. In addition, we had that problem of solving how to identify them. In dropping the "Home & Garden Showplace," which was never inclusive of all they are, we developed a more successful descriptor line that better articulates the brand offerings.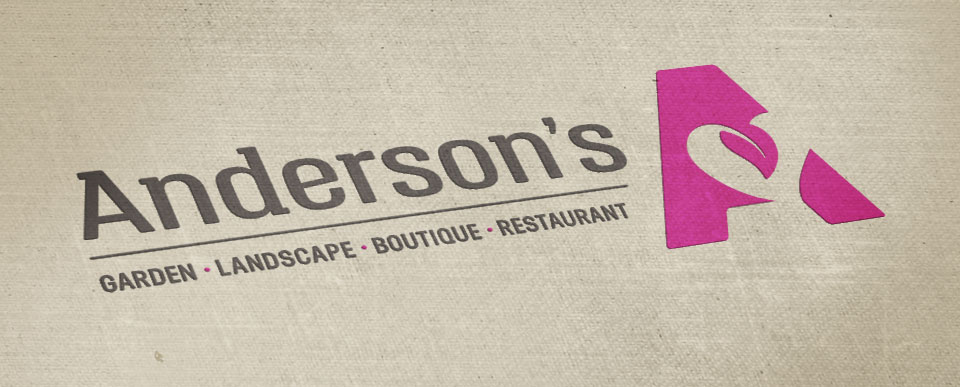 In addition, the restaurant, formerly the Showplace Café, was in need of a new name and brand overhaul itself. We helped in the naming process, and developed the brand look for menus and space design.
Following the Brand Foundation and Identity System development, we were asked to help them realize how this can be interpreted into the brand experience for their customers.
We conducted interviews with key staff, evaluated their in-store spaces and customer communications, and presented our findings to help the stakeholders understand perceptions, challenges and opportunities for their brand to evolve into what they wanted it to be. This plan included internal communication strategies, interior space and merchandising design, an improved way-finding system, the brand URL (LoveAndersons.com), and social media strategies.
Since developing strategies, we continue to partner with Anderson's as their Brand Managers, working on strategies, creative development and management for their website, transit wraps, TV campaign, print and digital advertising, content marketing, social media strategies, videos, photography and more.
The first month following the launch of their new website, we saw a 20% increase in visits, a 30% increase in time on site, and 24% increase in unique visitors. For Facebook, we saw a 6% growth in followers, a 37% increase in organic reach and an average 47% increase in engagement.
And now that the Virginia Beach store is open, you will find us there several times a week shopping and eating our favorite dishes on the menu… Come join us!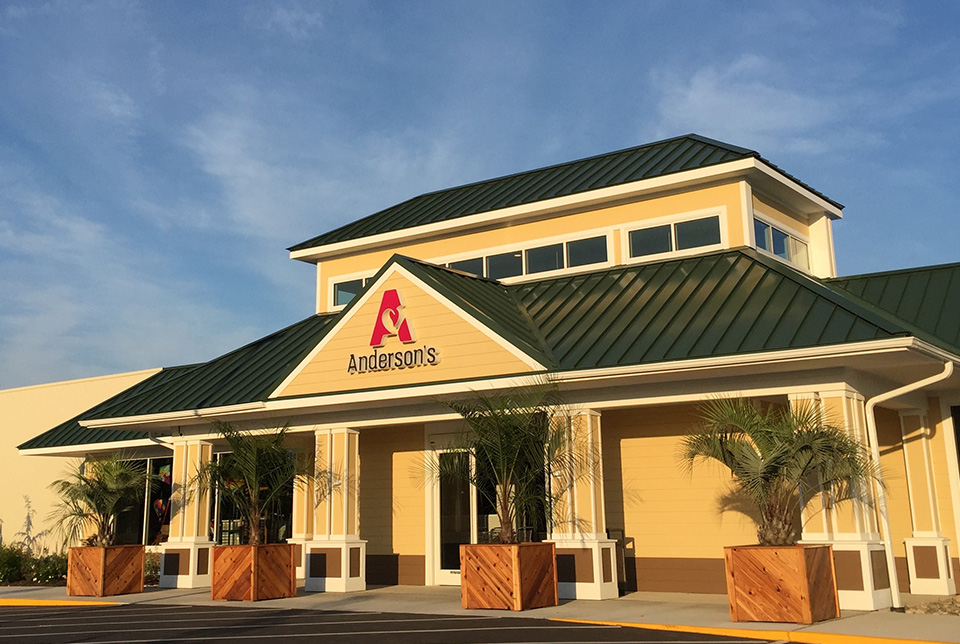 Staff Shirts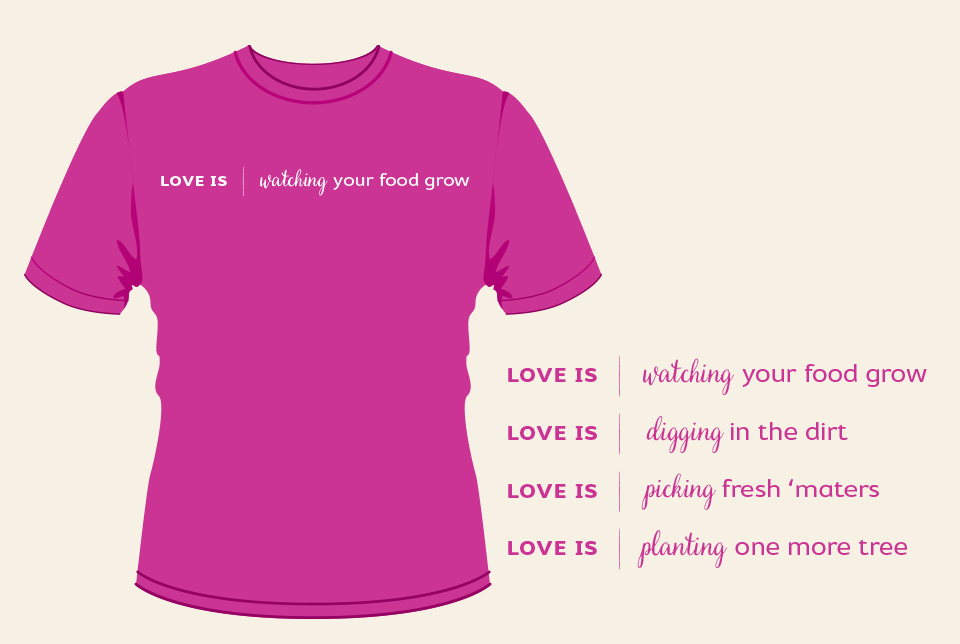 Direct Mail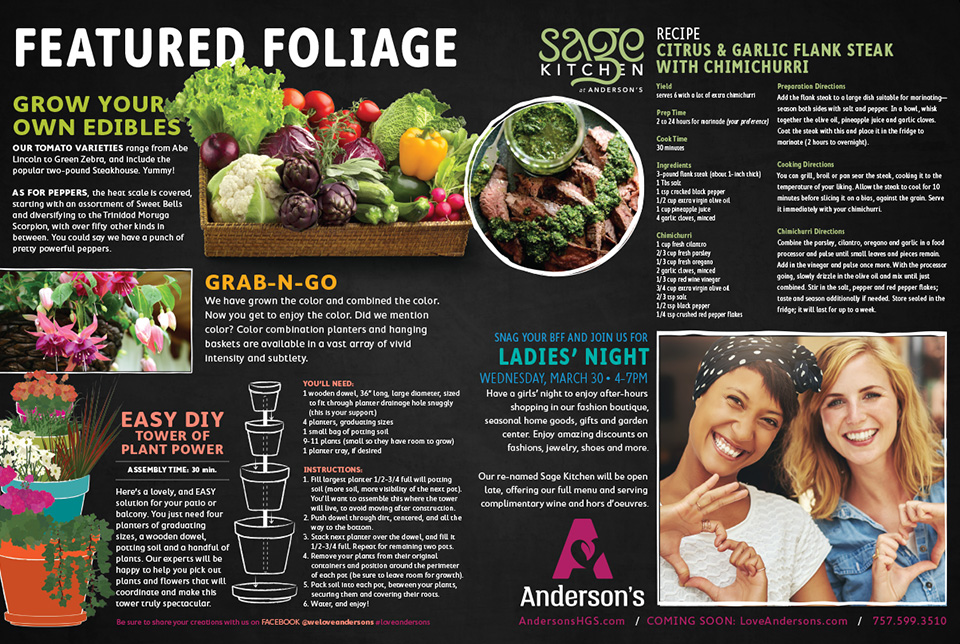 TV AD CAMPAIGN
VIDEO for SOCIAL MEDIA
Transit Wrap