EXPERIENCE & DIVERSITY
Our team's experience in helping and working with clients spans across virtually every industry. We've partnered with local, regional and national businesses. We work with businesses near and far. Yep, we bring a significant powerhouse of experience to the brand and marketing table.
PASSION & TEAMWORK
Not only do we have a stellar team who loves working together, thrives on challenges and always strives to do better, we are on YOUR team. We treat our clients as partners, involved in every step of the process. We love the work we do, and we love helping our clients be heroes in the eyes of their team, their leadership and their customers.
MAD SKILLS & MAGIC
We are a diverse team of strategists, designers, writers, researchers, developers, photographers, motion developers, coders and planners who thrive on learning and improving. Our unique environment, our personalities and team chemistry are the magic that makes Red Chalk Studios truly special.
OUR EXPERIENCE SPANS VIRTUALLY EVERY INDUSTRY
Automotive  /  Associations & Co-Ops  / Beauty  / Building & Construction  / Education  / Entertainment  / Environmental  / Financial  / Fitness & Health  / Food & Beverage  / Healthcare  / Home Services  / Hospitality  / Manufacturing & Distribution  / Municipal  / Non-profit  / Professional Services  / Retail  / Technology  / Telecommunications
OUR CLIENTS
We have had the privilege of partnering with many wonderful clients, a number of whom, we're delighted to say, have hung out with us for years. We're like family — we laugh, we get personal, we collaborate, we question our sanity, we have fun and, at the end of the day, we're not afraid to tell each other when we have spinach in our teeth.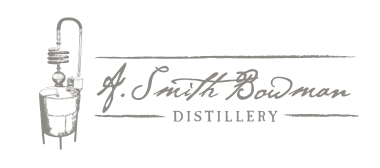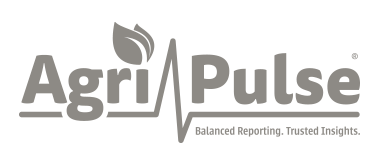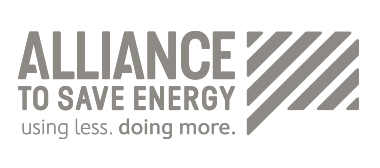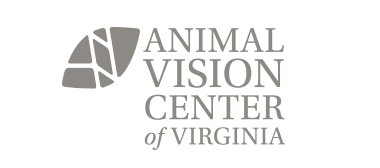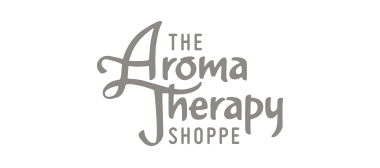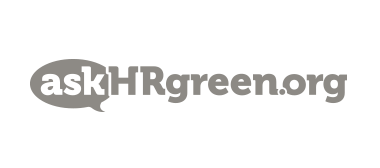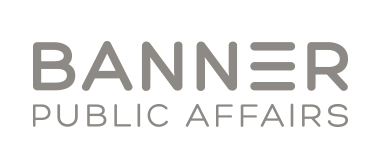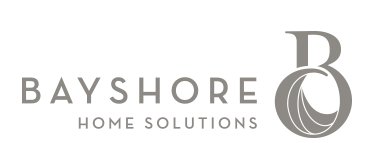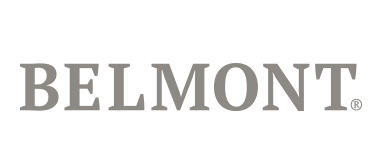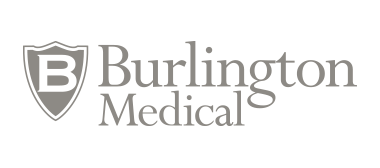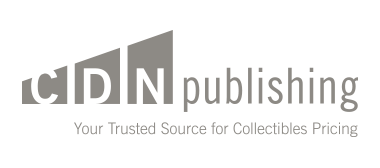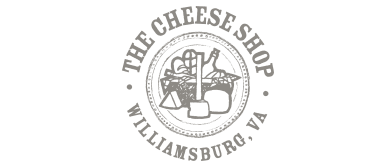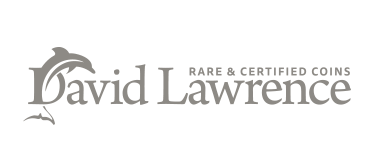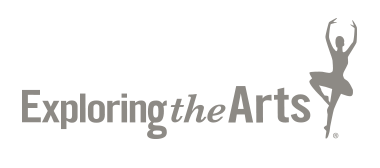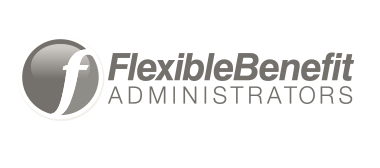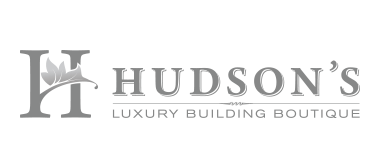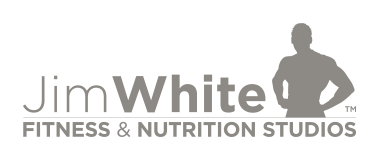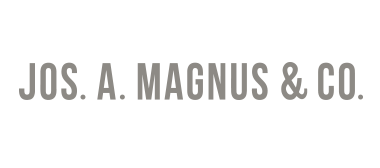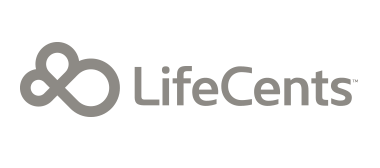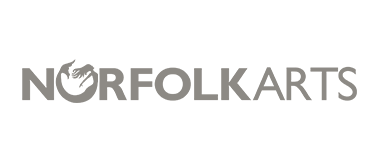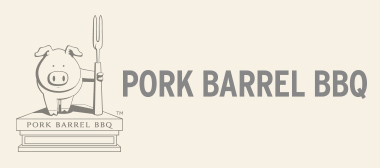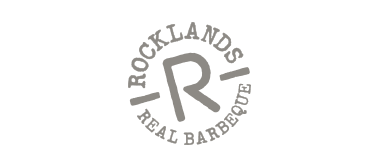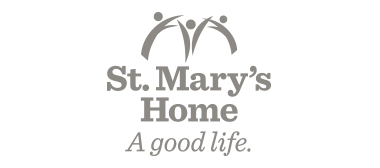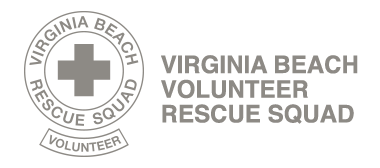 Scratch-made lunches. Every day. Oh, yum.
We started making lunch for everyone several years back. We eat family-style. We tell stories. We laugh. We are a better team because of it.

This has been an incredible experience from start to finish, and we appreciate all of the hard work you all have put in! Thank you so much!

We have been highly impressed by Red Chalk's ability to transform our vision and business strategy, as well as their understanding of a complex product, into an outstanding and seamless user experience. We are more confident than ever to approach the largest, most venerable companies and organizations with LifeCents, and the results have been speaking for themselves.

Red Chalk Studios consistently exceeds our expectations. The energy and enthusiasm they bring to each project is truly inspiring.

When you get Red Chalk Studios in your corner, you're not just getting the best branding specialists in the business, you're getting a company that will help support, promote and grow your business to the top of its industry!

Red Chalk Studios has an amazing team of talented professionals who know how to not only listen to their clients, but also exceed their clients' expectations with cutting-edge creativity.

Were your ears burning? We were talking about how much we appreciate you and the way you have helped us look so good!

Red Chalk accommodate our requests, no matter how challenging they may be, and they do so in the most professional manner. It is a pleasure to work with the Red Chalk gang.
The best marketing strategy ever: Care.
Gary Vaynerchuck