Empowering Business Owners & Marketing Managers
Red Chalk Studios can help you strengthen and hone your brand and marketing skills.
Everyone could use a little help. Actually, everyone could use
the right help.
We see you, fellow entrepreneurs, forging new paths for yourself and your business.
We see you wearing all the hats, working hard to build your business. And we see you struggling with having to learn how to attract new customers and grow your revenue WHILE doing what you got in business for in the first place.

We see you, marketing managers… And those tasked with marketing even though that's not your area of expertise.
We see you challenged with meeting expectations and proving yourself. And we see you inundated by vendors, by information overload and by changing technology landscapes.
We see you, and we are here to help!
If you're not in a position to outright hire Red Chalk Studios to shoulder some of your responsibilities, we can at least help you get stronger, smarter and more strategic with building your brand and managing your marketing efforts.

---
FREE ON-DEMAND VIDEO TRAINING
Our library of free training and tutorial videos is designed help you improve your marketing and brand management efforts. We're always working on new content, so if there's something you'd like to see that's not currently offered, we'd love to know about it! In the meantime, let's get started…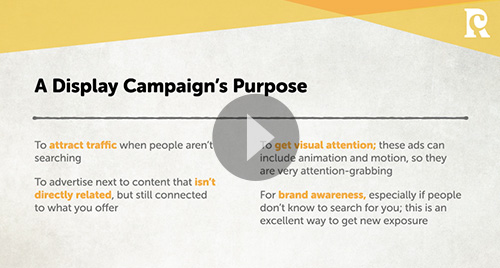 This hour-long video will help you know understand the purpose of the four major types of Google Ad campaigns (Search, Display, Remarketing & Shopping), and how to set up each type of campaign, step-by-step.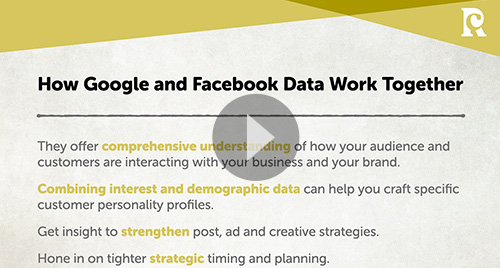 This hour-long video will help you understand what website and Facebook data is being collected, what it means and how to use it to strengthen your marketing campaigns.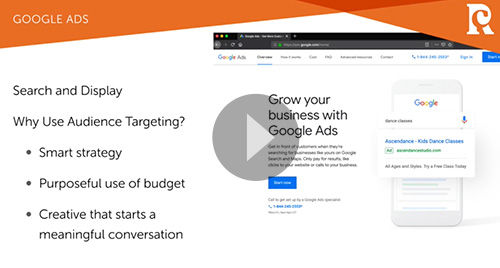 This hour-long video will help you know how to create more powerful and micro-targeted customer profiles, know how to correctly implement customer profiles in your Google and Facebook ad campaigns, and know how to use your new profiles to create stronger, more targeted messaging.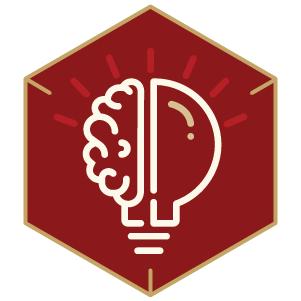 Don't miss out — information is power!
And we're all about helping you be more powerful.
We're not ones to fill your inbox with garbage (or even fill your inbox). But when we have info to share, it's always good (and sometimes fun).
---
Need help strengthening your brand and knowing where and how to focus your marketing efforts?
Take a look at these THREE POWERFUL ways we can help you do just that. (Of course, this isn't all we do, but it's a nice place to start.)
Brand Foundation Directive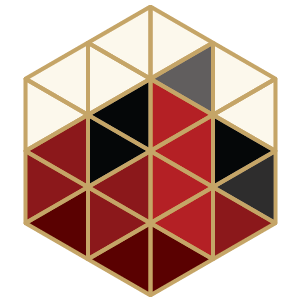 Having a strategically-developed Brand Foundation makes the difference between just running a business and growing a valuable, focused brand.
It's the difference between competing smarter and being indistinguishable from everyone else. What do you want to be?
Customer Journey Mapping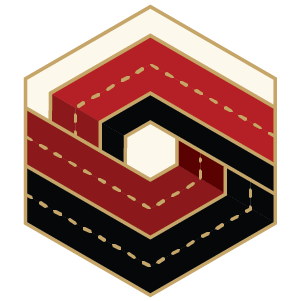 The people you're trying to reach and convert into customers are, at any given time, on a journey.
You need to be top of mind when they have problems you can solve. If you're not when they're assessing options, making decisions, and determining value, then you're off the map. And that's not good for business.
Marketing Success Planning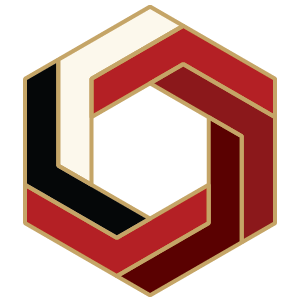 We want to help you avoid costly mistakes, wasted time and lost revenue.
Before you assume what you need to implement, be it a website, advertising, social media or more, you NEED TO KNOW the big picture of what, where, when, why, who and how before making investment decisions.