FREE DIGITAL MARKETING TRAINING
Using Smarter Audience Targeting in Your Digital Campaigns
Your PRO Google + Facebook advertising strategies to help you improve your campaign results.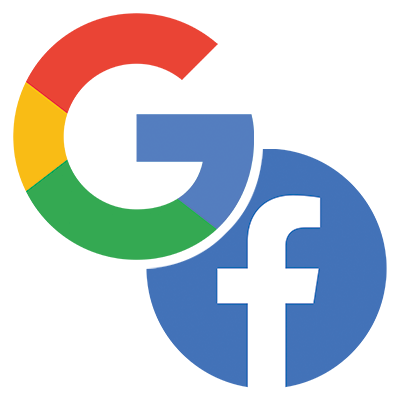 An essential tool in your marketing toolbox is the ability to strategically define and use smart audience profiles.
Most likely, you're setting up your Google and/or Facebook campaigns to be too broad and not specifically targeted to your ideal customer.
Our Smarter Audience Targeting video tutorial will help you understand how to better reach the right people, at the right time, in the right place, with the right message.
After this video, you'll know:
The eight essential components to every successful campaign.
Why you need to micro-target and stop trying to reach everyone.
Where you will find reliable customer data so you can stop guessing.
The customer insights you need to gather/determine that will be the most helpful.
The strategy behind creating your ideal customer profiles.
Step-by-step instructions on how to set up your smarter customer profiles in Google Ads + Facebook Ads Manager.
What to look for and adjust as your campaigns gain traction (or don't).
If you have questions or would like to learn more about how to strengthen your digital ad campaigns, let's chat!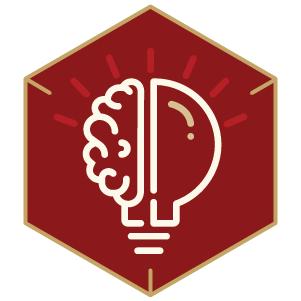 Don't miss out — information is power!
And we're all about helping you be more powerful.
We're not ones to fill your inbox with garbage (or fill your inbox, period). But on the occasion when we do have info to share, it's always good.
---
Need help strengthening your brand and knowing where and how to focus your marketing efforts?
Take a look at these THREE POWERFUL ways we can help you do just that. (Of course, this isn't all we do, but it's a nice place to start.)
Brand Foundation Directive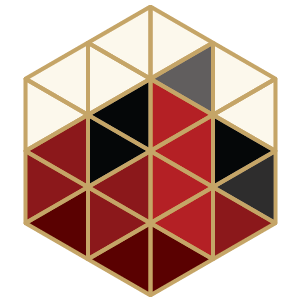 Having a strategically-developed Brand Foundation makes the difference between just running a business and growing a valuable, focused brand.
It's the difference between competing smarter and being indistinguishable from everyone else. What do you want to be?
Customer Journey Mapping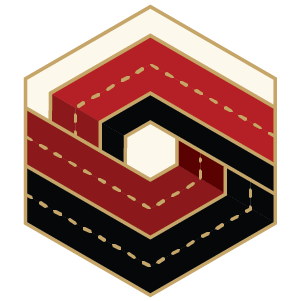 The people you're trying to reach and convert into customers are, at any given time, on a journey.
You need to be top of mind when they have problems you can solve. If you're not when they're assessing options, making decisions, and determining value, then you're off the map. And that's not good for business.
Marketing Success Planning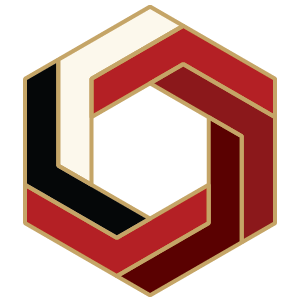 We want to help you avoid costly mistakes, wasted time and lost revenue.
Before you assume what you need to implement, be it a website, advertising, social media or more, you NEED TO KNOW the big picture of what, where, when, why, who and how before making investment decisions.