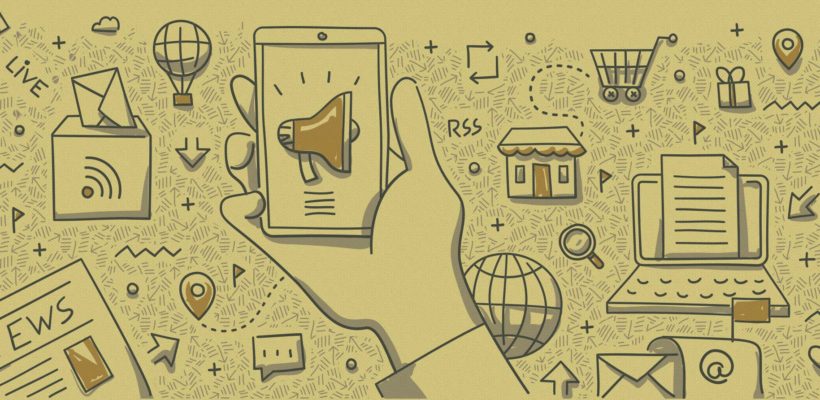 Back in 1964, a study carried out by Bauer and Greyser was reported in 1968 in Advertising in America: The Consumer View. (1) It showed that in four major media — magazines, newspapers, radio and television — the average number of exposures in a full waking day was — wait for it — 76 ads of which a person was somewhat aware.
76.
Today, digital marketing experts estimate that most Americans are exposed to around 4,000 to 10,000 advertisements each day.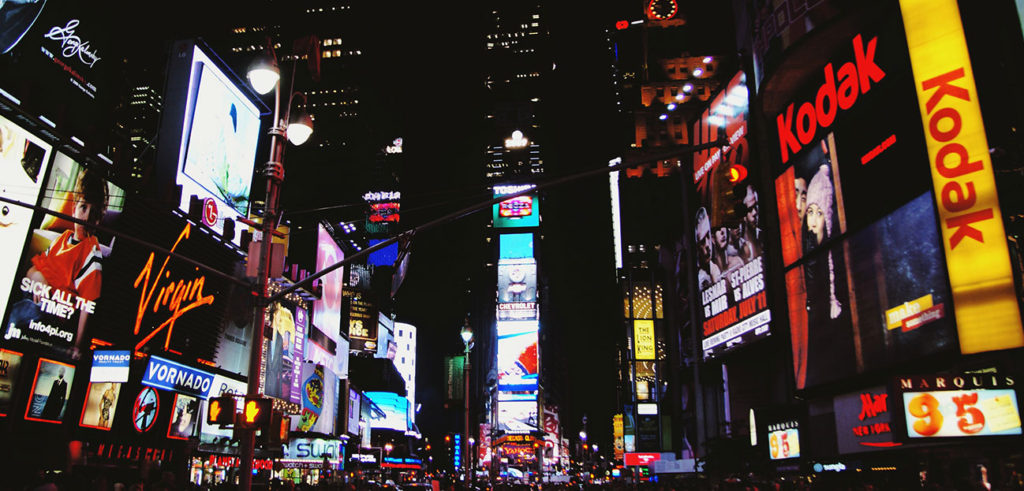 So what advertisers used to call "breaking through the clutter" could now comparatively be called "blasting through the avalanche." In that environment, what are you doing to stand out? To attract your target market's attention? To invite engagement? To create an ongoing dialogue? To "seal the deal"? To keep clients and customers coming back again and again?
Consider: 90% of consumers expect the customer experience to be consistent across all channels and devices used to interact with brands. (2)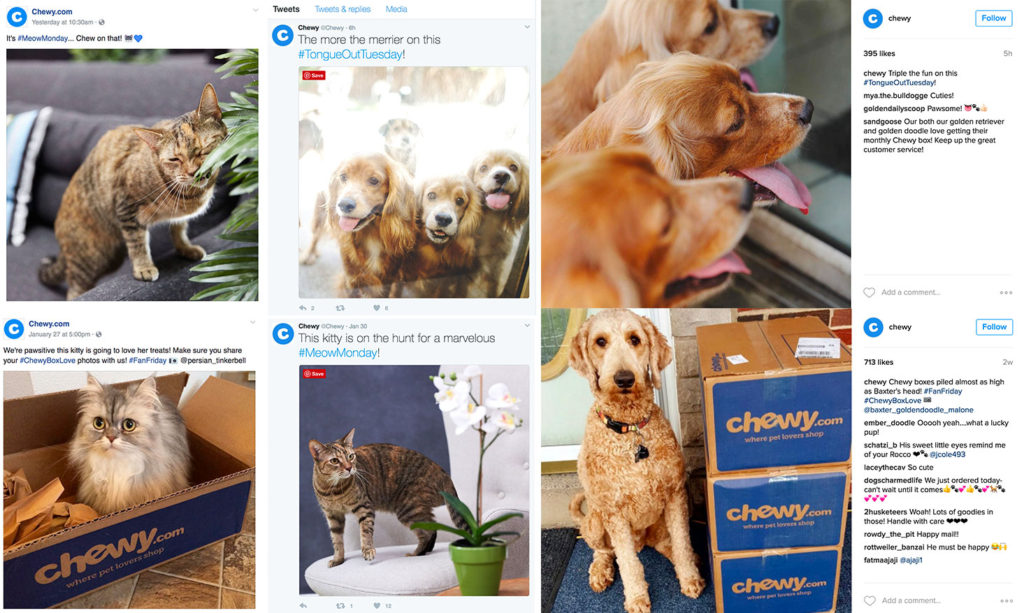 Your brand message, the promise you make, the experience you offer, not only has to be where people are looking, it has to deliver the same strong impression across the board. Are you there? How are you presenting yourself? And, most important, are you consistently consistent? (So to speak.) You've worked so hard to develop and strengthen your relationship with your customers, don't confuse them with a message that doesn't sound like you.
Consider: 85% of adults ages 18 to 49 use multiple devices at the same time. (3)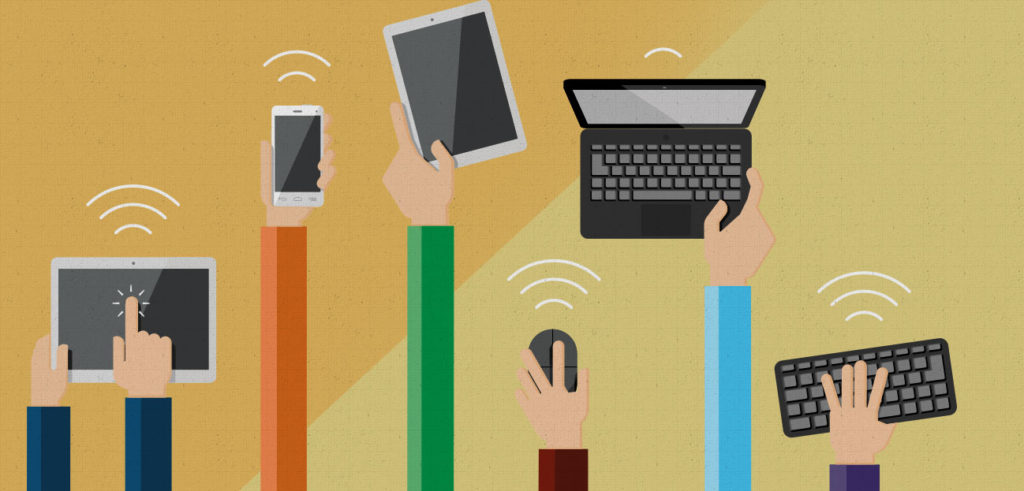 What's your SEM strategy? Is your website mobile? Are you active on social media? Beyond developing your story through truthful brand messaging, are you delivering it where your target market is looking for you? From the phones in their hands to the watches on their wrists to the monitors on their desks, your brand messaging is key. And don't write off millennials. They are the largest living generation in the nation, numbering over 75 million. (4)
Consider: 80% of consumers are more likely to evaluate solutions from the brands they follow on social channels. (5)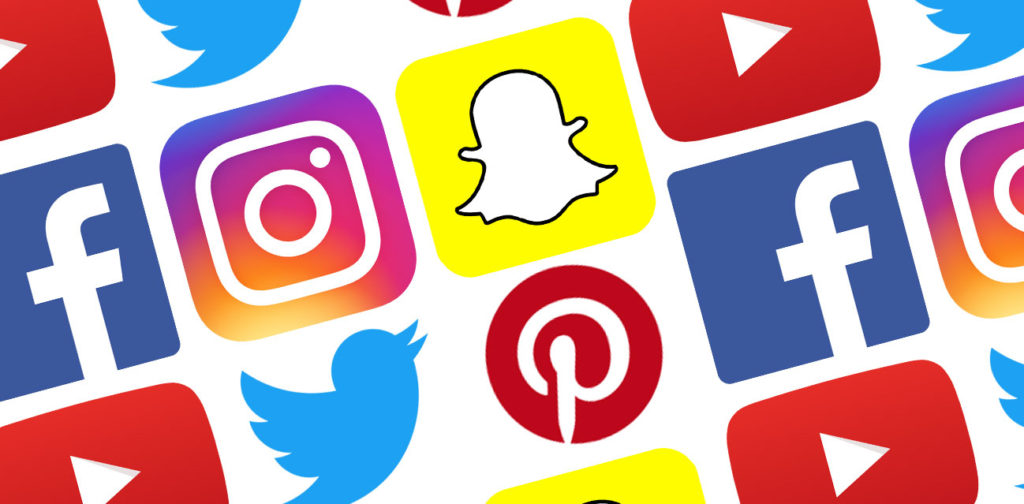 Wow, 80%. You should probably be active on the appropriate social channel, wouldn't you say? And don't just post every once in a while; active engagement is the key. Also, please don't sell, sell, sell in your posts; that's going to turn off most of the folks you're trying to engage. (Consumers are very savvy.) By the way, every month, YouTube attracts one billion (with a "b") unique visitors, Twitter attracts 310 million, followed closely by LinkedIn with 255 million. Pinterest has 250 million. Instagram? 100 million. The granddaddy of them all is Facebook with more than one billion unique monthly visitors. (6)
Consider: 75% of the engagement on a post happens within the first five hours. (7)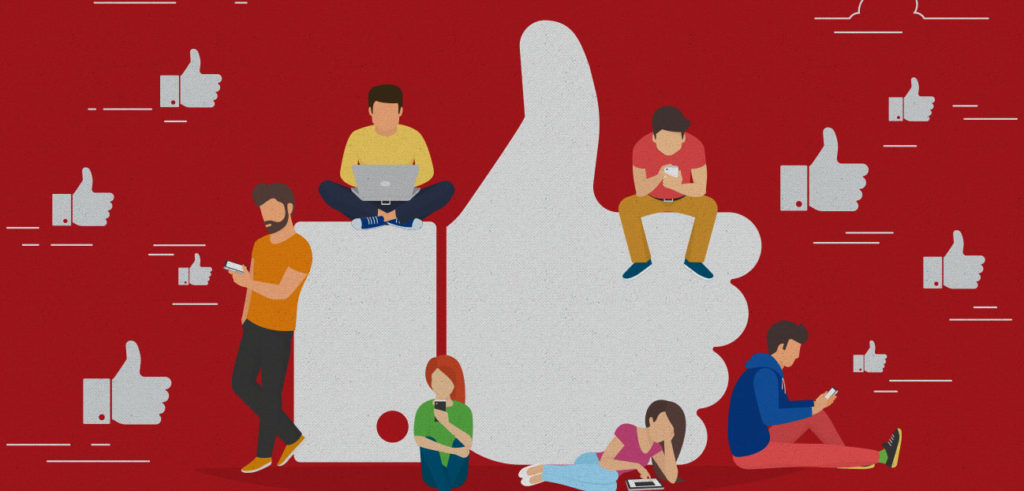 What does this tell you? Your posts and ad messages need to blast through the avalanche right from the start. There's so much information out there that many messages are simply missed. One way to give your brand an edge is through customer endorsements. When a consumer sees a friend's name endorsing your brand, they are more likely to notice it and act upon it. To help encourage this connection, be sure the brand experience you offer someone when they "click" on your ad is a good one they'll remember.
Consider: Perhaps you need a brand and marketing expert to help you make the most of your opportunities.
It's crazy busy out there. And it's constantly changing. But it's more important than ever to understand the market and your place in it. Do you have a strategy to ensure your brand continues to be truthfully aligned with your business? Do you have a plan to stay on top of your brand messaging? Do you have an efficient way to channel that messaging? All important considerations. If you find you need some help, Red Chalk Studios is right here, and we're happy to help your marketing be wildly successful.
Sources:
https://ams.aaaa.org/eweb/upload/faqs/adexposures.pdf
http://www.fierceretail.com/operations/47-shoppers-frustrated-brand-inconsistencies-0
https://www.hubspot.com/marketing-statistics
http://www.pewresearch.org/fact-tank/2016/04/25/millennials-overtake-baby-boomers/
https://www.bopdesign.com/bop-blog/2015/10/15-crazy-branding-stats/
http://www.ebizmba.com/articles/social-networking-websites
http://www.adweek.com/socialtimes/social-media-facts-figures-stats-infographic/201164