Let's Chat!
We love making new friends. Tell us about yourself and let's see how we can help. And then let's have lunch sometime!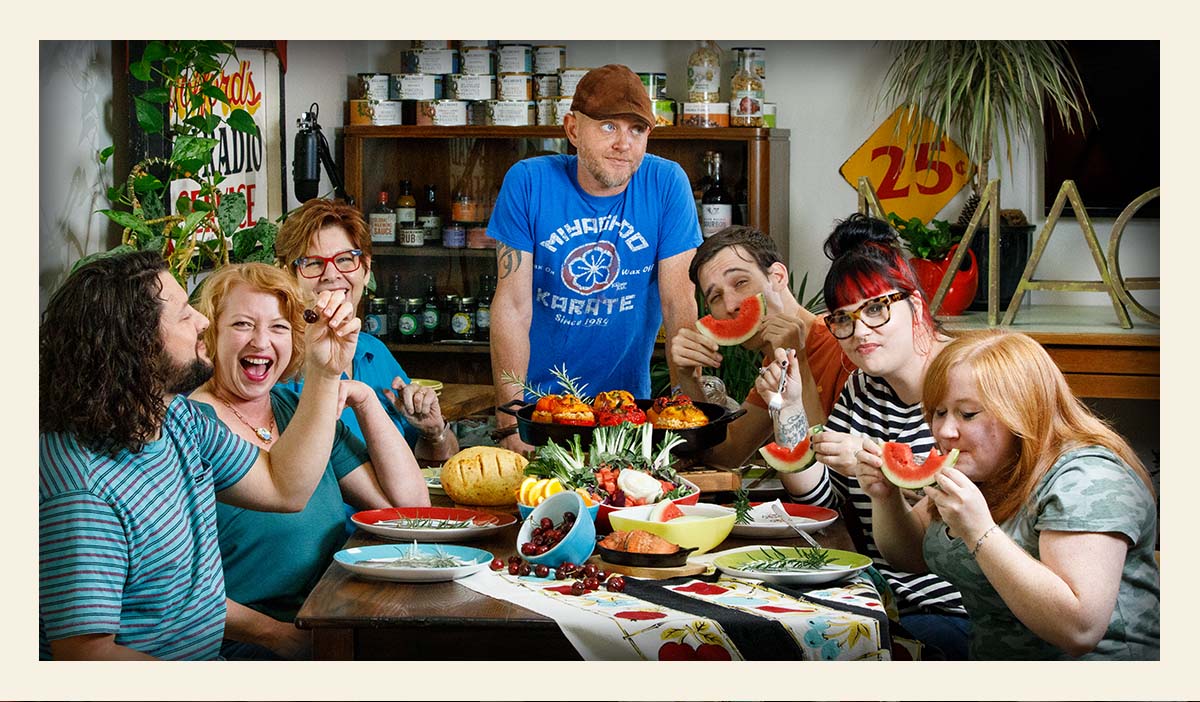 Before we chat, please provide the requested information so we may quickly determine next steps. We promise to be in touch shortly — generally within 24 business hours.

We are passionate about solving problems, tackling challenges, and optimizing opportunities for your business. If you're ready to rock, we're ready to roll.