We believe in working from the inside out. From the heart, if you will.
We are experts at developing strong brands, powerful marketing strategies and engaging creative solutions.
Every successful brand is built on having a strong core foundation and marketing tactics that radiate brand-centric strategies. This we know.
We also know that incredible things happen when we partner with businesses that embrace brand-thinking.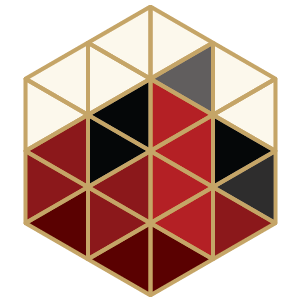 How strong is your brand?
Define and Build With Purpose
Having a strategically-developed Brand Foundation is the difference between just running a business and growing a valuable, focused brand.
It's the difference between competing smarter and being indistinguishable from everyone else. What do you want to be?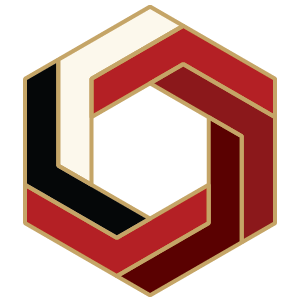 Before you do anything, do you know everything?
Attract, Connect, Nurture and Grow with Strategy
Our Success Planning will help you avoid costly mistakes, wasted time and lost revenue.
It's truly the difference between competing smarter and getting lost in the sea of sameness or rabbit holes of failure. We bet you'll bet on your success.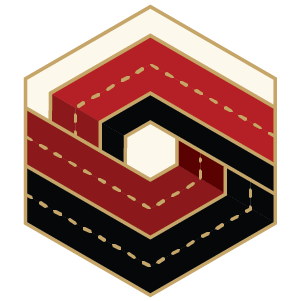 How well are you managing your customer's experience and decision-making journey?
Attract, Connect, Nurture and Retain
Every business model, from the more simple to the very complex, has inherent opportunities when it comes to attracting, servicing and retaining your customers.
The people you're trying to reach and convert into customers are, at any given time, on a journey. If you're not top of mind when they have problems you can solve and are assessing options, making decisions, and determining value, you're off the map. And that's not good for business.
Thank you for guiding us on the development of our website, setting up Facebook and donation collection. We recently received a exceptionally large contribution, and without any of those in place we would NOT be able to continually assist and maintain the vital needs to the most at risk in the city of Virginia Beach. We are so grateful!

We have been highly impressed by Red Chalk's ability to transform our vision and business strategy, as well as their understanding of a complex product, into an outstanding and seamless user experience. We are more confident than ever to approach the largest, most venerable companies and organizations with LifeCents, and the results have been speaking for themselves.

Red Chalk Studios consistently exceeds our expectations. The energy and enthusiasm they bring to each project is truly inspiring.

When you get Red Chalk Studios in your corner, you're not just getting the best branding specialists in the business, you're getting a company that will help support, promote and grow your business to the top of its industry!

Red Chalk Studios has an amazing team of talented professionals who know how to not only listen to their clients, but also exceed their clients' expectations with cutting-edge creativity.

Were your ears burning? We were talking about how much we appreciate you and the way you have helped us look so good!

Red Chalk accommodates our requests, no matter how challenging they may be, and they do so in the most professional manner. It is a pleasure to work with the Red Chalk gang.