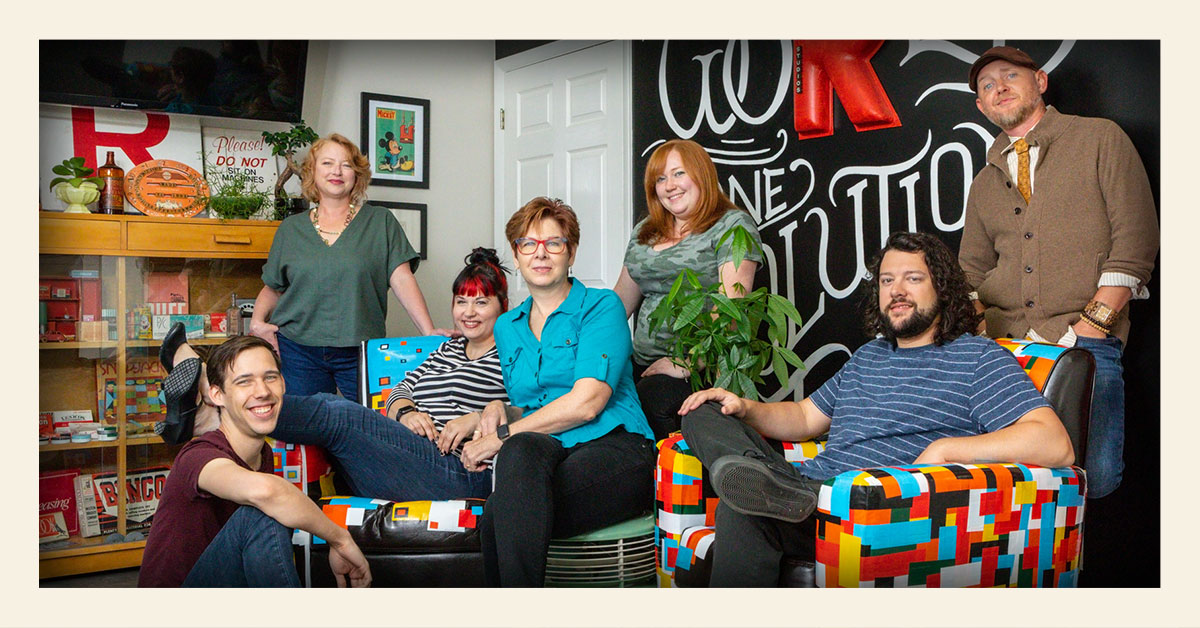 We're more than a creative agency. We're more than a marketing agency. We're so much more.
We help build strong brands and develop creative solutions that empower your business. We do what matters.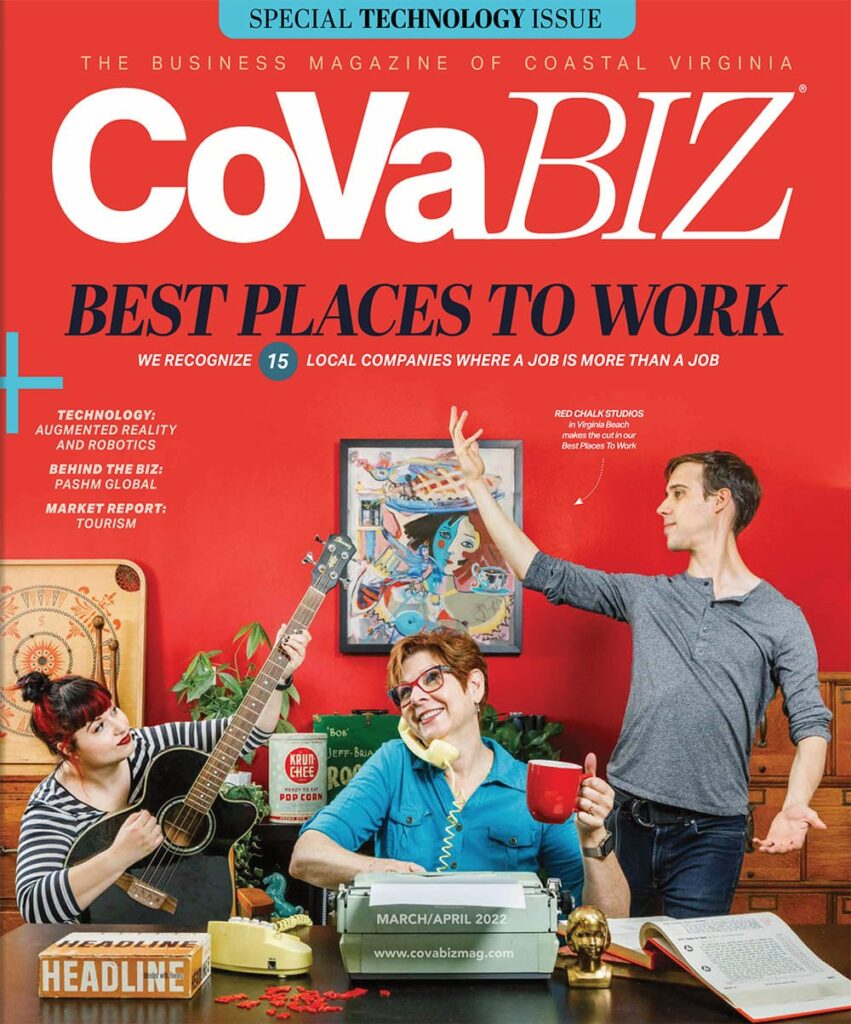 For over twenty years, we've been helping many amazing businesses and the people who run them.
Every successful brand is built on having a strong core foundation and marketing tactics that radiate brand-centric strategies. This we know. We also know that incredible things happen when we partner with businesses that embrace brand-thinking.
It's an honor to be trusted and valued by so many. We take our role of being the catalyst for positive change very seriously. We aren't here for our egos; we're here to help, bottom line.
Every day we tackle new challenges.
We embrace each challenge in an effort to deliver more powerful, beautiful, thoughtful, purposeful, and impactful solutions. Every day we challenge ourselves to do better, to get smarter, and create delight. That last one might just be our superpower.

OUR SERVICES
Our Work Makes a Difference
Powerful storytelling is our superpower. Strategy is our uniform. Cat videos are our kryptonite.
Work By Client & Industry
HOME SERVICES
Rebranding a Long-standing Los Angeles Plumbing and HVAC Company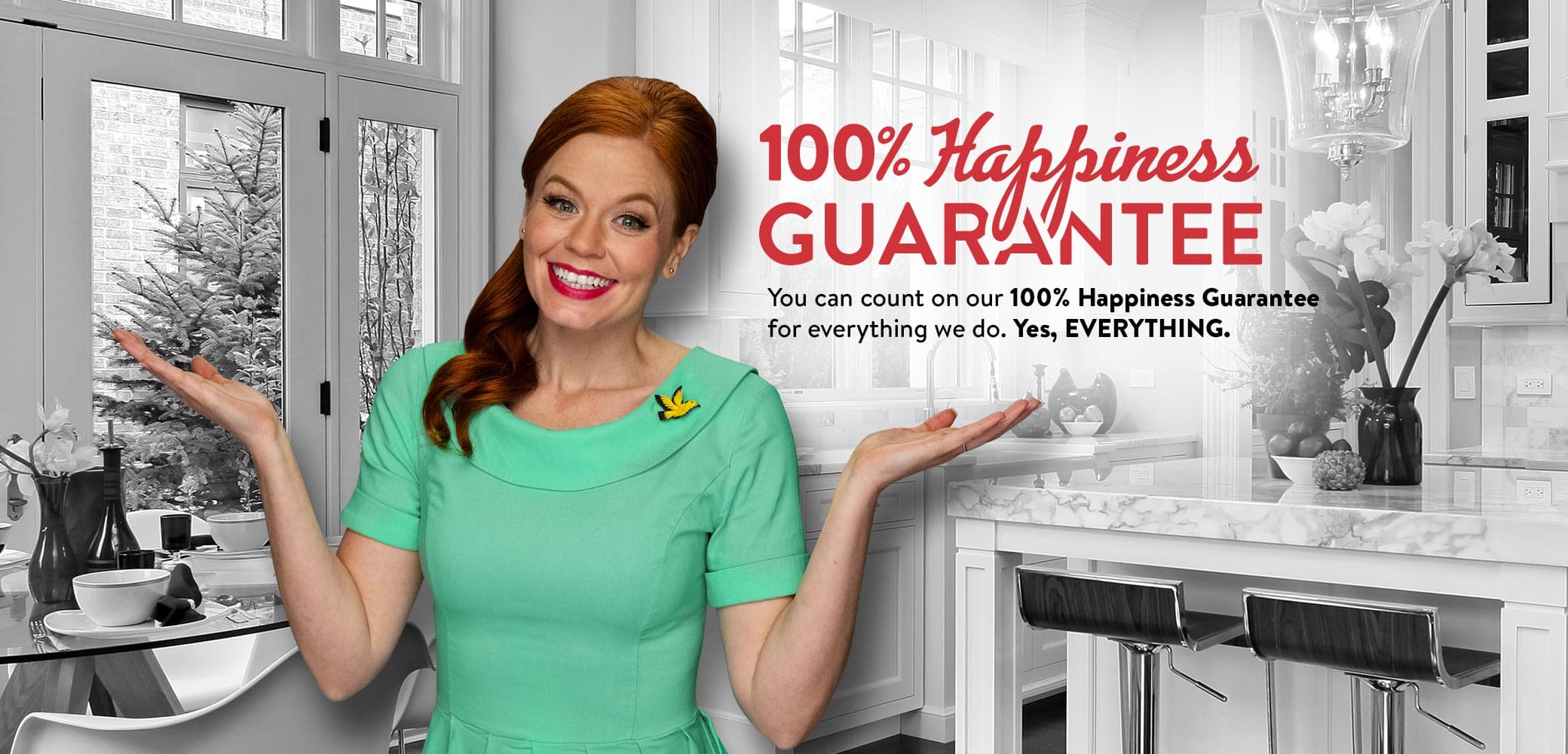 FINANCIAL
Helping a Bank Get Unbankery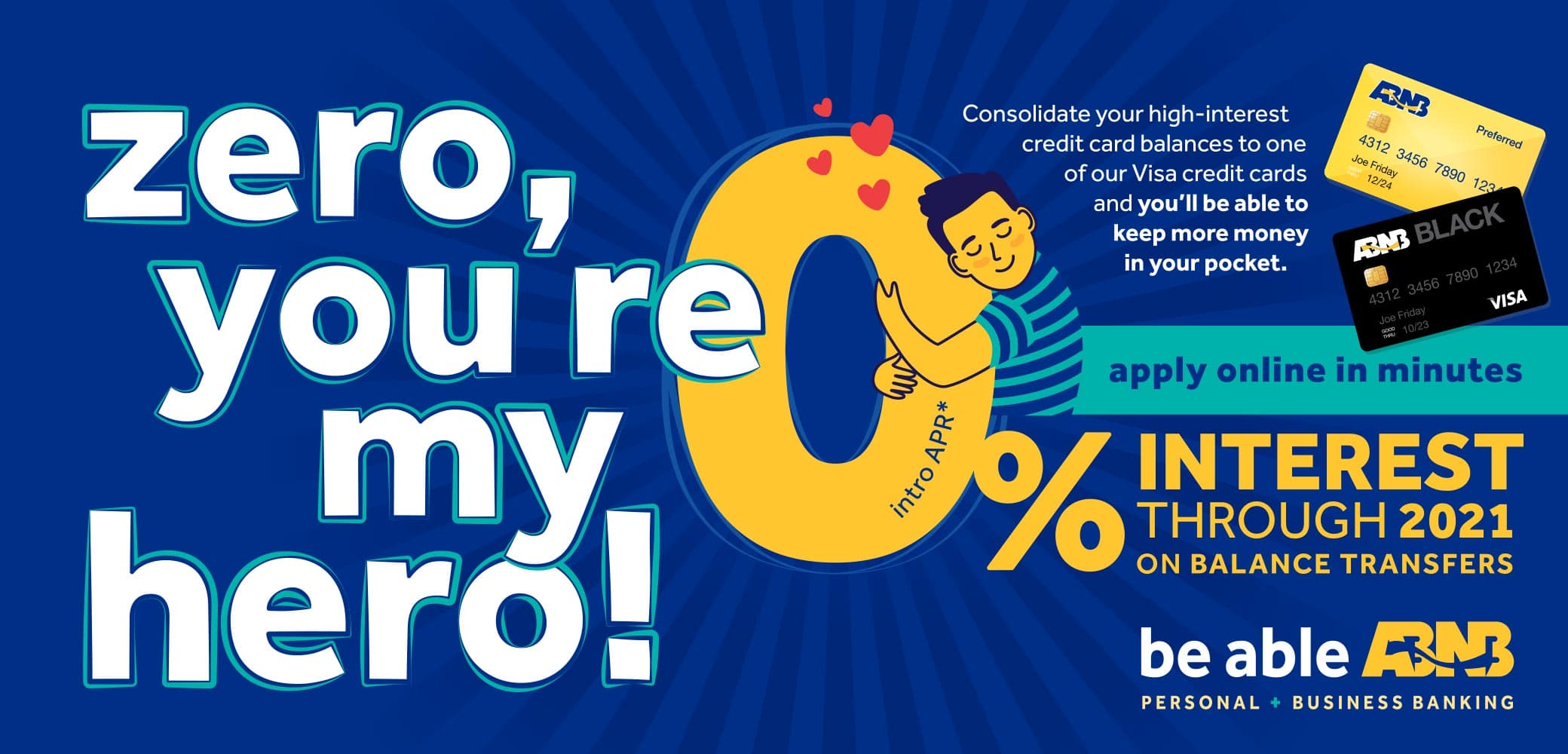 ADVOCACY & POLICY
Helping a Washington D.C. Powerhouse Spearhead Energy Productivity Policy, Conversations and Action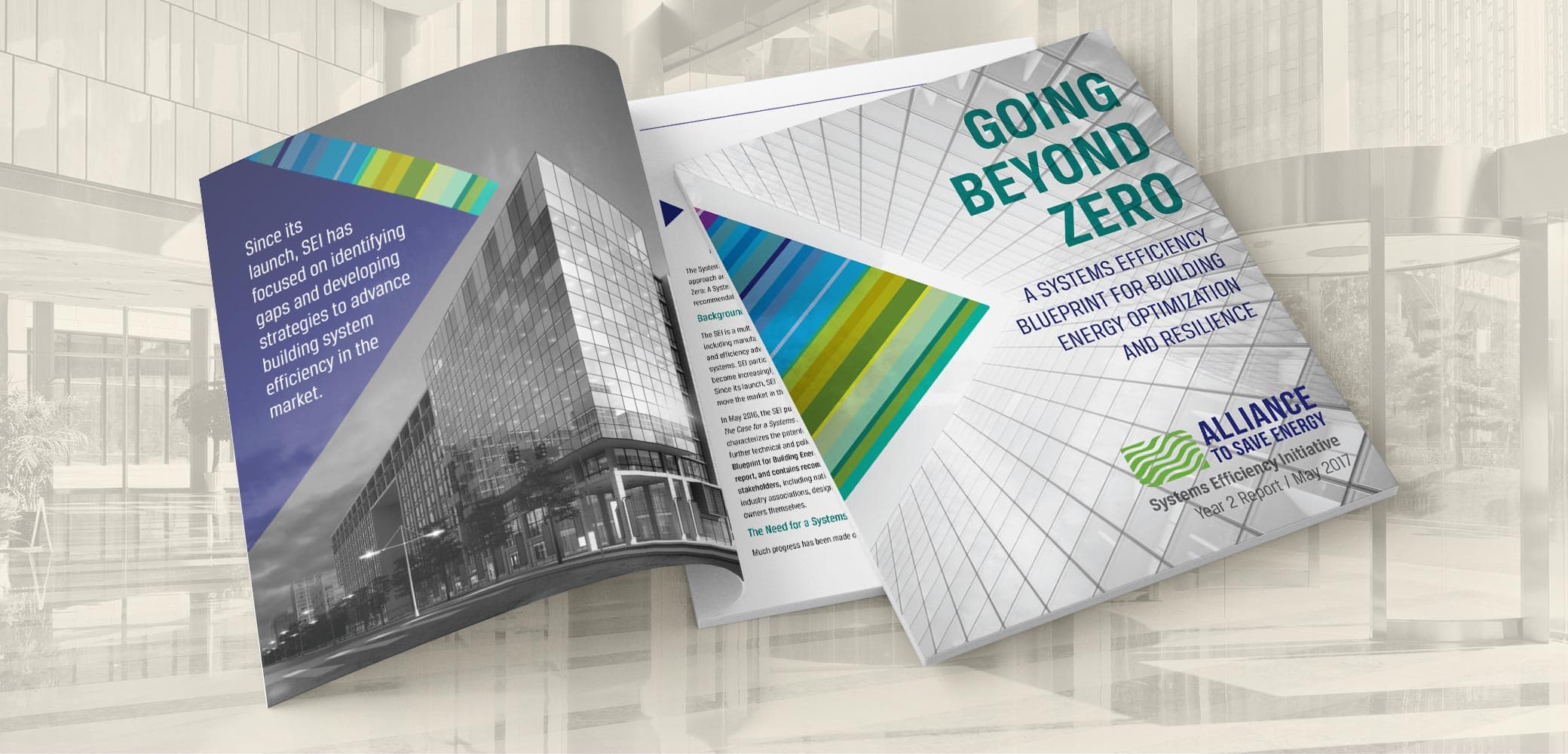 GARDEN CENTER
Redefining a Newport News and Virginia Beach, VA Retailer That Defies Convention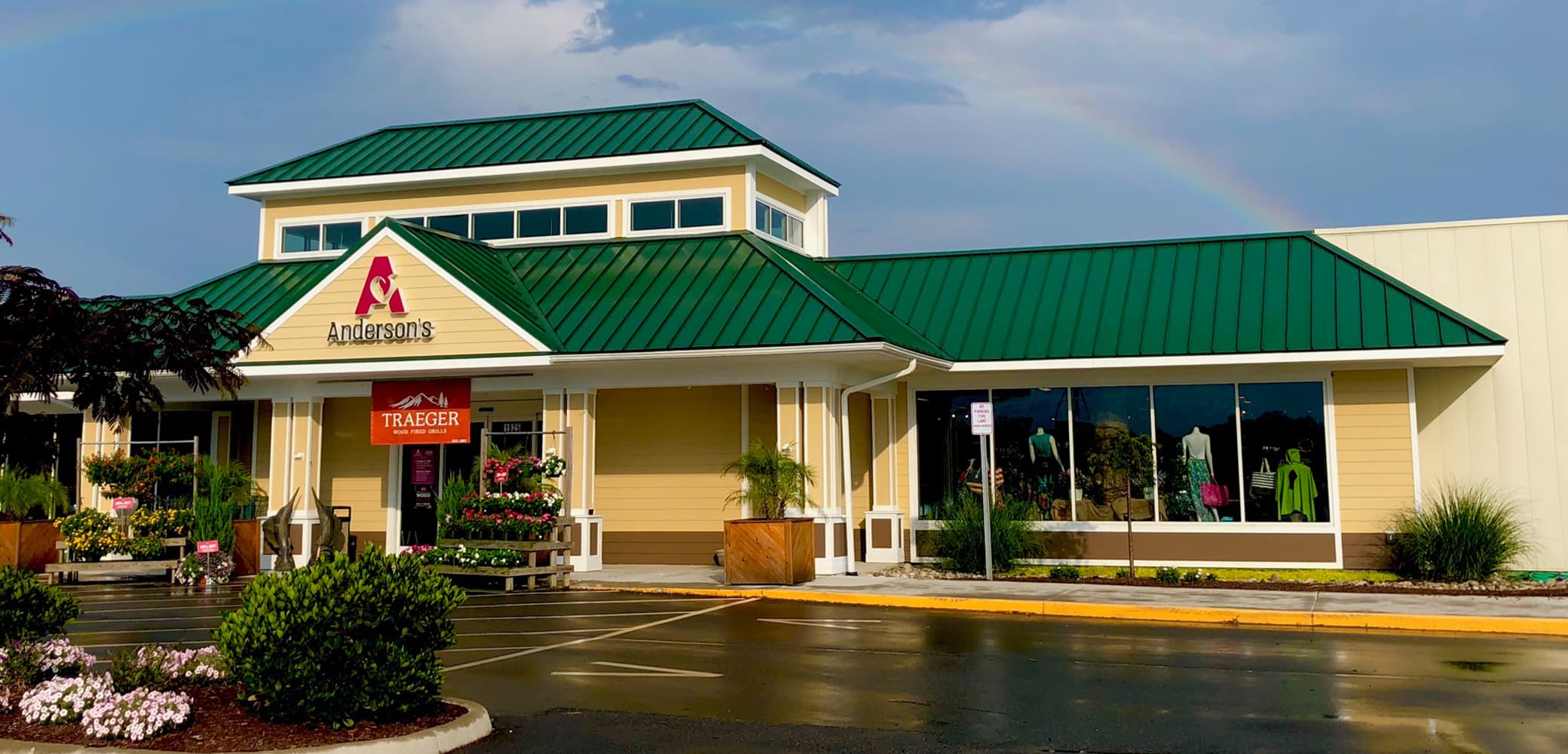 FOOD MANUFACTURING
Repositioning the Producer of Some of Virginia's Finest Sauces, Marinades and Rubs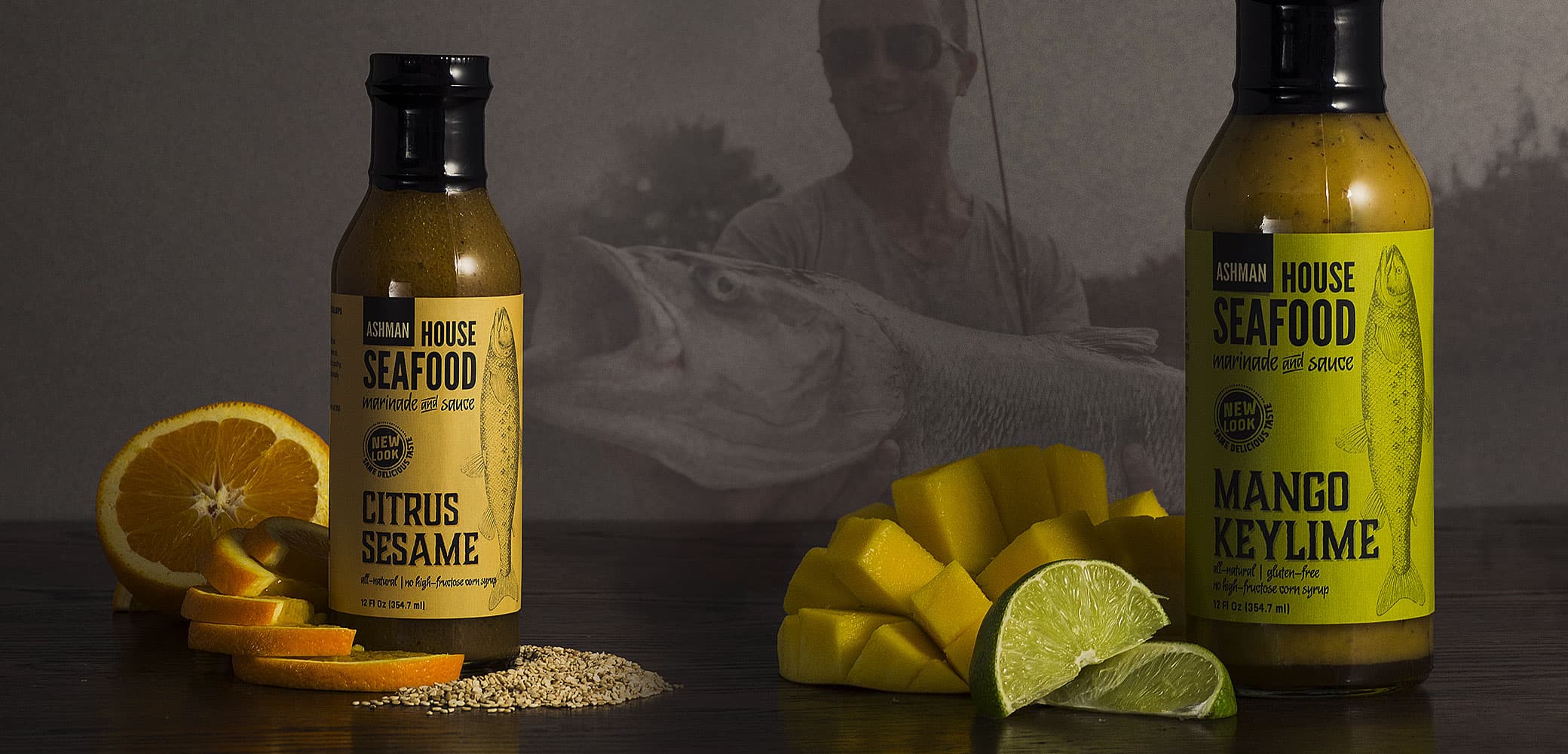 ENVIRONMENTAL EDUCATION
Building an Environmentally-aware Community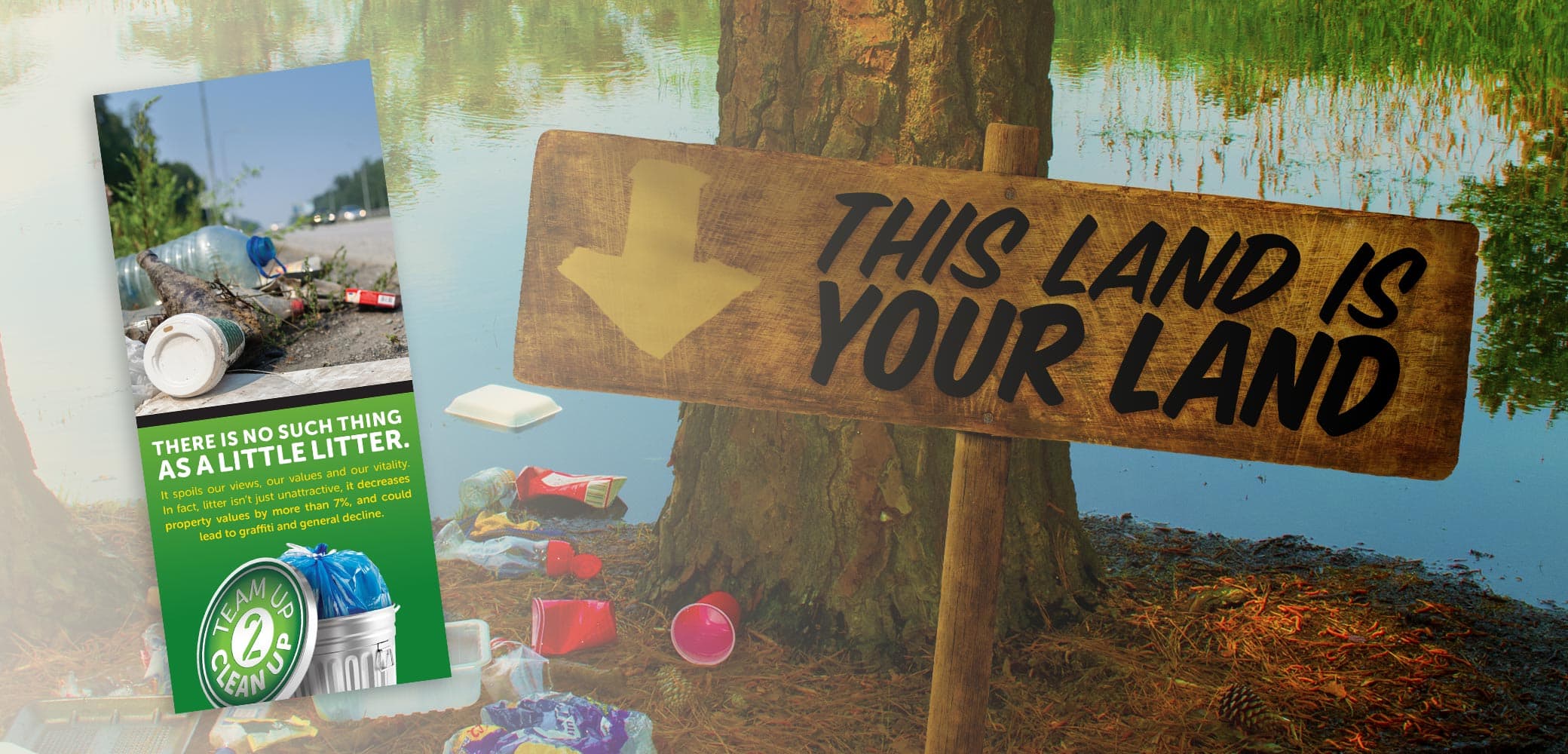 FOOD RETAIL
Growing a Peanut Empire in the Heart of Virginia Peanut Country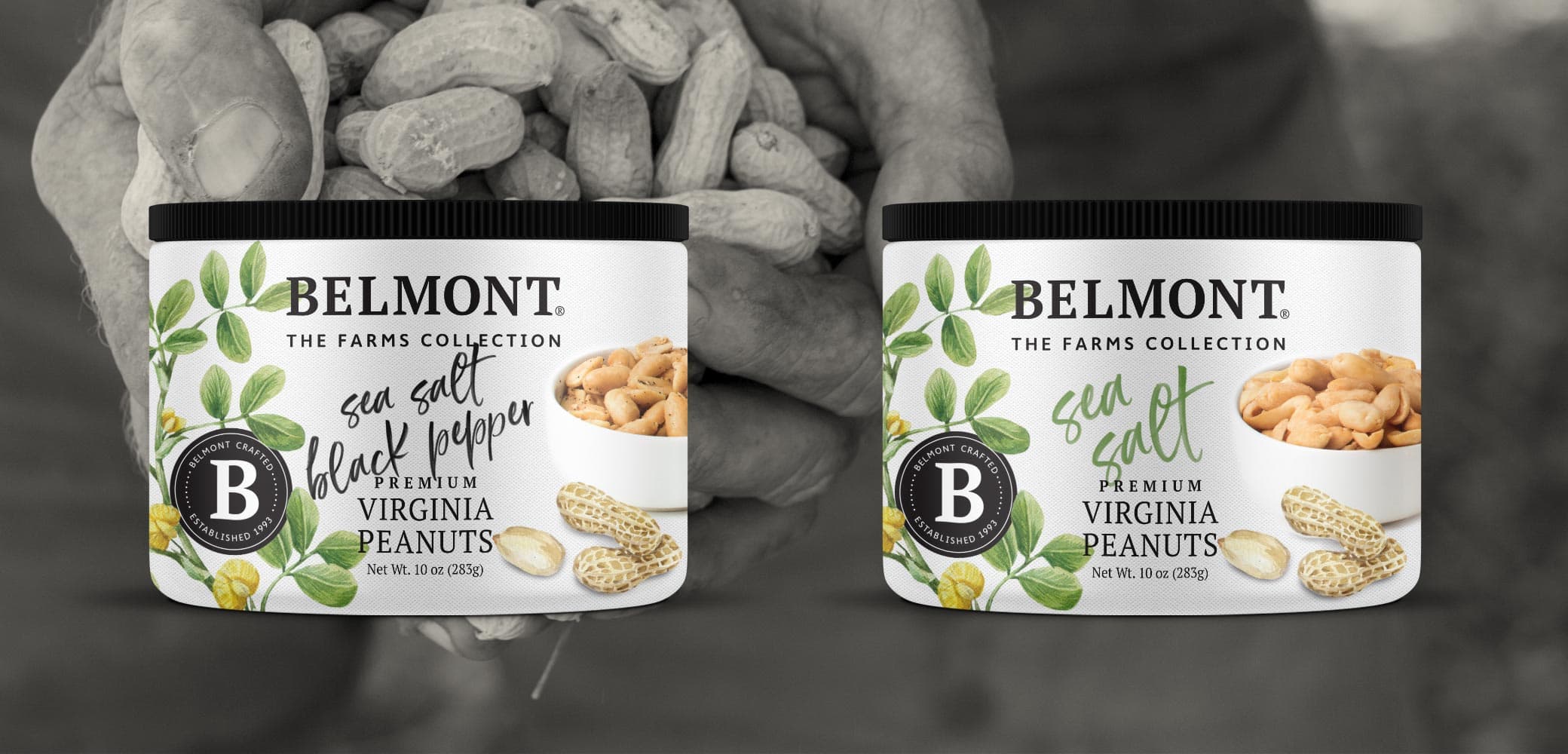 ONLINE MARKETPLACE
Strengthening Market Position and Business Growth Potential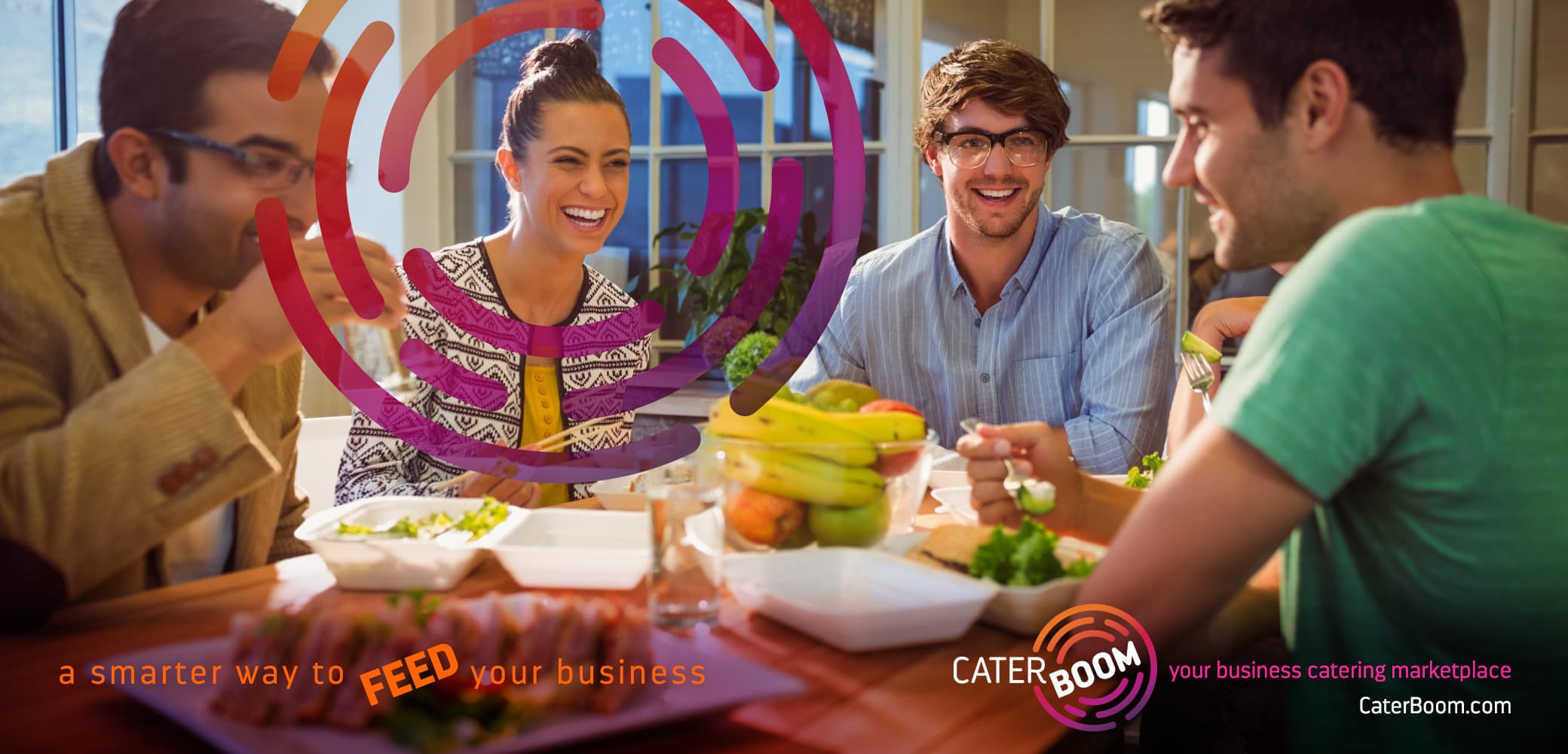 GAMING
Designing a New Tactical Card Game and Making a Dream Come True.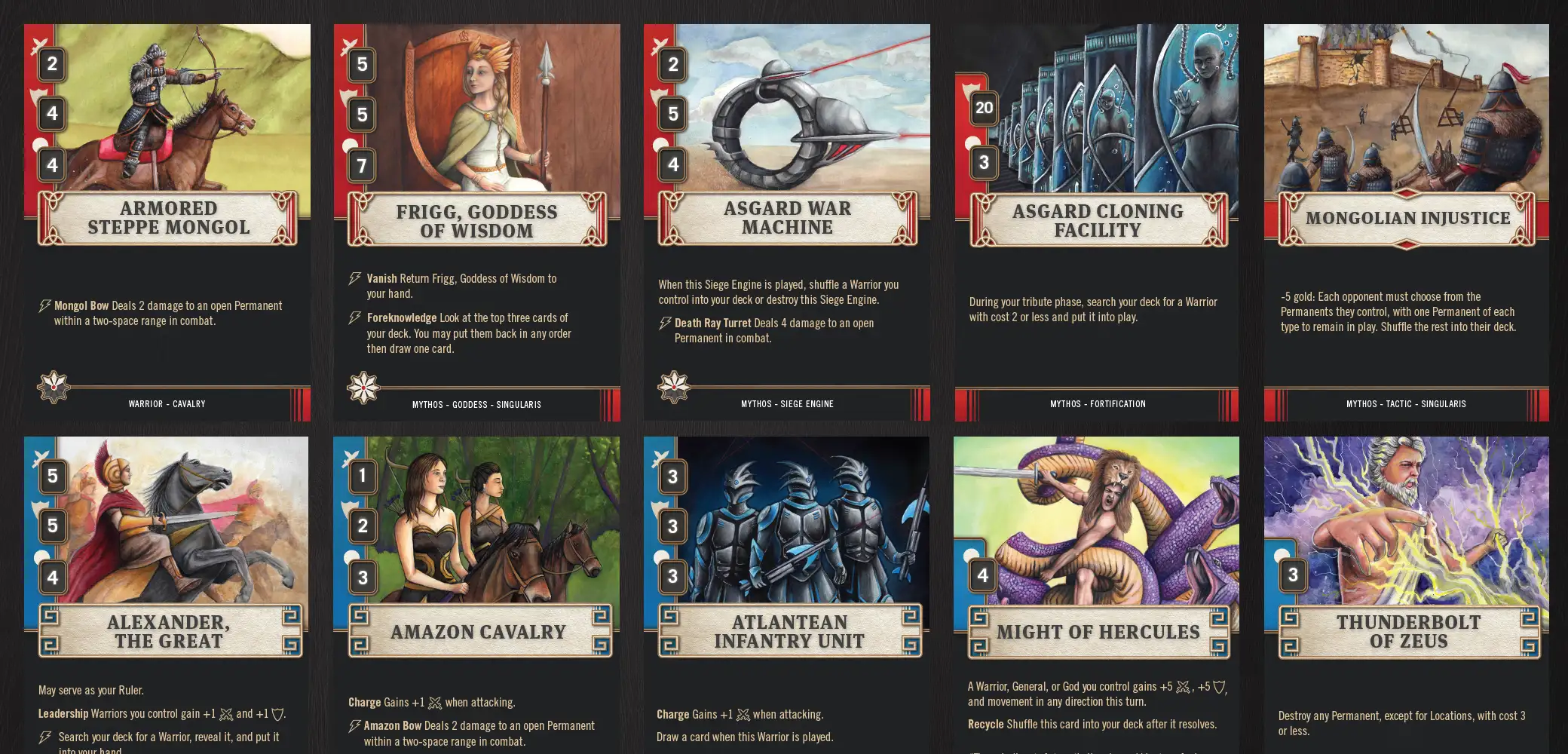 NONPROFIT
Repositioning a Nonprofit That Displays Their Heart Proudly, Every Day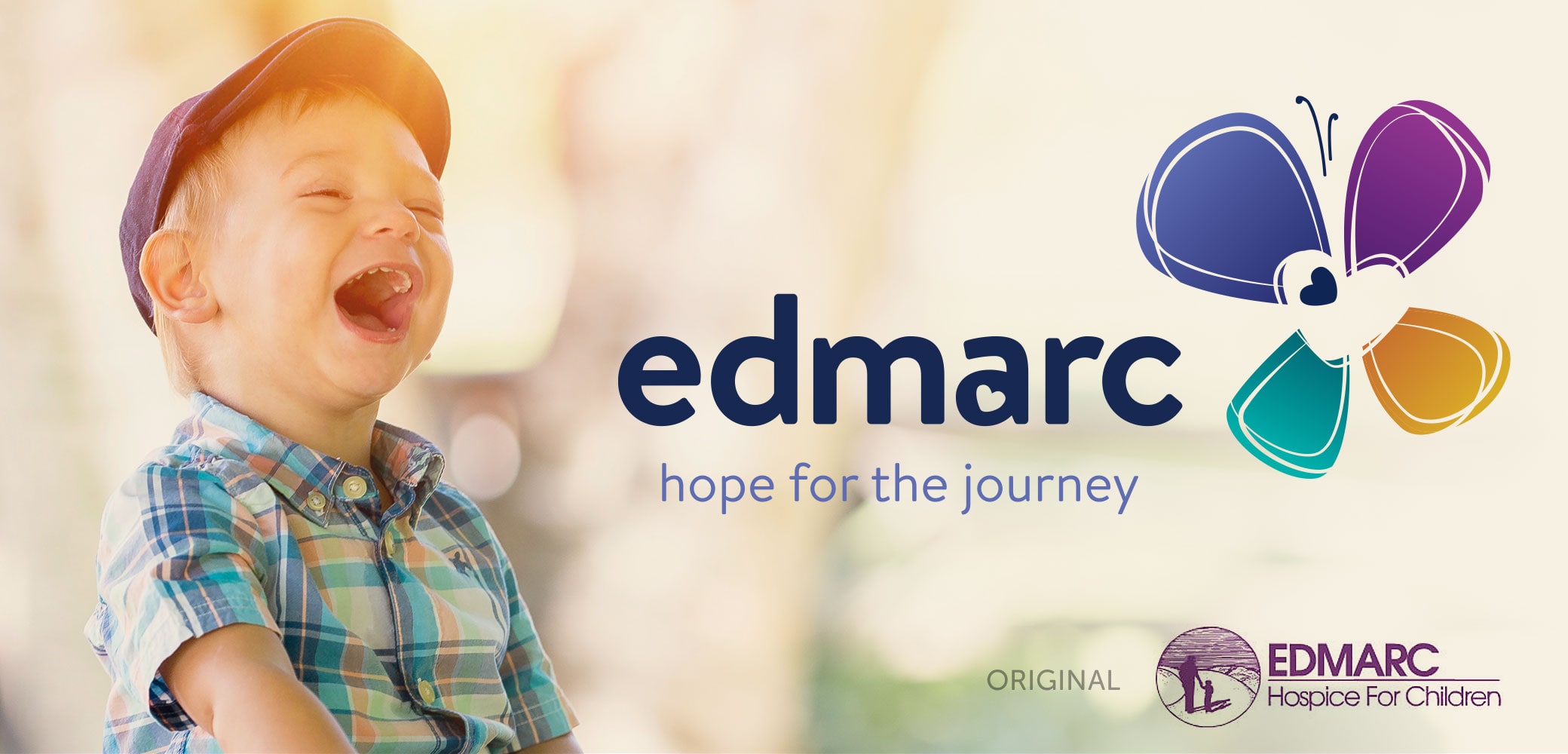 GARDEN CENTER
Embracing the Guru, Optimizing Marketing Efforts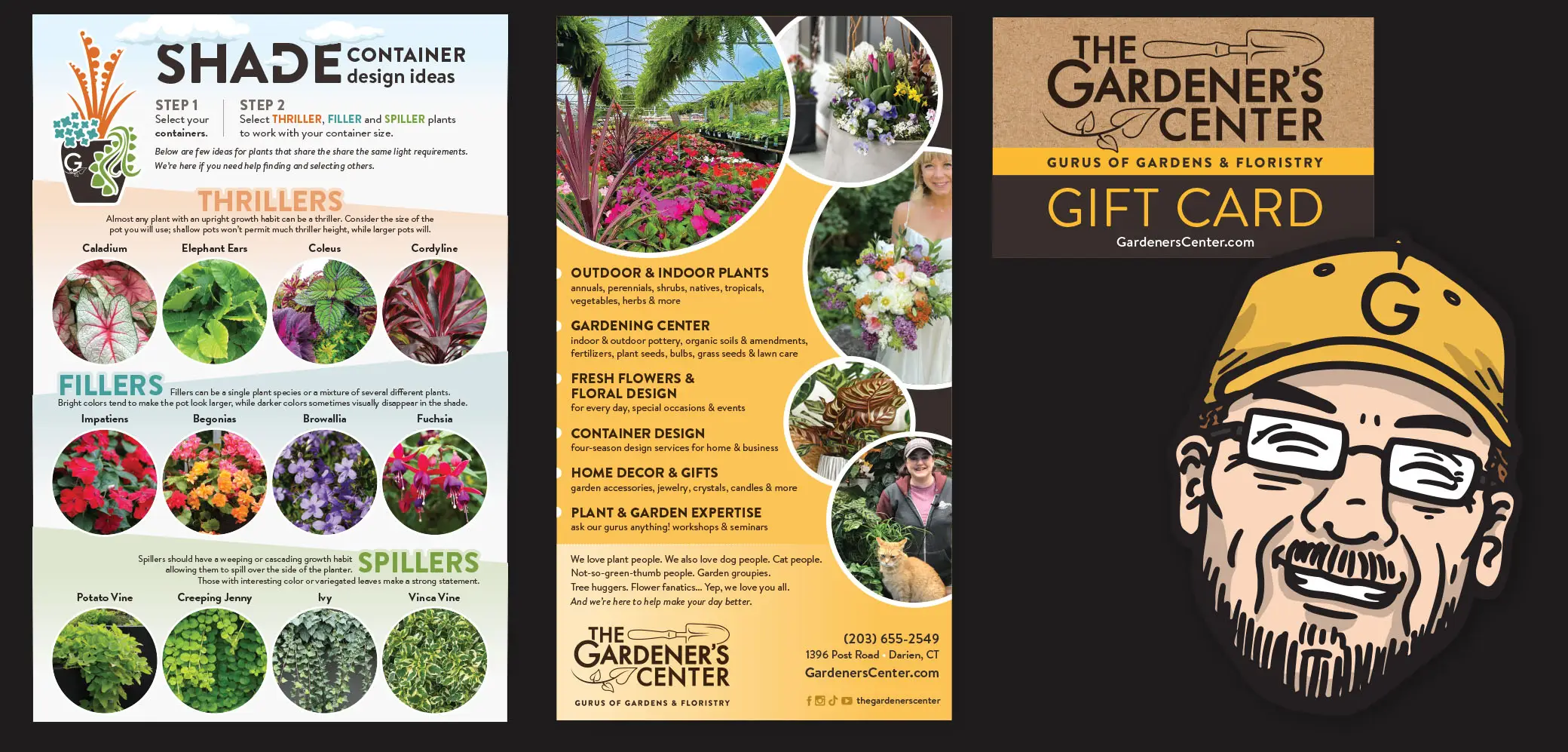 AGRITOURISM
Growing a New Brand and Creating New Opportunities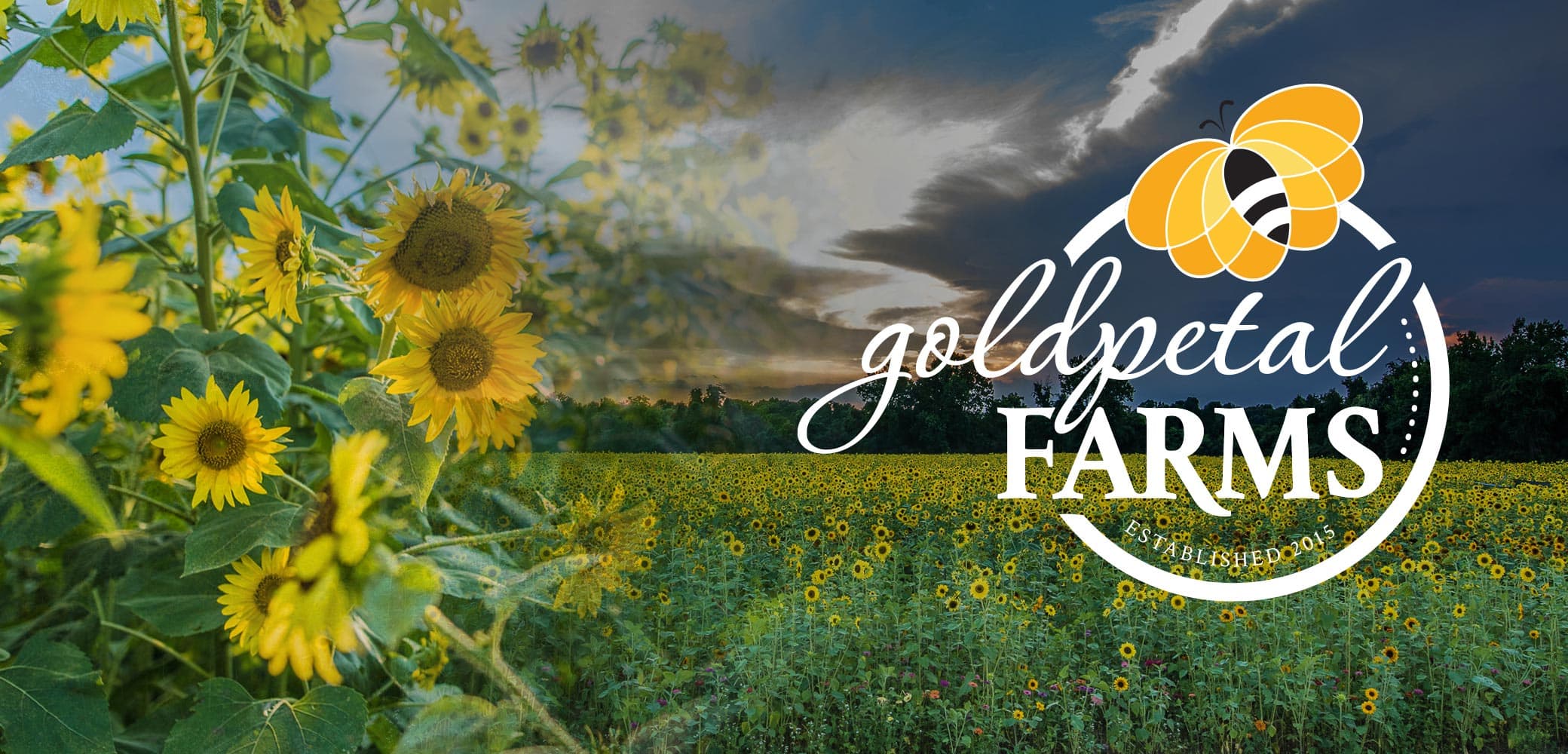 NONPROFIT
Repositioning to Better Feed Their Brand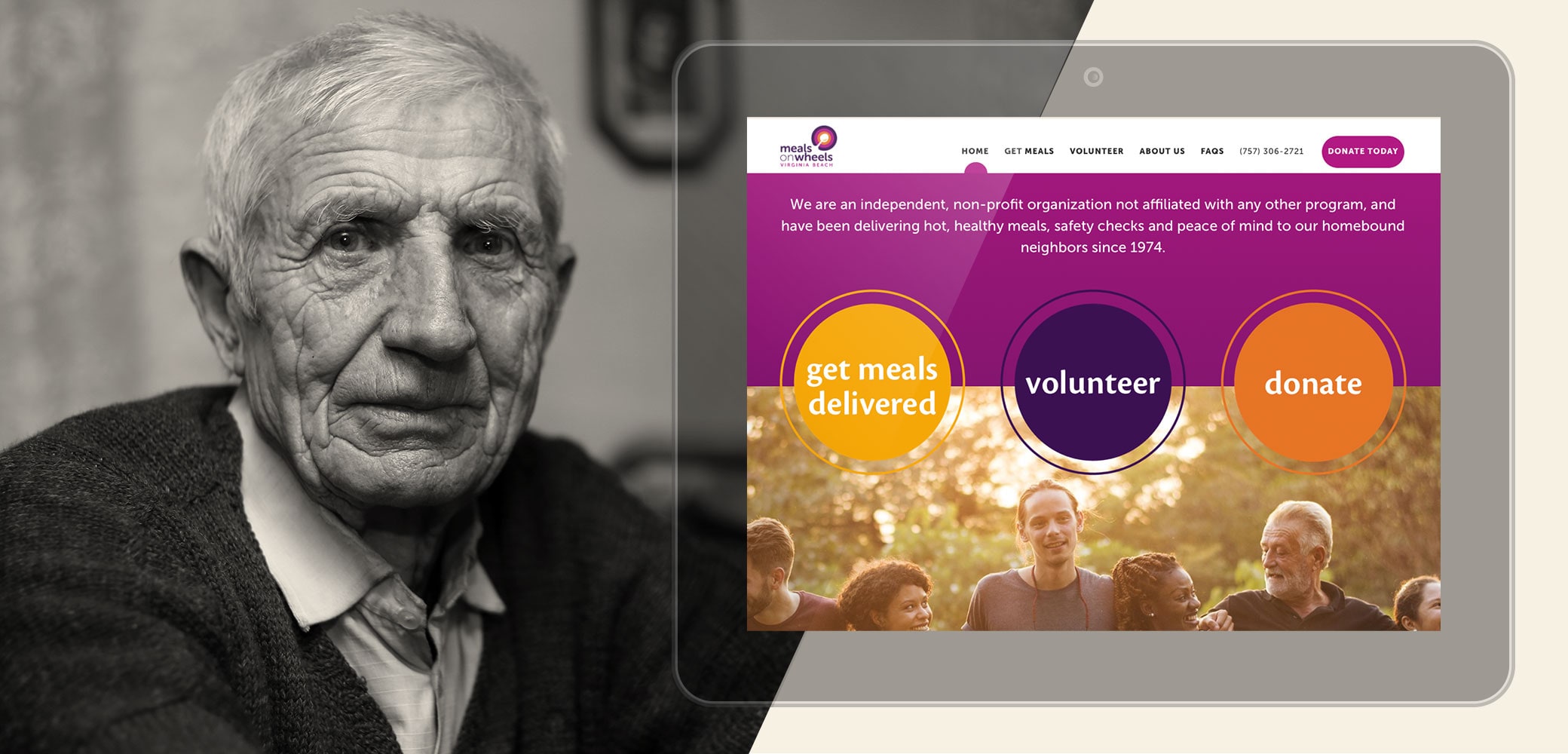 EDUCATION
Helping Tune a Private Music-Lesson Business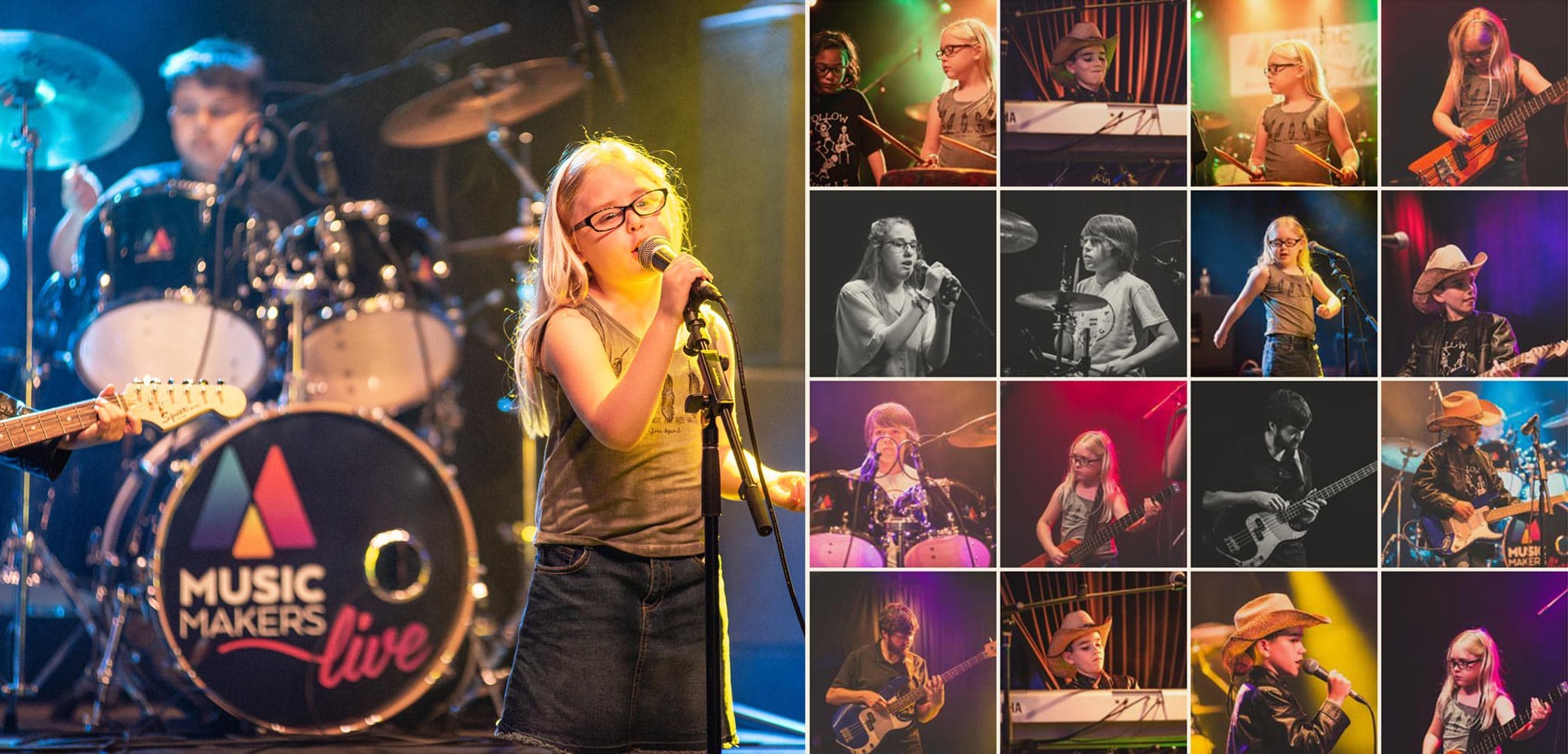 HOSPITALITY
Helping a Family-Owned Hotel Better Compete With the Big Chains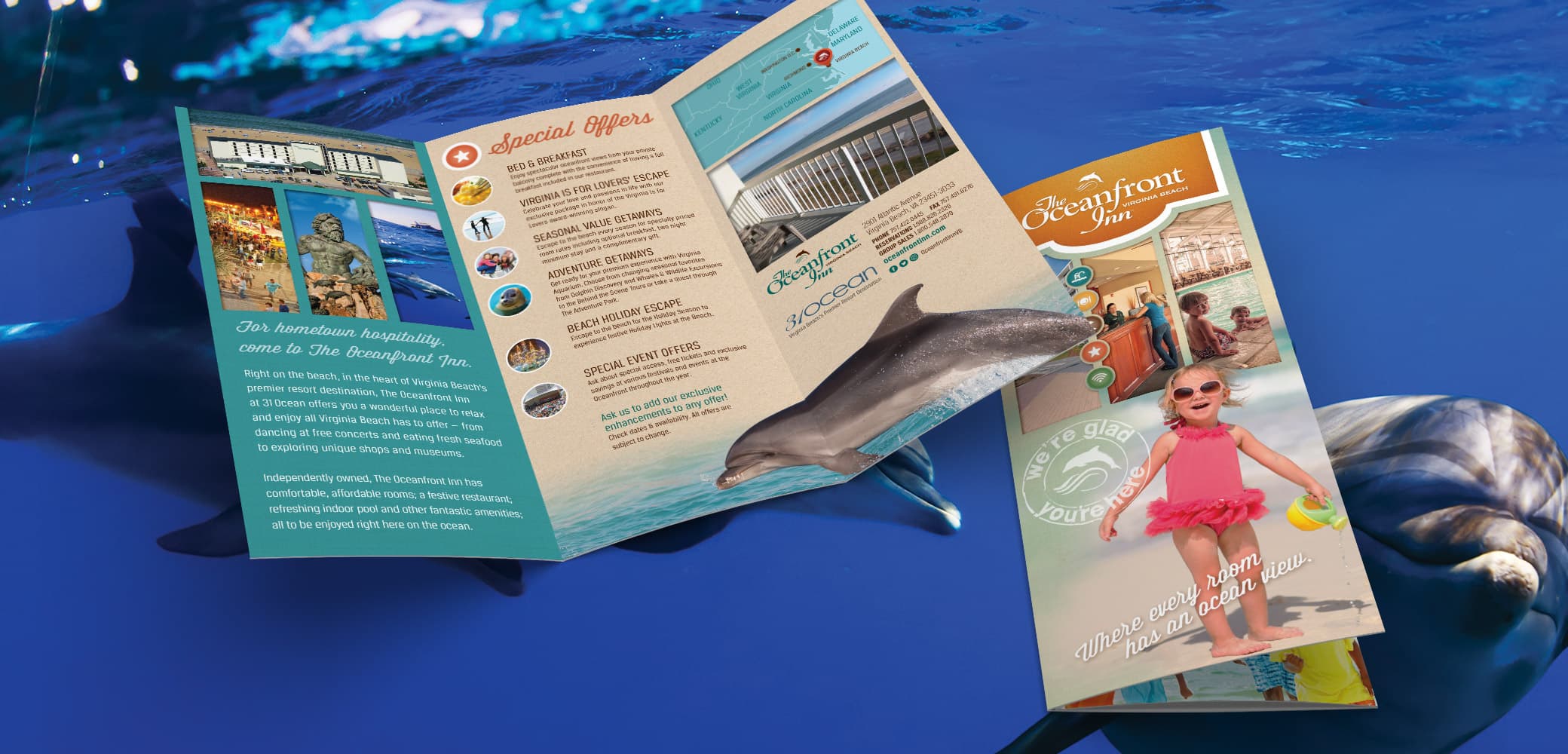 RESTAURANT
Rebranding a Local Favorite and Positioning it for Growth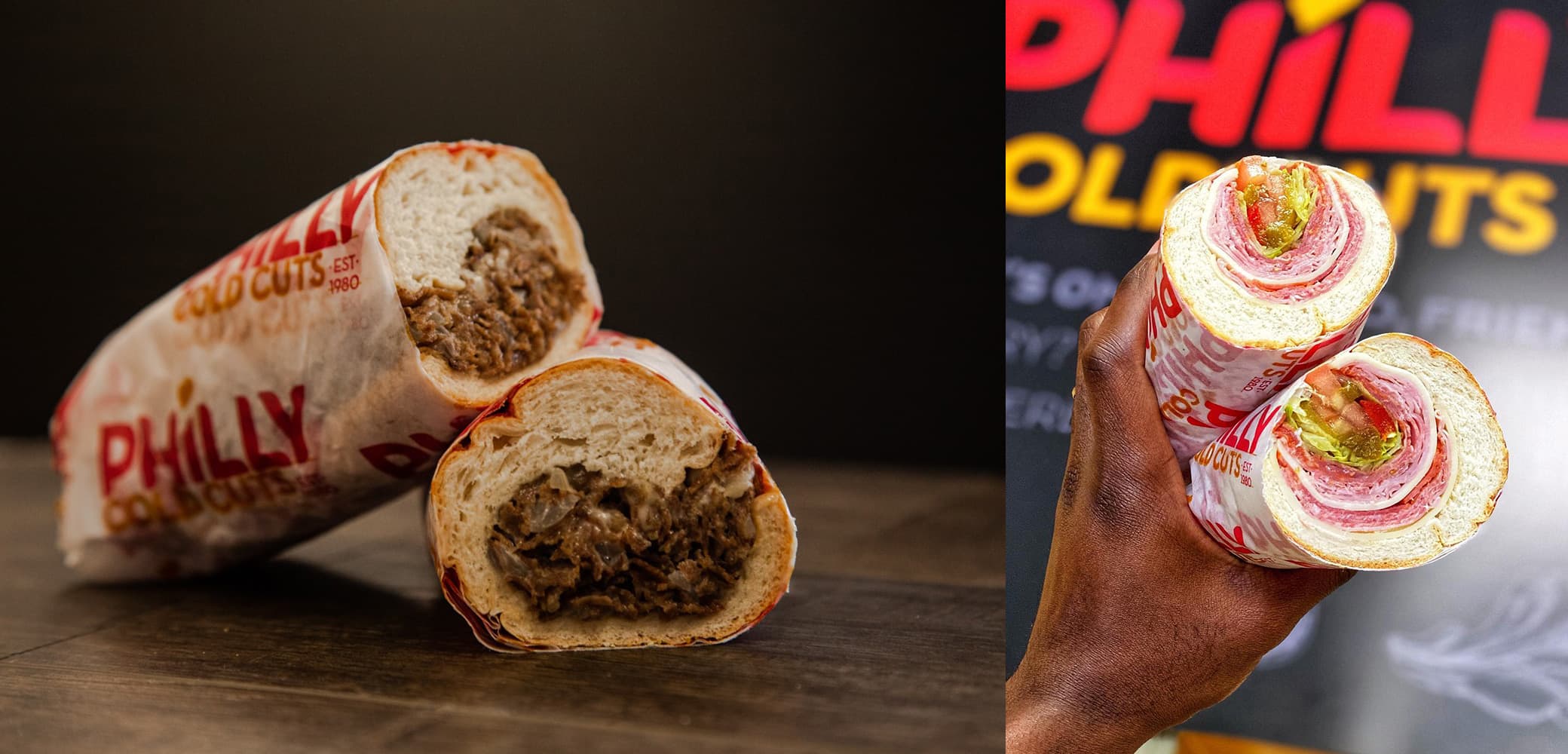 GARDEN CENTER & FARM MARKET
Rebranding a Legacy Garden Market for New Owners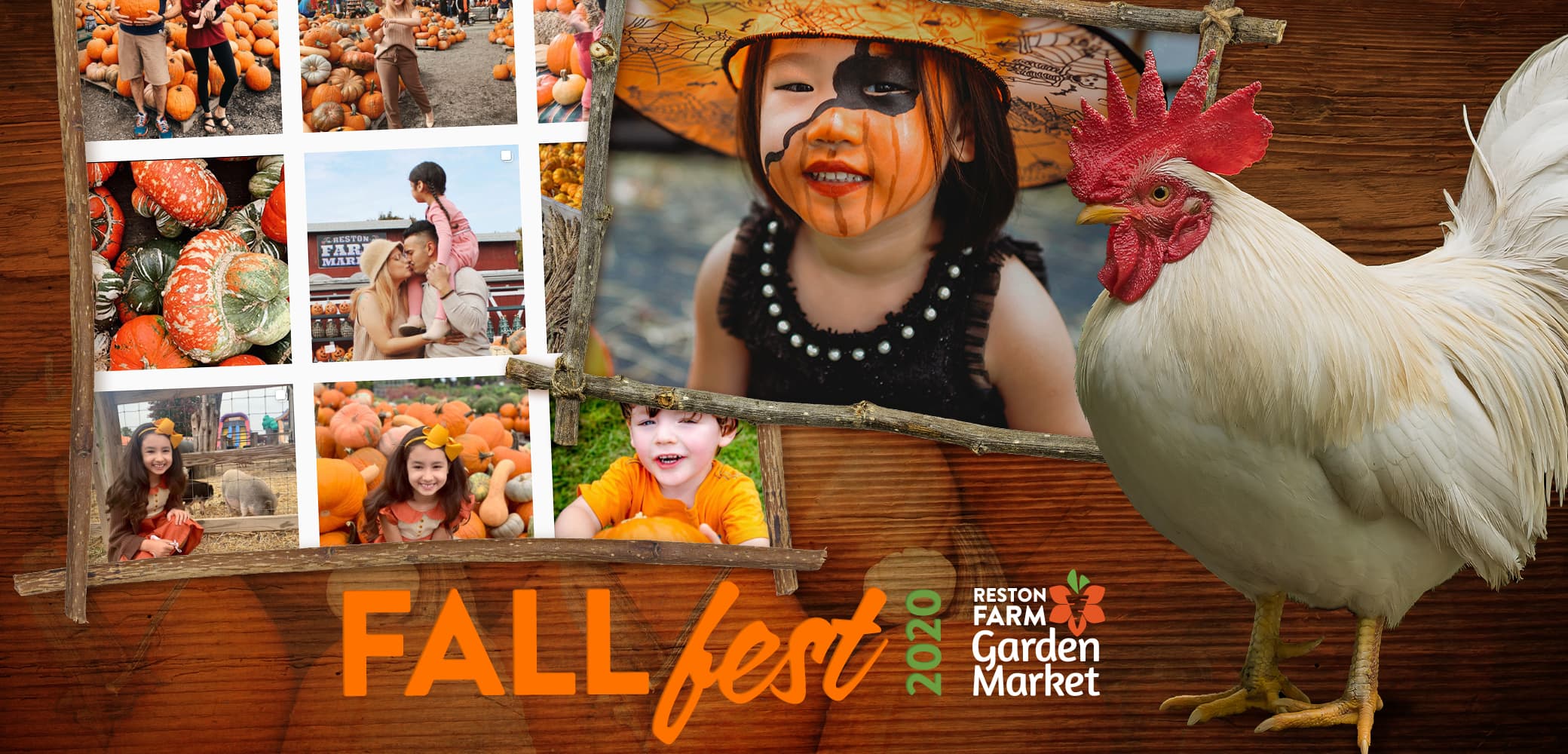 ENTERTAINMENT, NONPROFIT
Helping Our Hometown Orchestra Resonate with New Audiences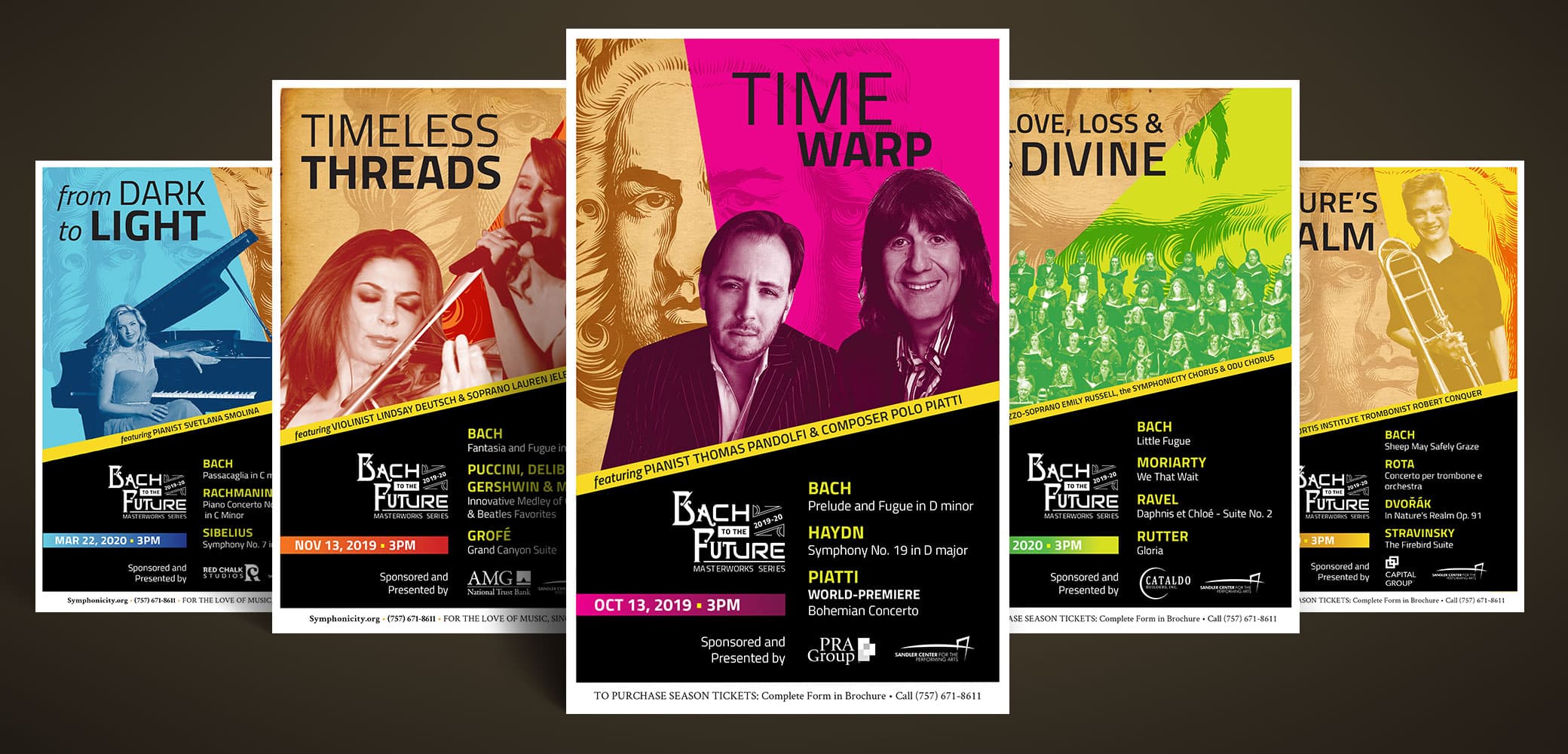 RETAIL
Redesigning Product Packaging To Help a Small Business Get Noticed by Big Stores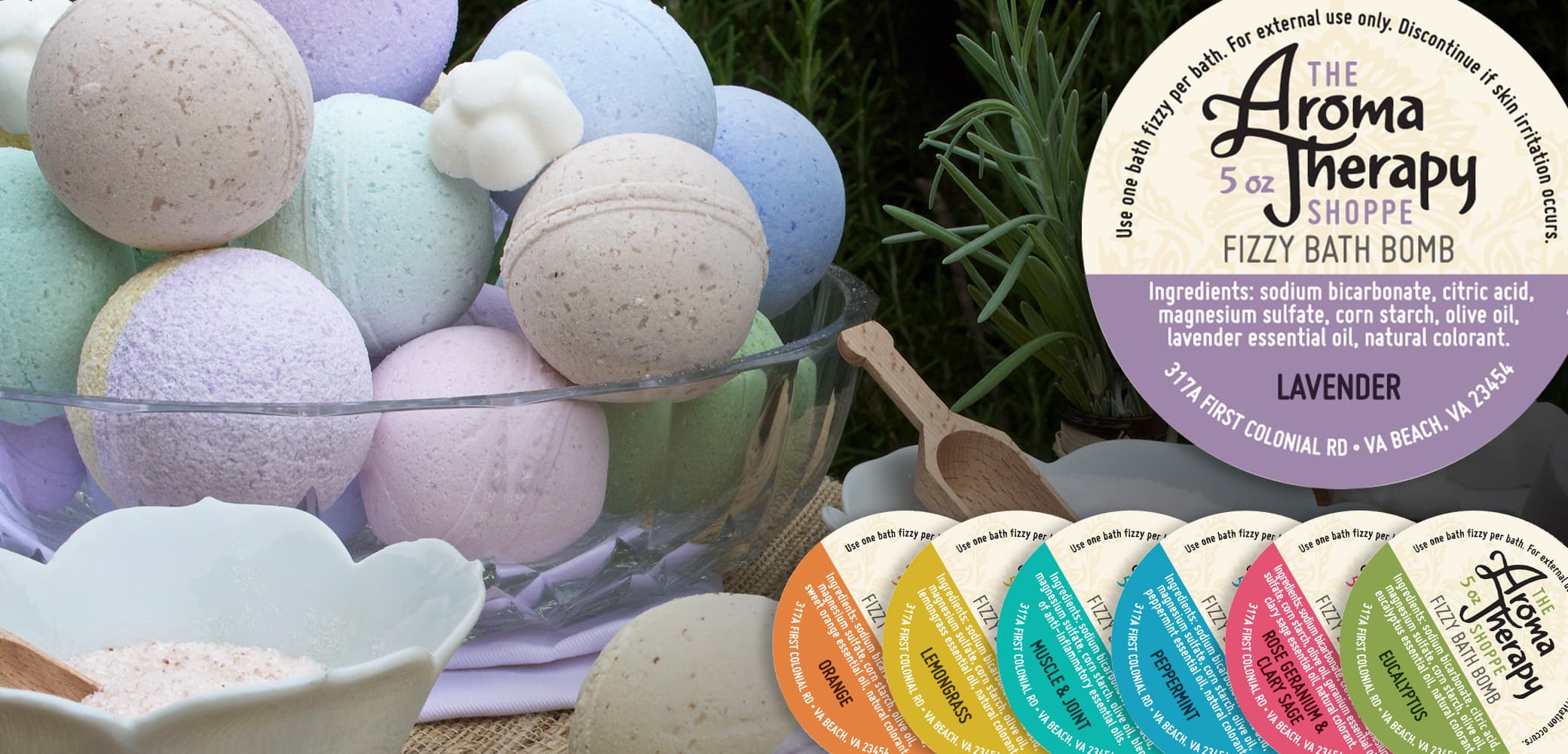 FIRST RESPONDERS, NONPROFIT
Increasing Donations for the Nation's Largest Volunteer-based Rescue Squad System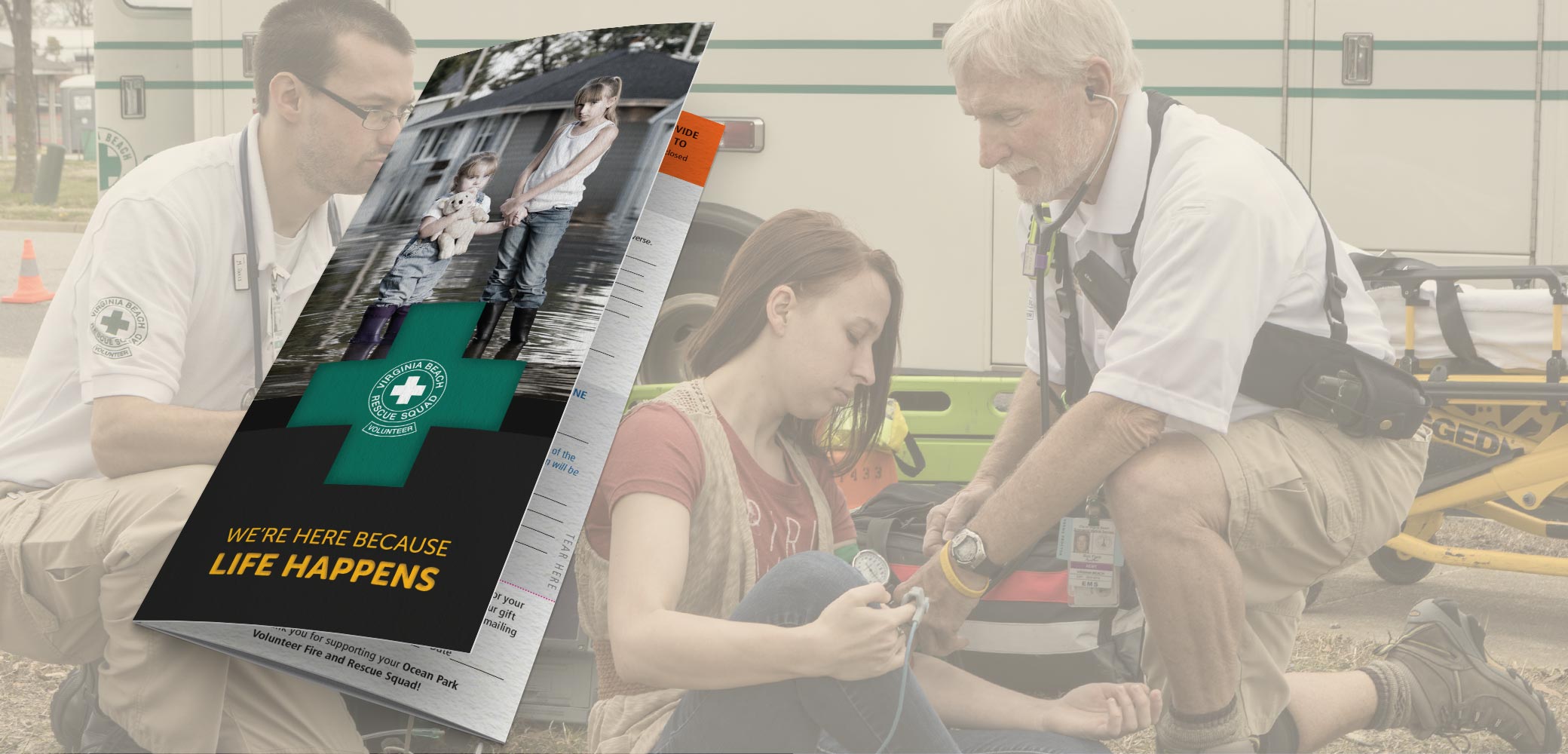 DOING GOOD IS JUST GOOD BUSINESS
Part of the Red Chalk mission is to give back to our community by supporting non-profits however we can. Since 2010, we contributed more than $250,000 in financial donations and in-kind service to these fine organizations. And it has been an honor to do so.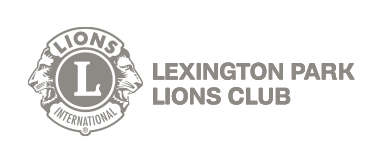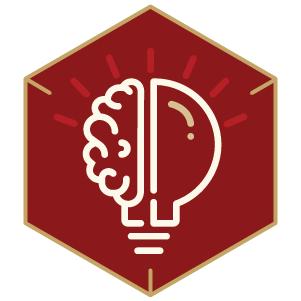 Don't miss out — information is power!
And we're all about helping you be more powerful.
We're not ones to fill your inbox with garbage (or fill your inbox, period). But on the occasion when we do have info to share, it's always good.
---
Need help strengthening your brand and knowing where and how to focus your marketing efforts?
Take a look at these THREE POWERFUL ways we can help you do just that. (Of course, this isn't all we do, but it's a nice place to start.)
Brand Foundation Playbook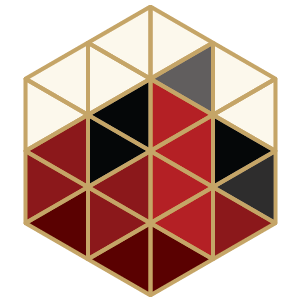 Having a strategically-developed Brand Foundation makes the difference between just running a business and growing a valuable, focused brand.
It's the difference between competing smarter and being indistinguishable from everyone else. What do you want to be?
Customer Journey Mapping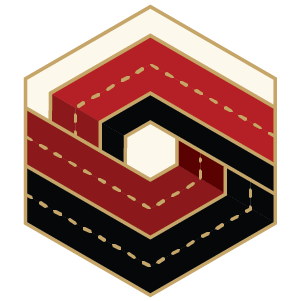 The people you're trying to reach and convert into customers are, at any given time, on a journey.
You need to be top of mind when they have problems you can solve. If you're not when they're assessing options, making decisions, and determining value, then you're off the map. And that's not good for business.
Marketing Success Planning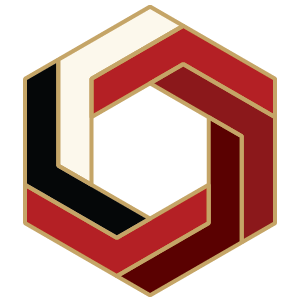 We want to help you avoid costly mistakes, wasted time and lost revenue.
Before you assume what you need to implement, be it a website, advertising, social media or more, you NEED TO KNOW the big picture of what, where, when, why, who and how before making investment decisions.
Thank you for guiding us on the development of our website, setting up Facebook and donation collection. We recently received a exceptionally large contribution, and without any of those in place we would NOT be able to continually assist and maintain the vital needs to the most at risk in the city of Virginia Beach. We are so grateful!

We have been highly impressed by Red Chalk's ability to transform our vision and business strategy, as well as their understanding of a complex product, into an outstanding and seamless user experience. We are more confident than ever to approach the largest, most venerable companies and organizations with LifeCents, and the results have been speaking for themselves.

Red Chalk Studios consistently exceeds our expectations. The energy and enthusiasm they bring to each project is truly inspiring.

When you get Red Chalk Studios in your corner, you're not just getting the best branding specialists in the business, you're getting a company that will help support, promote and grow your business to the top of its industry!

Red Chalk Studios has an amazing team of talented professionals who know how to not only listen to their clients, but also exceed their clients' expectations with cutting-edge creativity.

Were your ears burning? We were talking about how much we appreciate you and the way you have helped us look so good!

Red Chalk accommodates our requests, no matter how challenging they may be, and they do so in the most professional manner. It is a pleasure to work with the Red Chalk gang.
–>