Our Services, Smart Solutions
Red Chalk is the proven brand and marketing partner for businesses and organizations that think big and dream bigger.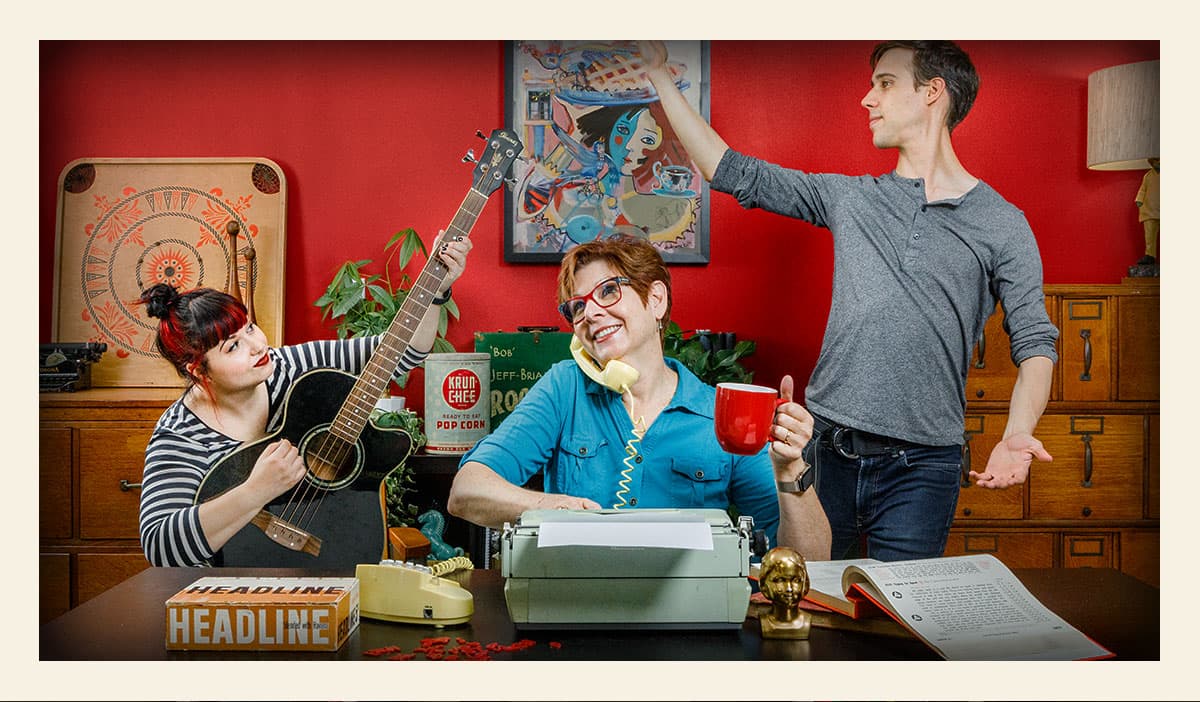 Empowering Your Business With Brand Thinking
Every successful brand is built on having a strong core foundation and marketing tactics that radiate brand-centric strategies. This we know. We also know that incredible things happen when we partner with businesses that embrace brand-thinking.
You deserve to have a team who is passionate about helping your business succeed.
You deserve professional brand strategists and creatives who are highly-skilled, go the extra mile or two, and deliver above expectations.
You deserve a team who knows how to leverage your investment into stronger returns.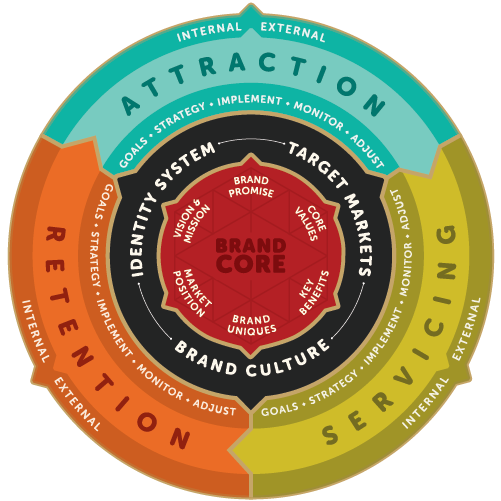 You deserve Red Chalk Studios.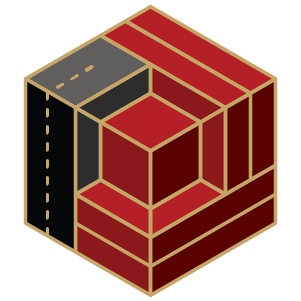 Brand & Marketing Management
We empower you to do what you do best.
Our partnership provides the expert brand and marketing development, guidance and management you're looking for. You bring the passion for your business, we'll bring the passion for helping you and your team succeed. Our management program is based on your needs and expectations, and may include:
Brand & Marketing Strategy, Planning & Management
Program & Project Management
Public Relations Management
Media Planning & Buying Management
Creative Directorship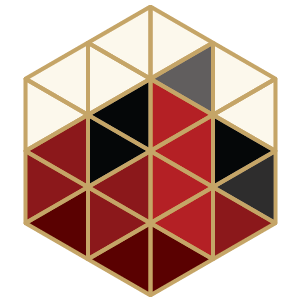 Whether your business is new, in growth mode, or needs to re-define itself, you need to build strategically.
Working with your internal stakeholders, our systematic and proven approach we will help you strategically identify and define the tenets of your brand so your business, your team and your partners have the tools they need to always deliver your brand value to your customers. We will identify and define your:
Brand Market Positioning
Brand Audience Opportunities
Brand Differentiators
Value Propositions
Brand Personality
Core Values
And plenty more!
See How We can Help Build a Brand-Smart & Competitive Business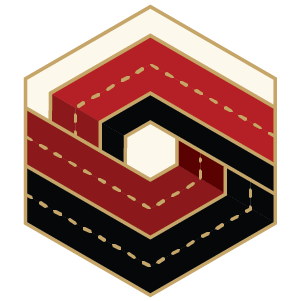 Your business needs to attract, nurture and retain [the right] customers.
This isn't about flowcharts and diagrams. Understanding your customer (or buyer's) decision-making journey allows you to build and implement programs and processes that satisfy THEIR needs, not just yours. We will help you identify, plan and manage opportunities and threats. It's a competitive world… You need the right strategies!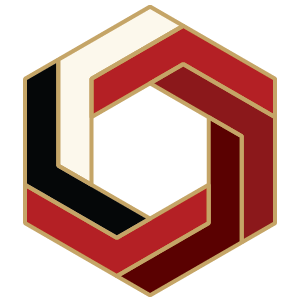 Are you attracting your ideal customers? Are you making it easy for them to choose you? Are you getting the best return on your marketing investment?
Before developing your website… Before developing a digital marketing campaign… Before just "winging" your social media management… You need to have the right strategies and the right tactics delivered at the right time.
Red Chalk Studios will help you map out strategies for:
Identifying touchpoint opportunities
Awareness and attraction-building tactics
Lead-nurturing opportunities and tactics
Conversion opportunities and tactics
Customer journey mapping 
Media planning, negotiating, buying and management
Protocols for maintaining a strong brand throughout the entire journey
See Why Successful Marketing Must Start with a Strategic Playbook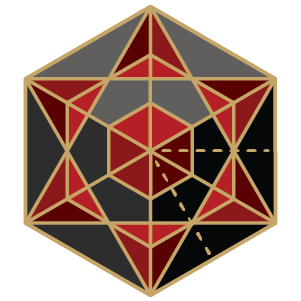 Are you attracting the right people, in the right place, at the right time, with the right message?
Digital marketing requires a multi-facet, multi-channel and multi-strategy approach. There is no one-solution for all, and without the right strategies, you'll be wasting valuable time and resources. We will help you maximize your resources to meet goals and expectations.
Red Chalk Studios will help you map out strategies for:
Goal-Setting, Audits & Analysis
Critical Analysis of Brand Positioning & On-Site Conversion Strategies
Local Search Engine Optimization (SEO)
Pay-Per-Click (PPC) Search Advertising Campaigns
Remarketing/Retargeting Advertising Campaigns
Display Advertising Campaigns
Shopping Ad Campaigns
Conversion Strategy & Tracking
Lead Generation Strategy & Mangement
Citation Listing Management
Reputation Management
Social Media Advertising Strategy & Management
Monitoring, Analysis & Reporting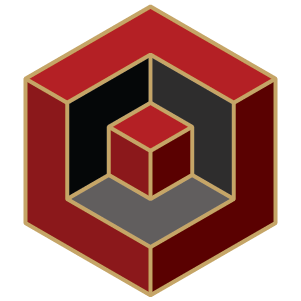 Your identity system is much more than your logo. SO. MUCH. MORE.
Having a strategically-developed brand identity system for your company, your products, your services, your programs — your everything — is critical to presenting a strong brand that speaks to your brand foundation and resonates with your audience. It's about storytelling. It's about your legacy. It's about standing apart from your competition.
As your brand development expert, Red Chalk Studios has a proven track record of creating powerful and successful identity systems for businesses and organizations large and small.
Name Development
Custom Logo and Iconography Development
Tagline Development
Visual System Development
Brand Standards / Identity System Usage Guidelines
Brand Messaging Strategy
Brand Voice & Personality
See How Your Identity System Can Elevate & Empower Your Brand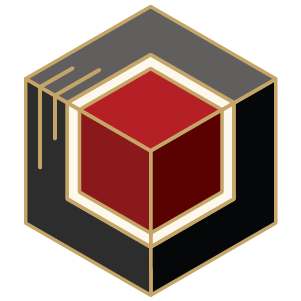 Your website is one of your most powerful marketing and brand-experience tools. Shouldn't yours be exceptional?
Don't mistake it for just something you need to do — this is your investment in the success of your business. Red Chalk Studios is your partner for strategically-developed websites that attract, engage and drive action. 
What makes Red Chalk your perfect partner when it comes to developing and managing one of your most valuable assets?
We are highly-skilled at developing sites that empower your brand, achieve your marketing goals and make an impact with your visitors.
We work collaboratively and efficiently.
We develop strategies that maximize opportunities to convert visitors into leads and customers.
We design for function AND beauty.
We build with strong SEO practices.
We are experienced in developing impactful sites for many industries and business models.
We are full-service, from strategy, planning, concepting, content creation, hosting, development and implementation through ongoing maintenance and management.
Let's Chat About How We Can Make Your Website Work Smarter & Harder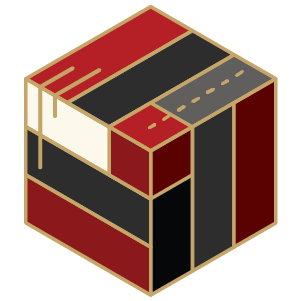 Social Media Strategy & Management
To make an impact with social media, you need to know it's about them, not you.
Your social media channels can be valuable tools to build and engage your community. But it takes smart strategies and strong content management.
When we manage your business social media channels, it's a collaborative effort — and needs to be! After all, your social media presence needs to be more personal, more "in touch" and more relatable than most of your other marketing tools. This is about connecting to your community and tribe by providing content that they value in order to foster bonding moments and spark conversations. After all, that's what building a brand is all about.
Red Chalk's social media marketing is strong and valuable because:
We start with understanding your brand position and marketing goals.
We develop smart and manageable strategies on the appropriate social media channels.
We set goals, establish strategies, assess results and make adjustments to get better results.
We develop smart, creative, on-brand and desirable content.
We evolve strategies as your audience needs evolve.
Let's Chat About How to Better Connect With Your Online Community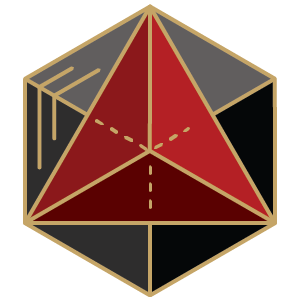 Attention-Getting Content & Marketing Assets
We are never at a loss for creative solutions!
But creativity needs a strong purpose and foundational focus. We develop solutions that support your brand and business, and are designed to attract, engage and deliver results.
Graphic Design & Copywriting
We are known for our exceptionally creative and impactful graphic design, as well as our strong and engaging copywriting. It's just two of the many things that keep our clients coming back.
Corporate Communications
From business cards to stationery to presentation decks
Marketing & Sales Presentation Collateral
Displays, electronic presentation decks, pocket folders, sales sheets, data- and info-graphics, brochures, posters, annual reports, catalogs, manuals, eNewsletters, eBlasts, etc.
2D animation, motion-graphic design and live-action video storytelling
Labels and packaging, point-of-purchase design, display design, purchase collateral, etc.
Publication Design
Manuals, training guides, catalogs, workbooks, guides, etc.
Custom Illustrations & Photography
Yep, we do this, too.
Okay… We could go on and on, but you get the picture. We really can do most everything. And we'll manage the entire project from conception through production and implementation.
Let's Chat About How Red Chalk Can Deliver What Your Business Needs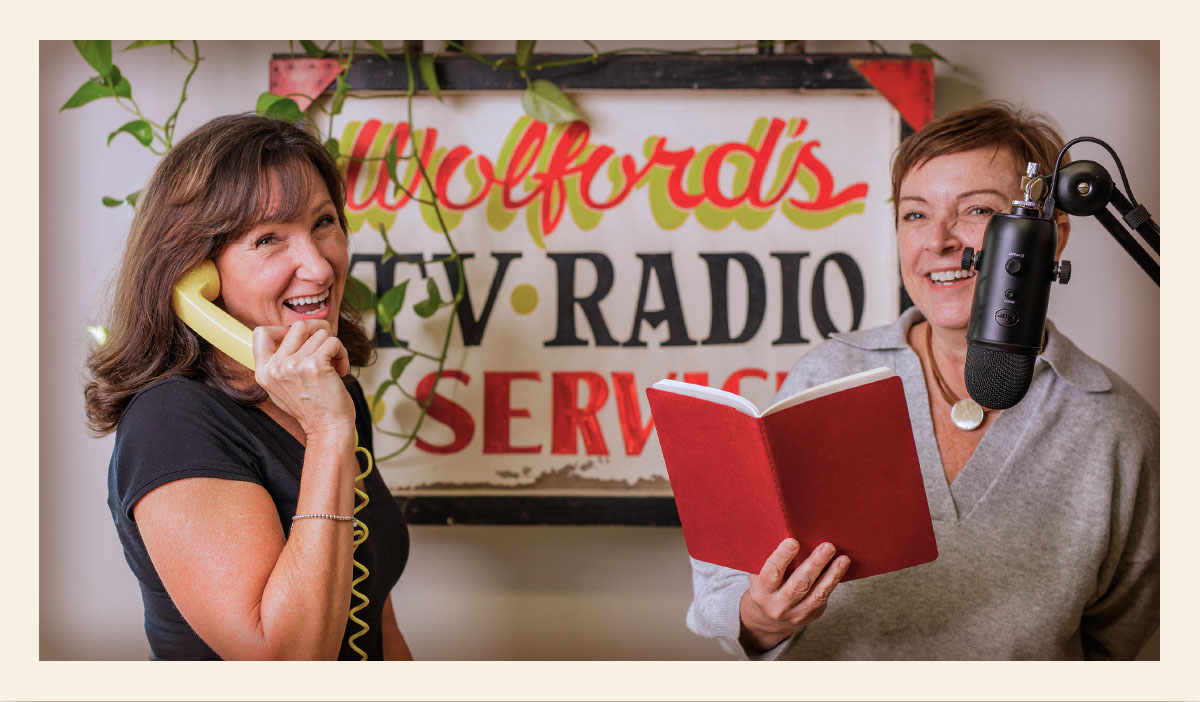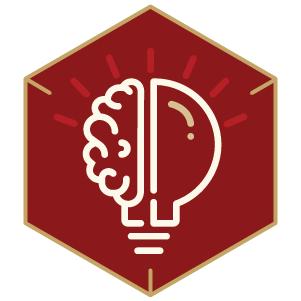 Don't miss out — information is power!
And we're all about helping you be more powerful.
We're not ones to fill your inbox with garbage (or fill your inbox, period). But on the occasion when we do have info to share, it's always good.
YOU'LL BE IN GOOD COMPANY
We have had the privilege of partnering with many wonderful clients, a number of whom, we're delighted to say, have hung out with us for years. We're like family — we laugh, we get personal, we collaborate, we question our sanity, we have fun and, at the end of the day, we're not afraid to tell each other when we have spinach in our teeth.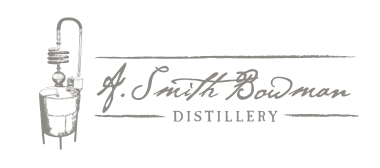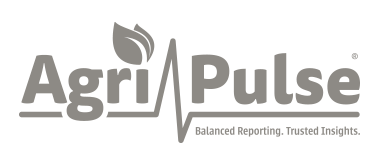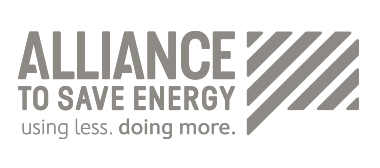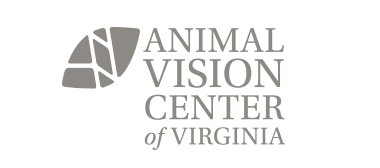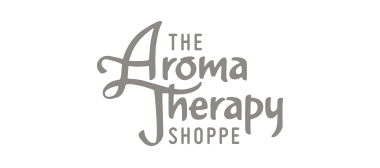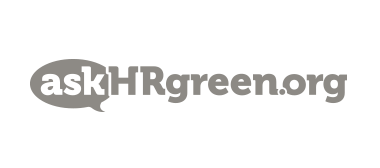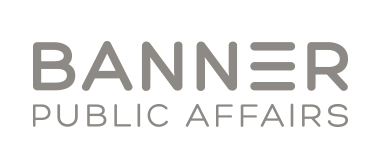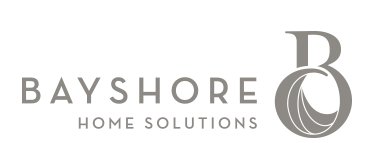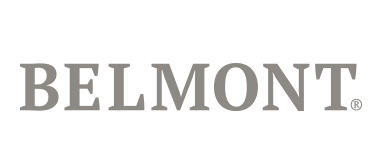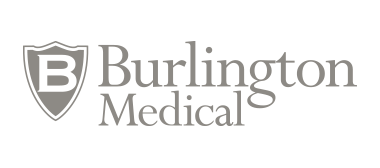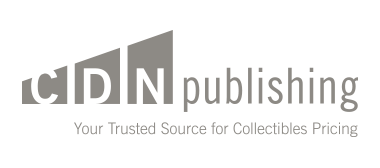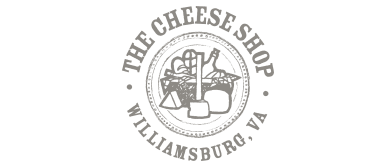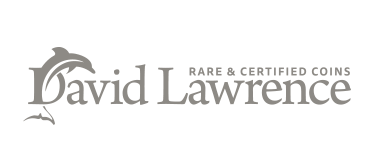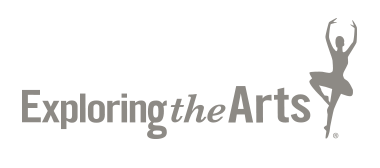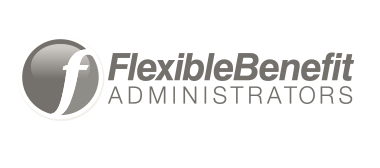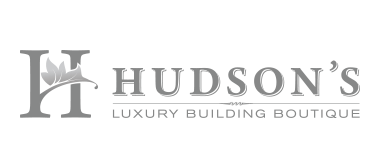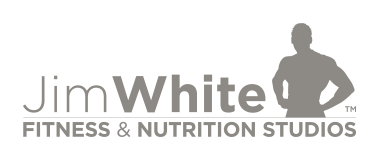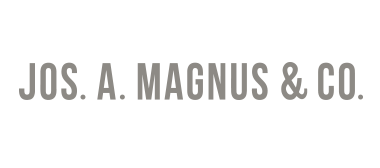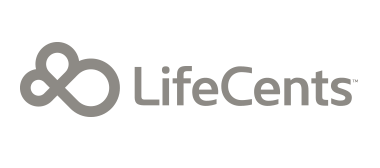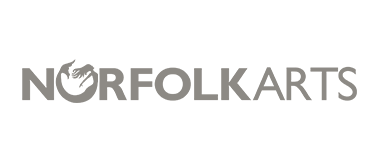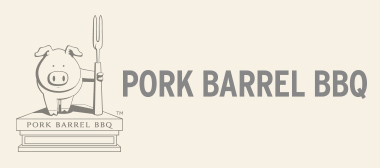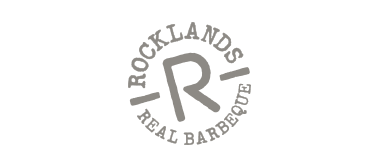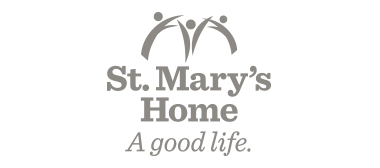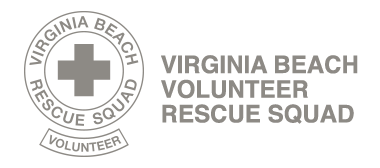 Why, sometimes I've believed as many as six impossible things before breakfast.
The White Queen, Alice Through the Looking Glass