Our Services are Smart Solutions
Red Chalk is the professional partner small-to-medium-sized businesses need to strengthen their market position and grow their brand.
Inside-Out Brand Thinking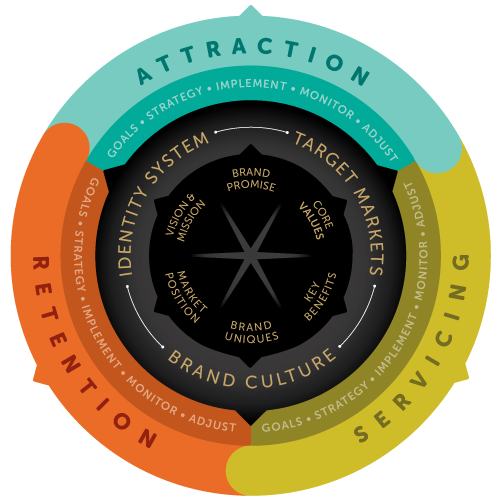 You deserve to work with professionals who are experts at developing strong brands, powerful marketing strategies, and impactful creative solutions.
Every successful brand is built on having a strong core foundation and marketing tactics that radiate brand-centric strategies. This we know. We also know that incredible things happen when we partner with businesses that embrace brand-thinking.
You deserve to have a team who is passionate about helping your business succeed.
You deserve professional strategists and creatives who are highly-skilled, go the extra mile or two, and deliver above expectations.
You deserve a team who knows how to leverage your investment into stronger returns.
You deserve Red Chalk Studios!
Brand Foundation Directive
Whether your business is new, in growth mode, or needs to re-define itself, you need to build from a strong foundation.
We will strategically identify and define the tenets of your brand so your business, your team and your partners have the tools they need to
always deliver your brand value
to your customers. The outcome will:
Identify and define your brand market positioning
Clarify your target audience opportunities
Identify and define your brand differentiators
Identify and define your value propositions
Identify and define your brand personality
Identify and define your core values
And plenty more!
---
Smart Identity Systems
Your identity system is much more than your logo. SO. MUCH. MORE.
Having a strategically-developed brand identity system for your company, your products, your services, your programs — your everything — is critical to presenting a strong brand that speaks to your brand foundation and resonates with your audience. It's about storytelling. It's about connecting.
It's about standing apart from your competition.
As your brand development expert, Red Chalk Studios has a proven track record of creating powerful and successful identity systems for businesses and organizations large and small.
LEARN HOW WE CREATE POWERFUL IDENTITY SYSTEMS
---
Impactful Marketing Strategies
Are you attracting your ideal customers? Are you making it easy for them to choose you? Are you getting the best return on your marketing investment?
Before developing your website, advertising campaigns, an email marketing program, or sales materials, you need to have the right strategies and the right tactics delivered at the right time. Red Chalk Studios will help you map out strategies for:
Identifying touchpoint opportunities
Awareness and attraction-building tactics
Lead-nurturing opportunities and tactics
Conversion opportunities and tactics
Customer journey mapping 
Media planning, negotiating, buying and management
Protocols for maintaining a strong brand throughout the entire journey
---
Powerful Search & Digital Marketing
If you're not doing everything you can to drive qualified traffic to your website, you're losing business.
Our
Google- and Microsoft Advertising-Certified Digital Marketing Director
is experienced in devising and managing smart strategies while delivering results. Our brand and marketing strategists are here to make sure you're telling the best brand story you can.
Red Chalk Studios is your powerhouse team, focused on your best interests, with results in mind.
Goal-Setting, Audits & Analysis
Critical Analysis of Brand Positioning & On-Site Conversion Strategies
Local Search Engine Optimization (SEO)
Pay-Per-Click (PPC) Campaigns
Remarketing/Retargeting Campaigns
Display Ad Campaigns
Shopping Ads
Conversion Tracking
Monitoring, Analysis & Reporting
---
Purposeful, Business-Driving Websites
Your website is one of your most powerful marketing and brand-experience tools.
Don't mistake it for just something you need to do — this is your investment in the success of your business. Red Chalk Studios is your partner for
strategically-developed websites that attract, engage and drive action.
What makes Red Chalk your perfect partner when it comes to developing and managing one of your most valuable assets?
We are highly-skilled at developing sites that empower your brand, achieve your marketing goals and make an impact with your visitors.
We work collaboratively and efficiently.
We develop strategies that maximize opportunities to convert visitors into leads or customers.
We design for function AND beauty.
We build with strong SEO practices.
We are experienced in developing impactful sites for many industries and business models.
We are full-service,  from strategy, planning, concepting, content creation, hosting, development and implementation through ongoing maintenance and management.
---
Attention-Getting Creative
We are never at a loss for creative solutions!
But creativity needs a strong purpose and foundational focus. We develop solutions that support your brand and business, and are designed to attract, engage and deliver results. If we can imagine it, we can produce it, whether for print, digital, or manufactured execution.
Graphic Design & Copywriting
We are known for our exceptionally creative and impactful graphic design, as well as our strong and engaging copywriting. It's just one of the many things that keep our clients coming back.
Corporate Communications
From business cards to stationery to presentation decks
Marketing & Sales Presentation Collateral
Displays, electronic presentation decks, pocket folders, sales sheets, data- and info-graphics, brochures, posters, annual reports, catalogs, manuals, eNewsletters, eBlasts, etc.
Videos
2D animation, motion graphic design and live action video story telling
Package Design & Retail Collateral
Labels and packaging, point-of-purchase design, display design, purchase collateral, etc.
Publication Design
Manuals, training guides, catalogs, workbooks, guides, etc.
Custom Illustrations & Photography
Yep, we do this, too.
Okay… We could go on and on, but you get the picture. We really can do most everything. And we'll manage the entire project from conception through production and implementation.
---
Conversation-Making Social Media
The world of social media marketing is dynamic and ever-changing. Don't get lost in the sea of sameness.
Your social media channels can be valuable tools to build and engage your community. But it takes smart strategies and strong content management.
When we manage your business social media channels, it's a collaborative effort — and needs to be! After all, your social media presence needs to be more personal, more "in touch" and more relatable than most of your other marketing tools. This is about building your community (your "tribe") by providing content that is valuable and helps foster a strong connection and brand.
Red Chalk's social media marketing is strong and valuable because:
We start with understanding your brand position and marketing goals.
We develop smart and manageable strategies on the appropriate social media channels.
We set goals, establish strategies, assess results and make adjustments to get better results.
We develop smart, creative, on-brand and valuable content.

---
Engaging Lead Generation
Smart lead-generation solutions will drive the right traffic to your sales/conversion funnel.
Not everyone is ready to purchase, sign up, come in or commit the first, second or fifth time they learn of you. So have strategies that will nurture them along on their decision-making journey. With smart strategies, you'll soon be converting visitors from "thinking about it" to "let's do this!"
Red Chalk Studios can help your business build relationships through engagement activities such as:
Landing Pages
Conversion and program strategy, content creation, page design, implementation, management
Email Marketing Automation
Program strategy, list management, customer journey management, content creation, scheduling, funnel automation, management
Lead Magnets
Program strategy, content creation, implementation, management
---
Head-Turning Public Relations
Gaining non-paid exposure should be part of every business strategy.
 When it works in tandem with paid advertising, and is done well, your return on investment increases exponentially.
Analysis & Opportunity Development
Exposure Management
Writing & Distributing Press Releases + Other Content
Media Relations Management
EXPERIENCE & DIVERSITY
Our team's experience in helping and working with clients spans virtually every industry. We've partnered with local, regional and national businesses.
So yep, we work with businesses near and far. And yep, we bring a significant powerhouse of experience to the brand and marketing table.
PASSION & TEAMWORK
Not only do we have a stellar team who loves working together, thrives on challenges and always strives to do better, we are on YOUR team. We treat our clients as partners, involved in every step of the process.
We love the work we do, and we love helping our clients be heroes in the eyes of their team, their leadership and their customers.
MAD SKILLS & MAGIC
We are a diverse team of strategists, designers, writers, researchers, developers, photographers, motion developers, coders and planners who thrive on learning and improving.
Our unique environment, our personalities and team chemistry are the magic that makes Red Chalk Studios truly special.
YOU'LL BE IN GOOD COMPANY
We have had the privilege of partnering with many wonderful clients, a number of whom, we're delighted to say, have hung out with us for years. We're like family — we laugh, we get personal, we collaborate, we question our sanity, we have fun and, at the end of the day, we're not afraid to tell each other when we have spinach in our teeth.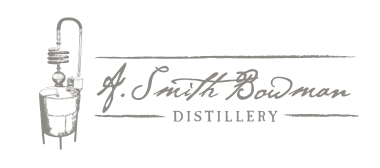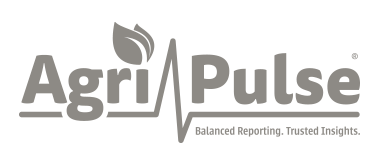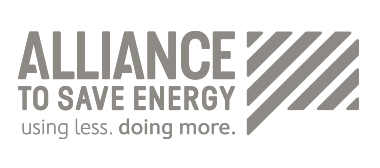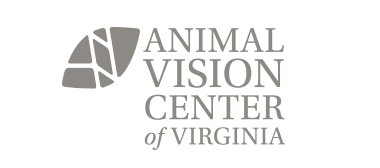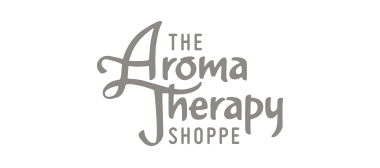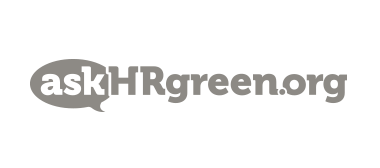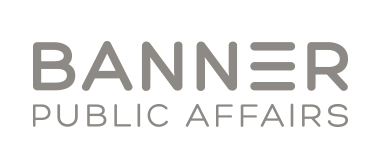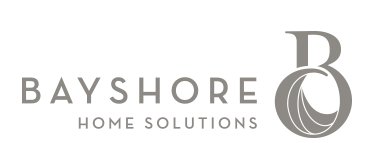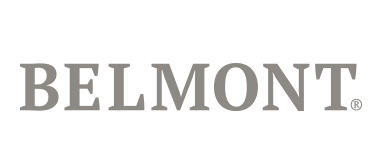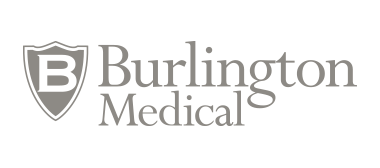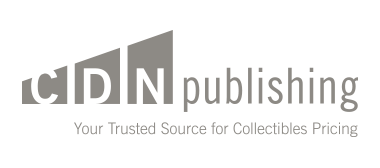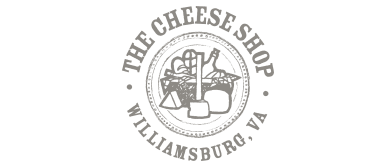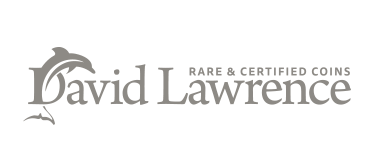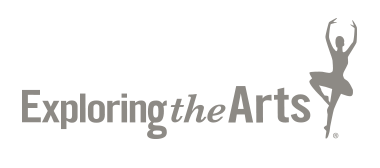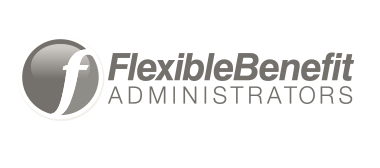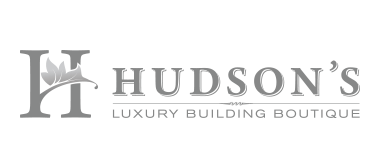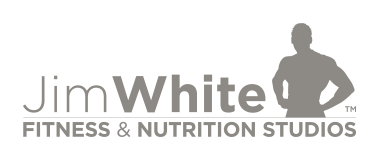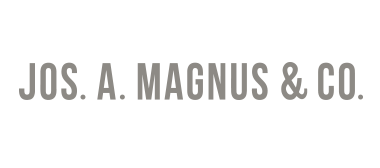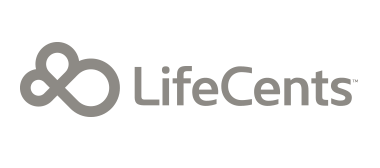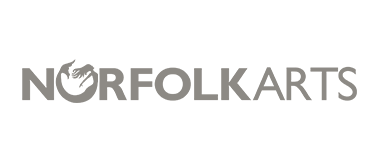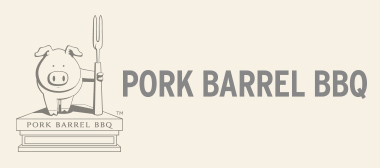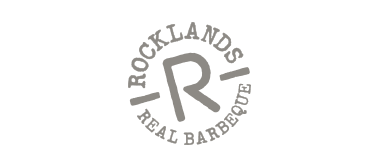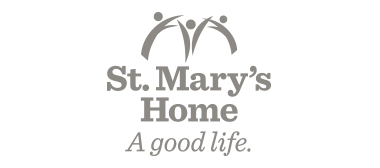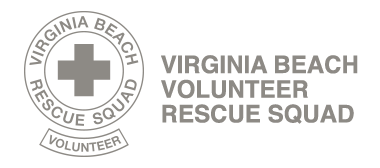 Why, sometimes I've believed as many as six impossible things before breakfast.
The White Queen, Alice Through the Looking Glass