Your Identity System Needs to Tell the Right Story
If you're serious about your business, you need professionals who are serious about your brand.
WHAT STORY IS YOUR IDENTITY SAYING ABOUT YOUR BRAND?
The value you place on your brand identity system speaks volumes to your customers and team about how much you value your business.
First, know that your business, product and/or service logo is but one element of a brand identity system.
Your identity system includes the brand name, service description, tagline, logo family, color family, typography family, brand lexicon, messaging and visual stories. It's so much more than just a logo.
Having a strategically-developed brand identity system for your company, your products, your services, your programs — your everything — is critical to presenting a strong brand that speaks to your brand foundation and resonates with your audience. It's about storytelling. It's about connecting. It's about standing apart from your competition.
As your brand development expert, Red Chalk Studios has a proven track record of creating powerful and successful identity systems that include:
Company, Product and Service Naming
Logo Family Development
Tagline & Service Line Development
Messaging & Visual Storytelling
Brand Lexicon Development
Brand Voice & Personality
Brand Standards for Internal & External Communications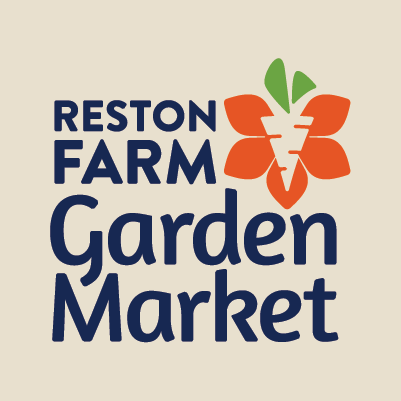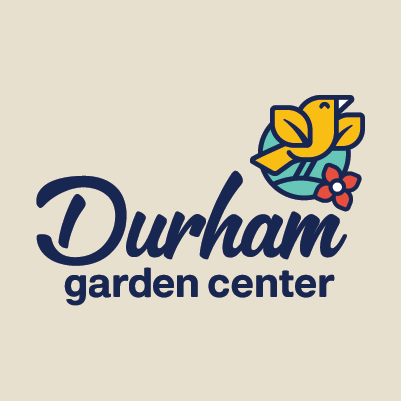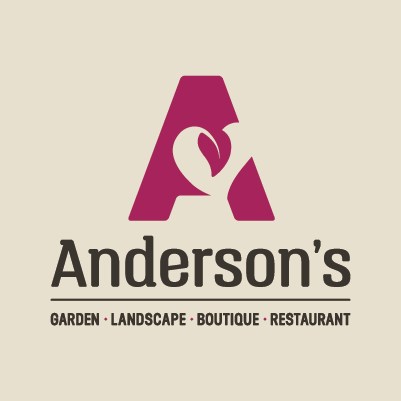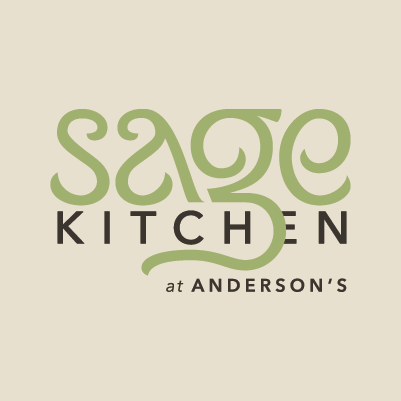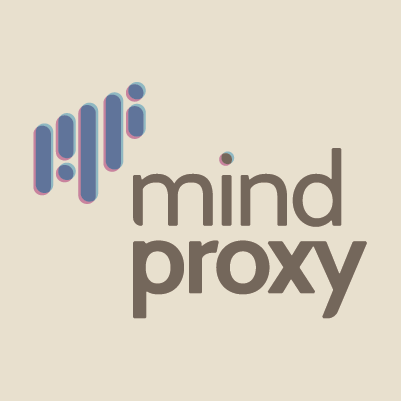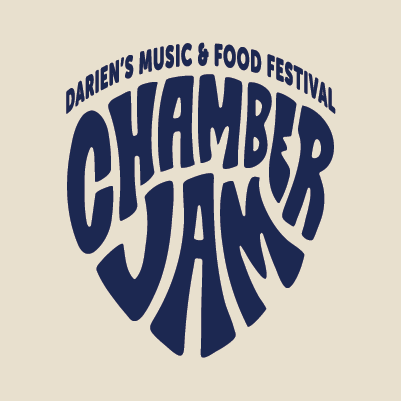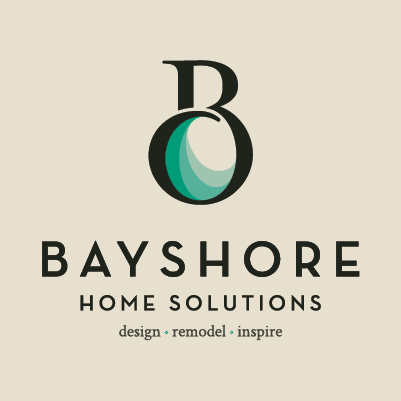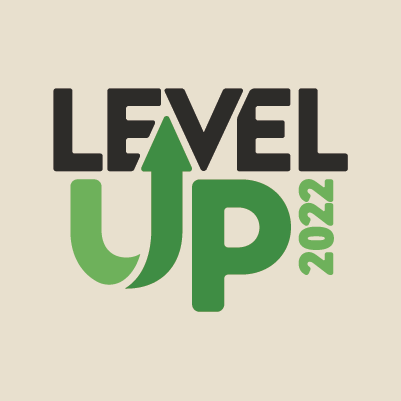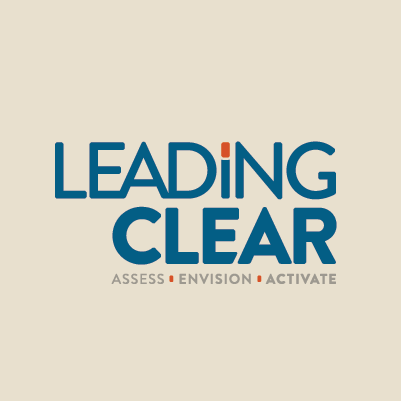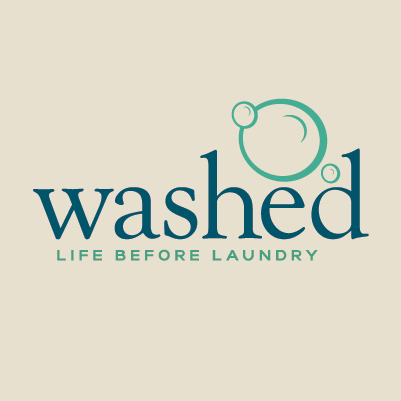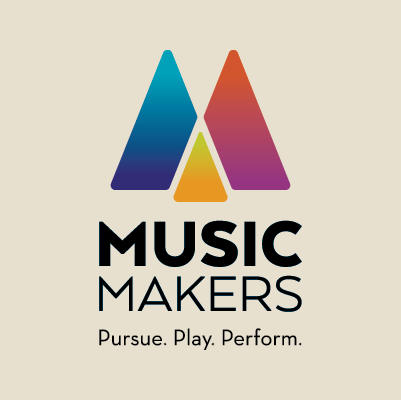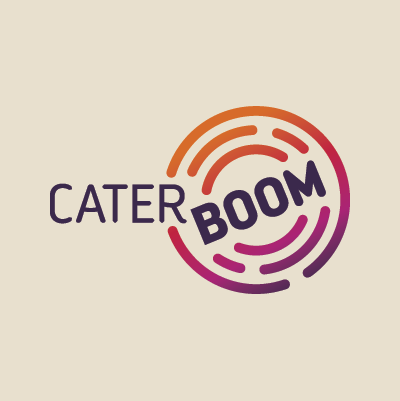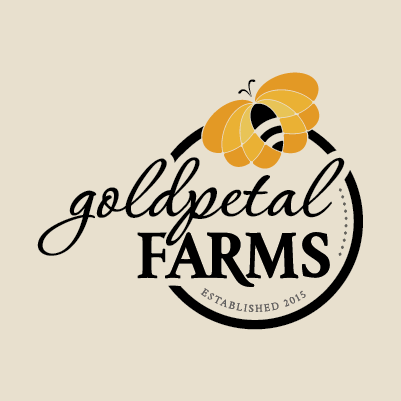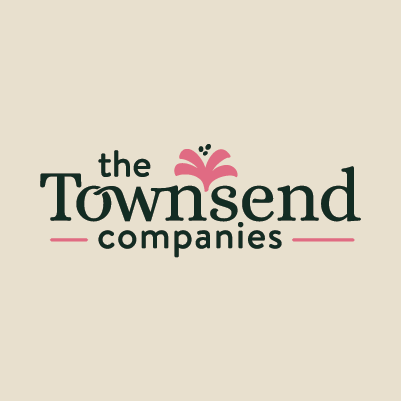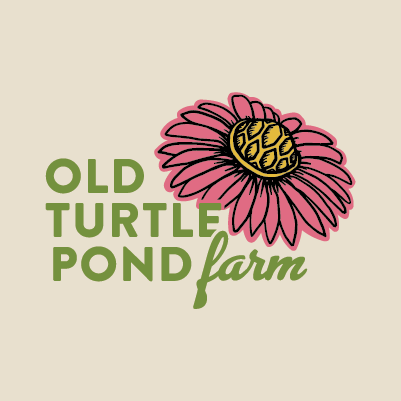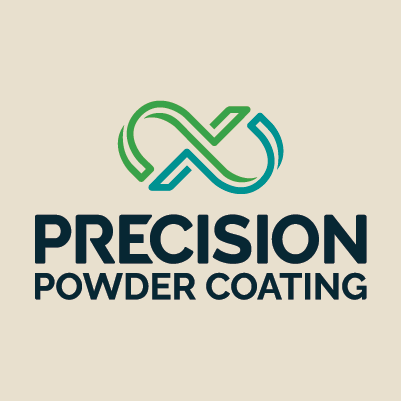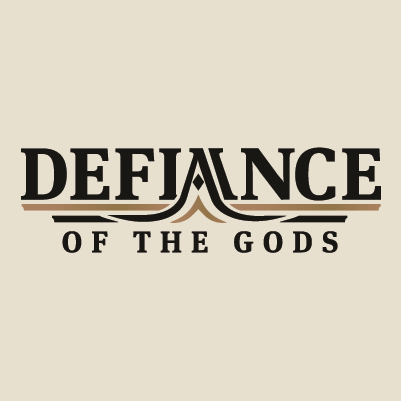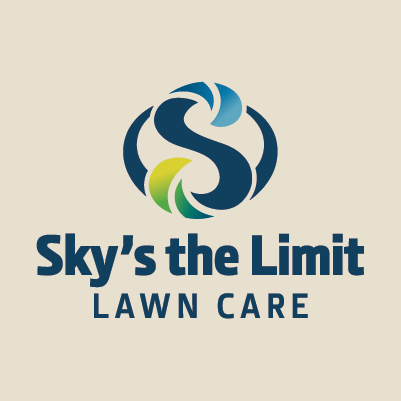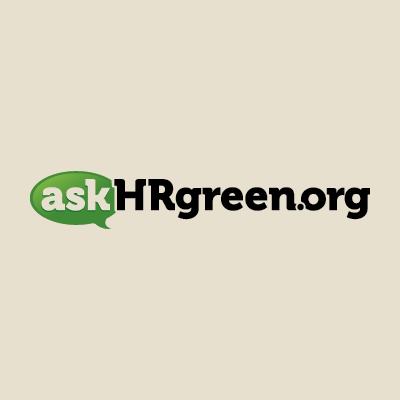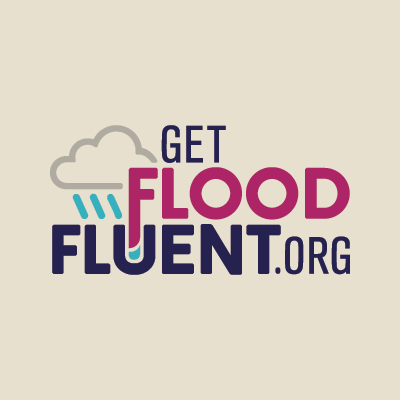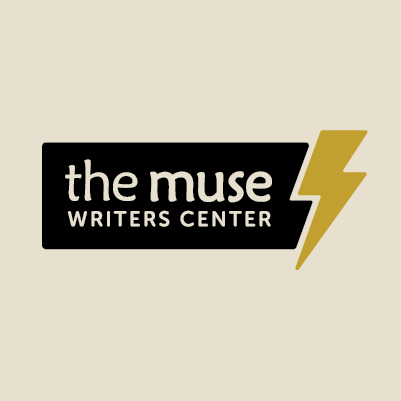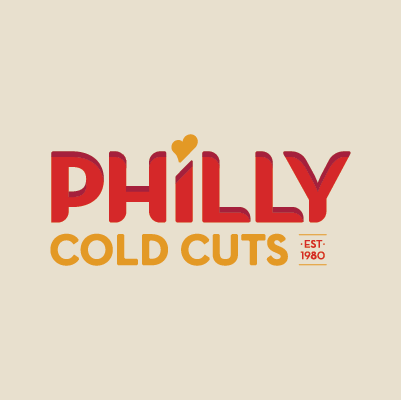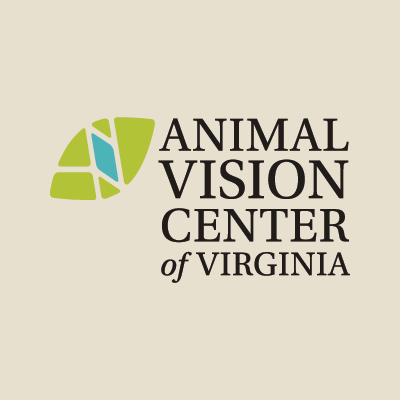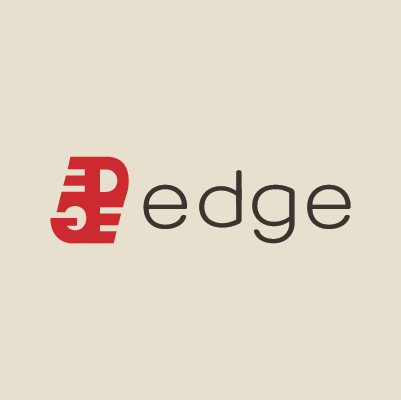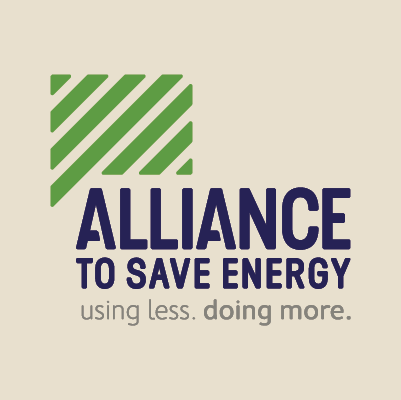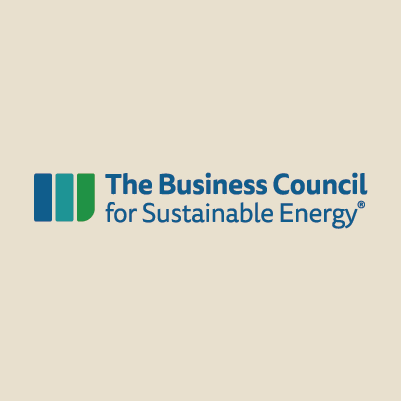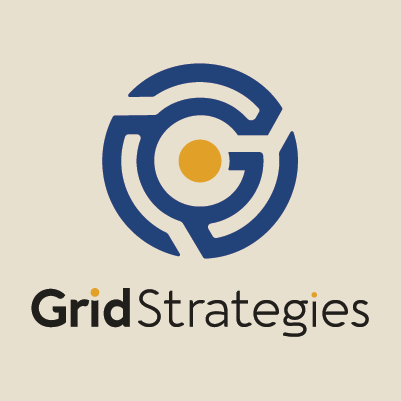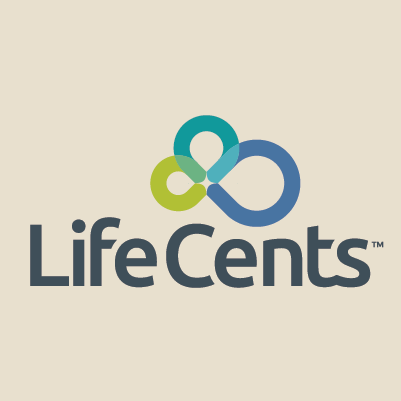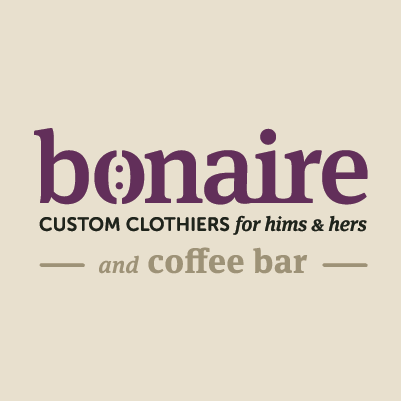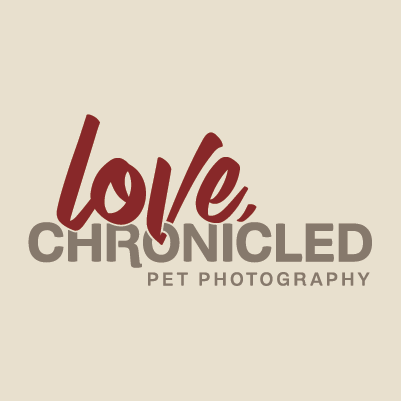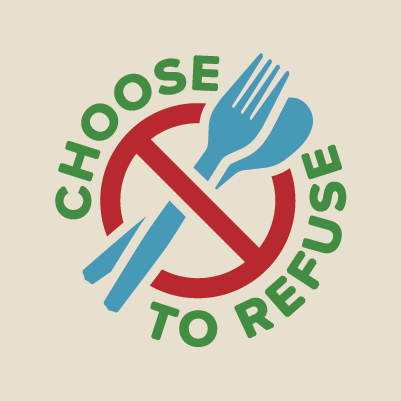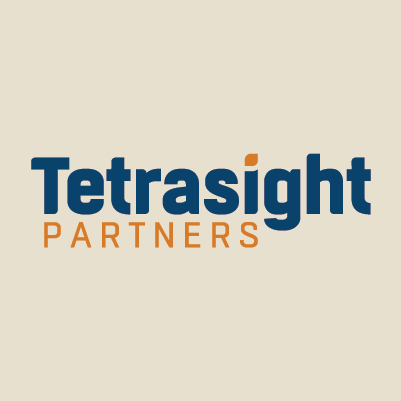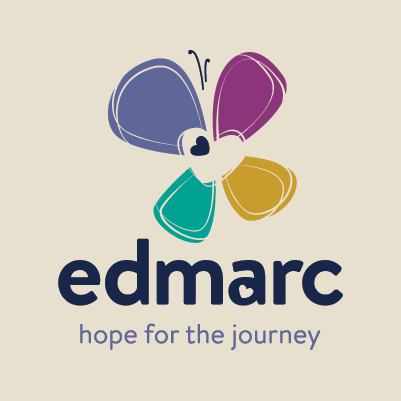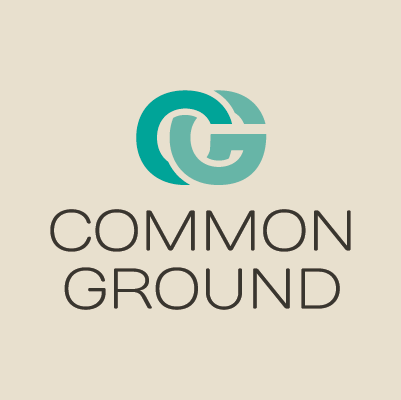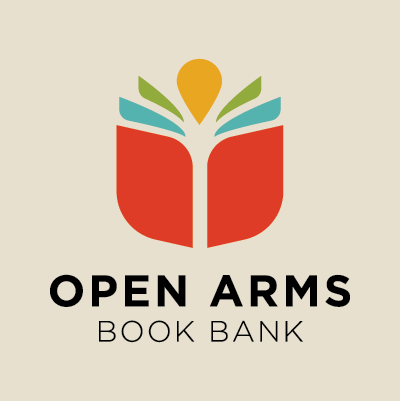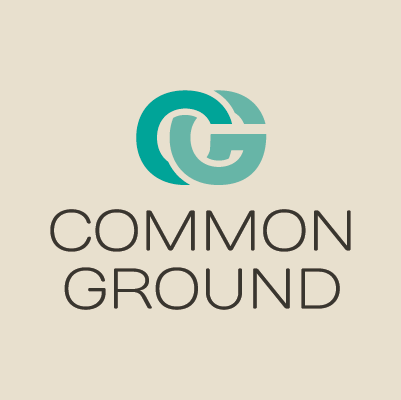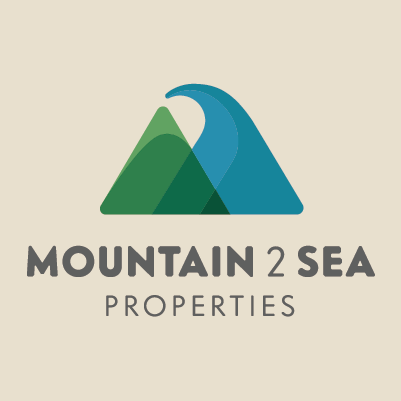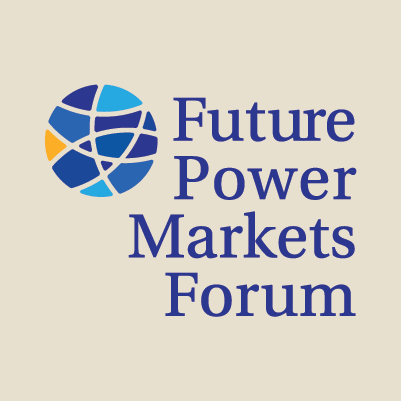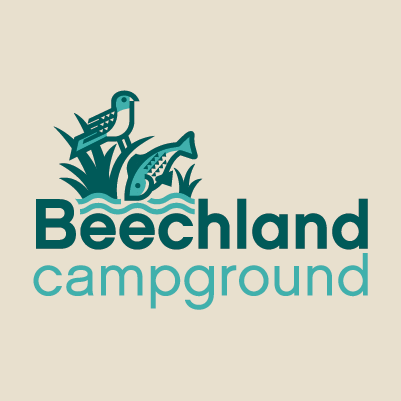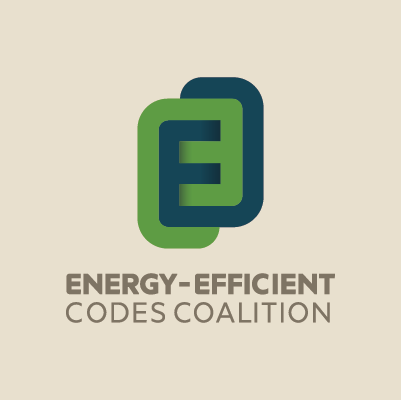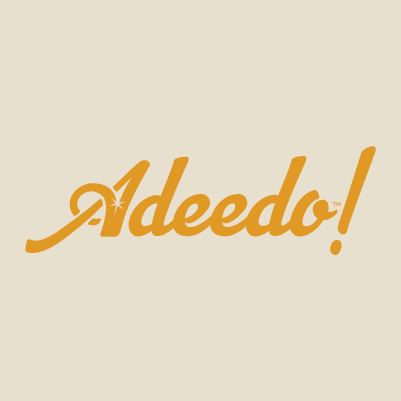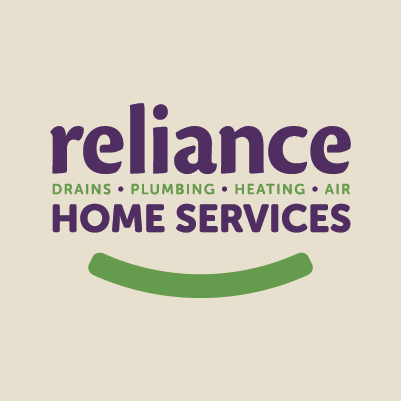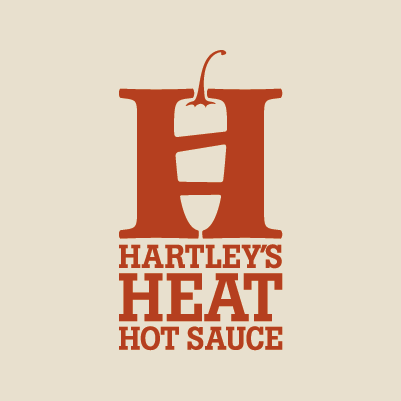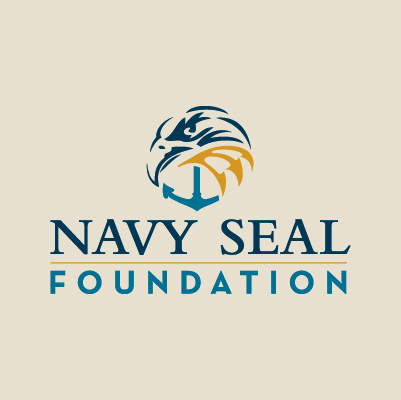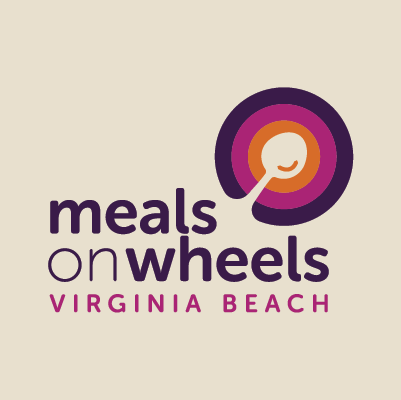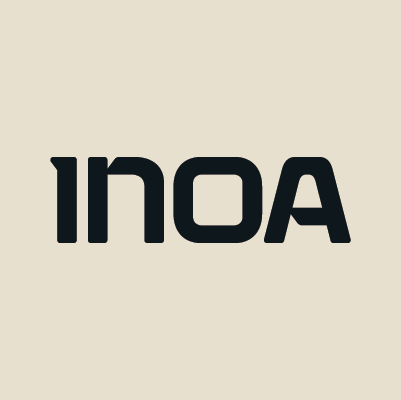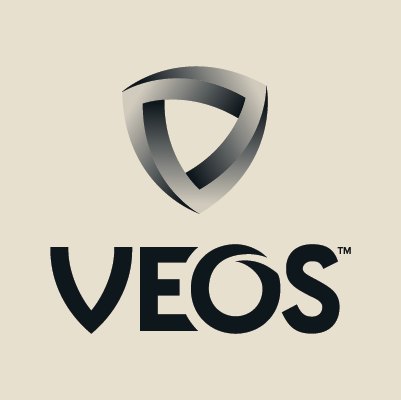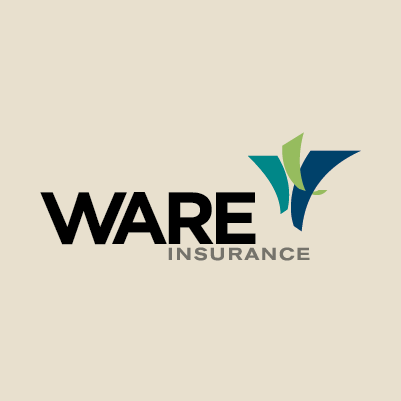 Ready to talk about how we can help you strategically develop a strong identity system?
We help businesses and organizations small and large. The constant between them all is our devotion to developing smart, strategic and on-brand identity systems that help strengthen and position them all for success.
We have been highly impressed by Red Chalk Studio's ability to transform our vision and business strategy, as well as their understanding of a complex product, into an outstanding and seamless user experience. We are more confident than ever to approach the largest, most venerable companies and organizations with LifeCents, and the results have been speaking for themselves.

Red Chalk Studios consistently exceeds our expectations. The energy and enthusiasm they bring to each project is truly inspiring.

When you get Red Chalk Studios in your corner, you're not just getting the best branding specialists in the business, you're getting a company that will help support, promote and grow your business to the top of its industry!

Red Chalk Studios has an amazing team of talented professionals who know how to not only listen to their clients, but also exceed their clients' expectations with cutting-edge creativity.

Were your ears burning? We were talking about how much we appreciate you and the way you have helped us look so good!

Red Chalk accommodates our requests, no matter how challenging they may be, and they do so in the most professional manner. It is a pleasure to work with the Red Chalk gang.
Our Strength Is In Our Experience

Automotive

Product and Service Names

Associations & Co-ops

Beauty

Building & Construction
Education

Entertainment

Environmental

Financial

Fitness & Health
Food & Beverage

Healthcare

Home Services

Hospitality

Manufacturing & Distribution
Municipal

Non-profit

Professional Services

Retail

Technology