FINANCIAL CLIENT SUCCESS STORY
ABNB
Reintroducing a 60-year-old credit union to generate new awareness and results
ACTIVE 2020-PRESENT
Helping a credit union evolve their marketing to attract new members.
When we were contacted by ABNB Federal Credit Union, they told us they were looking to "reintroduce" themselves to the marketplace, while strengthening their brand position, messaging and visual brand system. It is their ultimate goal to generate awareness, increase deposits and, in turn, increase lending.And by the way, they wanted the messaging to be, ahem, unbankery. Got it.
Red Chalk Studios jumped in with both (all?) feet and began with our Brand Foundation Directive, a process that included auditing and assessing their current market position and marketing assets in order to improve their standing, be more memorable and be more attractive to prospect members.
We rolled up our sleeves and got to work.
With the valuable information we learned, we redrafted their brand mission, voice and tone, zeroed in on target markets, created a new brand position and value propositions for specific markets, and finally, a brand promise that powerfully and succinctly distilled what they pledge to deliver.
Red Chalk not only laid the groundwork, but started building fresher, edgier, more dynamic marketing campaigns for this 60-year-old financial institution.


Red Chalk has given ABNB a fresh look and voice, delivered breakthrough messaging, and has strongly and strategically positioned them in the marketplace. By introducing "Be Able" as the rallying cry that allows members to "do more with their money," we emphasized empowerment, control, trust and value. The phrase also connects with the ABNB name, further strengthening the brand and giving it meaning.

We first created a multi-media, attention-getting "We call shenanigans!" Performance Money Market Account campaign that directly challenged competitor products.
The reaction from our client?
"We're so pleased! This campaign has brought in more investment deposits than any other money market campaign we have ever run." Great results made even more impressive considering they happened during a pandemic when available investment money was tighter.



With every campaign, we continue to strengthen ABNB's brand messaging, building trust and loyalty. Of course, it helps that ABNB is also investing in more powerful convenience services, so the tremendous impact of targeted marketing created to engage coupled with attractive and competitive products and services is a beautiful thing, bringing in those great results.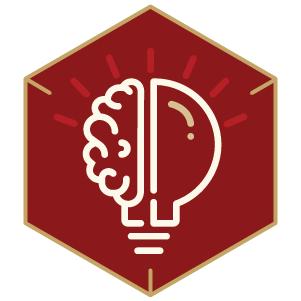 Don't miss out — information is power!
And we're all about helping you be more powerful.
We're not ones to fill your inbox with garbage (or fill your inbox, period). But on the occasion when we do have info to share, it's always good.
---
Need help strengthening your brand and knowing where and how to focus your marketing efforts?
Take a look at these THREE POWERFUL ways we can help you do just that. (Of course, this isn't all we do, but it's a nice place to start.)
Brand Foundation Directive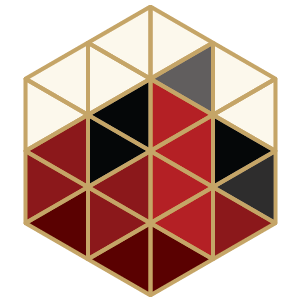 Having a strategically-developed Brand Foundation makes the difference between just running a business and growing a valuable, focused brand.
It's the difference between competing smarter and being indistinguishable from everyone else. What do you want to be?
Customer Journey Mapping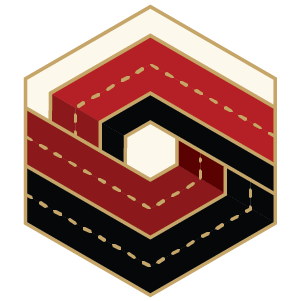 The people you're trying to reach and convert into customers are, at any given time, on a journey.
You need to be top of mind when they have problems you can solve. If you're not when they're assessing options, making decisions, and determining value, then you're off the map. And that's not good for business.
Marketing Success Planning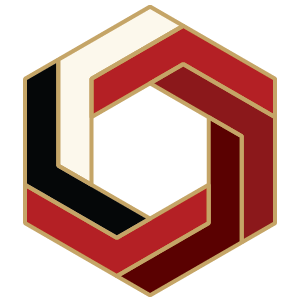 We want to help you avoid costly mistakes, wasted time and lost revenue.
Before you assume what you need to implement, be it a website, advertising, social media or more, you NEED TO KNOW the big picture of what, where, when, why, who and how before making investment decisions.