HOME SERVICES CLIENT SUCCESS STORY
Adeedo!
Repositioning a Los Angeles plumbing and HVAC company to grow a legacy brand
ACTIVE 2017-PRESENT
Adeedo! We're here for you.
When we received the call from Ron, owner of Reliance Home Services and several other plumbing/HVAC companies in the Greater Los Angeles area, little did we know we were about to start a grand adventure. We were about to become bi-coastal!
What drove an L.A.-based plumbing business owner to contact an east coast agency? Well, Ron 1) liked what he saw and learned of Red Chalk Studios, and  2) he wanted to work with a brand development agency with moxie that would give him a fresh perspective. We were up for the challenge.
Following a trip out west to get to know our new client, the team that made them awesome, and the community they served, we got to work developing their Brand Foundation Directive, repositioning them as guaranteers of "happiness." Since then, it's been full steam ahead.
SUCCESSFUL SOLUTIONS
Over the last several years, we've worked with Adeedo! to develop and hone in on a unique brand identity and messaging system. Through this process, we've also identified opportunities, challenges and requirements to strengthen their customer service, their communications, and their marketing. We've helped them migrate more than six different companies and brands under one brand, Adeedo!, and in that process, have given their team more to value and love.
Here is a broad list of how we've helped strengthen and grow the Adeedo! brand and business:
Brand Identity System
Correspondence System
Brand Messaging
TV/Video Advertising Creative
Sales Collateral
Website Refresh
Marketing Collateral
Environmental Design
Social Media Management
Transit Design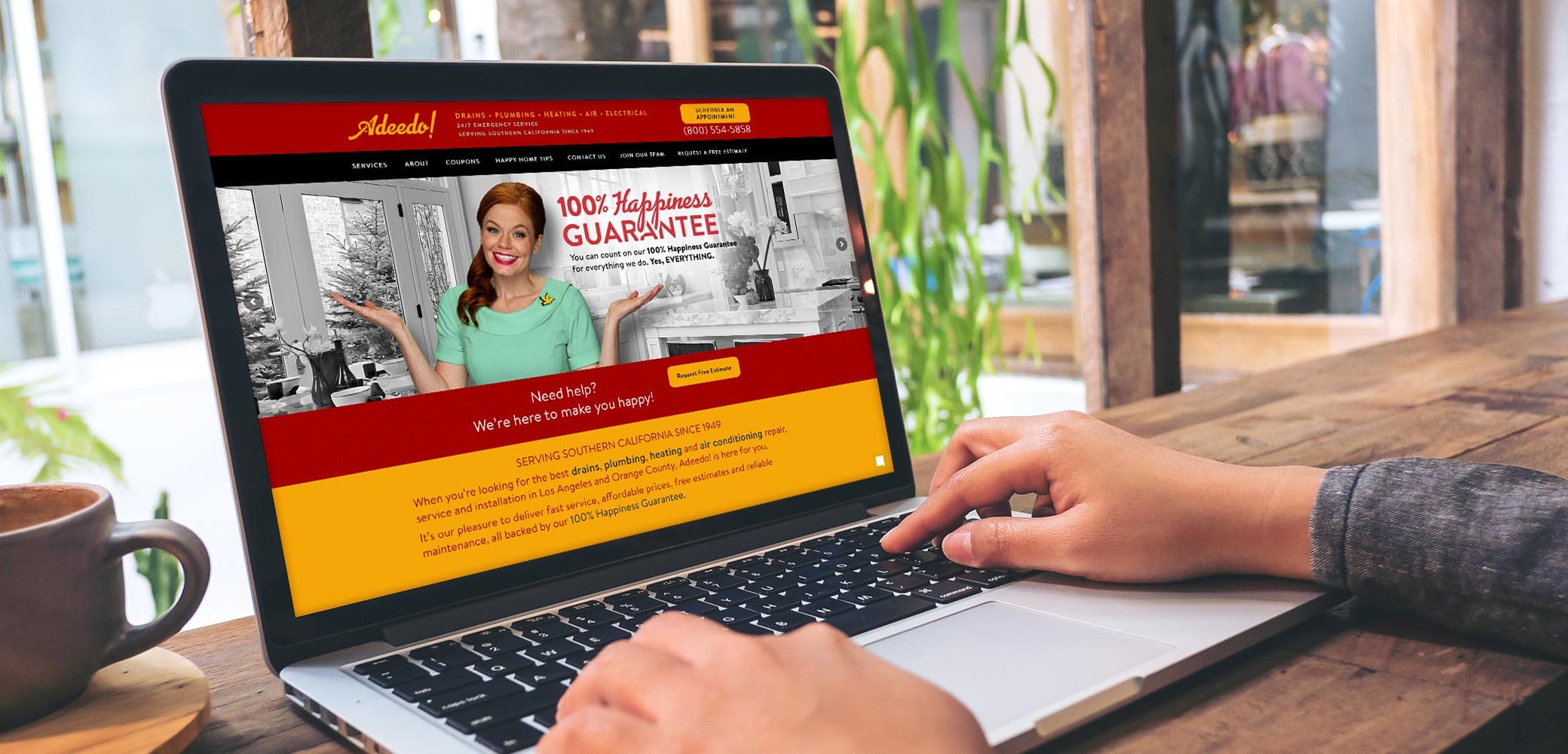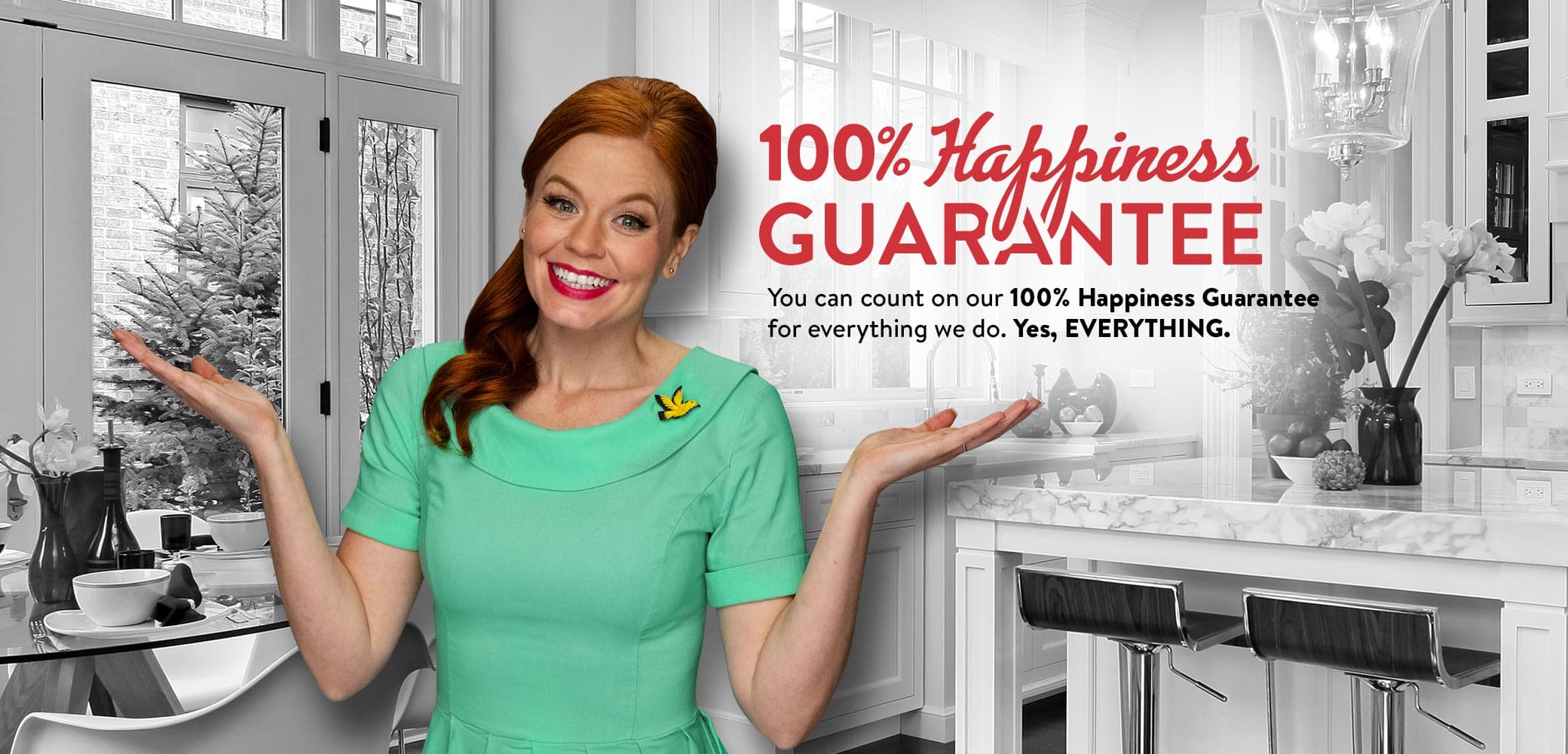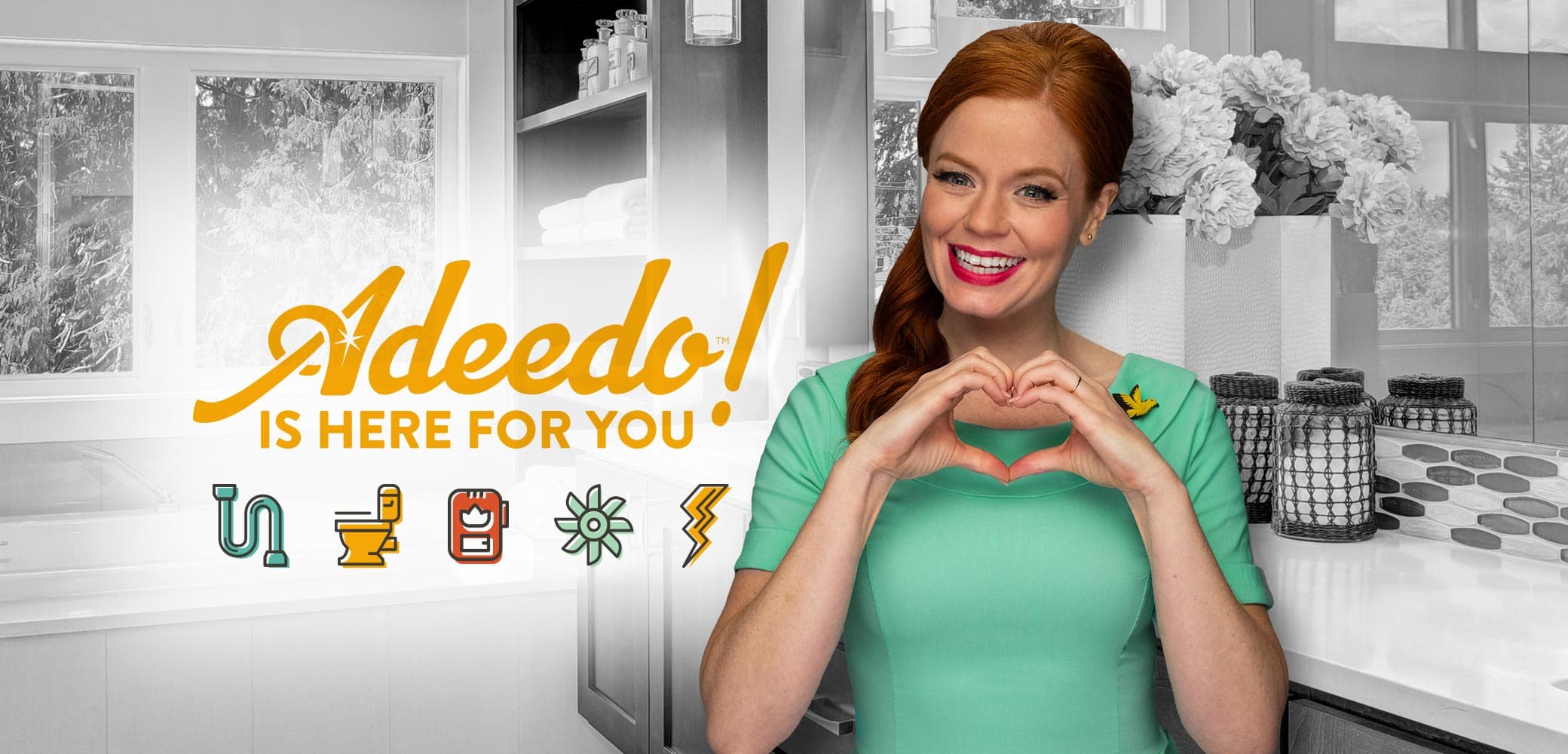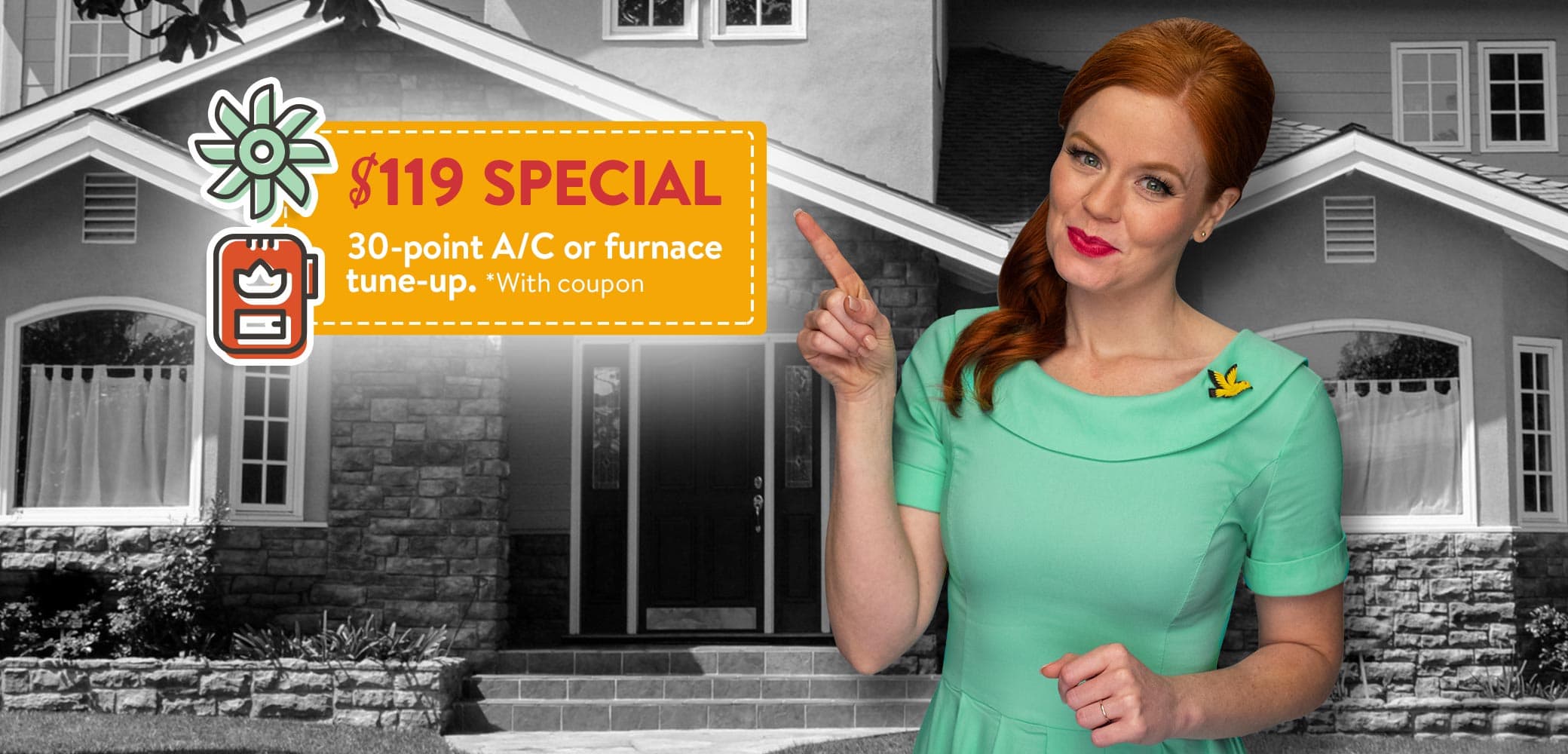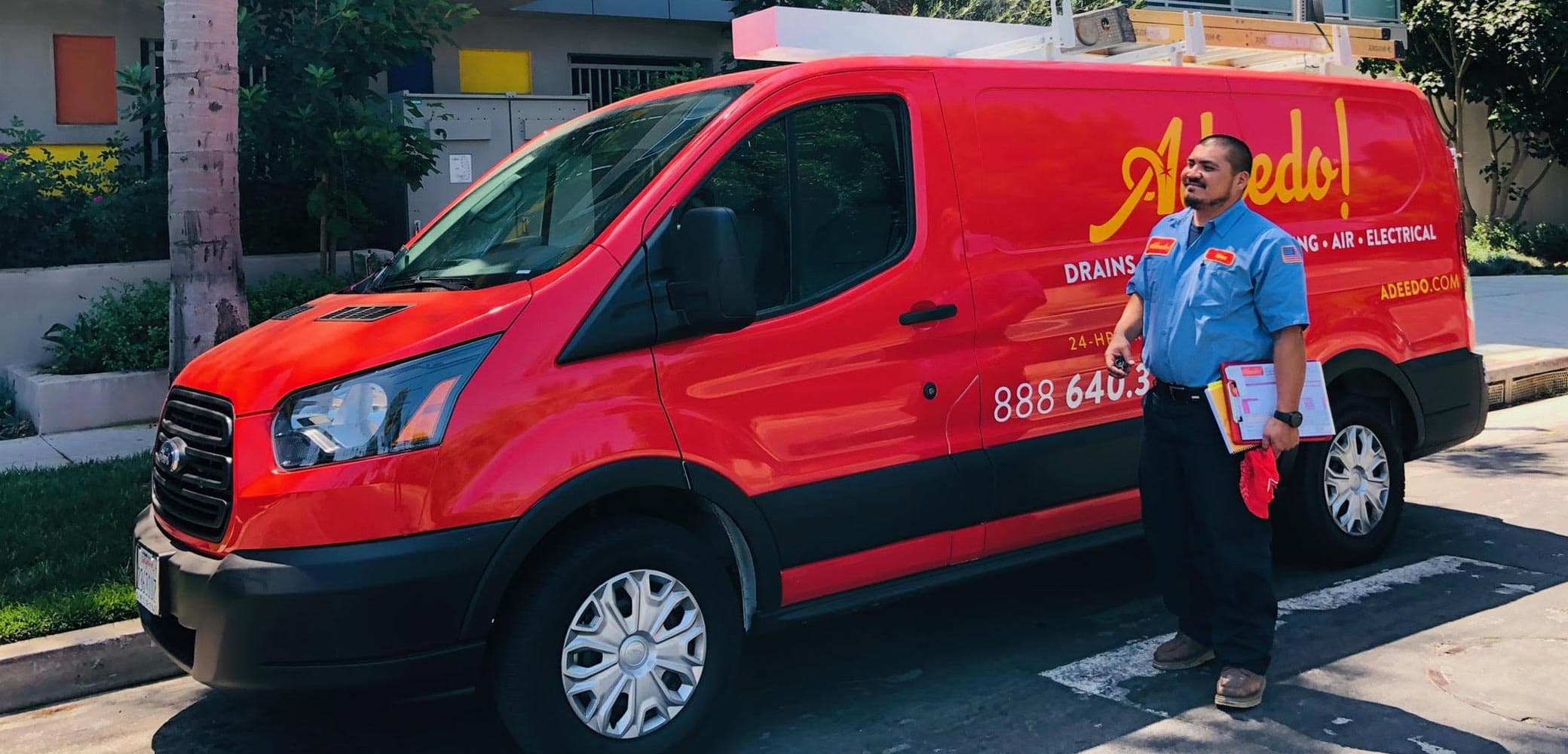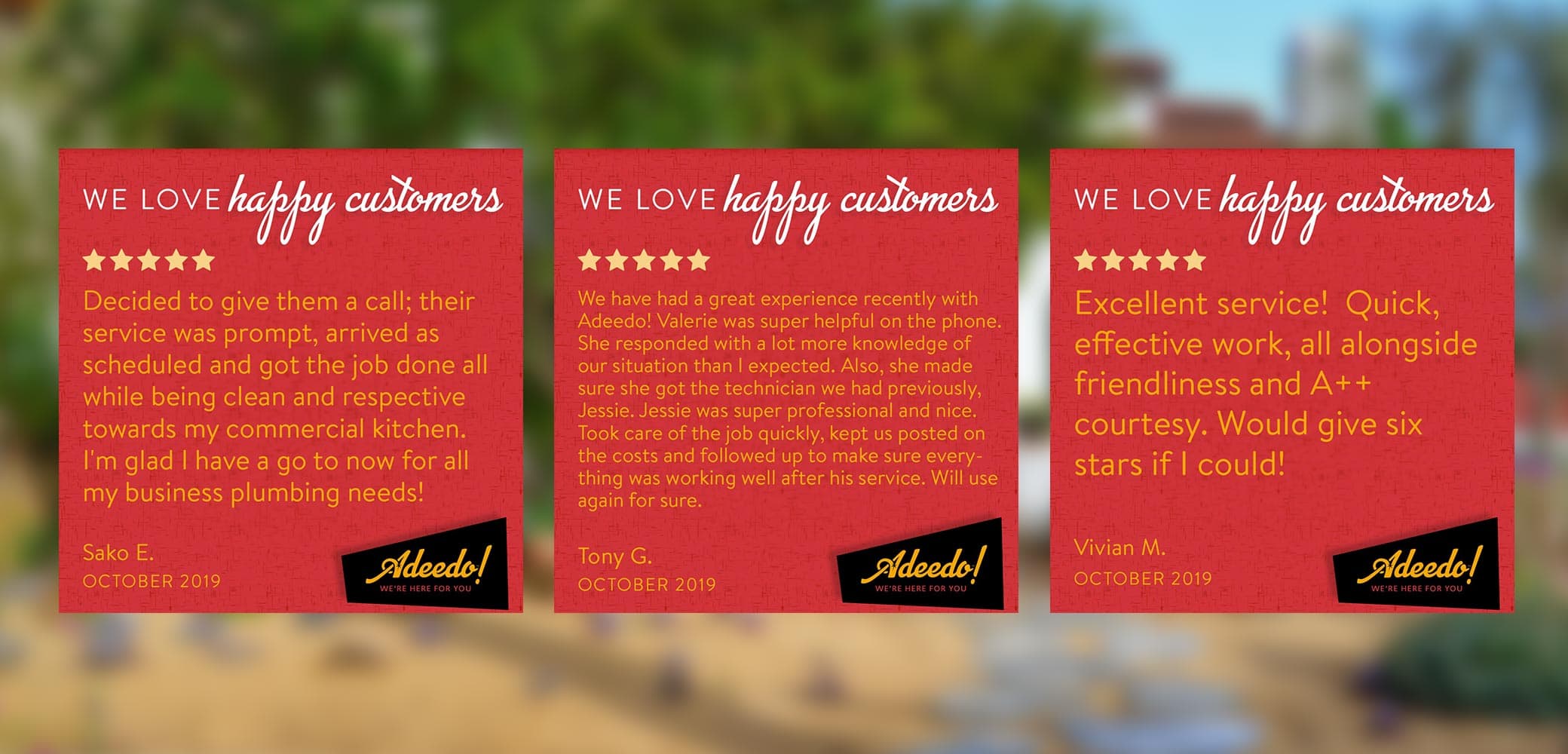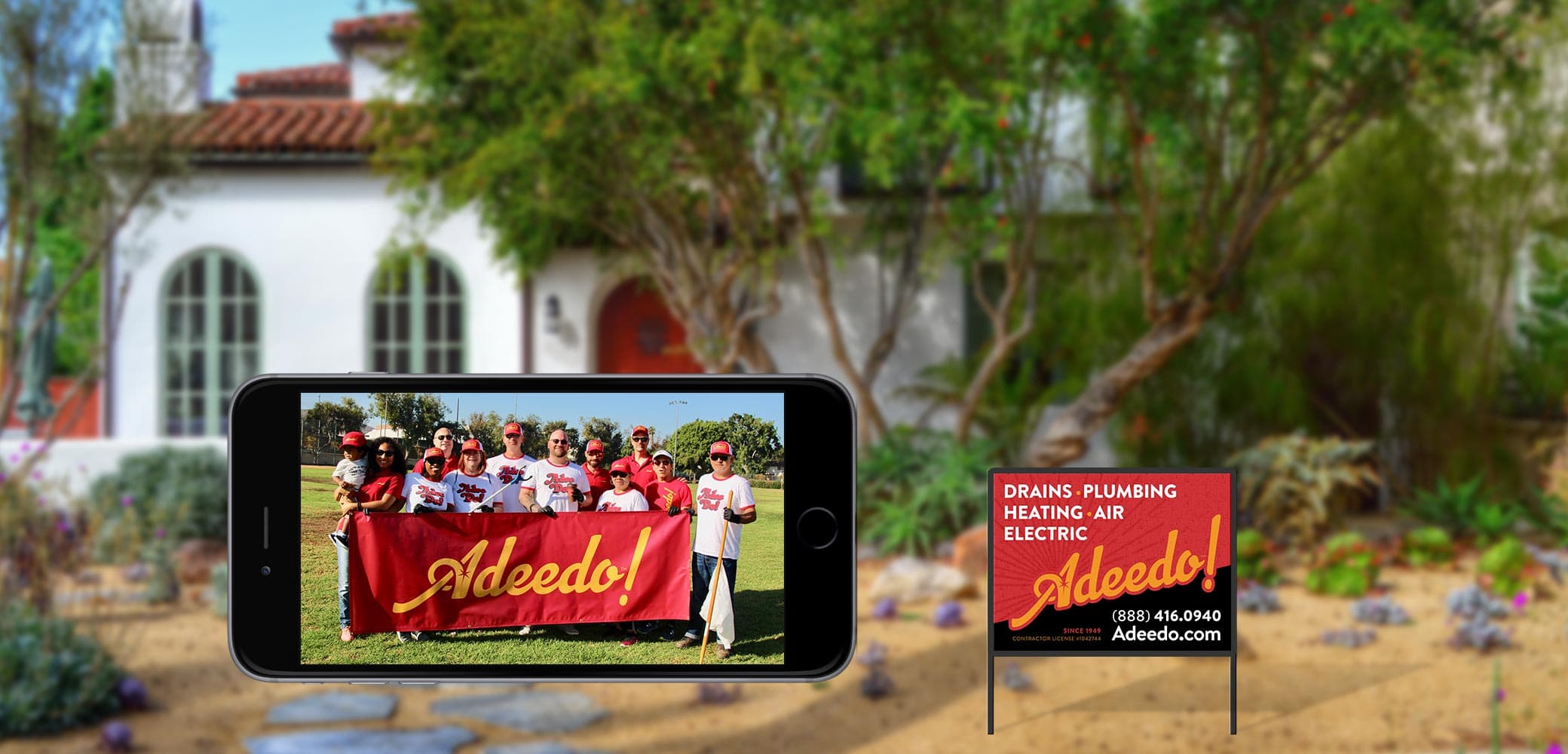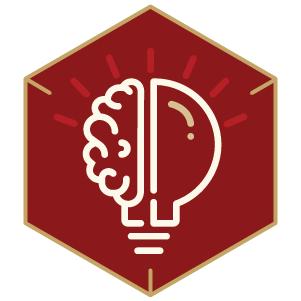 Don't miss out — information is power!
And we're all about helping you be more powerful.
We're not ones to fill your inbox with garbage (or fill your inbox, period). But on the occasion when we do have info to share, it's always good.
---
Need help strengthening your brand and knowing where and how to focus your marketing efforts?
Take a look at these THREE POWERFUL ways we can help you do just that. (Of course, this isn't all we do, but it's a nice place to start.)
Brand Foundation Directive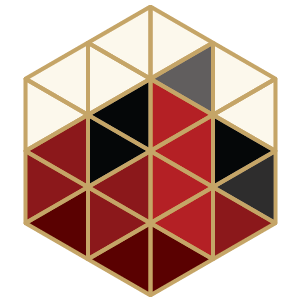 Having a strategically-developed Brand Foundation makes the difference between just running a business and growing a valuable, focused brand.
It's the difference between competing smarter and being indistinguishable from everyone else. What do you want to be?
Customer Journey Mapping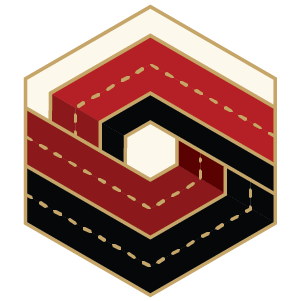 The people you're trying to reach and convert into customers are, at any given time, on a journey.
You need to be top of mind when they have problems you can solve. If you're not when they're assessing options, making decisions, and determining value, then you're off the map. And that's not good for business.
Marketing Success Planning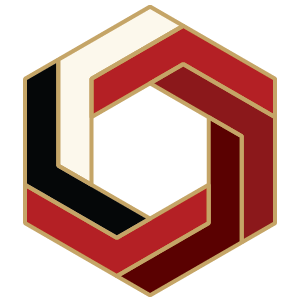 We want to help you avoid costly mistakes, wasted time and lost revenue.
Before you assume what you need to implement, be it a website, advertising, social media or more, you NEED TO KNOW the big picture of what, where, when, why, who and how before making investment decisions.