RETAIL CLIENT SUCCESS STORY
The Aromatherapy Shoppe
Repositioning a growing, high-quality, artisan bath-and-body products retailer.
ACTIVE 2013-2017
When you're lucky, building brand alchemy can also be a fragrant process.
The Aromatherapy Shoppe is a modern-day alchemist with a wonderful lab full of essential oils, carrier oils, herbs and botanicals. They blend love, artful techniques and recipes from generations past, using precise chemistry to handcraft bath and body products that they consider food for the skin.
If you get the chance, pay them a visit and sample, sample, sample. You are sure to find the right scents and products to make you feel, and smell, snuggle-worthy.
SUCCESSFUL SOLUTIONS
When they first came to us, they were looking to elevate the design of their identity system and product packaging in order to attract new customers, both wholesale and retail. Challenge accepted, and the results were met with great enthusiasm.
Soon after, the need to increase their online sales led to the development of a better branded e-commerce website, to include styling and photographing all product photos.
As their wholesale business picked up, we branched into packaging design for bath bombs (and created a new mold design so the labeling works better on a spheroid shape), soaps, sprays and more. In addition, we were consulted on recommendations for their new retail space, providing color guidance, story layout and signage designs.
Over the course of our time working with The Aromatherapy Shoppe, we helped develop:
Brand Strategy & Messaging
Brand Identity System with Custom Lettering
Product Packaging Strategy
Product Label Design
Photo Styling + Photography
E-commerce Website Strategy & Design
Environmental Design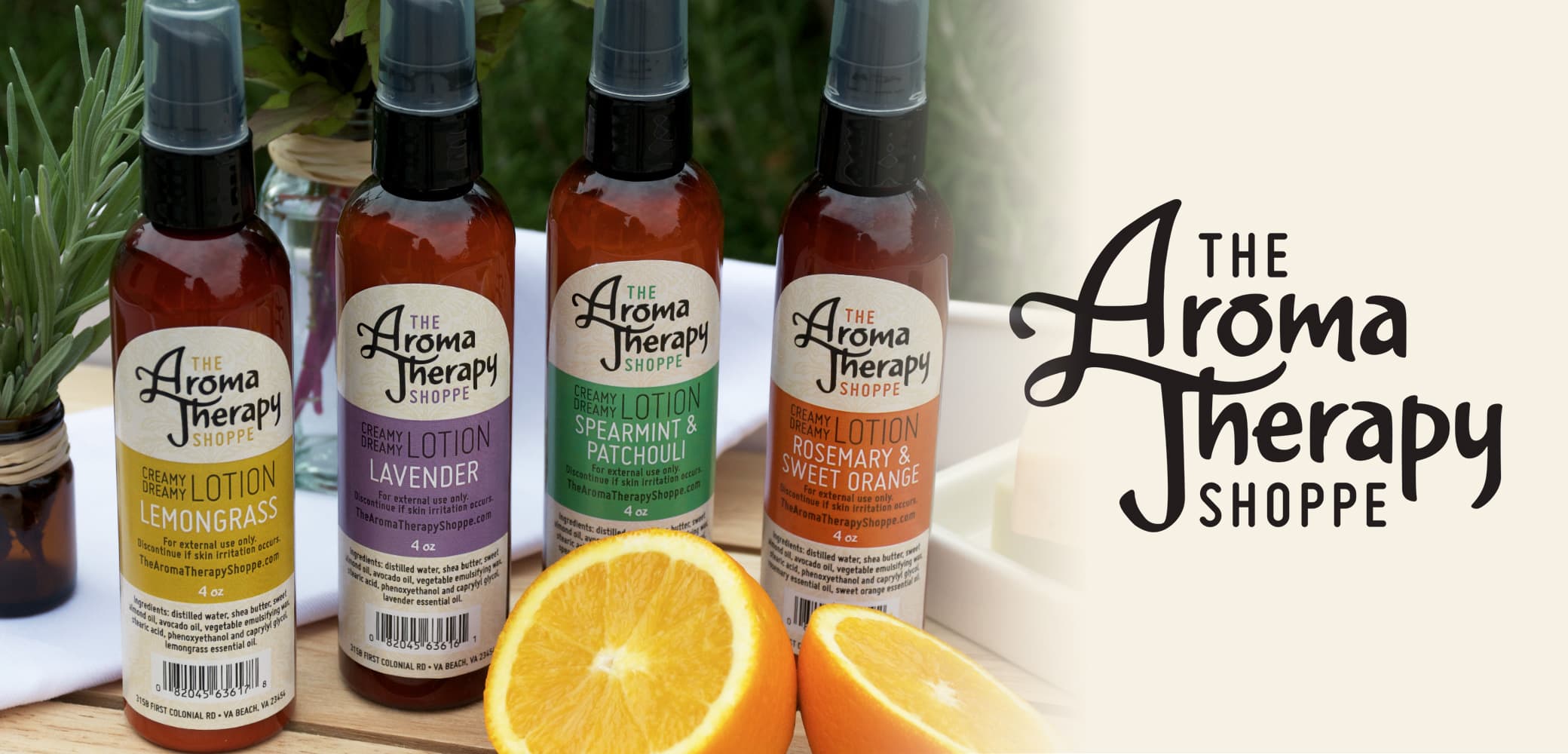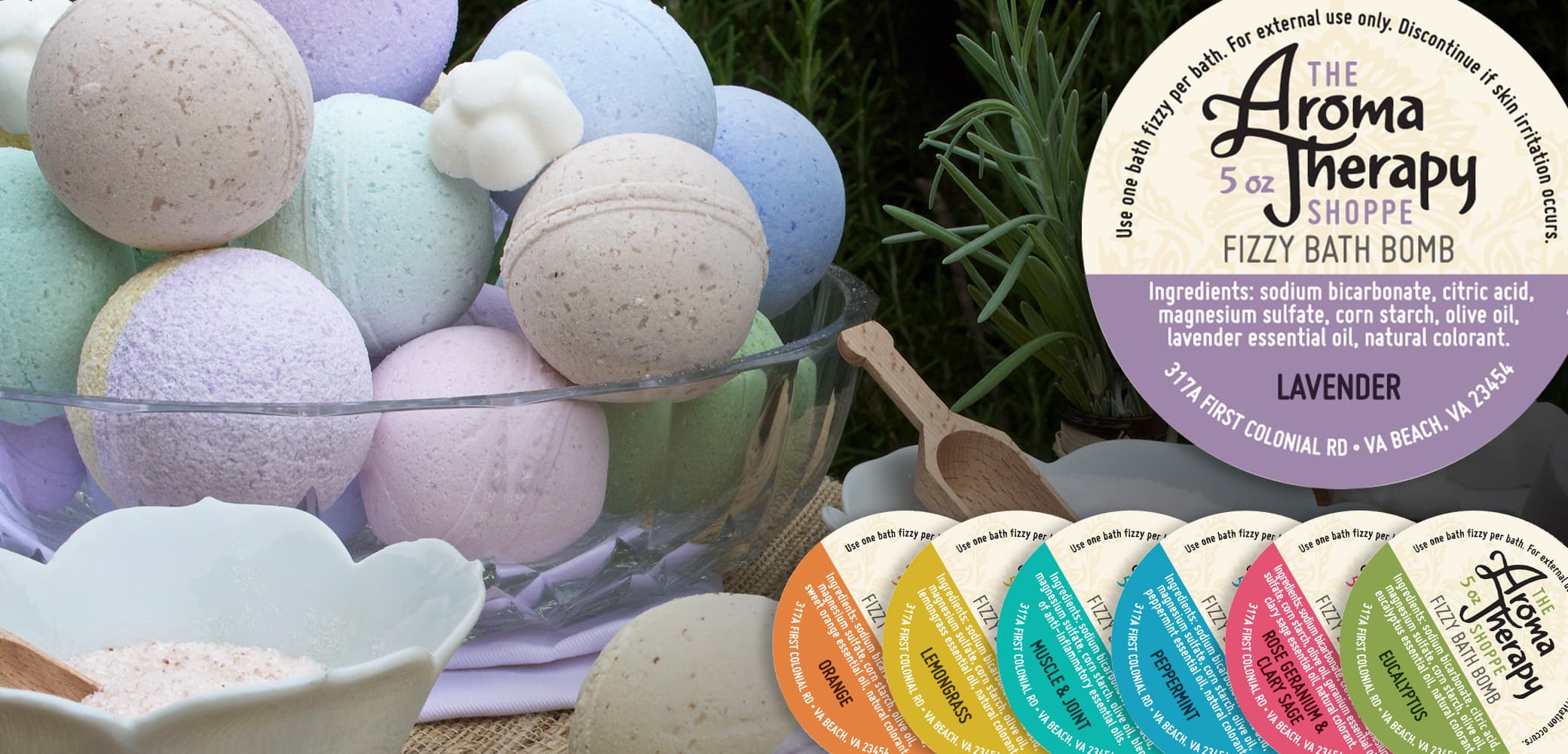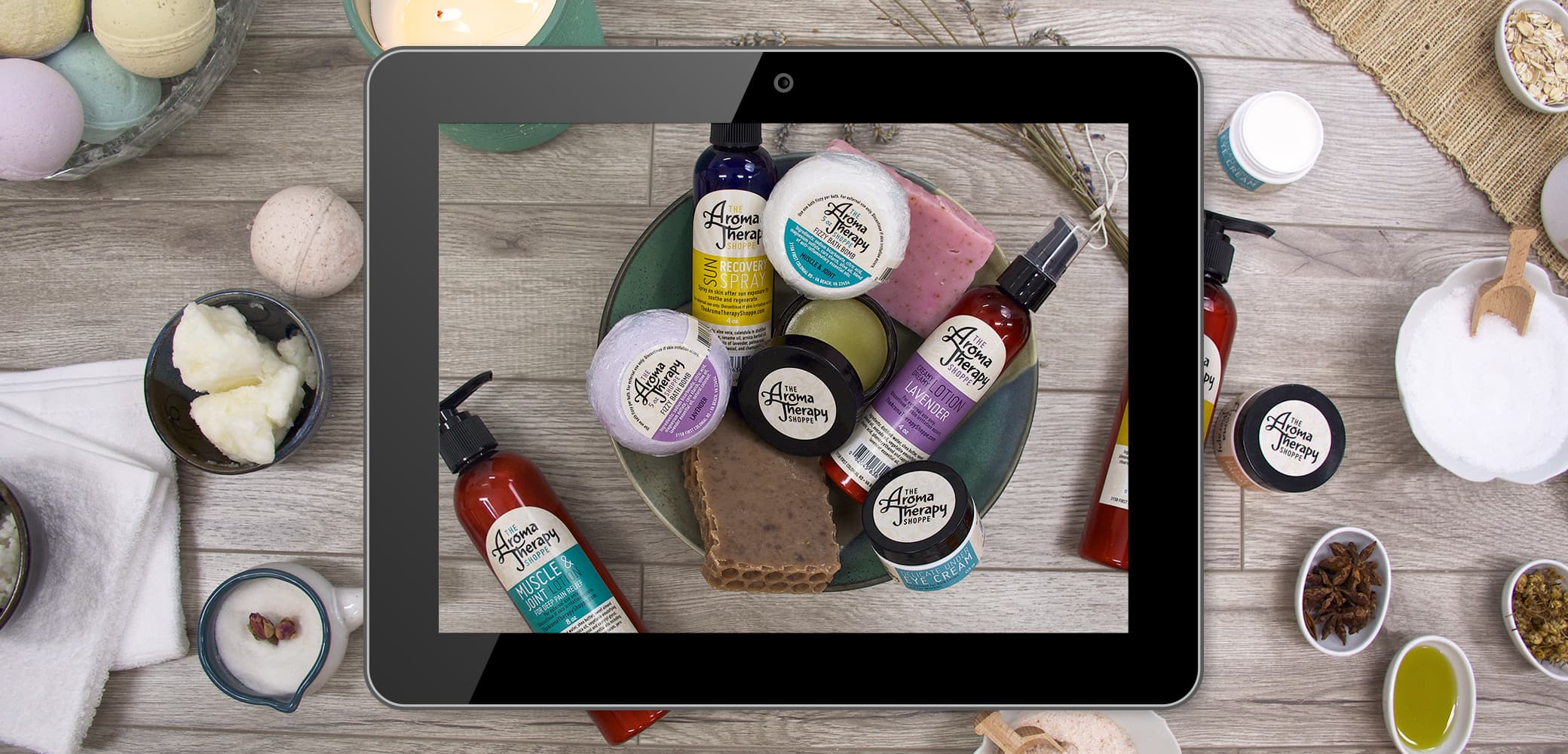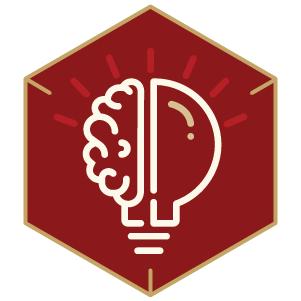 Don't miss out — information is power!
And we're all about helping you be more powerful.
We're not ones to fill your inbox with garbage (or fill your inbox, period). But on the occasion when we do have info to share, it's always good.
---
Need help strengthening your brand and knowing where and how to focus your marketing efforts?
Take a look at these THREE POWERFUL ways we can help you do just that. (Of course, this isn't all we do, but it's a nice place to start.)
Brand Foundation Directive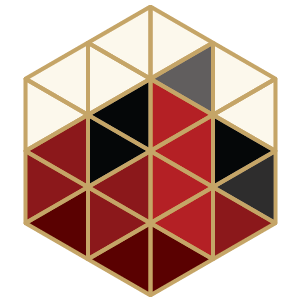 Having a strategically-developed Brand Foundation makes the difference between just running a business and growing a valuable, focused brand.
It's the difference between competing smarter and being indistinguishable from everyone else. What do you want to be?
Customer Journey Mapping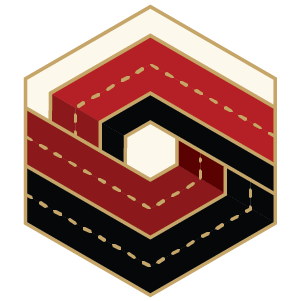 The people you're trying to reach and convert into customers are, at any given time, on a journey.
You need to be top of mind when they have problems you can solve. If you're not when they're assessing options, making decisions, and determining value, then you're off the map. And that's not good for business.
Marketing Success Planning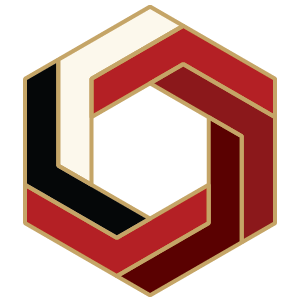 We want to help you avoid costly mistakes, wasted time and lost revenue.
Before you assume what you need to implement, be it a website, advertising, social media or more, you NEED TO KNOW the big picture of what, where, when, why, who and how before making investment decisions.