GARDEN CENTER CLIENT SUCCESS STORY
Anderson's
Repositioning, strengthening and elevating a unique retail brand
ACTIVE 2015-2019
It's fair to say that Anderson's is an institution in Newport News, Virginia.
Having begun in 1954 as a wholesale plant grower, Anderson's has grown over the years to be a retail department store with not only a nursery and greenhouse, but also gardening supplies and landscape services, home goods, seasonal gifts and décor, women's fashion boutique and café. They pretty much broke the typical greenhouse retailer mold a long time ago.
In 2016, when Anderson's had plans to open a second location in Virginia Beach, they were entering a new market with a distinctly different target audience, which had little to zero experience with Anderson's. In addition, the market for their flagship location was waning. They knew a change was needed, and they needed the help of Red Chalk Studios.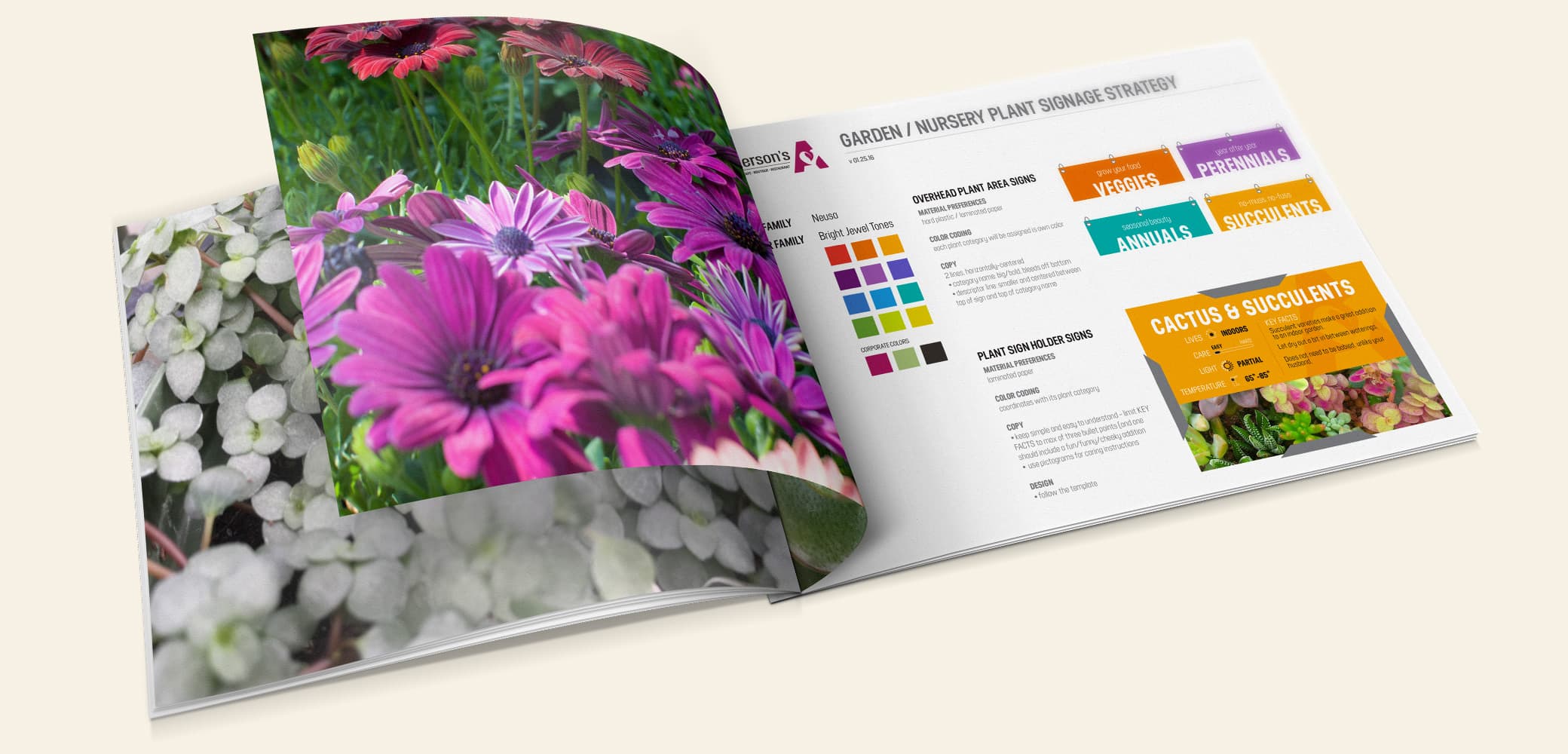 SUCCESSFUL SOLUTIONS
Red Chalk Studios was instrumental in developing strategies, producing content and overall management for:
Brand Positioning: a distinct and memorable core brand idea that is integrated into everything they do, with the core of everything revolving around a central theme of "love"
Brand Identity System Design: naming conventions, logos for the core brand and all brand extensions, color palette, typography, brand voice and messaging strategies
Store signage, way-finding and merchandising solutions
Re-branding their greenhouse restaurant, Sage Kitchen: logo, menu design, naming conventions and environmental design support
Multi-platform Advertising Campaigns: TV, direct mail, print, digital
Website: showcasing each department's unique qualities and expertise  / LoveAndersons.com + LoveSageKitchen.com
Social Media Strategy + Content Management: building strong connections with their core audiences
Search Marketing: improving organic and paid search results
Video, photography and editorial content
Master Design & Messaging Systems + Creative Directorship: supporting in-house designers
THE  RESULTS
Following launch of the new website:
Month 1: 20% increase in website traffic + 30% increase in time on site + 24% increase in unique visitors
2019: 43% increase in traffic over 2018 + 37% increase in organic traffic
Following co-managing Anderson's social media channels:
Month 1: 6% increase in followers + 37% increase in organic reach + 47% increase in engagement
2019: 35% increase in followers since 2017 + 68% increase in organic reach + 105% increase in engagement
Our efforts will allow their internal team to manage and build on the foundation we created as well as the messaging strategies and design systems we've established.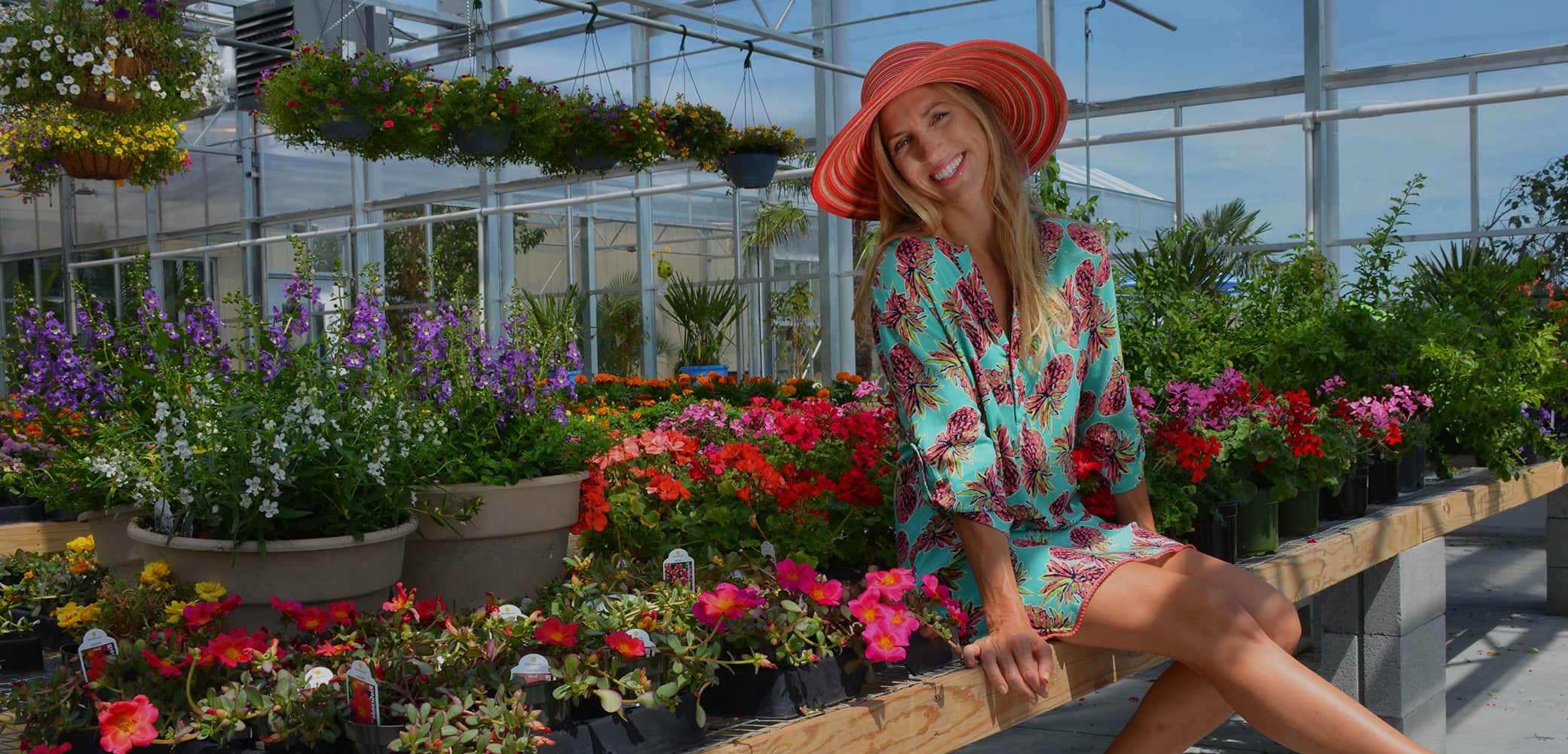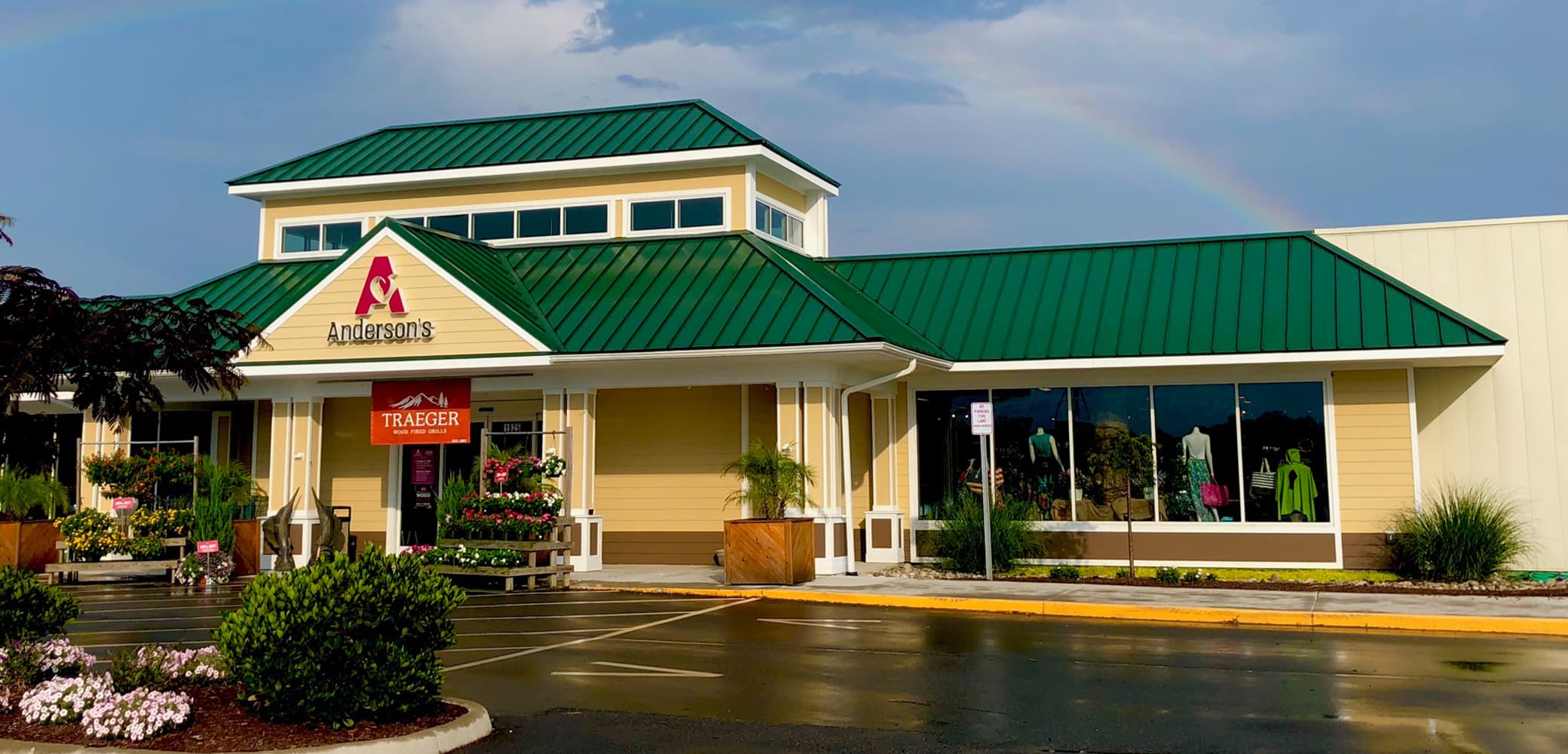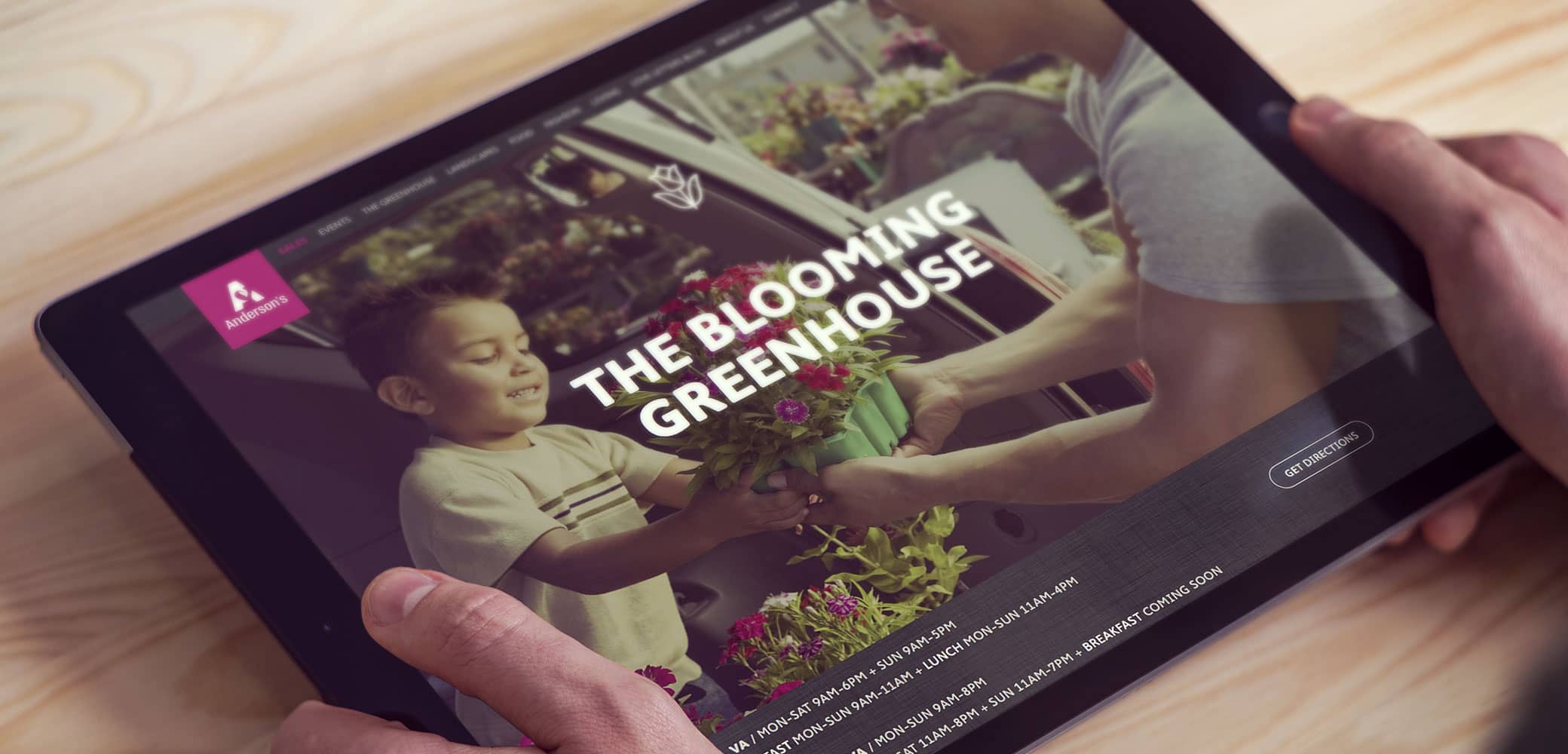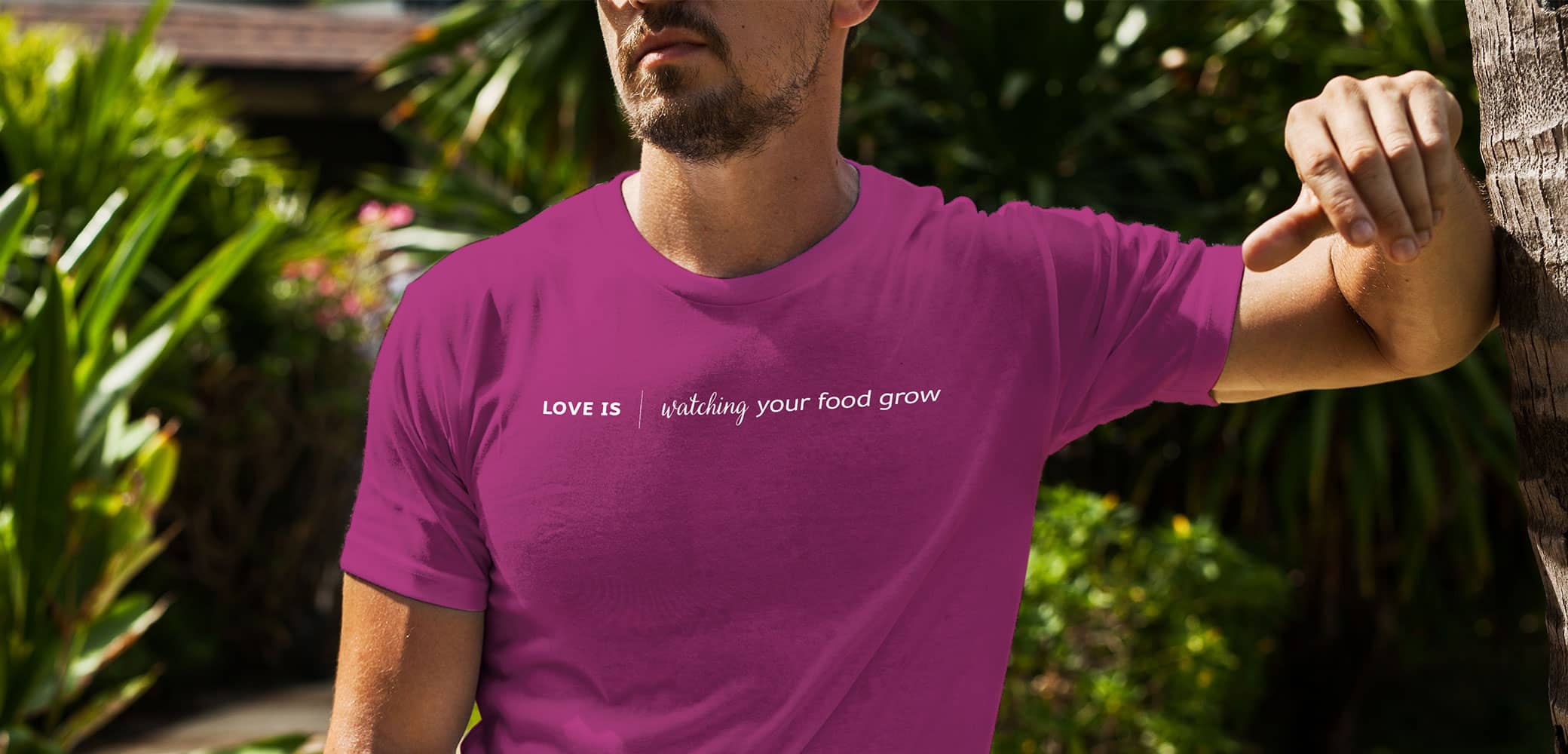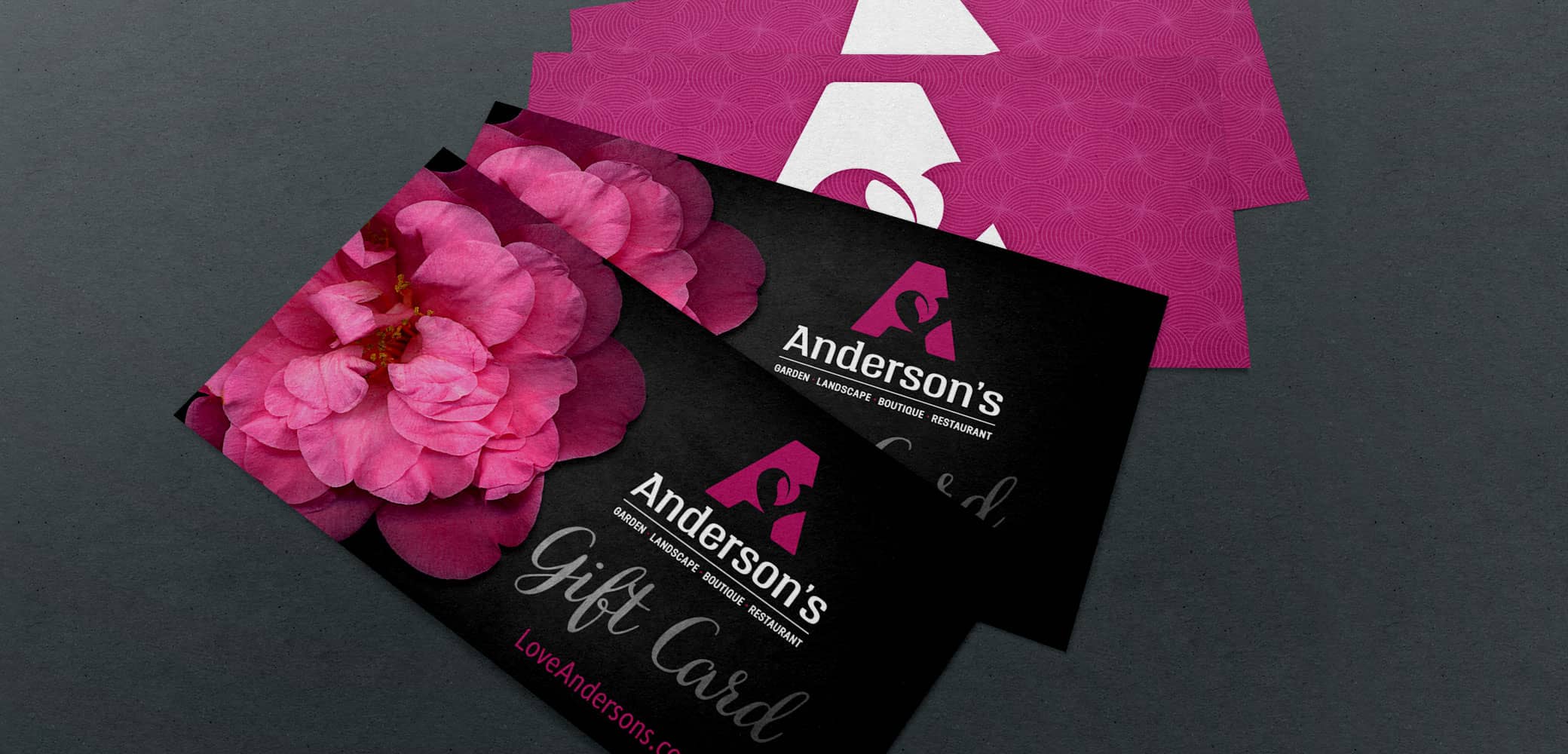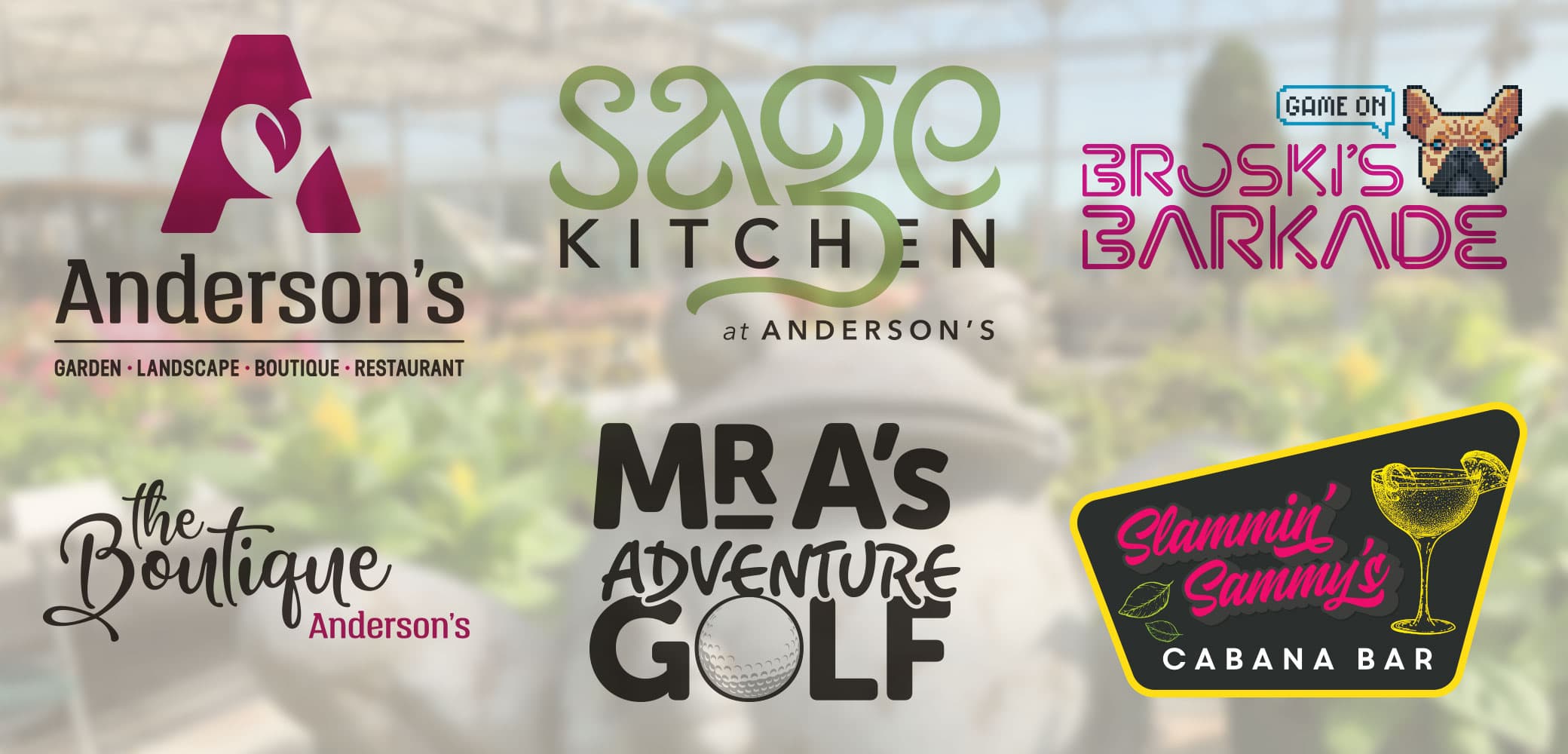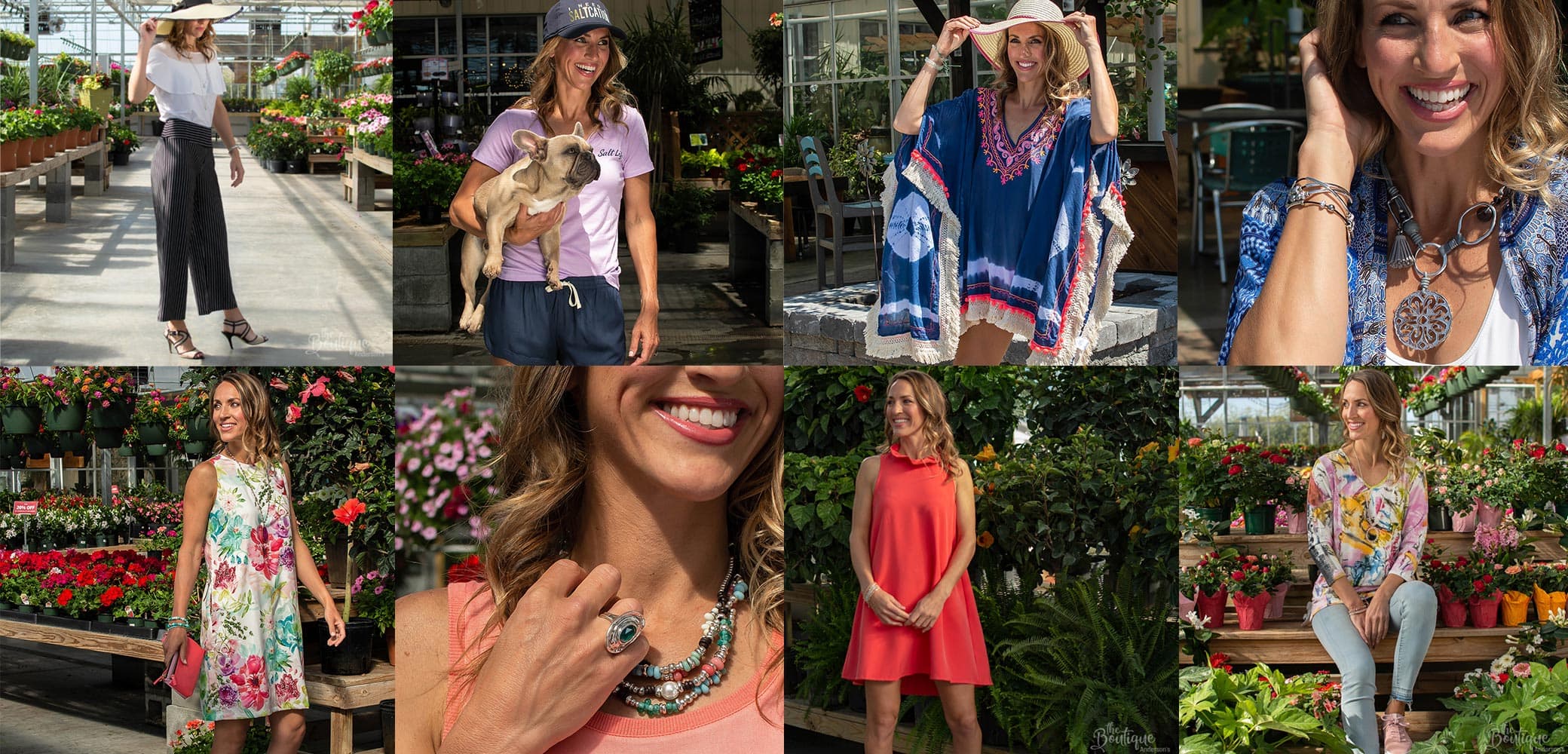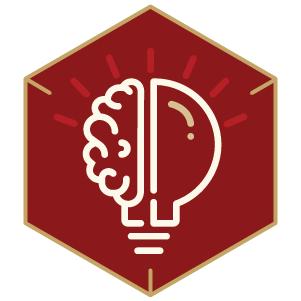 Don't miss out — information is power!
And we're all about helping you be more powerful.
We're not ones to fill your inbox with garbage (or fill your inbox, period). But on the occasion when we do have info to share, it's always good.
---
Need help strengthening your brand and knowing where and how to focus your marketing efforts?
Take a look at these THREE POWERFUL ways we can help you do just that. (Of course, this isn't all we do, but it's a nice place to start.)
Brand Foundation Directive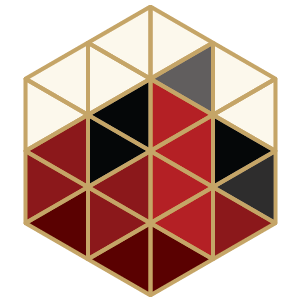 Having a strategically-developed Brand Foundation makes the difference between just running a business and growing a valuable, focused brand.
It's the difference between competing smarter and being indistinguishable from everyone else. What do you want to be?
Customer Journey Mapping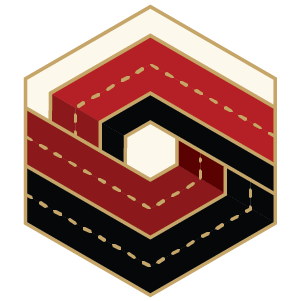 The people you're trying to reach and convert into customers are, at any given time, on a journey.
You need to be top of mind when they have problems you can solve. If you're not when they're assessing options, making decisions, and determining value, then you're off the map. And that's not good for business.
Marketing Success Planning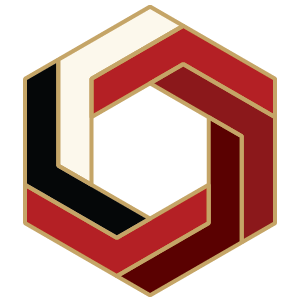 We want to help you avoid costly mistakes, wasted time and lost revenue.
Before you assume what you need to implement, be it a website, advertising, social media or more, you NEED TO KNOW the big picture of what, where, when, why, who and how before making investment decisions.