GAME DESIGN SUCCESS STORY
Defiance of the Gods
Designing a new tactical card game and making a dream come true.
ACTIVE 2021-PRESENT
Helping to bring a 16+ year-old project to life.
When James Baccellieri approached Red Chalk, he was looking for a design studio to help him bring his passion project to life. What he found was much more… He found the best team around to make sure his game was even more amazing than he ever imagined.
With Red Chalk Studios, not only did he get the design team he desired, but working with our art director, Tim, as the lead designer, he also had a gaming expert who was quite valuable in strengthening the game play and rules.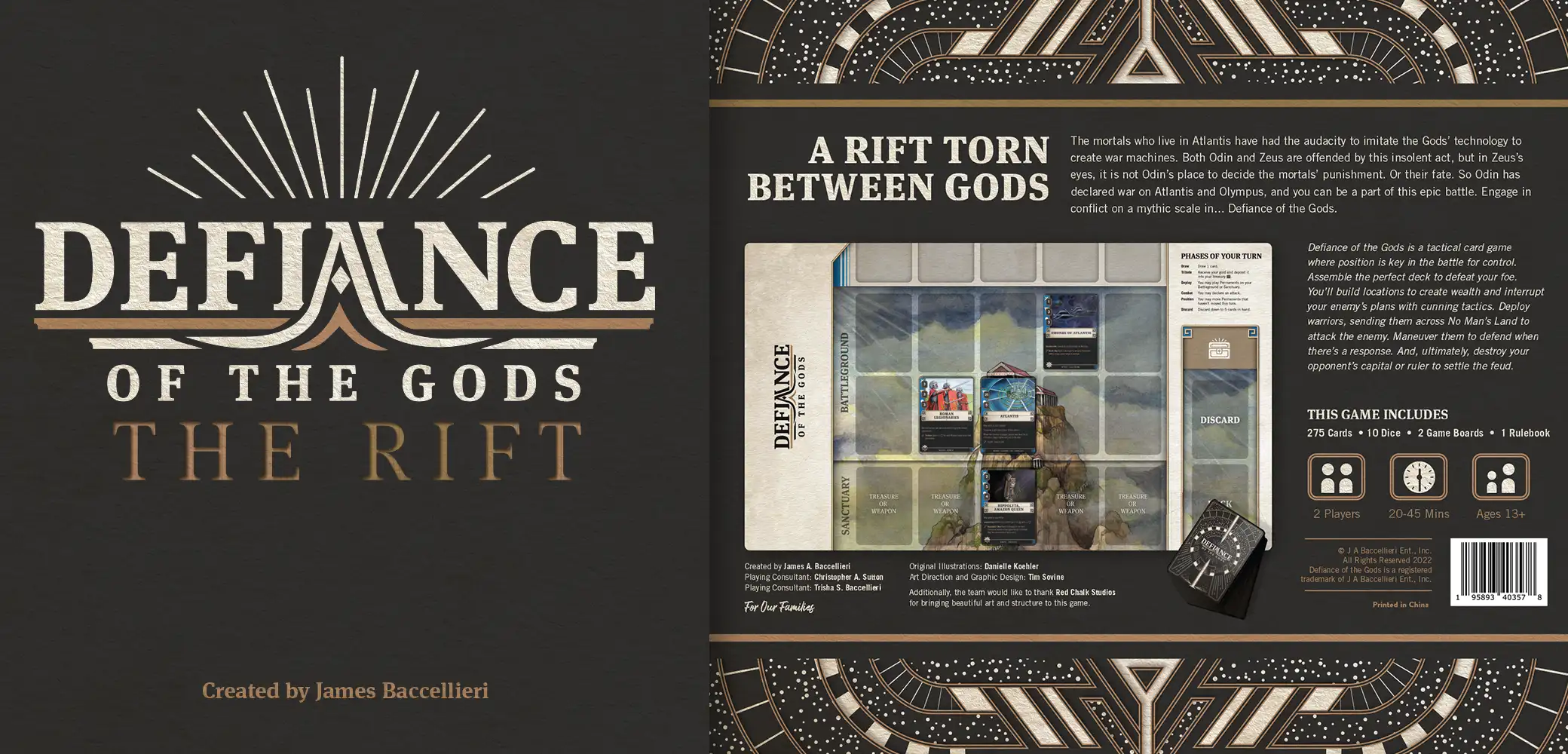 It's all in the name AND the design.
Once we began working on this project, we quickly realized the name James originally came up with was not as strong or enticing as it could be. Our team got busy researching and ideating, and knowing that James had plans on creating a series of three games, we landed on "Defiance of the Gods: The Rift" for this first version.
From there, we developed the game identity system, card design strategy and individual card designs, custom illustrations, game board designs, rule book strategy and design, and packaging design.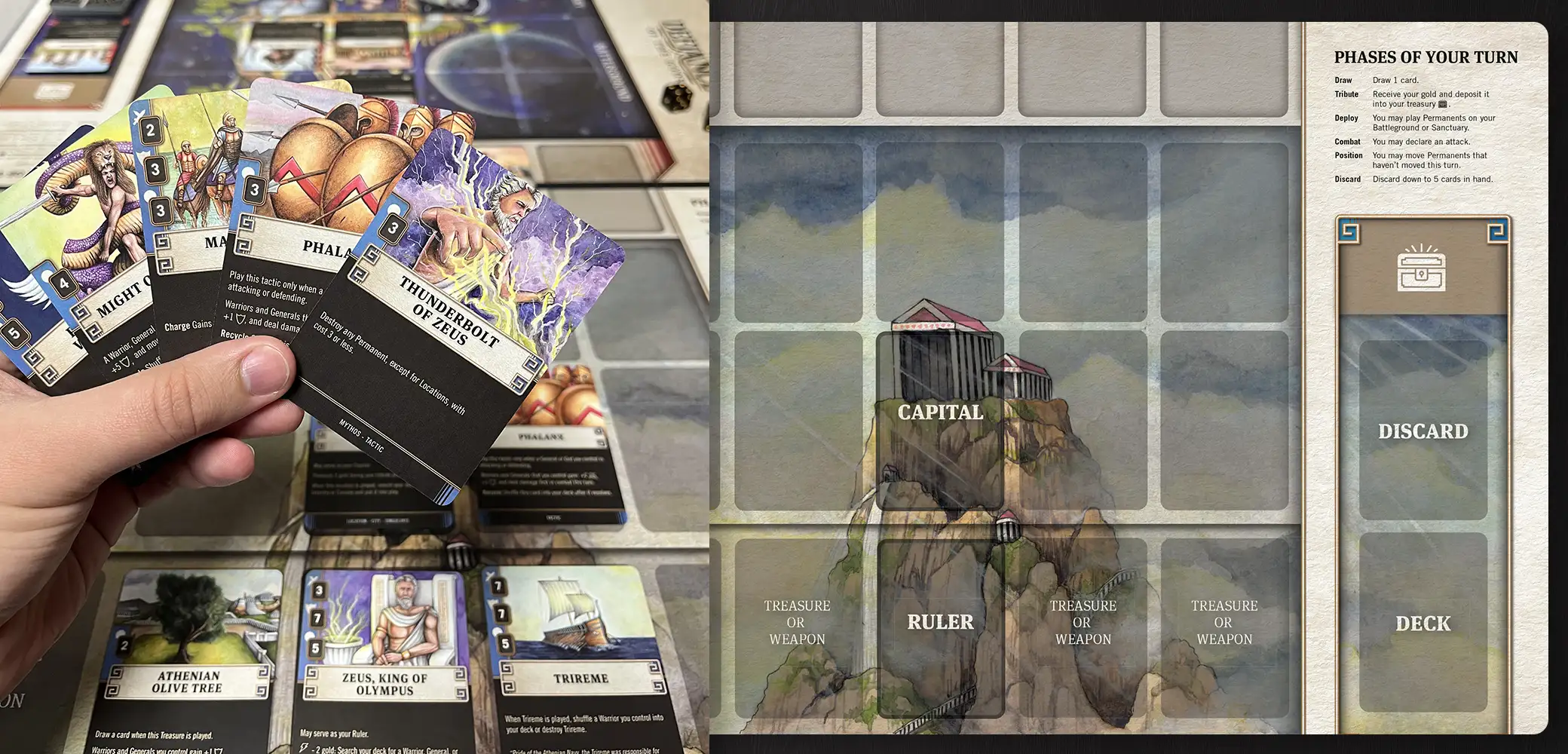 It's all about the custom illustrations.
Knowing a crucial component to the game was developing custom illustrations, we were lucky to partner with the talented Danielle Koehler. She worked with us and James to create over 100 custom watercolor artworks that help bring characters, locations and situations to life. Her style helped us develop a unique and beautiful look and feel for the game.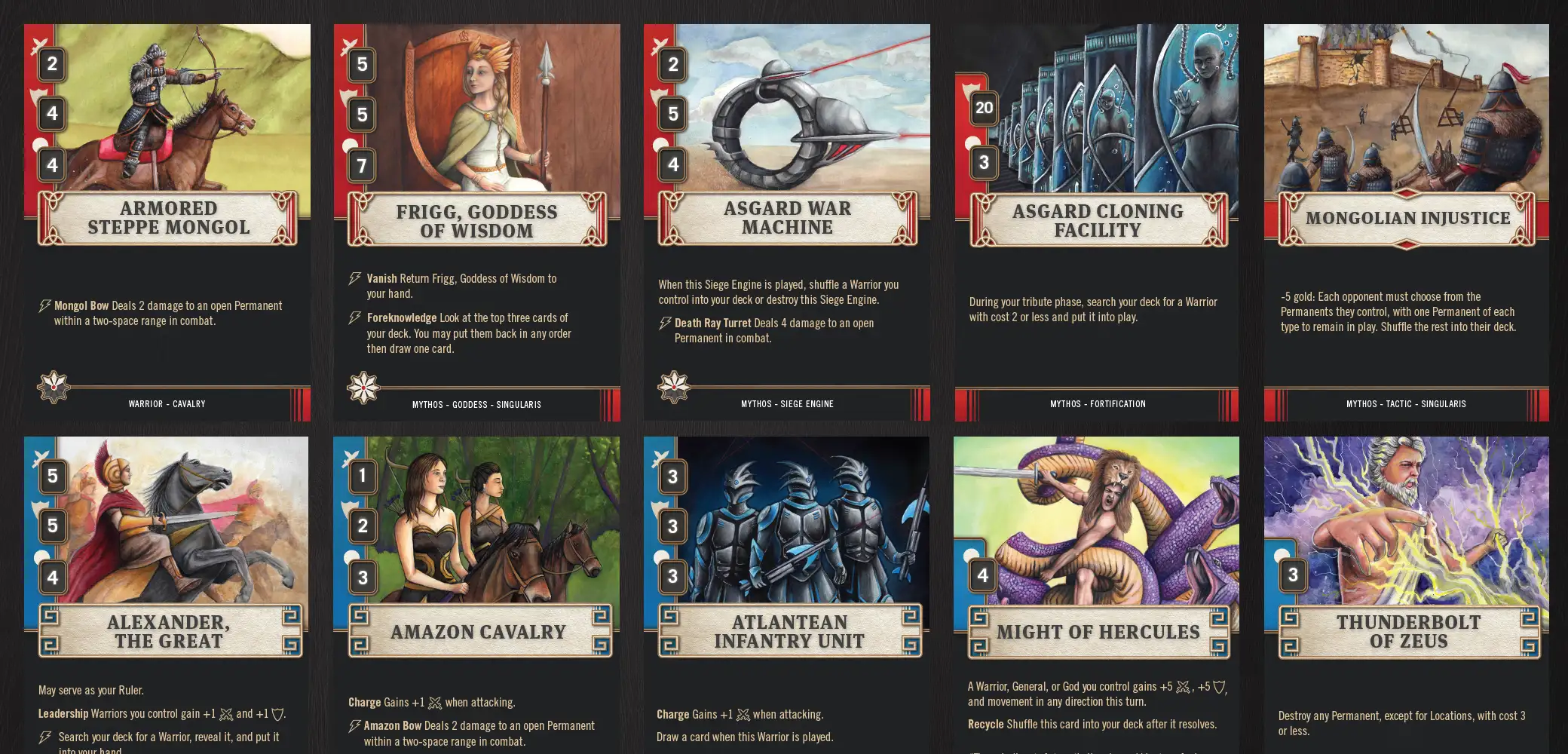 Game storyline: The mortals who live in Atlantis have had the audacity to imitate the Gods' technology to create war machines. Both Odin and Zeus are offended by this insolent act, but in Zeus's eyes, it is not Odin's place to decide the mortals' punishment. Or their fate. So Odin has declared war on Atlantis and Olympus, and you can be a part of this epic battle. Engage in conflict on a mythic scale in… Defiance of the Gods.
Game play: Defiance of the Gods is a tactical card game where position is key in the battle for control. Assemble the perfect deck to defeat your foe. You'll build locations to create wealth and interrupt your enemy's plans with cunning tactics. Deploy warriors, sending them across No Man's Land to attack the enemy. Maneuver them to defend when there's a response. And, ultimately, destroy your opponent's capital or ruler to settle the feud.
We're looking forward to continuing the Defiance of the Gods saga, and working with James to create additional card packs and new adventures.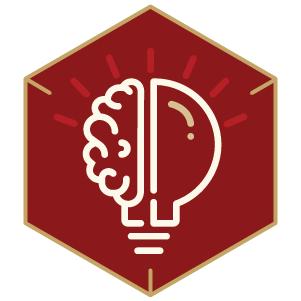 Don't miss out — information is power!
And we're all about helping you be more powerful.
We're not ones to fill your inbox with garbage (or fill your inbox, period). But on the occasion when we do have info to share, it's always good.
---
Need help strengthening your brand and knowing where and how to focus your marketing efforts?
Take a look at these THREE POWERFUL ways we can help you do just that. (Of course, this isn't all we do, but it's a nice place to start.)
Brand Foundation Directive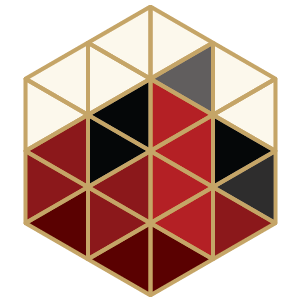 Having a strategically-developed Brand Foundation makes the difference between just running a business and growing a valuable, focused brand.
It's the difference between competing smarter and being indistinguishable from everyone else. What do you want to be?
Customer Journey Mapping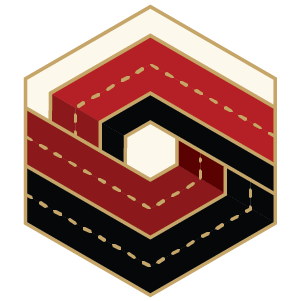 The people you're trying to reach and convert into customers are, at any given time, on a journey.
You need to be top of mind when they have problems you can solve. If you're not when they're assessing options, making decisions, and determining value, then you're off the map. And that's not good for business.
Marketing Success Planning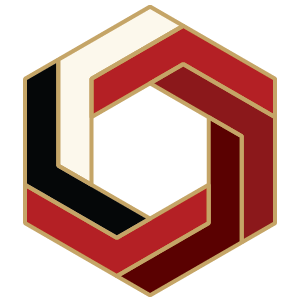 We want to help you avoid costly mistakes, wasted time and lost revenue.
Before you assume what you need to implement, be it a website, advertising, social media or more, you NEED TO KNOW the big picture of what, where, when, why, who and how before making investment decisions.