RESTAURANT CLIENT SUCCESS STORY
Philly Cold Cuts
Their cold cuts are garnished with a hot branding experience.
ACTIVE 2017-2019
They definitely bring the yum.
When Jeff Fuller reached out to Red Chalk Studios, he and his three brothers were in the process of taking over the reins managing their family-owned business.
Established in 1980 by their parents, the business had been where they had all learned the ropes, making awesome, popular sandwiches.
Over the years, the brothers pursued careers that took them in different directions, but in 2017, with a possible new location on the horizon, the four brothers came together to create the next chapter of Virginia Beach's Philadelphia Cold Cuts.
What resulted was a collaboration that created a new spin and brand energy for the renamed Philly Cold Cuts.
"We had already invested money with another graphic designer, but we were willing to cut our losses and move forward in a much more professional manner with Kim and the team at Red Chalk Studios. This was, without question, one of the smartest investments we've made in business. The result is a very professional look and feel that will take us far into the future."
The question they keep getting asked? "Is this a franchise?" Hmmmm, maybe someday soon…
SUCCESSFUL SOLUTIONS
To create a delicious sandwich, you have to have the very best ingredients and a great recipe. Brand development is a lot like that. The services Red Chalk Studios provided in this process included:
Competitor Audit
Brand Identity System
Brand Standards Manual
Environmental Design
Wearables Design
Signage + Menu Design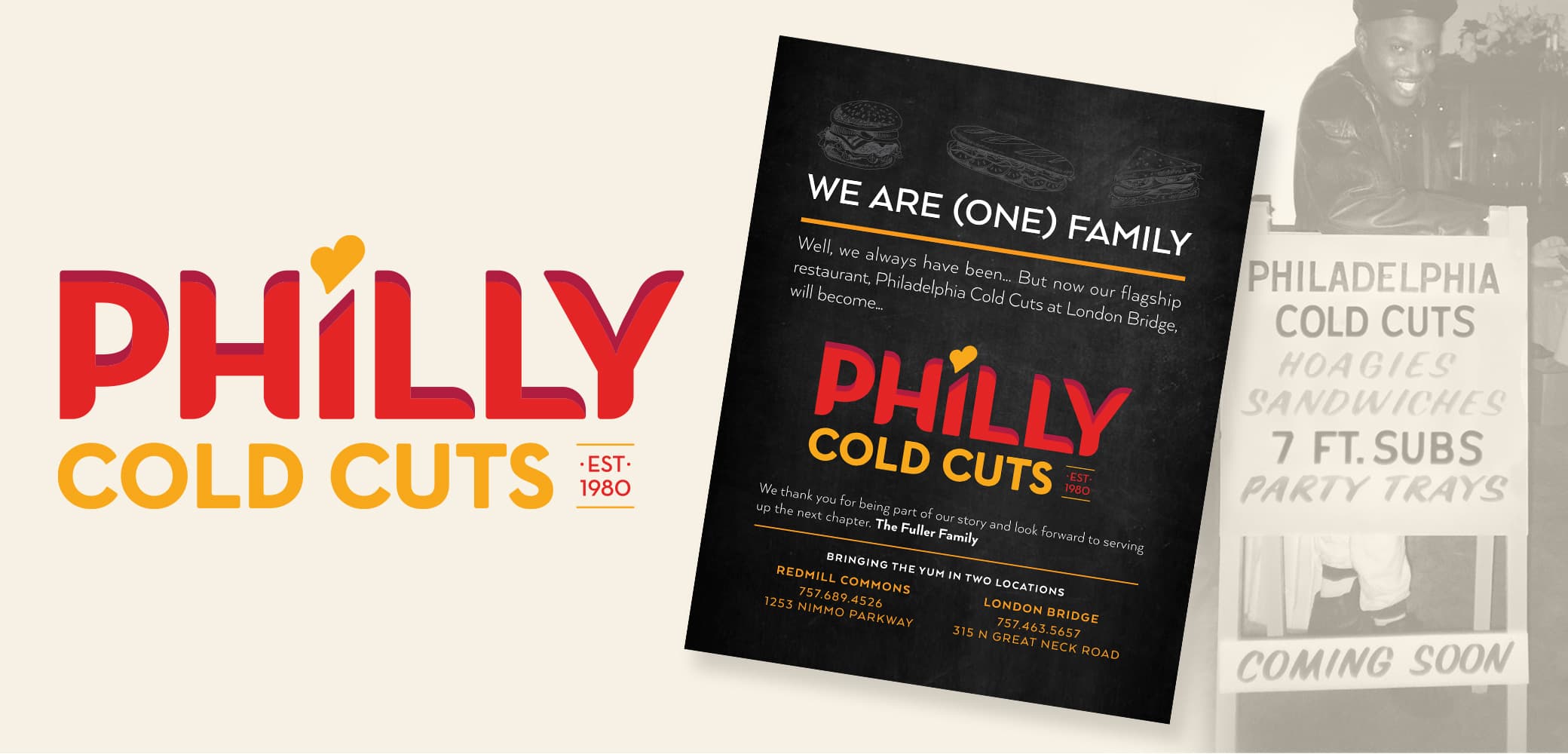 We are so very proud of the success the Fullers are enjoying; they're a great family who make great sandwiches!
In April 2019, The Virginian-Pilot voted Philly Cold Cuts as having "The Best Cheesesteak in Hampton Roads." We couldn't agree more. In fact, we like to think the "smart investment" they made in their branding elevated the "yum."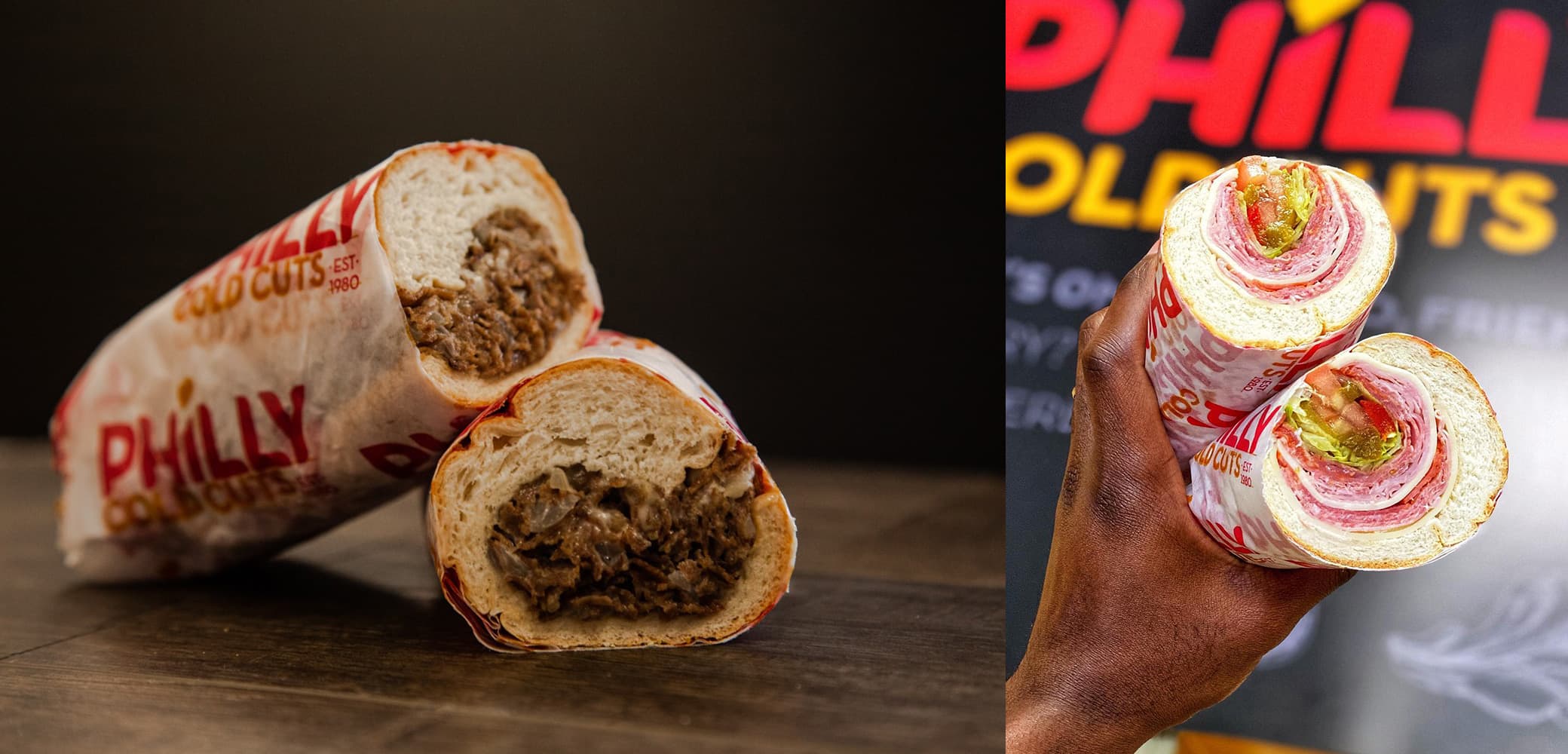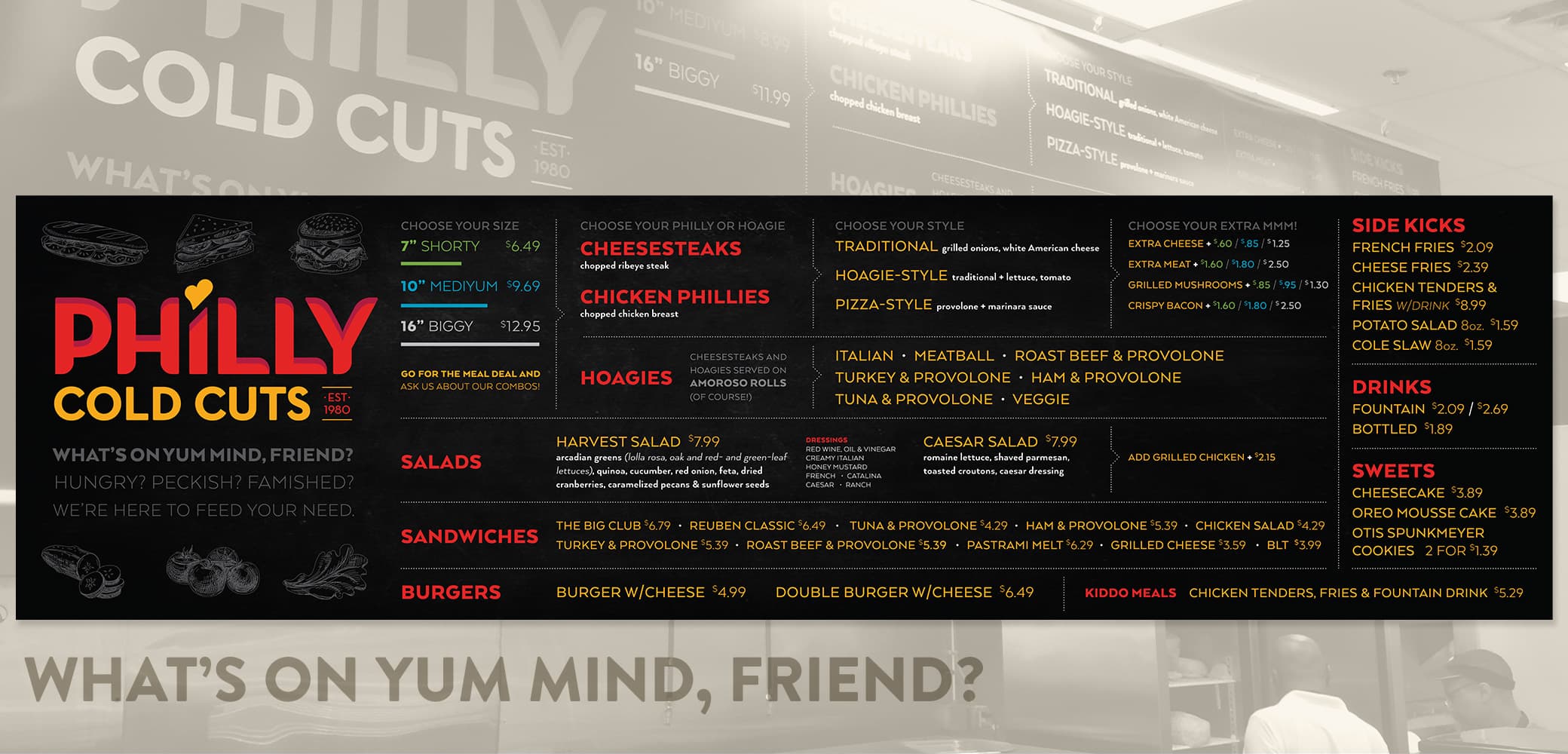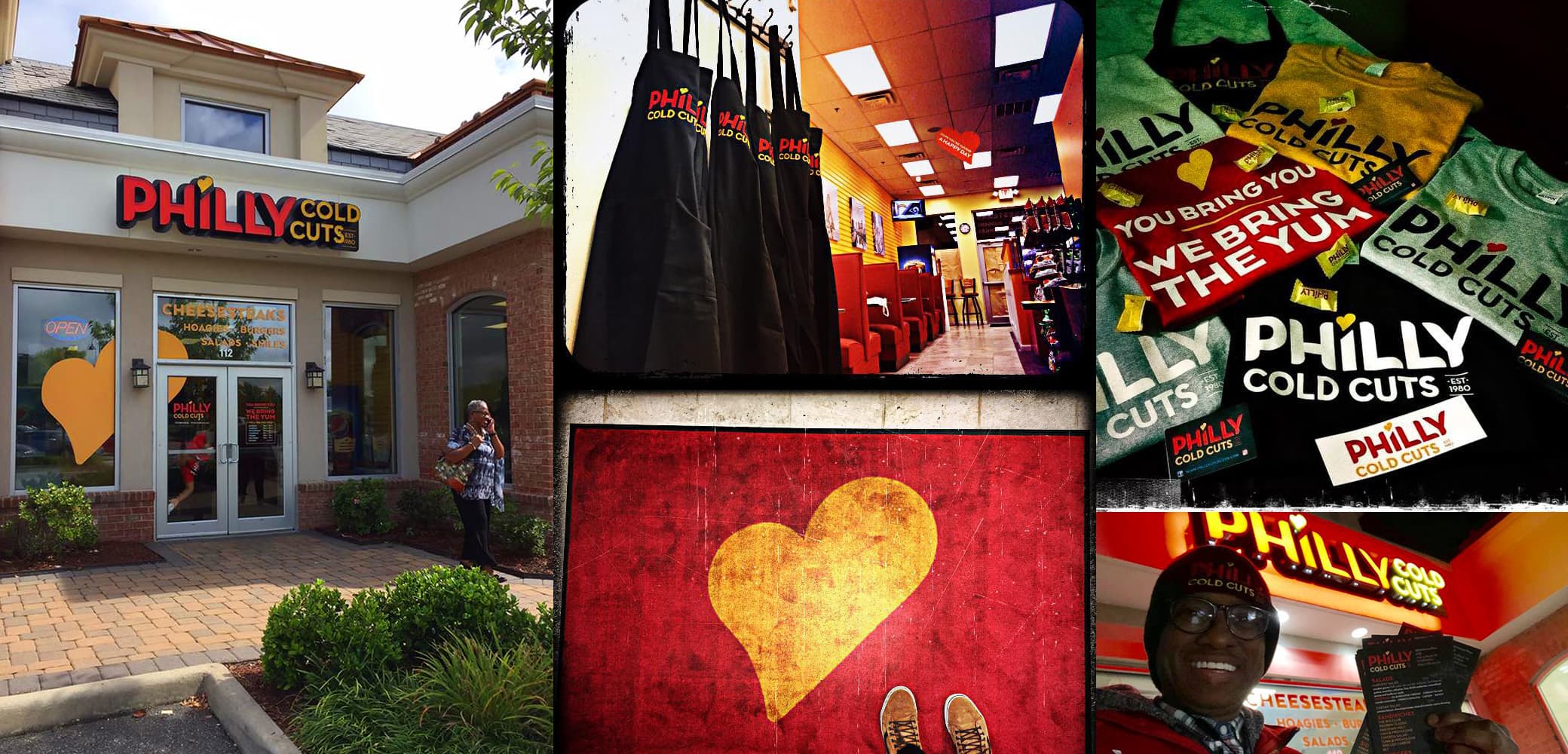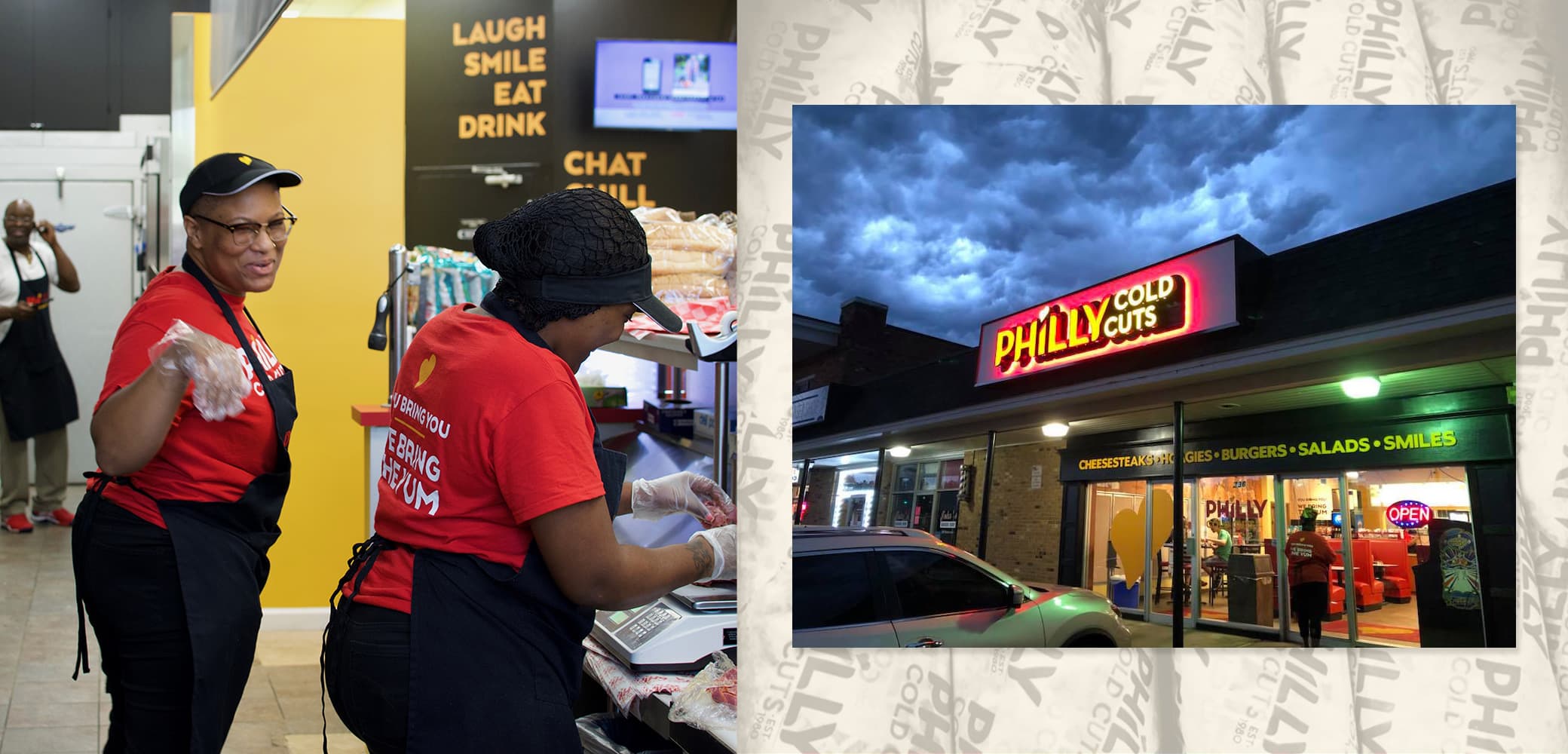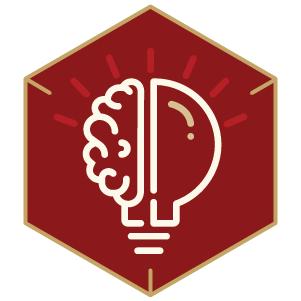 Don't miss out — information is power!
And we're all about helping you be more powerful.
We're not ones to fill your inbox with garbage (or fill your inbox, period). But on the occasion when we do have info to share, it's always good.
---
Need help strengthening your brand and knowing where and how to focus your marketing efforts?
Take a look at these THREE POWERFUL ways we can help you do just that. (Of course, this isn't all we do, but it's a nice place to start.)
Brand Foundation Directive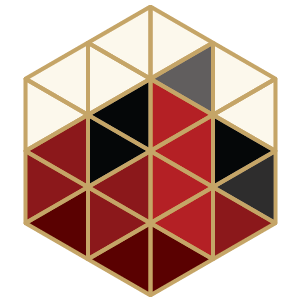 Having a strategically-developed Brand Foundation makes the difference between just running a business and growing a valuable, focused brand.
It's the difference between competing smarter and being indistinguishable from everyone else. What do you want to be?
Customer Journey Mapping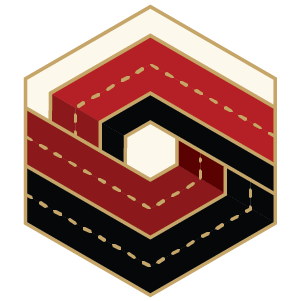 The people you're trying to reach and convert into customers are, at any given time, on a journey.
You need to be top of mind when they have problems you can solve. If you're not when they're assessing options, making decisions, and determining value, then you're off the map. And that's not good for business.
Marketing Success Planning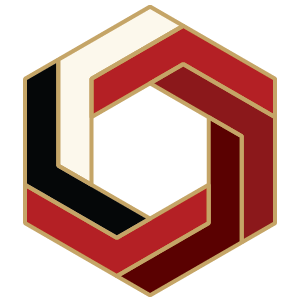 We want to help you avoid costly mistakes, wasted time and lost revenue.
Before you assume what you need to implement, be it a website, advertising, social media or more, you NEED TO KNOW the big picture of what, where, when, why, who and how before making investment decisions.