GARDEN CENTER CLIENT SUCCESS STORY
Reston Farm Garden Market
Bringing a community garden market back to bloom
ACTIVE 2019-PRESENT
This family-owned garden market is growing strong.
In 2019, Bonita and Lowell Weinstein, owners of Reston Farm Market in Reston, Virginia, reached out to Red Chalk Studios when they needed a strong partner to help develop and manage their marketing efforts. The legendary business had started in 1976, grew to be a local's favorite, but over the years had changed many hands and in the process, its reputation and offerings dwindled.
When the Weinsteins purchased the business a few years ago, it was their goal to preserve its history and re-build it to become a beloved community retail destination once again.
We were up to the challenge.

Red Chalk Helps this Small Garden Center & Market Forge a New Path
We took them through our Success Planning process, auditing and assessing Reston Farm Market's challenges and opportunities. We looked at their existing brand identity system, the reputation of the business, and its physical environment. We looked at the products and services they offered. We studied their current marketing and advertising strategies, the website and SEO strategies. And we recommended significant changes.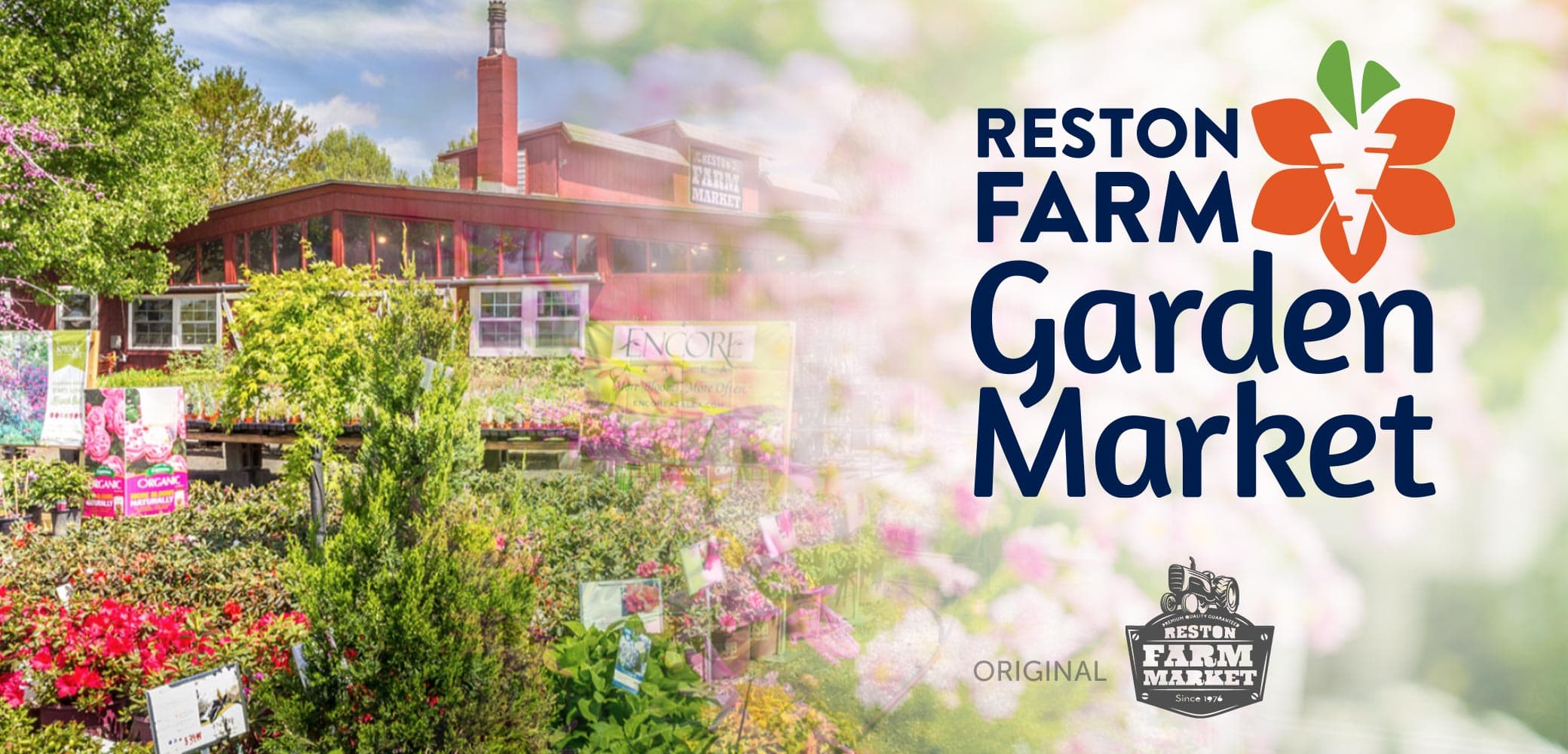 Recognizing the first challenge was their name did not adequately represent who they are and it was being confused with other local farmers' markets, we made strategic brand identity recommendations — with a name change to Reston Farm Garden Market — and then built on that, creating a stronger identity, messaging and visual systems for all brand touchpoints.
QUICK STATS
Over the course of 12 months in 2020, and during a very challenging year, Red Chalk was instrumental in helping Reston Farm Garden Market achieve:
179% increase in Facebook followers
188% increase in Instagram followers
30-40% average email open rate
6%-7% average click-through-rate on Google search ads
25-475% increases in website traffic, in year-over-year comparison
improved search rankings for more than a dozen competitive keywords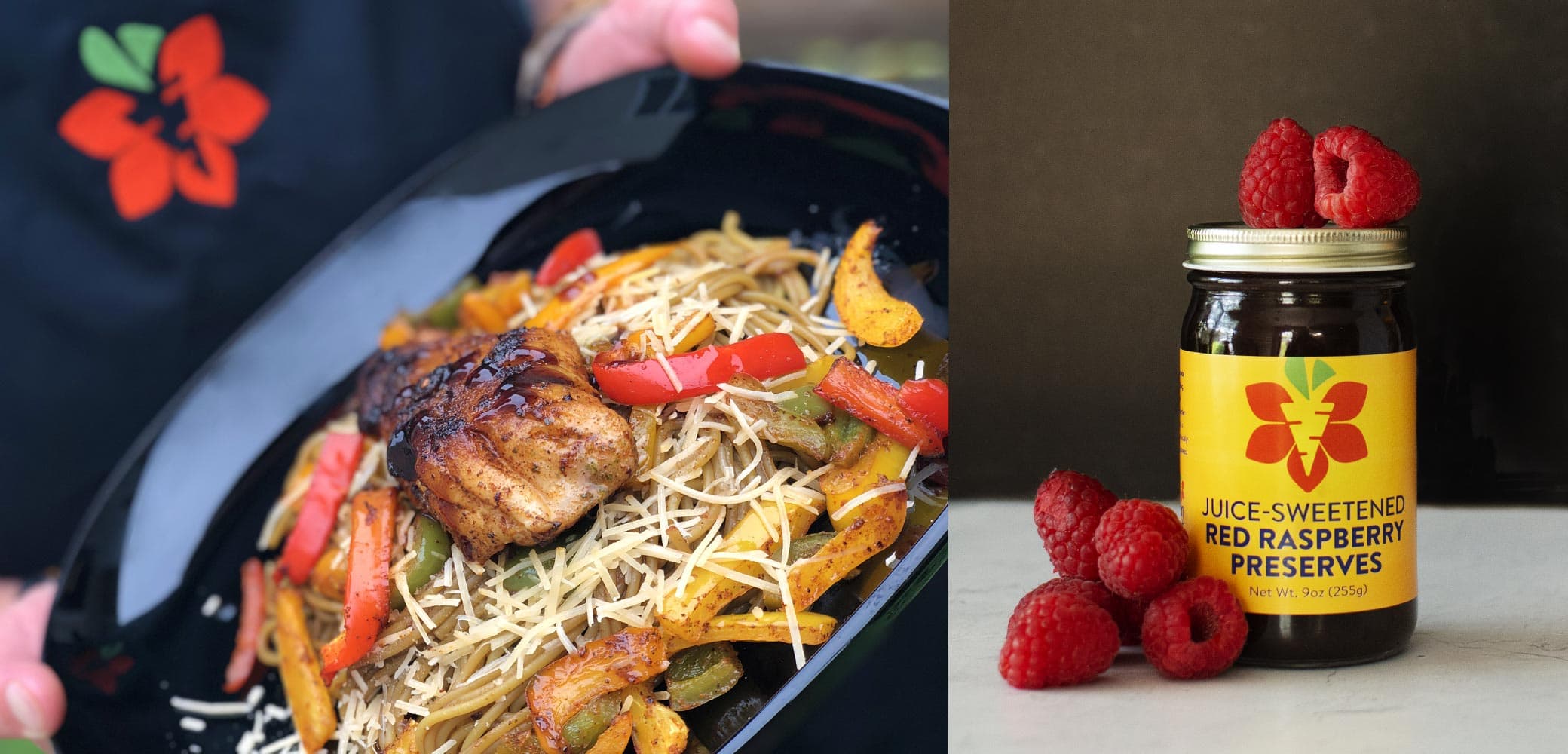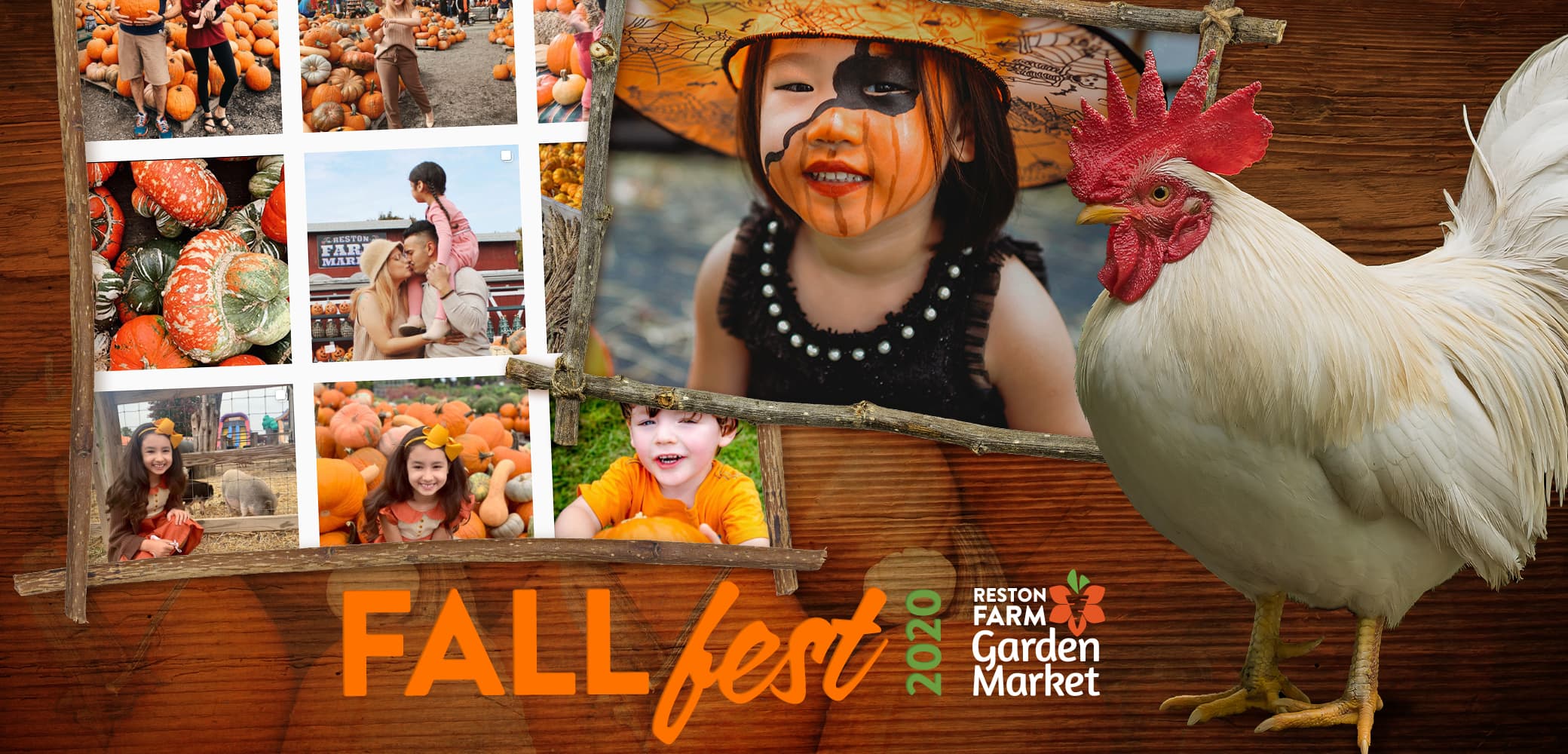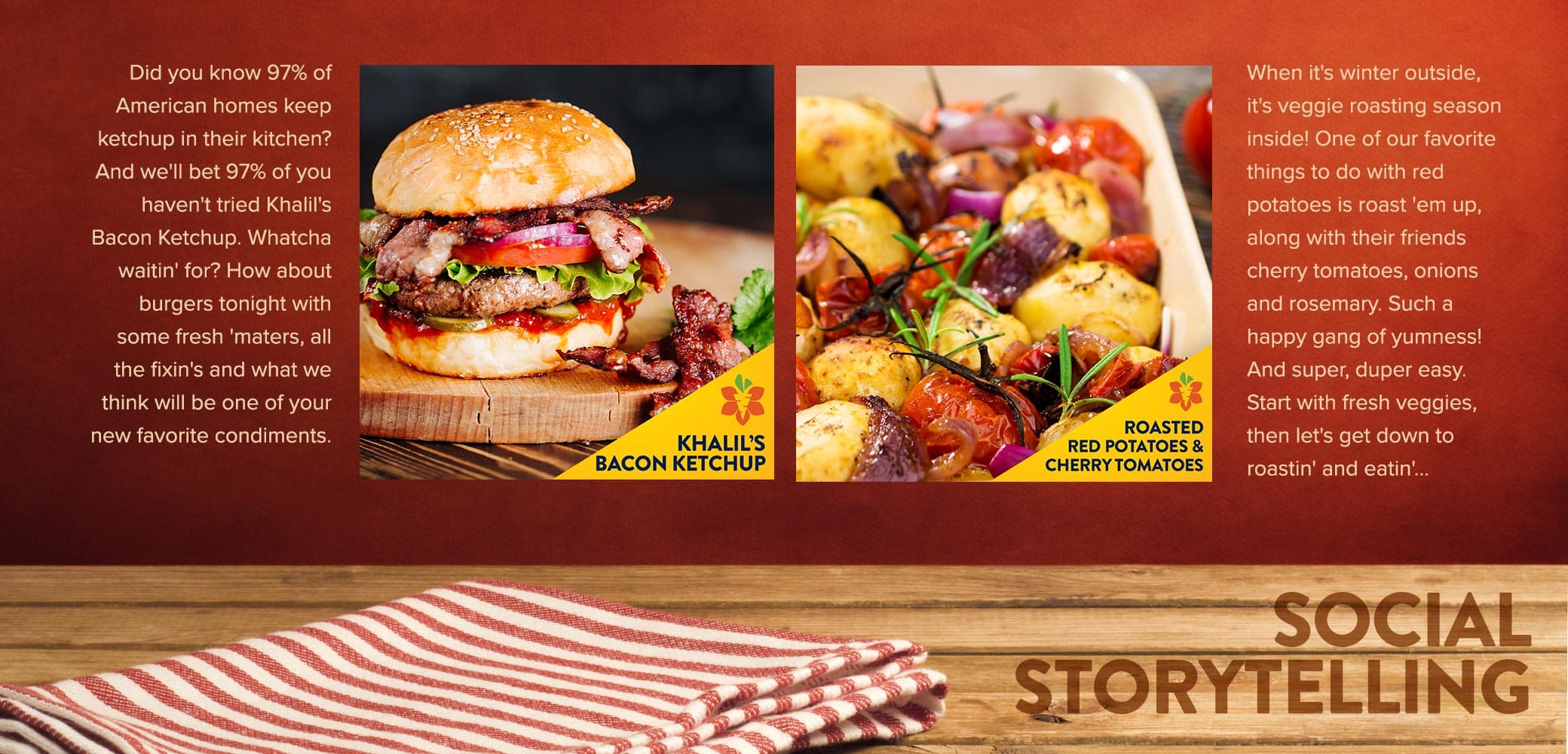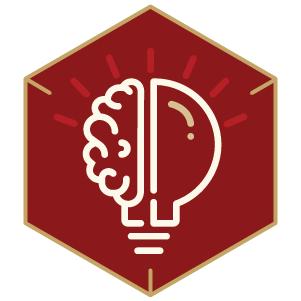 Don't miss out — information is power!
And we're all about helping you be more powerful.
We're not ones to fill your inbox with garbage (or fill your inbox, period). But on the occasion when we do have info to share, it's always good.
---
Need help strengthening your brand and knowing where and how to focus your marketing efforts?
Take a look at these THREE POWERFUL ways we can help you do just that. (Of course, this isn't all we do, but it's a nice place to start.)
Brand Foundation Directive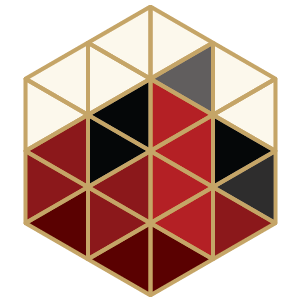 Having a strategically-developed Brand Foundation makes the difference between just running a business and growing a valuable, focused brand.
It's the difference between competing smarter and being indistinguishable from everyone else. What do you want to be?
Customer Journey Mapping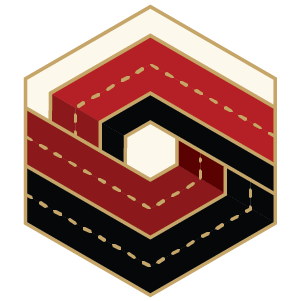 The people you're trying to reach and convert into customers are, at any given time, on a journey.
You need to be top of mind when they have problems you can solve. If you're not when they're assessing options, making decisions, and determining value, then you're off the map. And that's not good for business.
Marketing Success Planning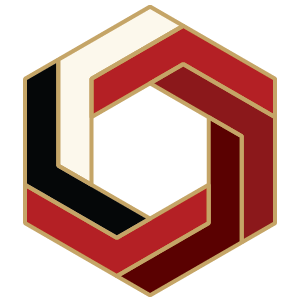 We want to help you avoid costly mistakes, wasted time and lost revenue.
Before you assume what you need to implement, be it a website, advertising, social media or more, you NEED TO KNOW the big picture of what, where, when, why, who and how before making investment decisions.