ENVIRONMENTAL CLIENT SUCCESS STORY
askHRgreen.org
Developing and managing a regional environmental stewardship brand
ACTIVE 2010-PRESENT
Creating, building and growing an environmental community puts us in the green.
Encouraging environmental stewardship among Southeastern Virginia residents is a key charge of the Hampton Roads Planning District Commission (HRPDC), which serves 17 cities and counties in the greater Hampton Roads region. In 2010, the Commission wanted to consolidate its individual committee educational outreach programs and marketing efforts into one regional umbrella campaign. Enter Red Chalk Studios.
Initially, we conducted benchmark research and developed the brand foundation and name, askHRgreen.org. Our next challenge was to coalesce, condense, reorganize and partially rewrite content from four different outdated websites and deliver it in a user-friendly, meaningful way. Since then, we've reimagined and rebuilt that website to better position content and respond to changing user-needs.
The majority of our support is helping create new and engaging ways to reach our audiences to bring awareness, encourage responsible  behaviors and support our growing community of environmental stewards. We touch every aspect of askHRgreen.org and are proud to be working with our wonderful community and team of dedicated professionals.

---
For ten years and counting, we've been the agency of record for askHRgreen.org
And as such, we are responsible for developing and managing dozens of askHRgreen.org environmental outreach initiatives. Today, askHRgreen.org continues its successful outreach.

SUCCESSFUL SOLUTIONS
The following is a broad list of how we've helped support, strengthen and grow regional environmental awareness.
However, the most comprehensive way to experience and see what we've produced is to head over to askHRgreen.org and check out the website and Media Toolkit.
Quantitative &  Qualitative Research
Brand Identity Systems
Initiative/Program Strategy, Creative Assets & Management
Website Strategy, Creative, Development & Management
Social Media Strategy, Creative & Management
Public Relations Strategy, Creative & Management
Media Placement Strategy & Management
Creative for Digital TV, Radio, Digital Ads, Social Media Ads, Print Ads
Outreach Collateral Creative
Grease Grinch Campaign
It's holiday time and we're kitchen tornadoes, cooking turkey and fruit cake and yams and potatoes. But beware of the Grease Grinch! He'll clog in a blink! He'll gunk up your pipes! He'll stink up your sink!…

Choose to Refuse Single-Use Plastics Campaign
Refusing single-use plastics can be the single greatest thing you do today. Why? Our world is slowly being buried by single-use plastic. It's filling our landscape. It's killing our wildlife. It's floating in our oceans…

Pet Waste Scoop the Poop Campaign
I walk my doggie every day and take a baggie with me. For "poo happens" as they say, and I am always ready…

Imagine a Day Without Water Campaign
I turned on my faucet, no water came out. No dripping. No bubbles. Not even a trout. There was no water, no water at all. The tap was as dry as Aunt Nellie's meatball…

Keeping Lawns and Storm Drains Healthy Campaign
You gotta do your part to keep our waterways clean. Wanna know the details? Here's what we mean! Test your soil before adding fertilizer. You may need less and now you're the wiser…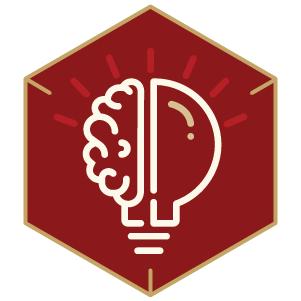 Don't miss out — information is power!
And we're all about helping you be more powerful.
We're not ones to fill your inbox with garbage (or fill your inbox, period). But on the occasion when we do have info to share, it's always good.
---
Need help strengthening your brand and knowing where and how to focus your marketing efforts?
Take a look at these THREE POWERFUL ways we can help you do just that. (Of course, this isn't all we do, but it's a nice place to start.)
Brand Foundation Directive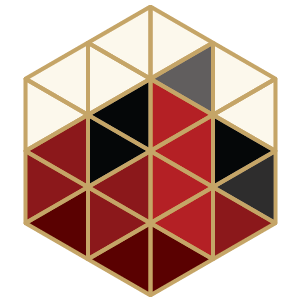 Having a strategically-developed Brand Foundation makes the difference between just running a business and growing a valuable, focused brand.
It's the difference between competing smarter and being indistinguishable from everyone else. What do you want to be?
Customer Journey Mapping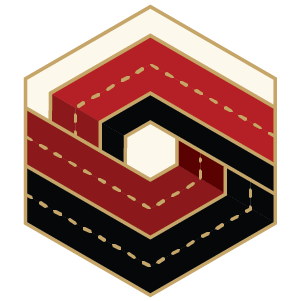 The people you're trying to reach and convert into customers are, at any given time, on a journey.
You need to be top of mind when they have problems you can solve. If you're not when they're assessing options, making decisions, and determining value, then you're off the map. And that's not good for business.
Marketing Success Planning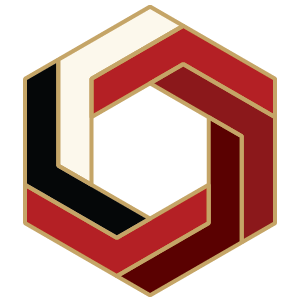 We want to help you avoid costly mistakes, wasted time and lost revenue.
Before you assume what you need to implement, be it a website, advertising, social media or more, you NEED TO KNOW the big picture of what, where, when, why, who and how before making investment decisions.