AGRITOURISM CLIENT SUCCESS STORY
Goldpetal Farms
Growing a new brand and creating new opportunities for these beautiful sunflower mazes
ACTIVE 2018-PRESENT
Breathing more life into these living mazes is good business.
When Jerry Spence came to us, he was looking for marketing help for his seasonal, family-owned-and-operated sunflower maze business in southern Maryland.
To say we were enamored with the beautiful and educational experiences the sunflower mazes offered is truly an understatement. We could also see that there were many opportunities to shine a brighter light on all that the experience offered, and to better maximize the short, typically two-month, business season.
First things first, though. While the mazes were beloved (and the initial request was for marketing help), we suspected the original name (Ladybugs Alive!) was holding them back.

A Change for the Better
Through the development of their Brand Foundation Directive, we more clearly defined the business brand and focused in on what made it special… And how it could attract many more people.
Because of that information, we developed a new name and identity.
A new website experience was also developed, followed by a strategic marketing plan, along with implementation management, that helped them showcase the interactive experience that brings together agriculture, horticulture, ecology and the visual arts through their special sunflower mazes.
Entering our third year of working with Goldpetal Farms, our role grows to include not only marketing management, but also management of the Virginia Beach location. Talk about investing in our clients!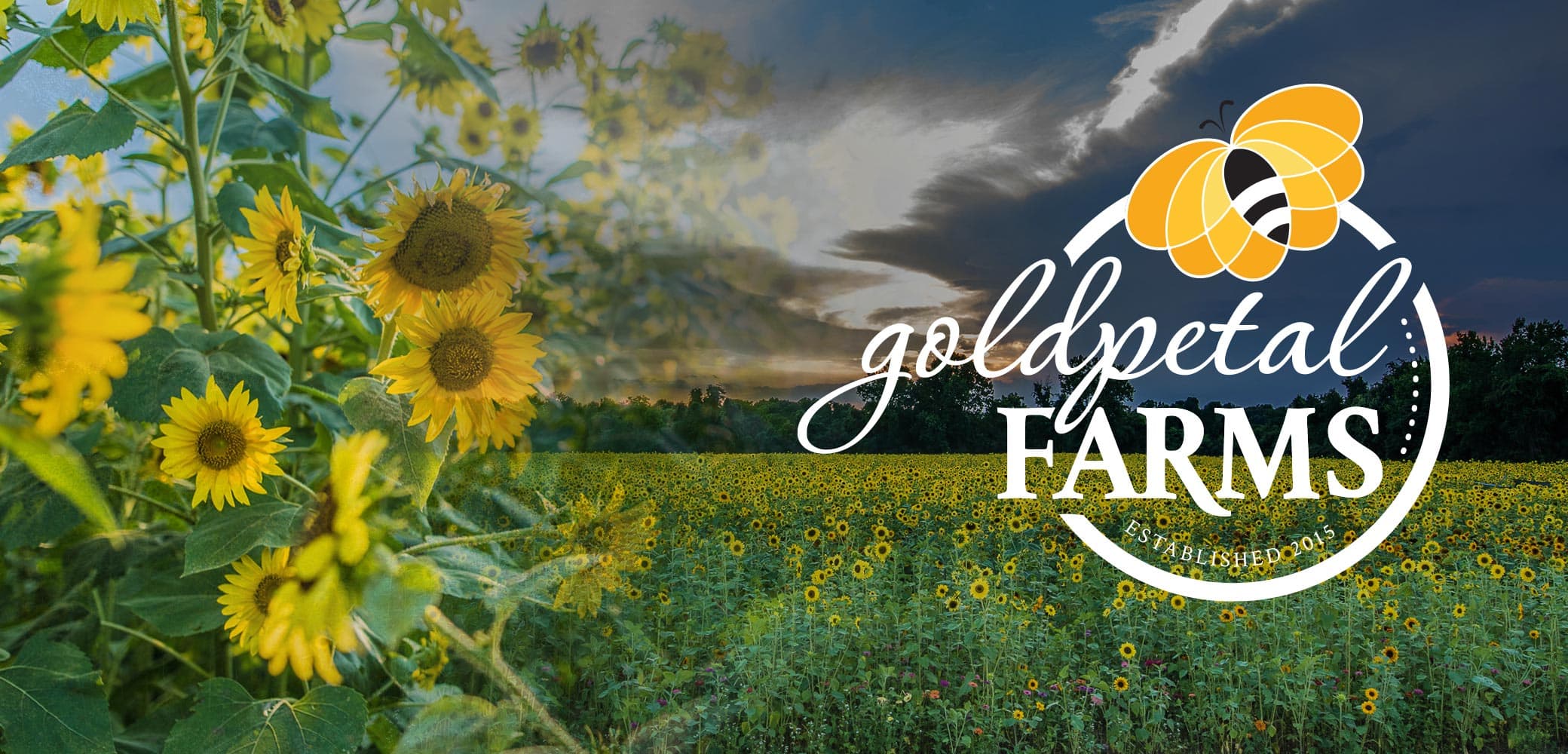 SUCCESSFUL SOLUTIONS
Our efforts helped increase awareness and maze attendance for this sunny business. Our support included:
Social Media Management
Photo Contest Management
QUICK STATS
In our first season (summer 2019), Red Chalk was instrumental in achieving:
50% increase in season's revenue
50% increase Facebook followers
Grew Instagram followers from zero to 700 in just 2 months
In the summer 2020 season, Red Chalk was instrumental in achieving for the Maryland location:
record-breaking attendance in first week of maze opening
25% increase Facebook followers
14% increase in Instagram followers
year-over-year revenue increase
Also in 2020, a new opportunity and challenge: open and manage a new location in Virginia Beach, VA!
Built new Facebook page from 0 to over 6,000 followers in one month
100% field management plus marketing efforts
100% in love with this business and the joy it brings to our community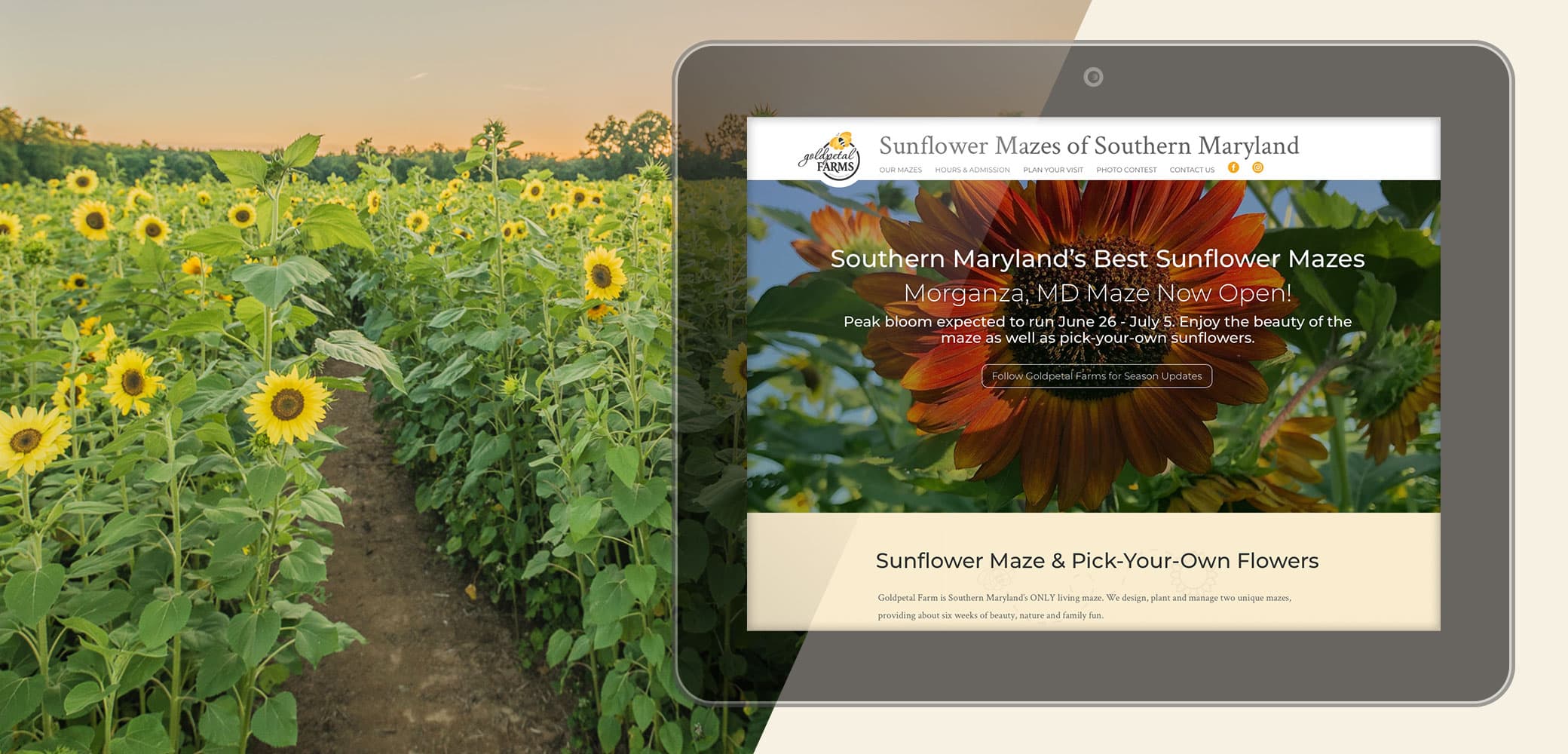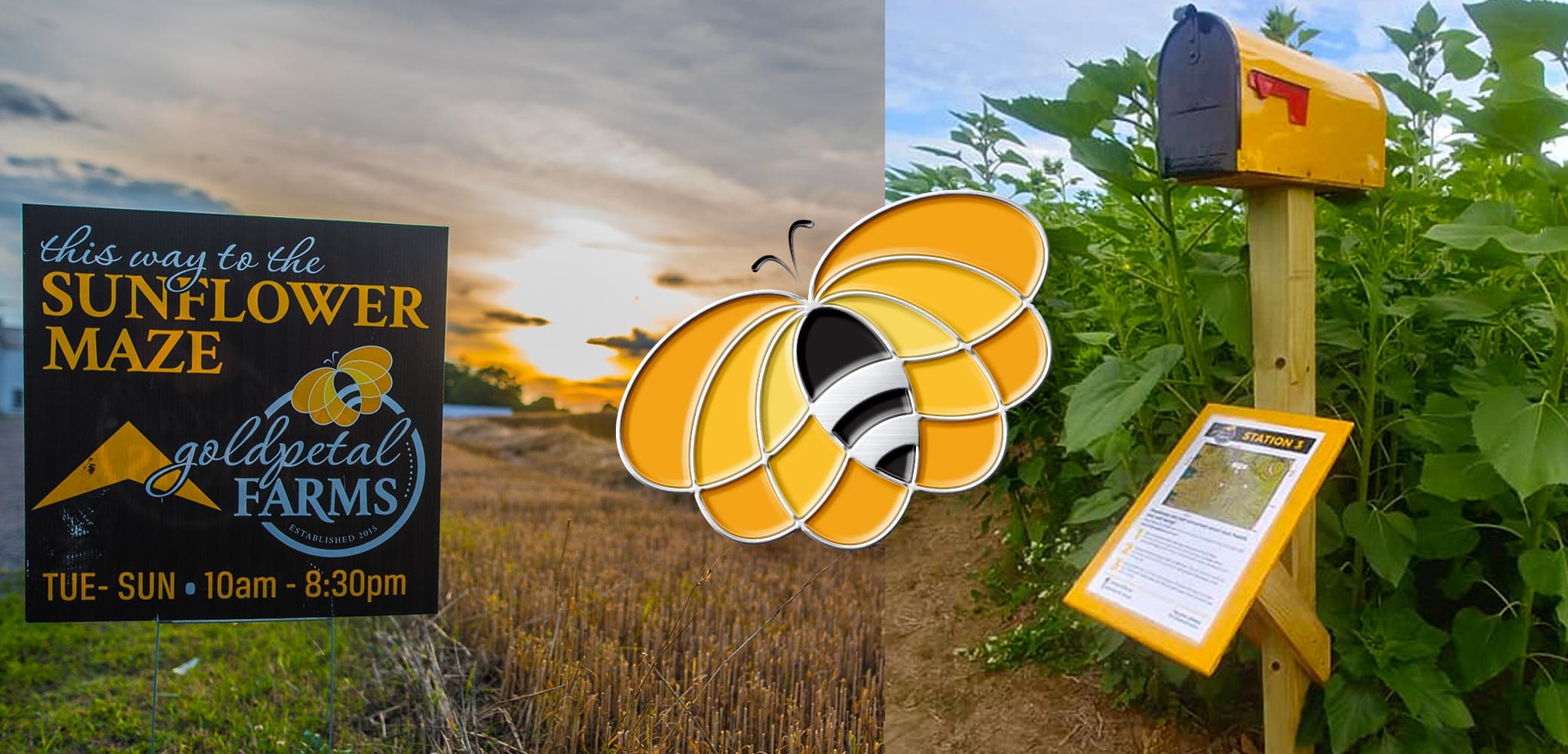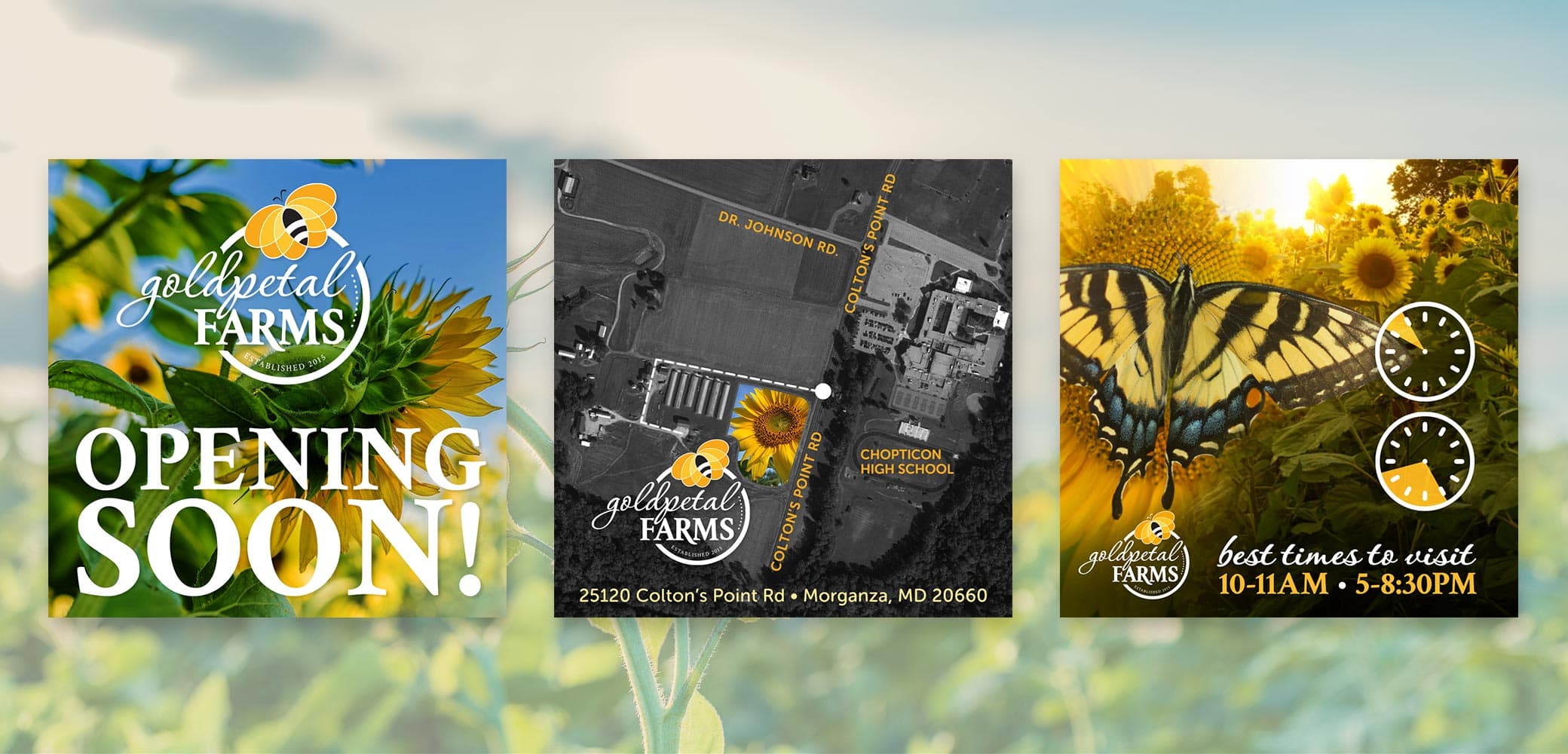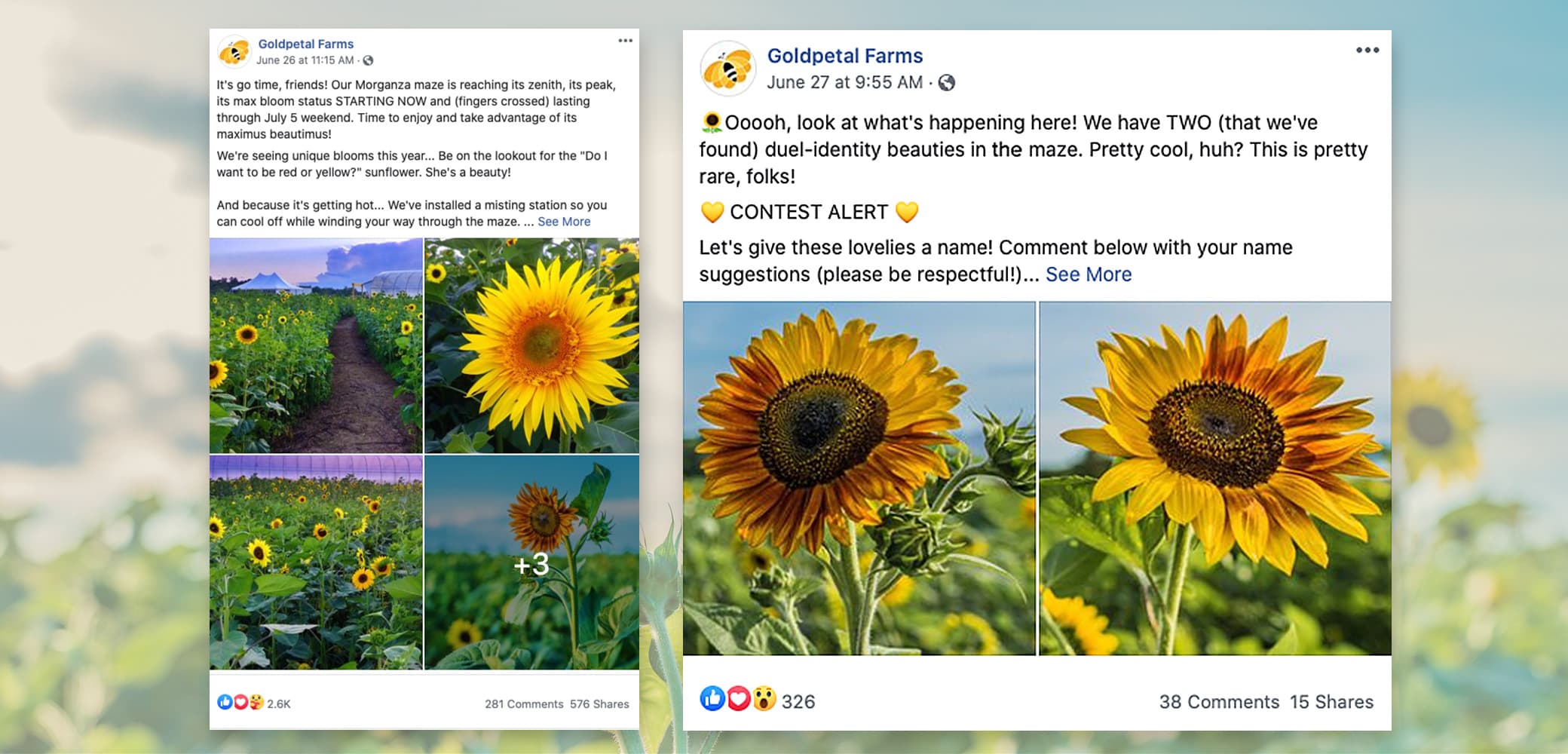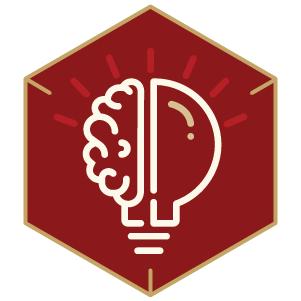 Don't miss out — information is power!
And we're all about helping you be more powerful.
We're not ones to fill your inbox with garbage (or fill your inbox, period). But on the occasion when we do have info to share, it's always good.
---
Need help strengthening your brand and knowing where and how to focus your marketing efforts?
Take a look at these THREE POWERFUL ways we can help you do just that. (Of course, this isn't all we do, but it's a nice place to start.)
Brand Foundation Directive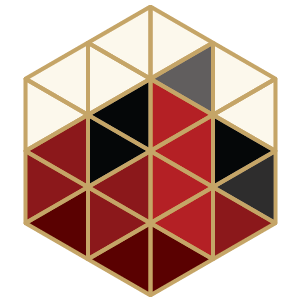 Having a strategically-developed Brand Foundation makes the difference between just running a business and growing a valuable, focused brand.
It's the difference between competing smarter and being indistinguishable from everyone else. What do you want to be?
Customer Journey Mapping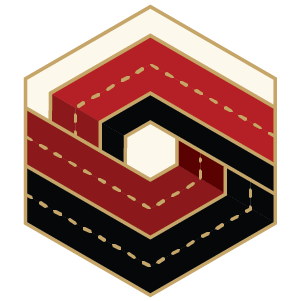 The people you're trying to reach and convert into customers are, at any given time, on a journey.
You need to be top of mind when they have problems you can solve. If you're not when they're assessing options, making decisions, and determining value, then you're off the map. And that's not good for business.
Marketing Success Planning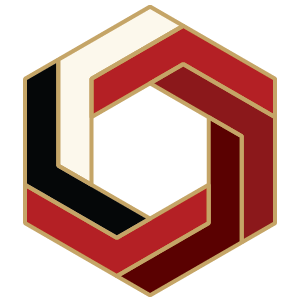 We want to help you avoid costly mistakes, wasted time and lost revenue.
Before you assume what you need to implement, be it a website, advertising, social media or more, you NEED TO KNOW the big picture of what, where, when, why, who and how before making investment decisions.