ENTERTAINMENT, NONPROFIT CLIENT SUCCESS STORY
Symphonicity
Repositioning the Virginia Beach orchestra's brand and communications to reach new audiences
ACTIVE 2016-2019
For the love of music!

Symphonicity, a resident performing arts group at the Sandler Center for the Arts in the Town Center of Virginia Beach, had been making music for almost 25 years when we sat down at the table with their Executive Board. What prompted the meeting was the imminent retirement of their long-time maestro and founder, David Kunkle. After an intense search for a new musical director and conductor, the symphony would be auditioning five finalists through a series of concerts to be presented the following season. And with this change, they were ready to elevate their brand and marketing efforts.


From that milestone year and for the next three, Red Chalk worked with the Symphonicity marketing and leadership team to improve the overall design aesthetic and communication systems for their masterworks series and other annual beloved concert programs. In addition to providing ongoing marketing, advertising and creative support, we collaborated with Daniel W. Boothe, the new Musical Director and Conductor, to hone his vision for each season's theme. This collaboration fueled new ideas, as well as a deep mutual respect for the process and our relationship.

SUCCESSFUL SOLUTIONS
Our efforts helped increase awareness and  concert attendance, as well as help invigorate their programs. In addition, Red Chalk was a corporate sponsor for four seasons. We loved working with Symphonicity, and greatly appreciate their passion, talent and love of music! Our support included:

Identity Strengthening
Brand Messaging
Concert Collateral (programs, posters, outdoor banners, brochures, etc.)
Concert Season Videos
Marketing Collateral
Social Media Consultation
Public Relations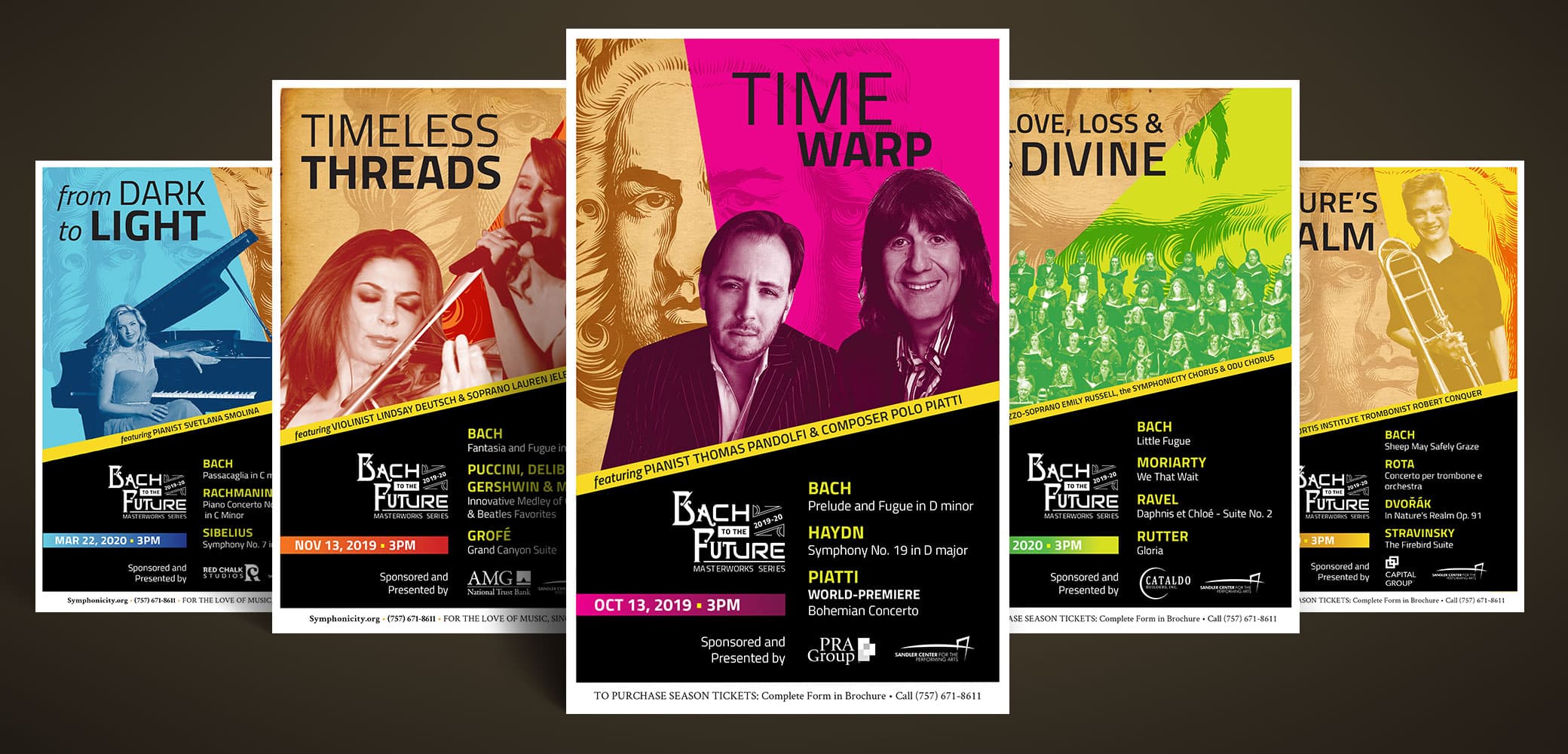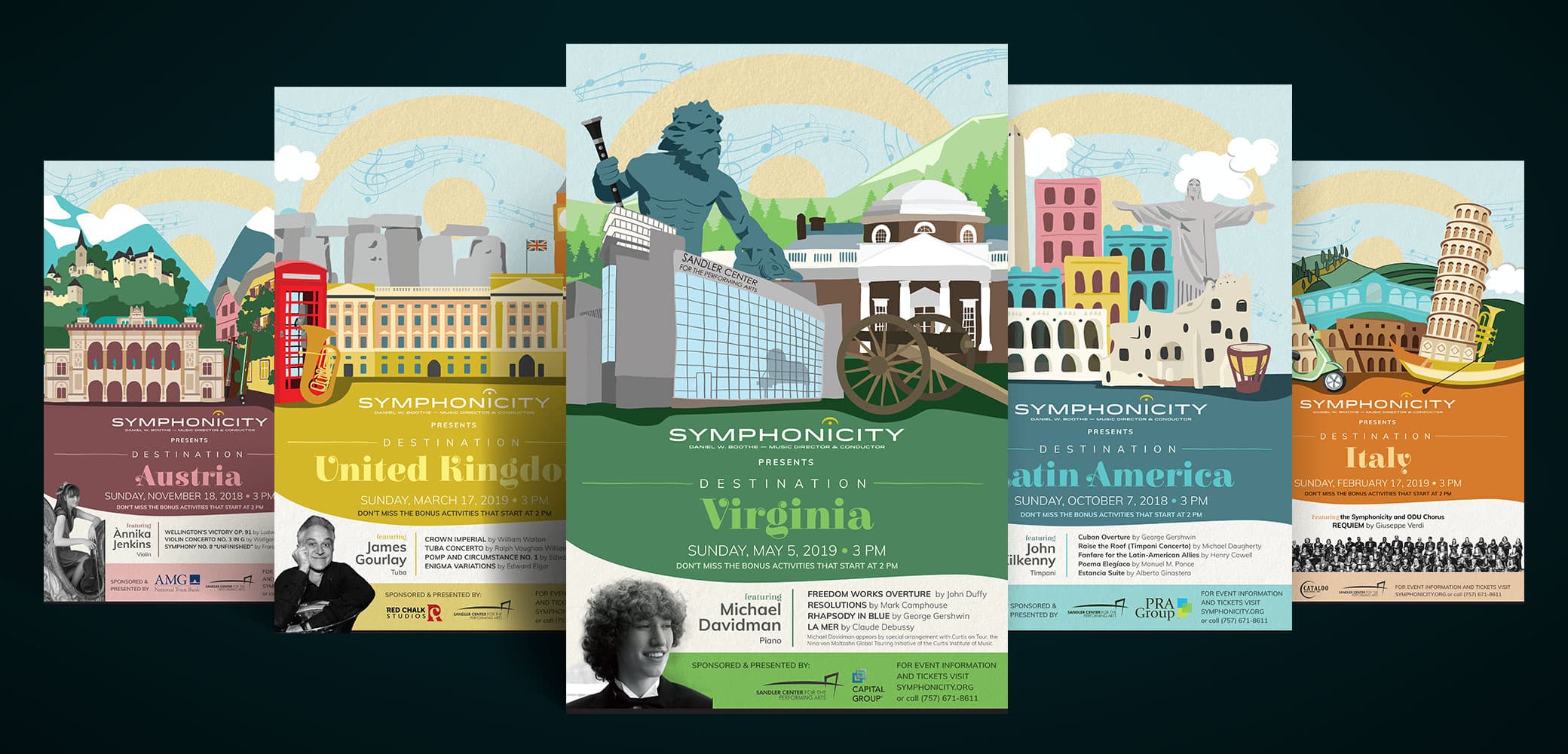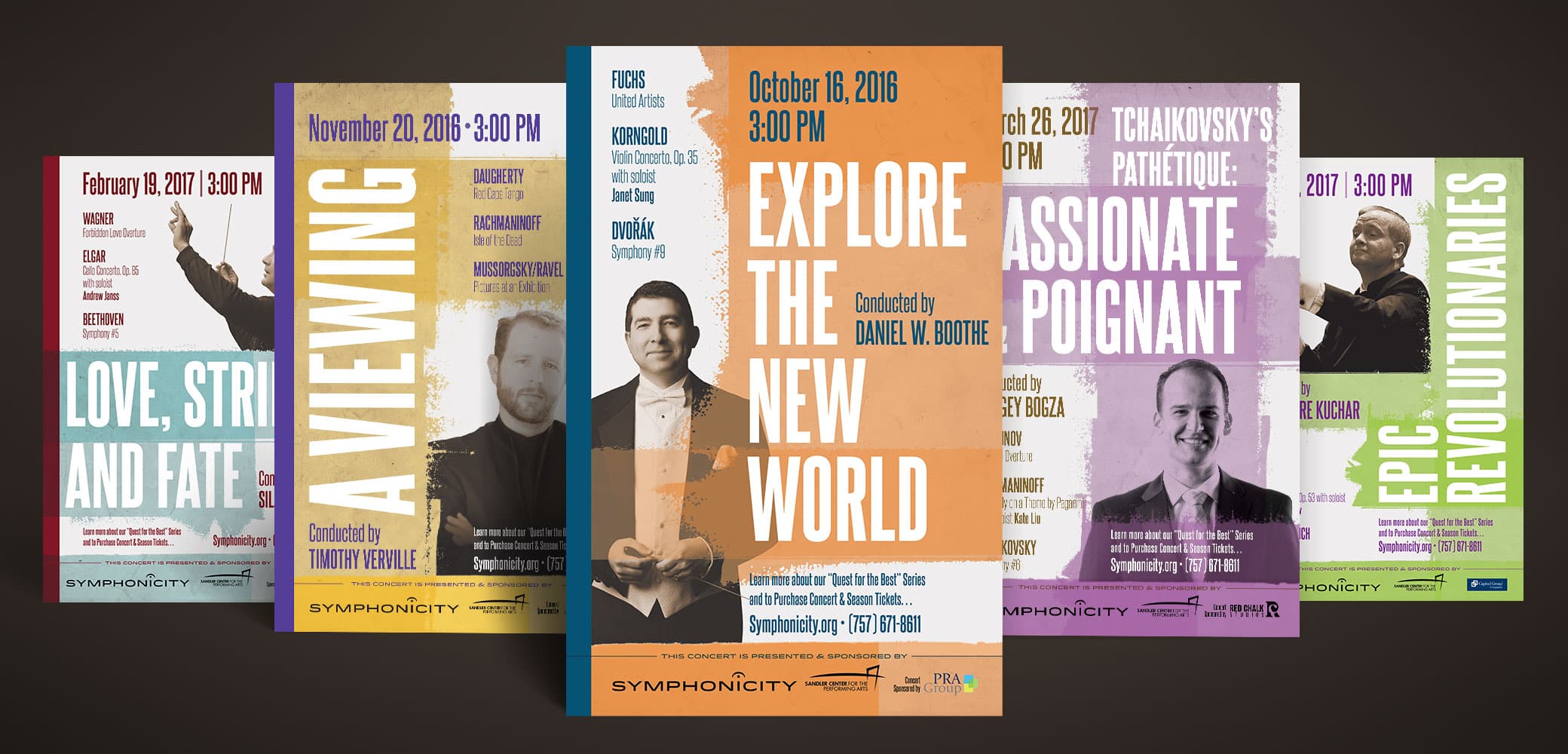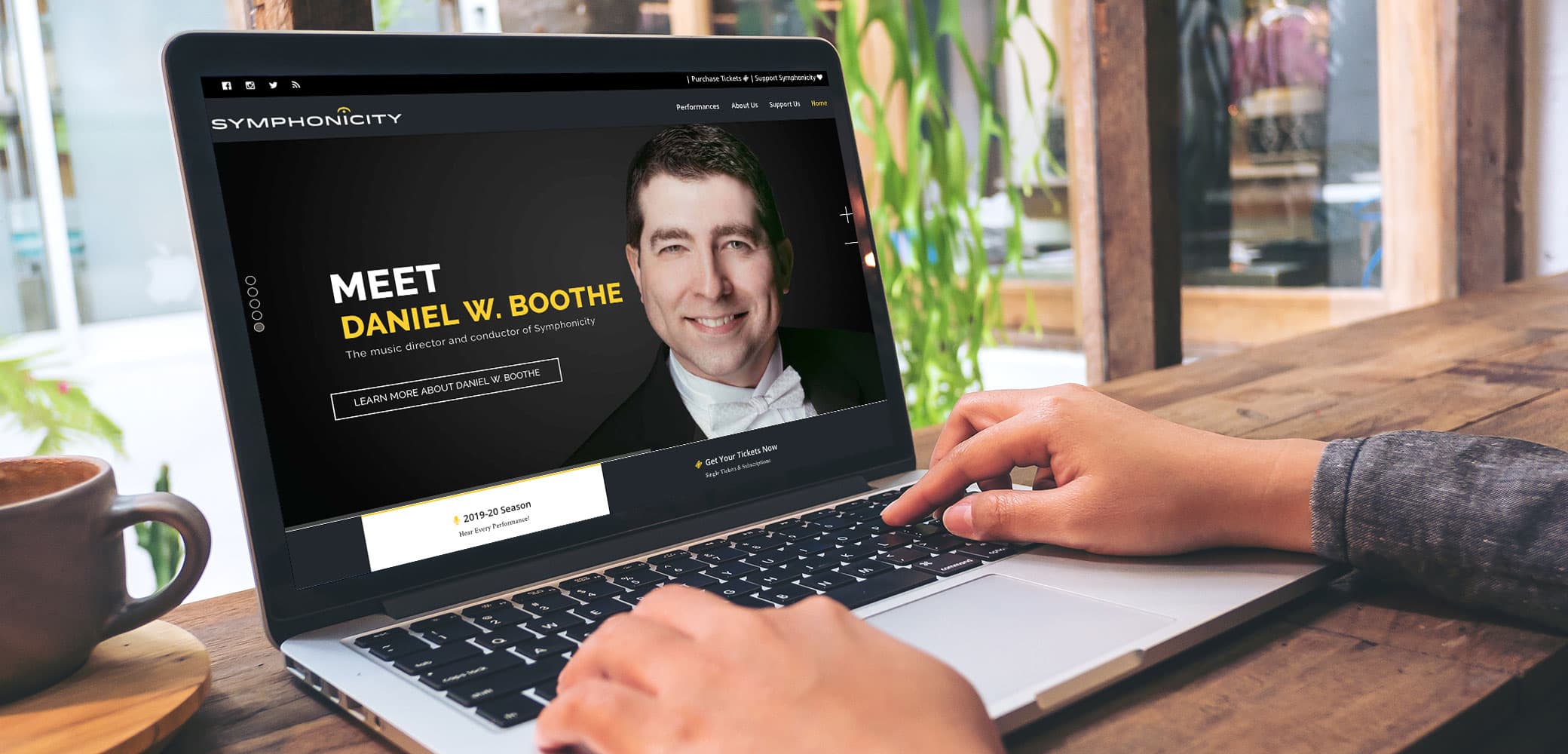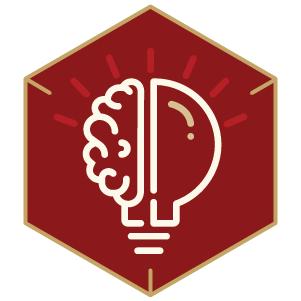 Don't miss out — information is power!
And we're all about helping you be more powerful.
We're not ones to fill your inbox with garbage (or fill your inbox, period). But on the occasion when we do have info to share, it's always good.
---
Need help strengthening your brand and knowing where and how to focus your marketing efforts?
Take a look at these THREE POWERFUL ways we can help you do just that. (Of course, this isn't all we do, but it's a nice place to start.)
Brand Foundation Directive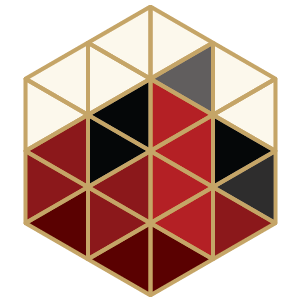 Having a strategically-developed Brand Foundation makes the difference between just running a business and growing a valuable, focused brand.
It's the difference between competing smarter and being indistinguishable from everyone else. What do you want to be?
Customer Journey Mapping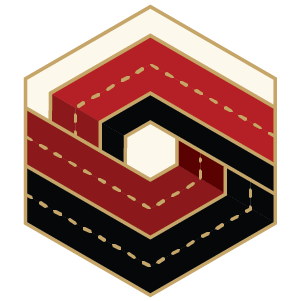 The people you're trying to reach and convert into customers are, at any given time, on a journey.
You need to be top of mind when they have problems you can solve. If you're not when they're assessing options, making decisions, and determining value, then you're off the map. And that's not good for business.
Marketing Success Planning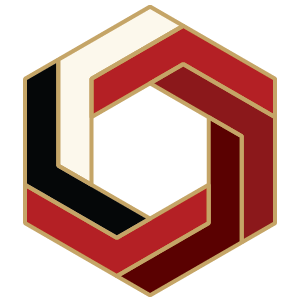 We want to help you avoid costly mistakes, wasted time and lost revenue.
Before you assume what you need to implement, be it a website, advertising, social media or more, you NEED TO KNOW the big picture of what, where, when, why, who and how before making investment decisions.