FOOD MANUFACTURER CLIENT SUCCESS STORY
Belmont Peanuts
Growing a peanut brand with an amazing family
ACTIVE 2013-PRESENT
It's a delight to go from family farm to family fun.
It's a wonderful thing when we get to work with a family business that truly embraces respect, family values and trust in their partnerships.
The team at Belmont Peanuts came to Red Chalk Studios in 2013 to develop a new label line for them as they were adding to their flagship brand. This, as they say, was the start of a beautiful friendship.
Since that fateful first project, we've gone on to design over a dozen new brand lines of labels and marketing collateral to support their stellar growth. Just when we think there's no other possible way we can design a new peanut brand look and experience, we rise to the challenge and continue to "wow" and delight our client, their buyers and customers. It's a love fest, no doubt about it!

SUCCESSFUL SOLUTIONS
We've had the privilege to support the development of much of Belmont's brand, packaging, marketing and sales collateral.
Brand Identity Naming + Logo Design for multiple brand lines
Packaging + Label Design for cans, mylar bags, bottles, canvas bags, box sets
Event Displays 
Marketing & Sales Collateral
Advertising
Product Photography
Lifestyle Photography
Hand lettering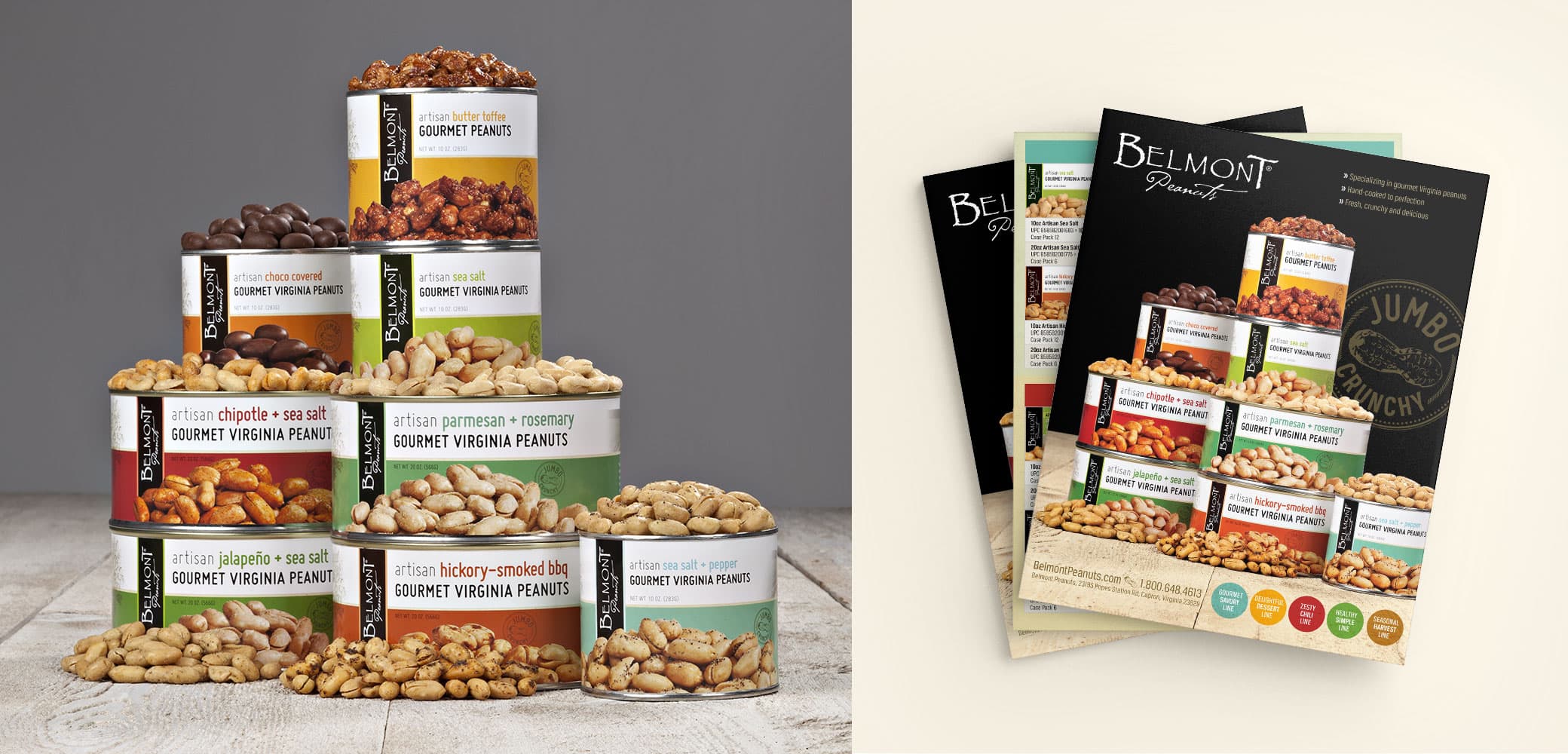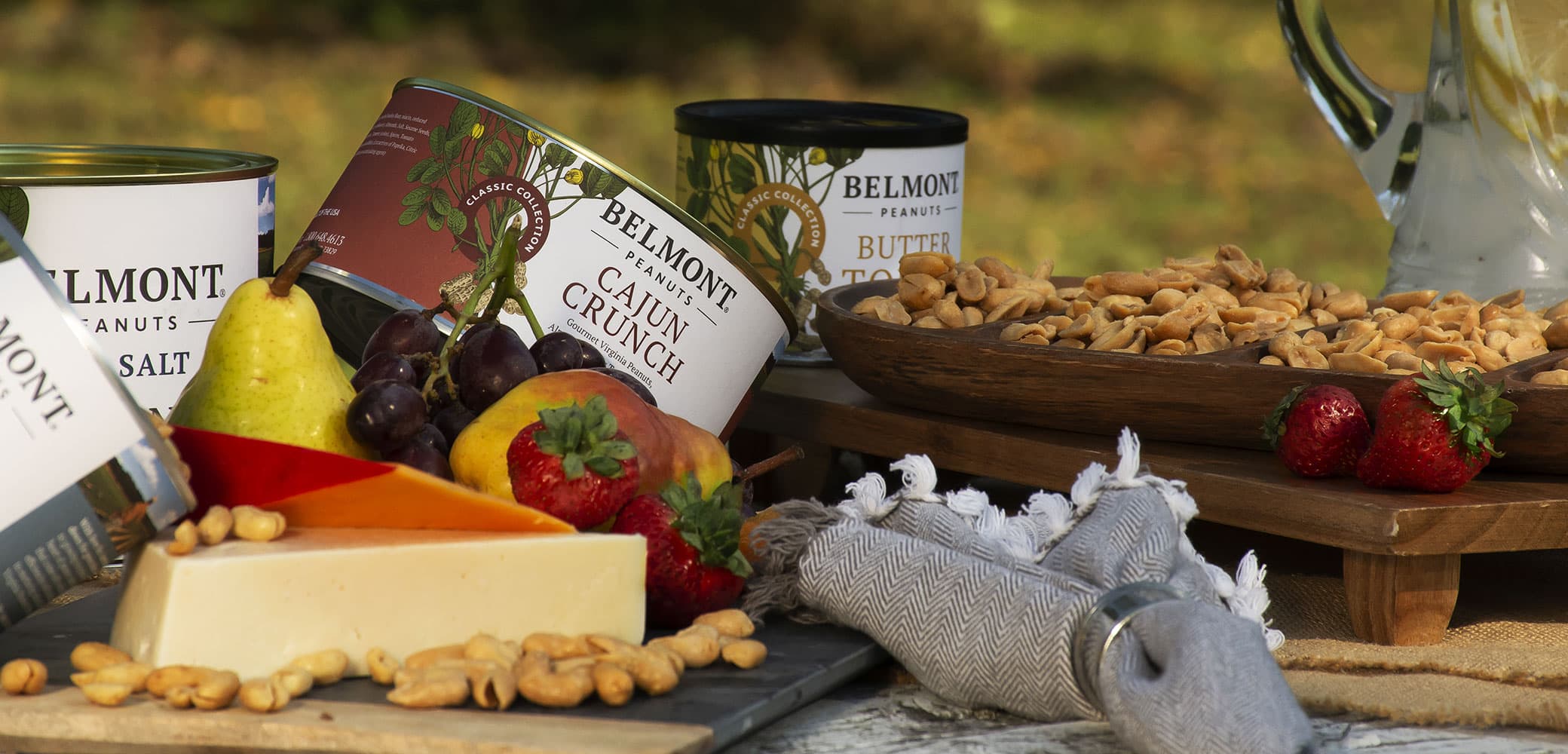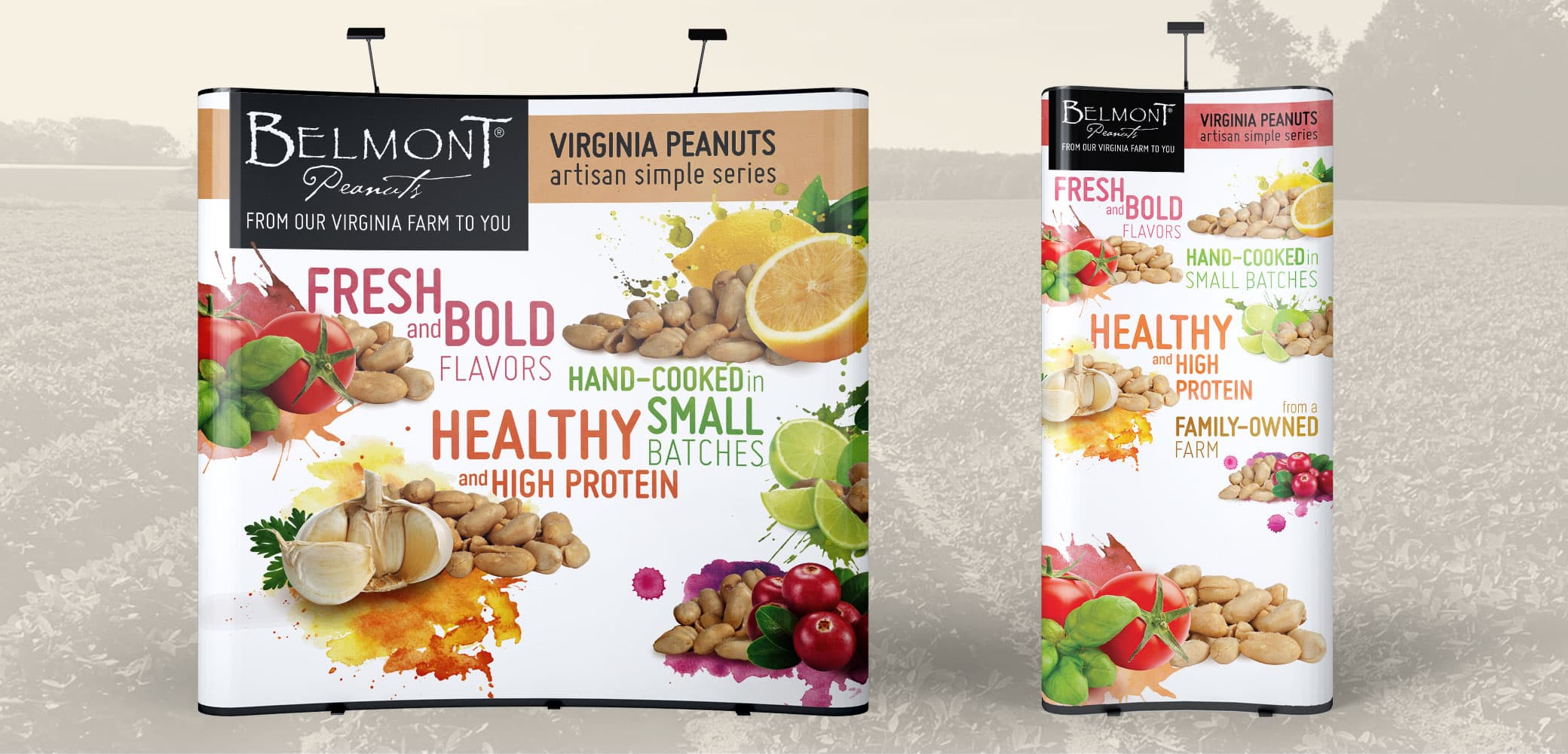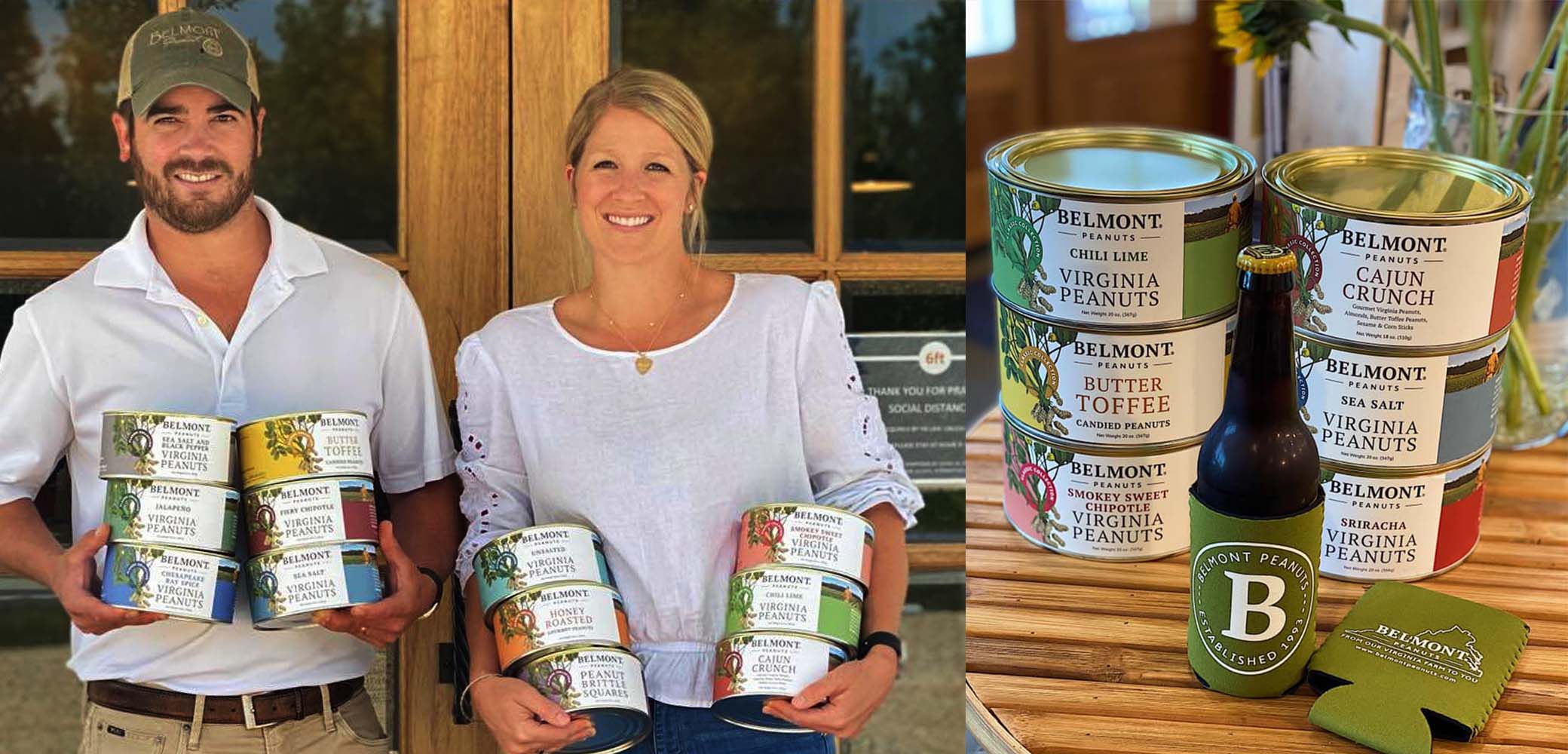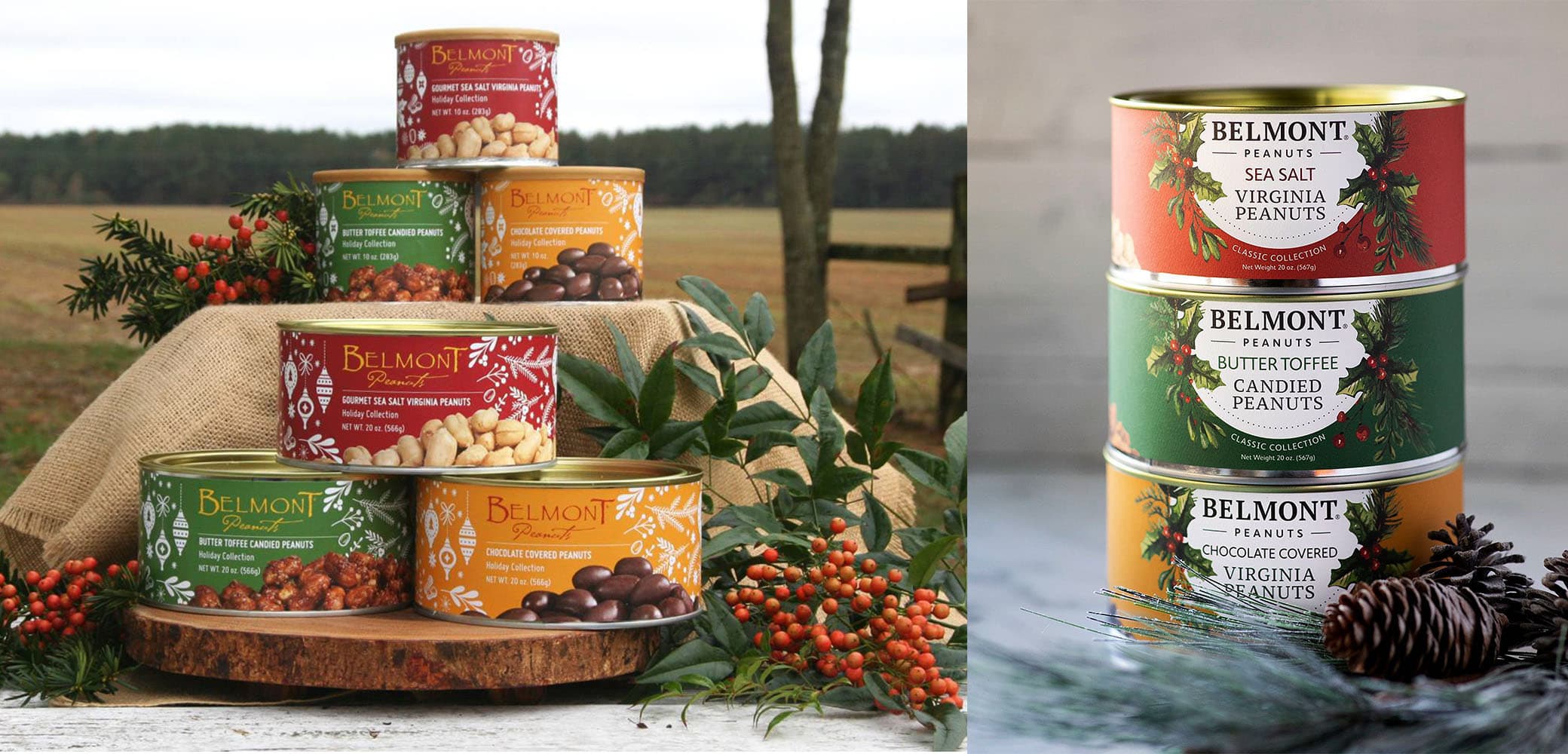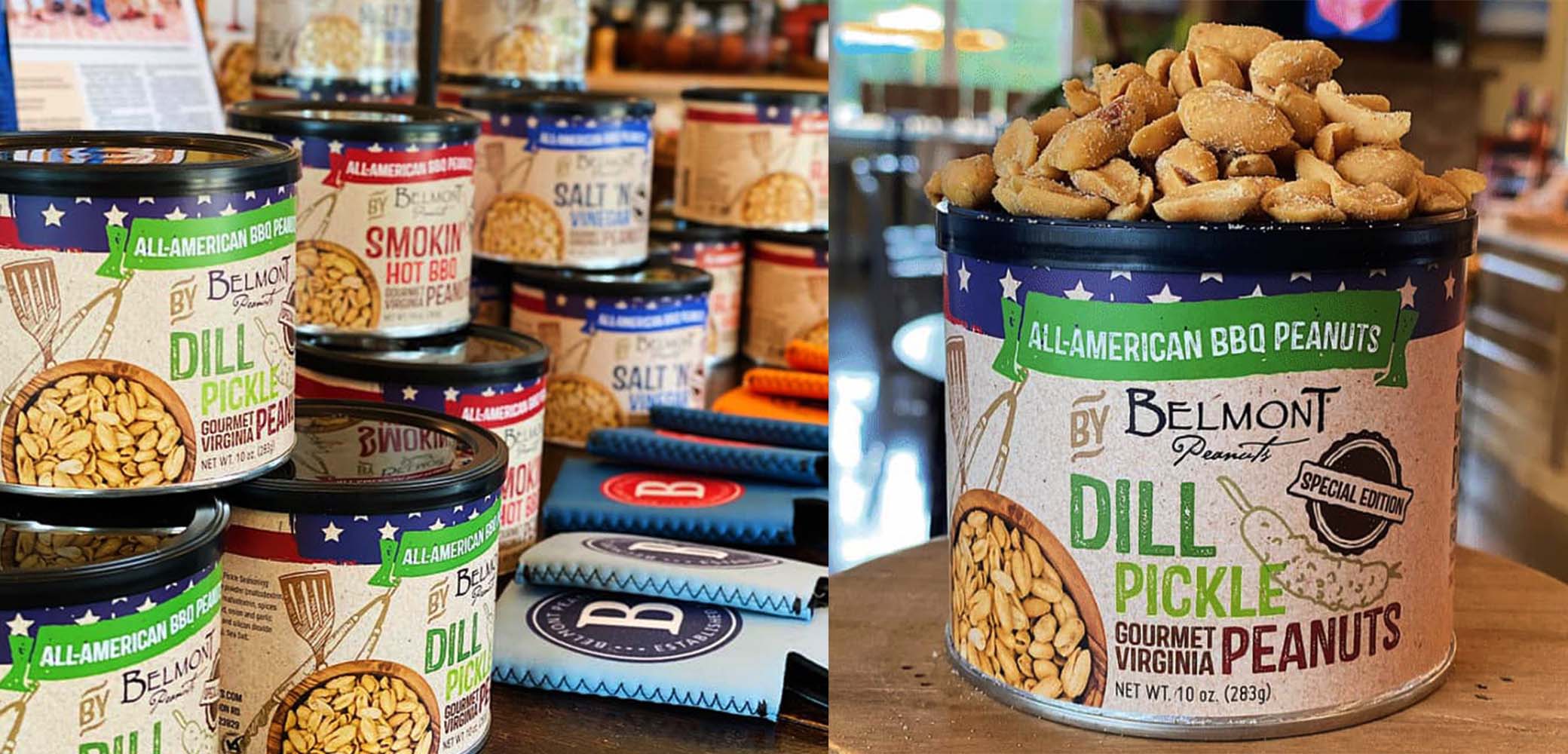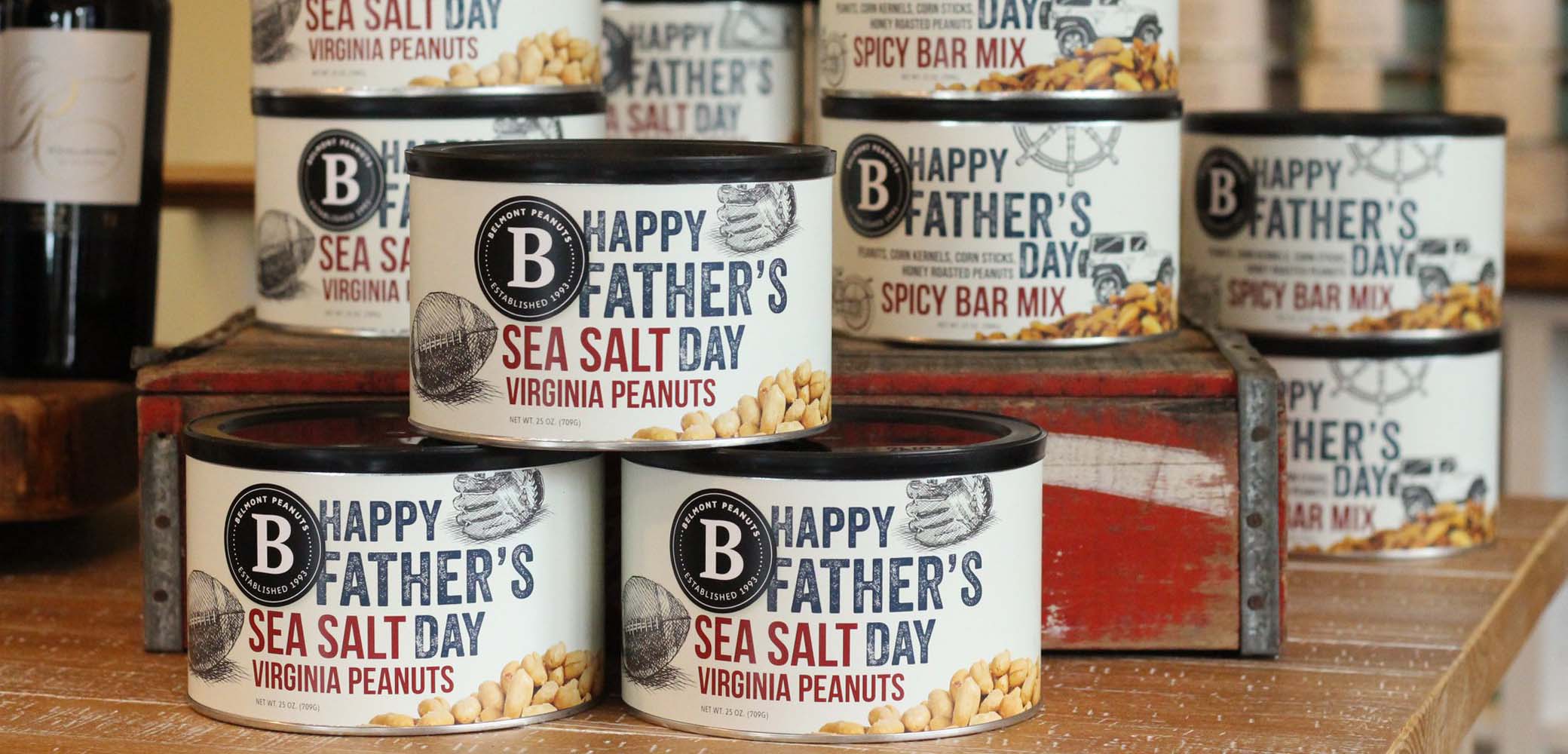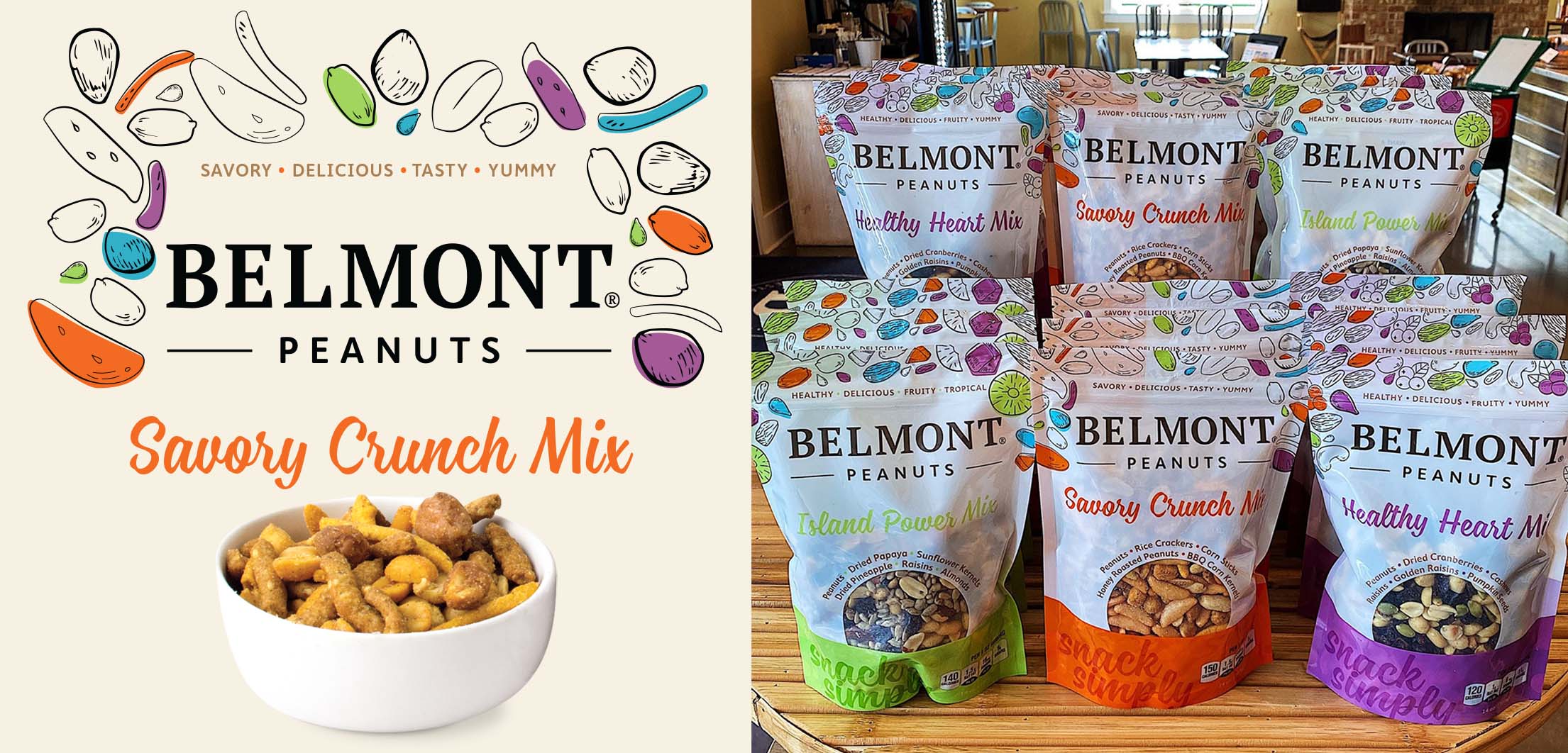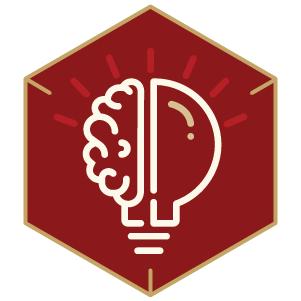 Don't miss out — information is power!
And we're all about helping you be more powerful.
We're not ones to fill your inbox with garbage (or fill your inbox, period). But on the occasion when we do have info to share, it's always good.
---
Need help strengthening your brand and knowing where and how to focus your marketing efforts?
Take a look at these THREE POWERFUL ways we can help you do just that. (Of course, this isn't all we do, but it's a nice place to start.)
Brand Foundation Directive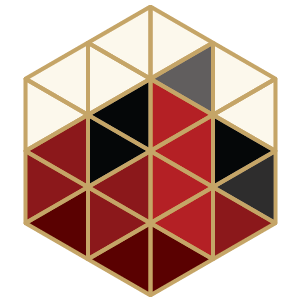 Having a strategically-developed Brand Foundation makes the difference between just running a business and growing a valuable, focused brand.
It's the difference between competing smarter and being indistinguishable from everyone else. What do you want to be?
Customer Journey Mapping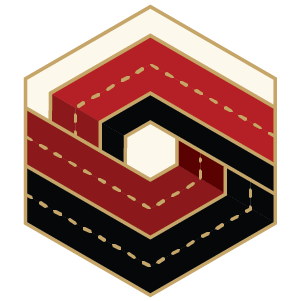 The people you're trying to reach and convert into customers are, at any given time, on a journey.
You need to be top of mind when they have problems you can solve. If you're not when they're assessing options, making decisions, and determining value, then you're off the map. And that's not good for business.
Marketing Success Planning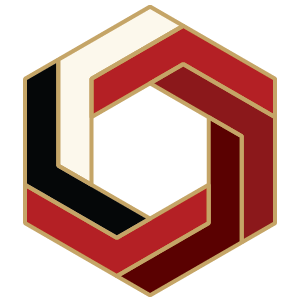 We want to help you avoid costly mistakes, wasted time and lost revenue.
Before you assume what you need to implement, be it a website, advertising, social media or more, you NEED TO KNOW the big picture of what, where, when, why, who and how before making investment decisions.