GARDEN CENTER CLIENT SUCCESS STORY
The Gardener's Center
Embracing the Guru, Optimizing Marketing Efforts
ACTIVE 2022-PRESENT
This established, second-generation garden center and floristry shop is poised for great growth.
In 2022, Reston Farm Garden Market was singing our praises at a garden center conference to Kris Barker, owner of The Gardener's Center in Darien, Connecticut. Soon after, Kris reached out for a chat and we've not stopped talking since.
Kris explained they'd reach a point of stagnation with their current marketing team, and needed to improve their marketing efforts. The garden center was started by his father in 1980 and was now under his management. What he had going for him was a strong, passionate, talented and dedicated team, exceptional products, and a community-based and much-beloved business. But competition was growing (there is another florist right across the street), customer base was shifting, and he need strategic and proactively-managed marketing support.
Sounds like fun. Let's get to work!

Red Chalk Started by Assessing Existing Marketing and Identifying Huge Opportunities
We took them through our Success Planning & Marketing Playbook process, auditing and assessing The Gardener's Center current marketing efforts to identify their challenges and unearth their opportunities. We evaluated their brand identity system, online reputation, and in-house communications efforts. We explored the products and services they offered. We studied their current marketing and advertising strategies, the website and SEO strategies. And we recommended some game-changing strategies and tactics.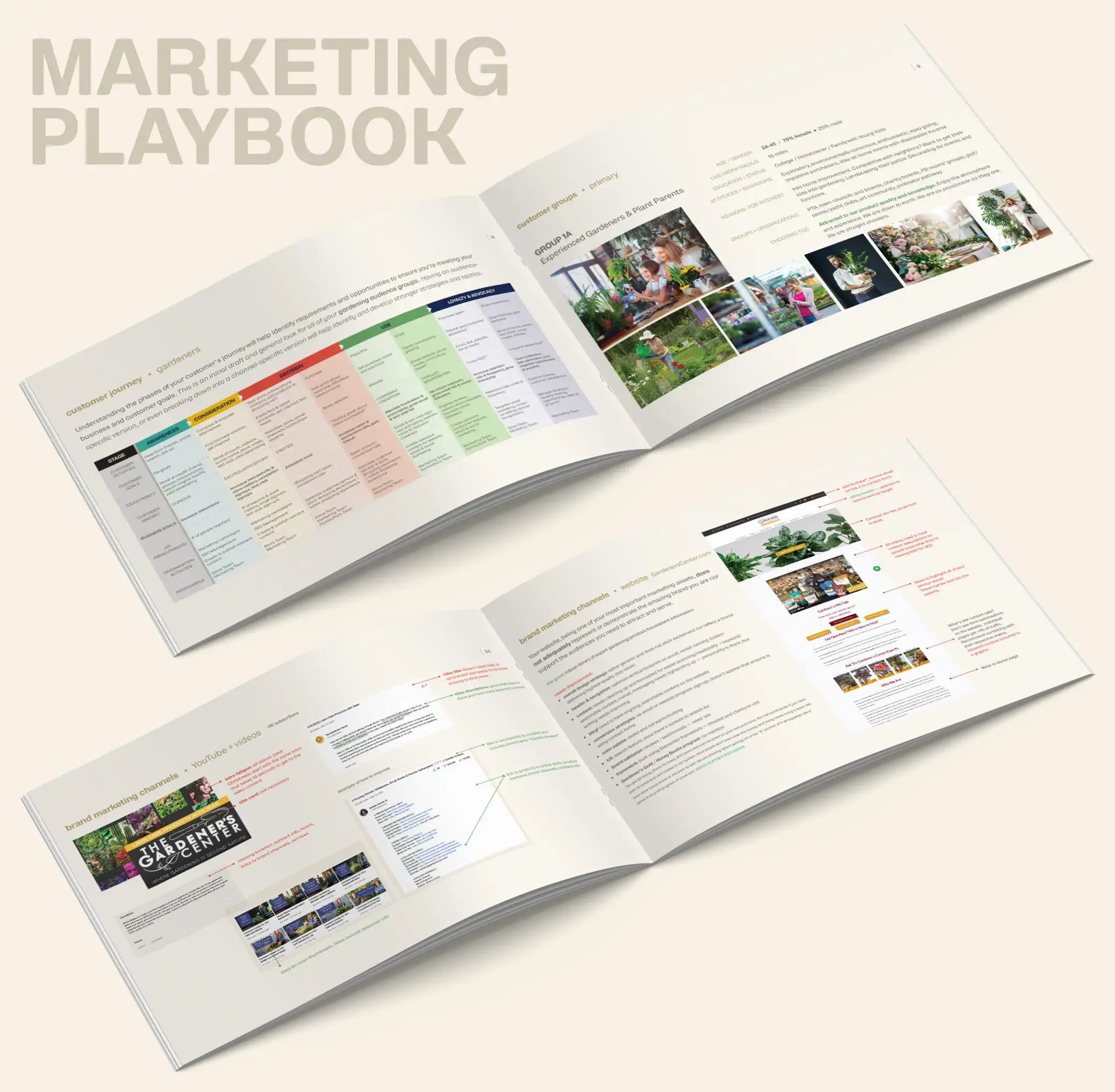 The Gardener's Center had the right marketing assets in play: an actively-managed website; consistently-developed, valuable video content; were regularly emailing their customer base; actively managing their social media channels; and running search marketing campaigns. But they weren't being strategically managed and missed opportunities were lining up. We worked together to prioritize initiatives and got to work. And the first-year results were nothing short of astounding.
QUICK STATS
In comparing the first year Red Chalk took over marketing management (April 2022 – March 2023) to the previous year (April 2021 – March 2022), we achieved the following:
Website Traffic:

60% increase

in Visits;

51% increase

in Sessions;

81% increase

in Page Views;

88% increase

in local traffic
Website Sources:

132% increase

from Paid Search Traffic (without spending more);

33% increase

from Organic;

95% increase

from Referrals;

339% increase

from Facebook;

100% increase

from YouTube;

50% increase

from Instagram
Website Landing Pages:

1,222% increase

to Container Design service page (service they wanted to grow);

43% increase to Video page

; 

298% increase

to eCommerce page
Google Ad Campaigns:

114% reduction

in Cost-Per-Click
YouTube:

516% increase

in Video Views
Email Marketing:

53% increase

in Open Rate
Improved search rankings for more than

two dozen

 competitive keywords
One of our first tasks was to update The Gardener's Center identity. Because they had just ordered new building signage prior to working with Red Chalk, we needed to continue to use the existing design. But there were plenty of opportunities to improve the typography, illustration and, more importantly, create a tagline that identified their competitive point of distinction.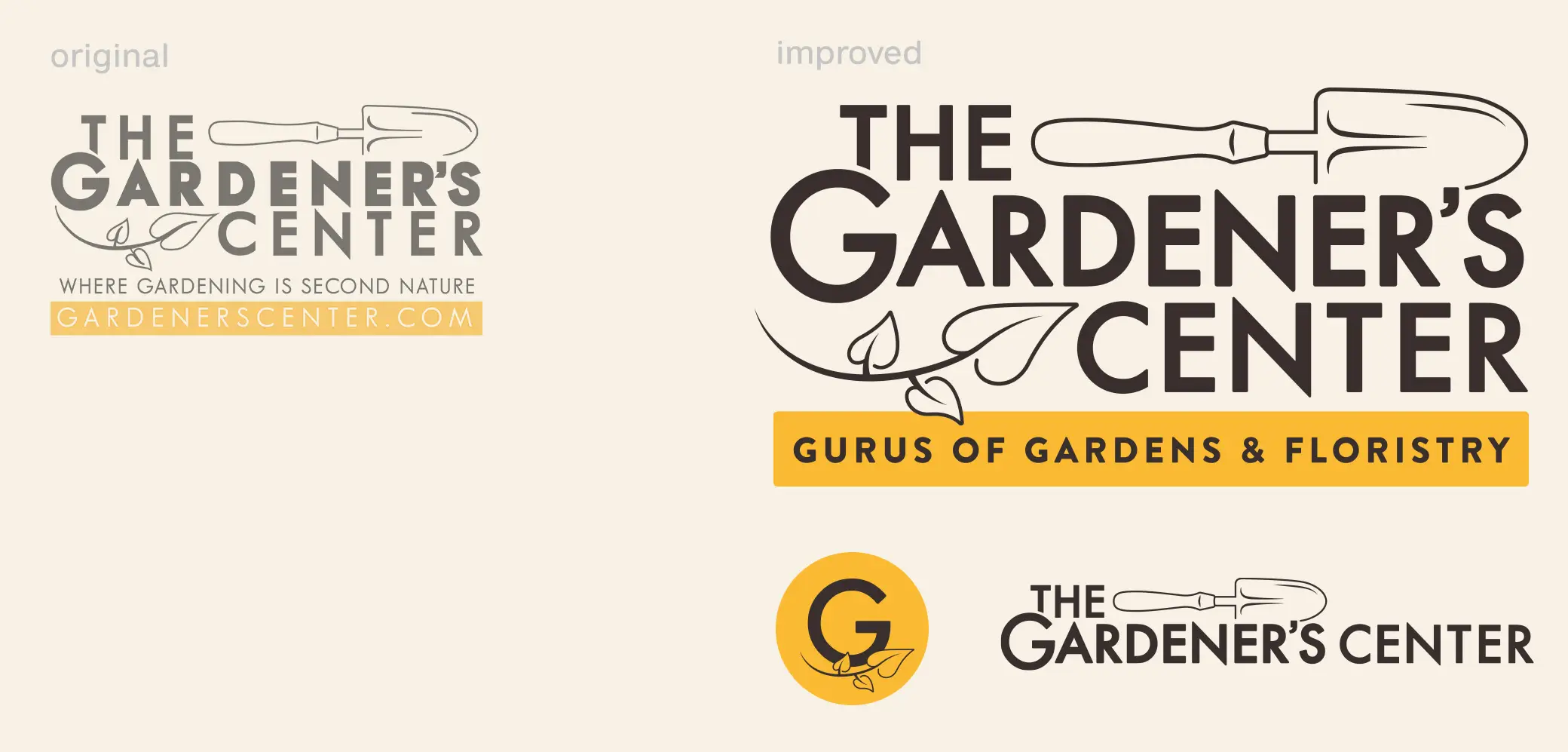 When it came to the website, GardenersCenter.com, we needed to work with the existing WordPress framework. So we got to work updating the design, adding and improving the content, improving the visitor experience, improving the search engine optimization, which included adding and managing a blog, improving load speed, and more. While the visual changes don't look too much different from before, the usability, organic search rankings and traffic flow have vastly improved.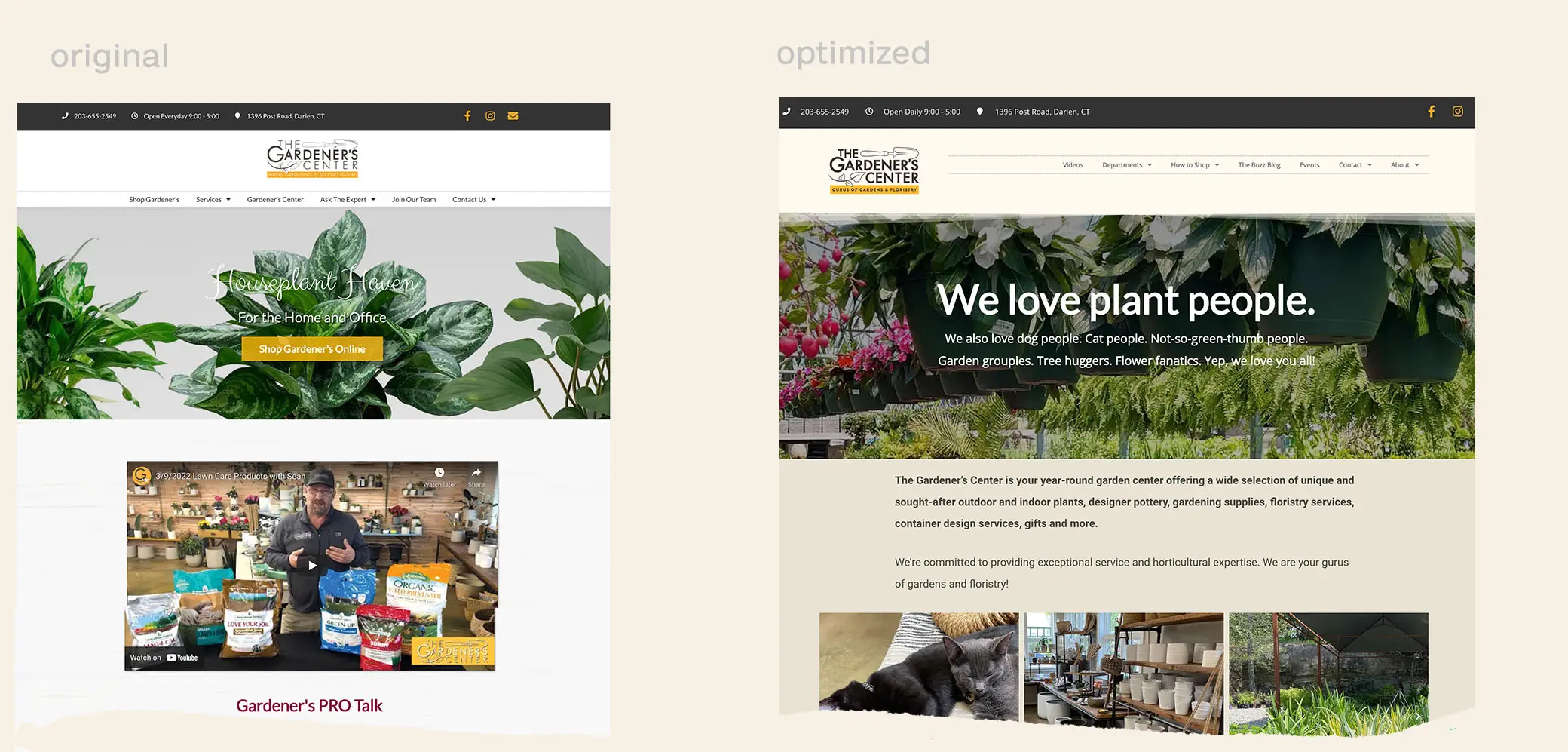 Next, we worked on strengthening The Gardener's Center YouTube strategy and tactics. They had been producing nice videos with valuable garden and plant-care info. Unfortunately, they had several things working against them: a long and universally-used intro on every video that made them all look the same upon playing, non-optimized titles, non-engaging thumbnails, and non-optimized descriptions. By addressing all of those issues, we've helped grow their viewership over 500% in just one year.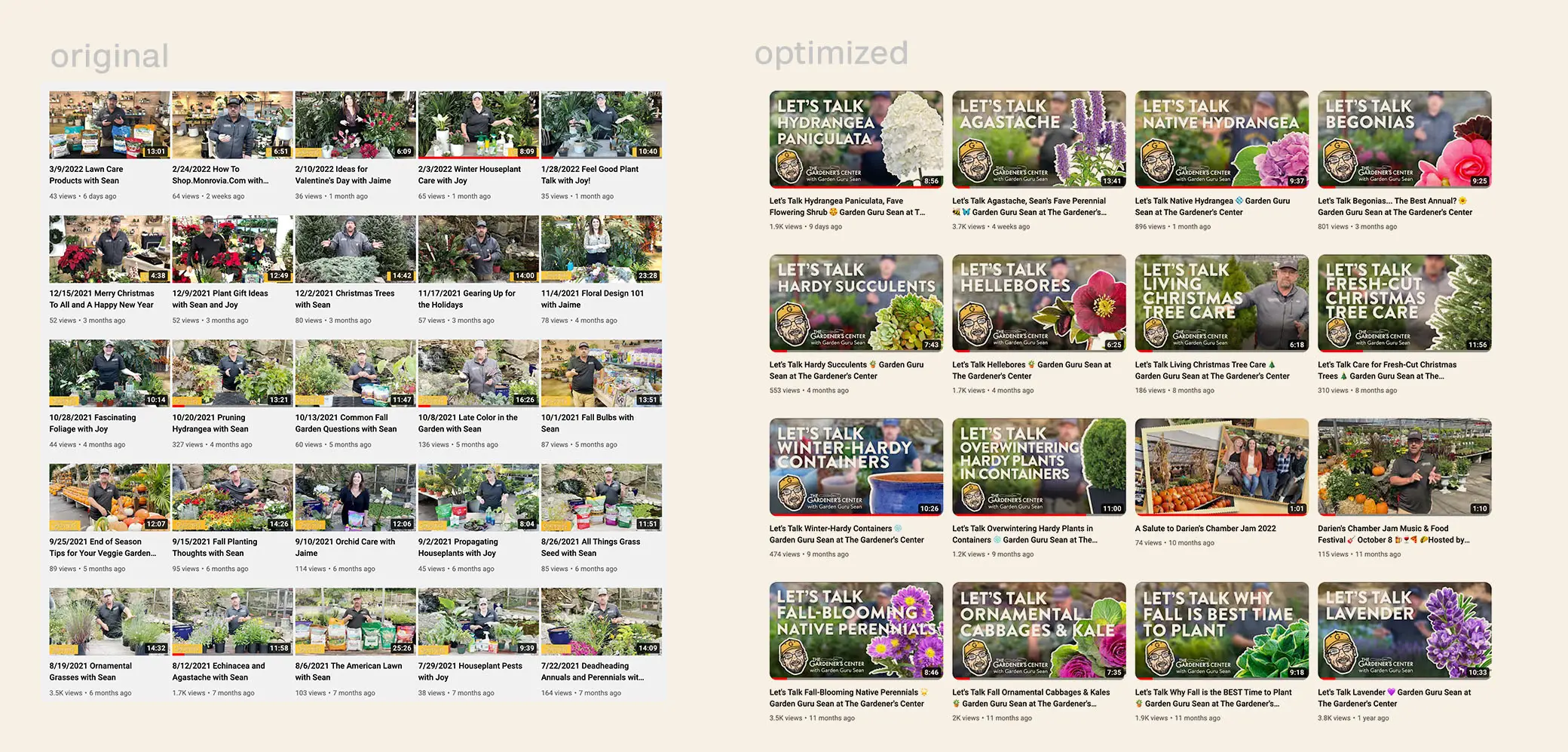 And this is just part of their ever-evolving story!
We continue to work with these amazing folks to grow their business, increase their value to their customers, improve on our own marketing efforts, and develop new, existing programs with them. They are a garden center on the rise, and we're honored to be part of their story.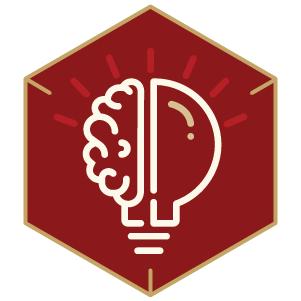 Don't miss out — information is power!
And we're all about helping you be more powerful.
We're not ones to fill your inbox with garbage (or fill your inbox, period). But on the occasion when we do have info to share, it's always good.
---
Need help strengthening your brand and knowing where and how to focus your marketing efforts?
Take a look at these THREE POWERFUL ways we can help you do just that. (Of course, this isn't all we do, but it's a nice place to start.)
Brand Foundation Directive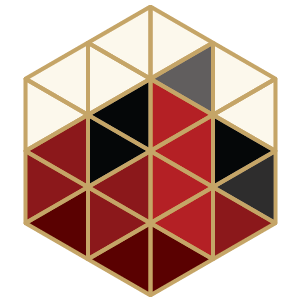 Having a strategically-developed Brand Foundation makes the difference between just running a business and growing a valuable, focused brand.
It's the difference between competing smarter and being indistinguishable from everyone else. What do you want to be?
Customer Journey Mapping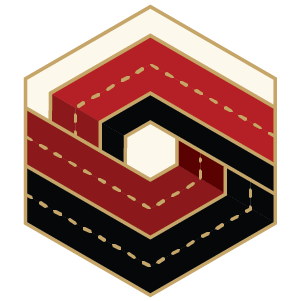 The people you're trying to reach and convert into customers are, at any given time, on a journey.
You need to be top of mind when they have problems you can solve. If you're not when they're assessing options, making decisions, and determining value, then you're off the map. And that's not good for business.
Marketing Success Planning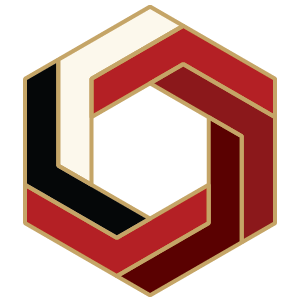 We want to help you avoid costly mistakes, wasted time and lost revenue.
Before you assume what you need to implement, be it a website, advertising, social media or more, you NEED TO KNOW the big picture of what, where, when, why, who and how before making investment decisions.