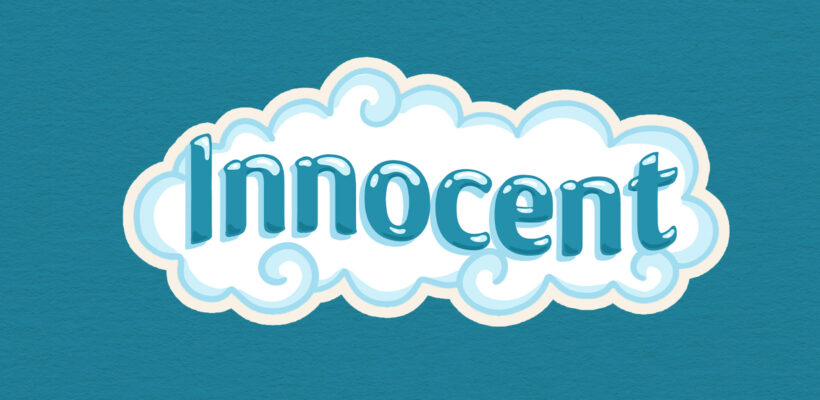 Joyful. Trusting. Optimistic. If these are the traits of your business, your brand archetype is the Innocent.
Of course (and, perhaps, obviously), if your business is described as "innocent," it exudes purity and wholesomeness. It may also embrace wonder and simplicity, and there is emphasis on inner peace, acceptance and renewal.
As a brand, the Innocent comes across as free from preconceived notions, and makes people feel like they need to help, support and protect it. There may even be a bit of nostalgia associated with your brand as it could connect people to "simpler" times.
For example…
The Honest Company as the Innocent.
Well, let's start out with this company's name. If that's not trusting, then we don't know what is.
Founded by Jessica Alba, The Honest Company is a provider of safe, affordable, eco-friendly and natural baby products, as well as beauty, and bath and body products. Their diaper and wipes subscription service is extremely popular.
The logo of this mission-driven consumer products company conveys friendliness and beauty, and uses a child-like butterfly to communicate themes of wonder, freedom and transformation. Supporting graphics are storybook colorful and playful, exactly what an Innocent brand would be projecting.
Life Is Good as the Innocent.
Here's another company with a name that gives us a clear idea of what they're all about. The Life Is Good Company is infused with love and honesty, and their bold mission is to "spread the power of optimism."
As an Innocent brand, this company embraces wholesomeness, even supporting a Life Is Good Kids Foundation and a Good Vibe Tribe on social media.
Every product in their clothing, accessories and home lines project an optimistic thought, a playful design that makes you smile or, of course, the Life Is Good mantra.
The concepts that encourage finding joy in the simple pleasures is 100% an Innocent brand and truly resonates with their market. And for them, life is definitely good.
Keep reading about the family members of the Innocent family archetypes: Child, Dreamer, Idealist and Muse.
By looking at the specific differences and nuances in archetype groups that seem close in nature, you're able to really drill down and discover the bone-deep truth of your brand. AND how to use that knowledge to develop crystal-clear messaging.
---
---
Ready to explore your brand archetypes and understand how to use them to build your business?
Red Chalk would love to chat! Schedule a consultation and let's put the power of brand archetypes to work creating a desirable brand.
---