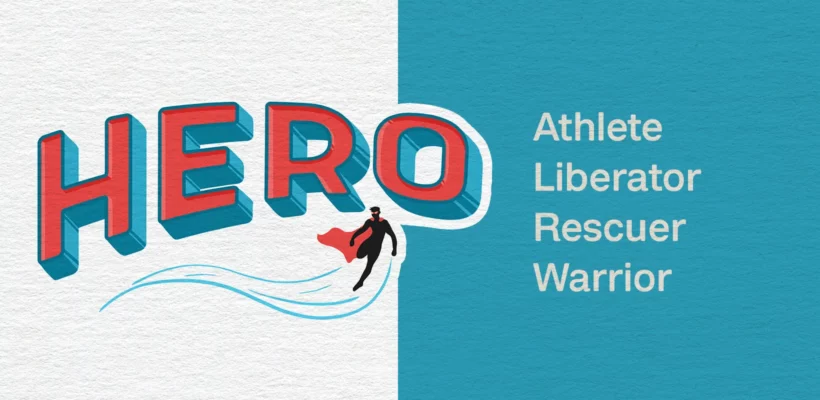 If you are strong and honorable, bravely working to make the world a better place, then you are a Hero brand archetype.
Your goal is to transform the situation from bad to good, to conquer hurdles and obstacles with integrity and honor. Tenacity and endurance are important facets of your business. As the Hero archetype, your business is all about protecting or improving the greater good, solving problems and achieving success.
Hero archetype businesses are those that encourage and enable their employees and/or customers to grow and be their best.
The Hero archetypal family has five personas, and while they are all motivated to effect positive change, the way they accomplish that is vastly different.
How? While the Hero archetype itself, one of the twelve core archetypes in the full group of sixty, provides bold solutions to people's problems, the other personas in the family solve particular problems in particular ways. What, then, do the other personas represent?
The Other Archetypes in the Hero Family…
As facets of the Hero, these archetypes bravely aspire to reach new heights, but do it for a variety of reasons.
The Athlete's goals are to achieve the highest potential, becoming higher, faster, stronger and…better.
Motivated to become the best possible, the Athlete uses strength, power, discipline and honor to reach for physical perfection.
Gatorade as the Athlete.
Gatorade has a firm hold on the athlete hydration category, and uses athletes of all levels in their marketing messaging, including this very Athlete-archetype line: "Fuel your goals with Gatorade." The word "fuel" is used often as the solution to hydration, energy and protein, restoring what's lost when an athlete is training, performing or competing. Gatorade is the hero that helps athletes "be who they were meant to be."
The Liberator is a champion for equality and is fueled by strong convictions of right and wrong.
This archetype is a humanitarian who speaks out for the greater common good. Compassionate and strong, the Liberator works for freedom from oppression and injustice.
Humanrace as the Liberator.
This company's mission is to empower all people in their pursuit of wellbeing, with the belief that taking better care of ourselves can teach us to take better care of each other. Humanrace, founded by Pharrell Williams, creates skincare products "to help all individuals deepen their understanding of themselves and enrich their commitment to every-day wellness." As the Liberator, Humanrace advocates for skincare products (like theirs) that is inclusive of all people. Proof is the braille included on their packaging. The Humanrace philosophy is to create products that "that help ease friction, further your goals and earn a lasting place in your life." Equality and justice. Thanks, Liberator.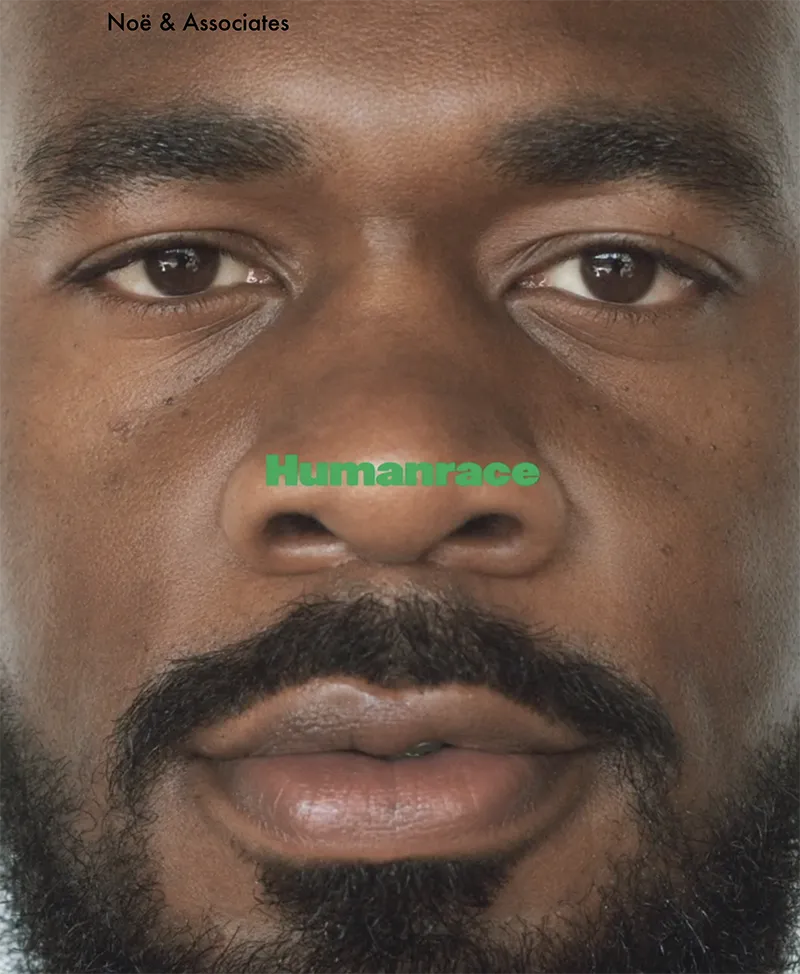 The Rescuer is a strong savior and protector, driven by the need to help.
This archetype is able to quickly and powerfully save someone or something from internal threats such as addiction, depression or self-betrayal, or external threats of all types.
The Salvation Army as the Rescuer.
"Doing the most good." As the Rescuer, The Salvation Army states they "meet human need wherever, whenever, and however we can." From disaster relief and help for domestic abuse survivors to providing homeless shelters, food pantries, rent and utility assistance and much more, The Salvation Army heroically steps in when no one else will, restoring balance without anger, but with love. Their latest "Love Beyond" campaign centers around loving all who feel lost and asks potential donors to "put love above all else and show families in need that love exists beyond the most difficult situations."
The Warrior uses strength and power to right wrongs, and teaches assertiveness in fighting for a cause bigger than oneself.
This archetype has a strong sense of justice and loyalty, and uses strategies and tactics to make things right.
Everytown For Gun Safety as the Warrior.
Everytown For Gun Safety states they are the largest gun violence prevention organization in America, and they're "fighting for the changes to save lives." They are the Warrior who fearlessly takes action by supporting, educating, enacting, electing and advocating, and have built a passionate movement of people and communities working together to end gun violence.
Is your brand a Hero? The way you use your power, and the way you express your bravery, determines what kind of Hero you are.
We hope you were intrigued by this discussion of the Hero archetypal family and the important nuances among the personas.
---
---
Ready to explore your brand archetypes and understand how to use them to build your business?
Red Chalk would love to chat! Schedule a consultation and let's put the power of brand archetypes to work creating a desirable brand.
---