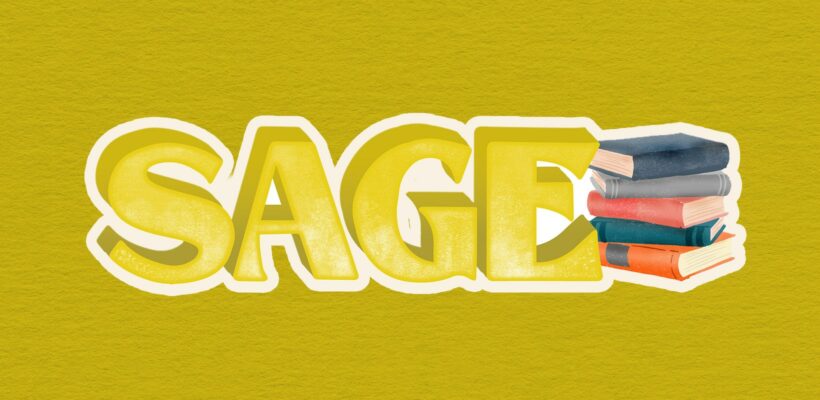 Is your business one that dispenses wisdom? Is its brand persona one of thoughtful contemplation and compassion?
If so, your brand reflects the qualities of the Sage. It embraces truth seeking and shares the kind of knowledge that comes from experience. Not to sound too much like the proverbial "elder on top of the mountain," your business values being both a teacher and a student, always working to increase understanding and awareness.
Your business, as the Sage, appreciates tradition and stability, and ALSO treasures growth and change. This is part of the DNA of a lifelong learner.
For example…
TED as the Sage.
With a mission to "spread ideas," TED as the Sage does just that, usually in the form of short, powerful talks.
TED began in 1984 as a conference where Technology, Entertainment and Design converged, and today covers almost all topics — from science to business to global issues — in more than 100 languages.
But these "TED Talks" are just one way this nonpartisan nonprofit shares free knowledge from the world's most inspired thinkers, and helps connect a community of curious souls to engage with ideas and each other.
TED provides the platform for both teaching and learning, doing it online and at TED and TEDx events around the world, all year long.
Oprah Winfrey as the Sage.
Yes, Oprah Winfrey is a person. But she is also a brand, beyond being an American businesswoman, talk show host, actress, producer, and philanthropist.
As a brand, she really doesn't even need a last name. You know who we're talking about. And through every channel, whether it's her TV network, magazine, podcast, book club or anything else, her brand mission is to impart knowledge and discover truths, all with an influential, compassionate delivery.
The Brand and Achievement of Oprah Winfrey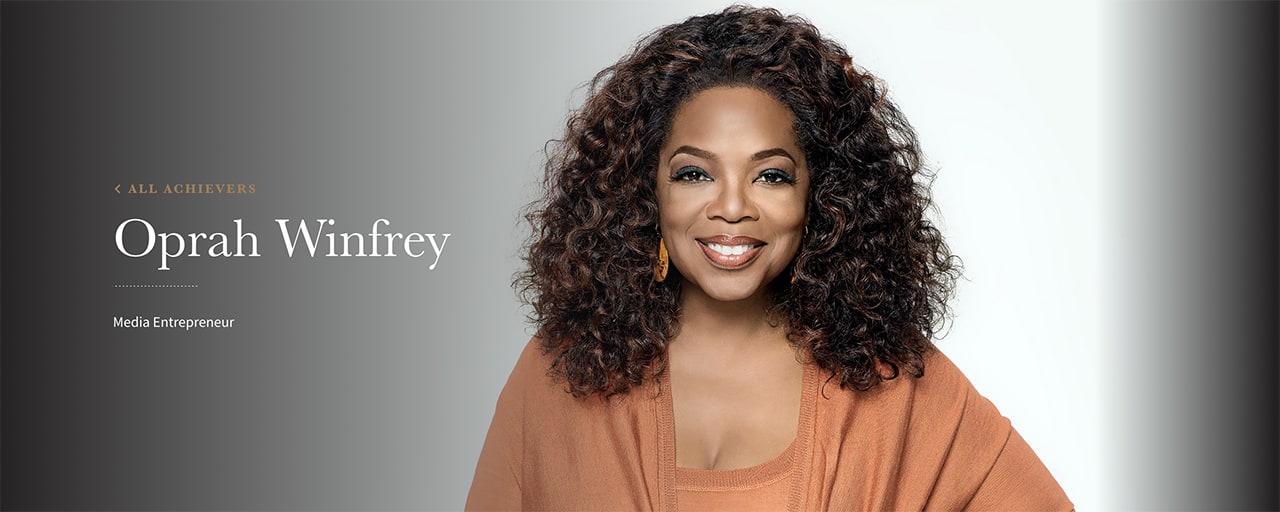 By looking at the specific differences and nuances in archetype groups that seem close in nature, you're able to really drill down and discover the bone-deep truth of your brand. AND how to use that knowledge to develop crystal-clear messaging.
---
---
Ready to explore your brand archetypes and understand how to use them to build your business?
Red Chalk would love to chat! Schedule a consultation and let's put the power of brand archetypes to work creating a desirable brand.
---