CRAFTING STRATEGIC, BEAUTIFUL & POWERFUL BRAND COMMUNICATION
Red Chalk Studios is a full-service creative agency in Virginia Beach, Virginia, specializing in brand communication strategy, marketing, design, development and implementation. We are problem-solvers, solution-finders, and askers of "what if?" We help you tell your story in the most authentic way possible — a story that's built through mindful partnership and development, and delivered in a strong, beautiful, thoughtfully crafted manner. Let's get started. Strategy
Your relationship with us is valuable, and we approach it with an analytical mind, getting to know you, deciphering your needs, researching your audience and developing a strategic plan of action to help you tell your brand story in the strongest, most compelling way. Creativity
We are an experienced team of talented individuals who believe in the power of creativity backed by clear strategy, and who bring the passion of strong words, great design and smart placement to every task at hand. Performance
Whether you are a small company or an international brand, we strive to give you exceptional service, helping you understand your customers, develop your brand story, and then tell your story in a way that attracts and holds customers. Besides, we're just a lot of fun to work with. Dedication
We are your committed partner, helping you continue to hone your brand and the channels through which you tell your story. We have lasting relationships with many of our clients, and we put every effort into creating and maintaining strong and trusting relationships, with transparency and open communication. Experience
You have access to our brand strategists, designers, developers and other professionals who have been creating insightful and innovative solutions for more than 30 years. That's a pretty solid history, and one we believe is a sound basis for the future. Ours. And yours. Innovation
Our passion drives us to know more so we can deliver outstanding solutions to you. Sometimes ideas come from outside our industry… And are sparked in ways and at times that surprise even us. We're always reaching for, and developing, new means to deliver exceptional results.
Without deviation from the norm, progress is not possible.
Frank Zappa
FEATURED WORK
We work hard to help you tell your authentic brand story in the most strategic, creative, compelling way.
If you do what you always did,
you will get what you always got.
Albert Einstein
MEET OUR TEAM
Sure, each one of us has a super power, but together, the Red Chalk Studios team is a small but mighty group of marketing professionals who are a true creative, full-service, all-in, extra-mile-going, strategic, flexible, tenacious, talented, innovative, branding force.
OUR CLIENTS
We have had the privilege of partnering with many wonderful clients, a number of whom, we're delighted to say, have hung out with us for years. We're like family — we laugh, we get personal, we collaborate, we question our sanity, we have fun and, at the end of the day, we're not afraid to tell each other when we have spinach in our teeth.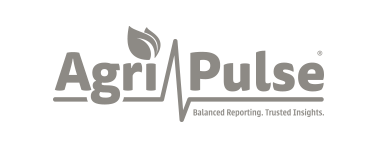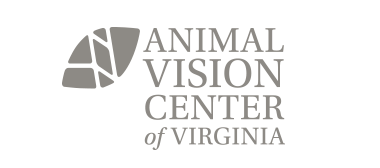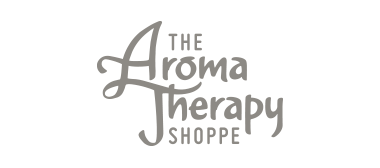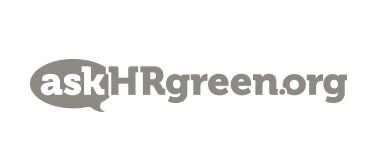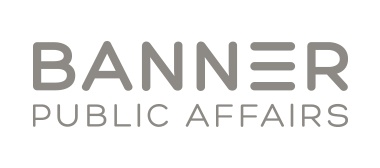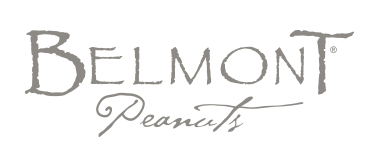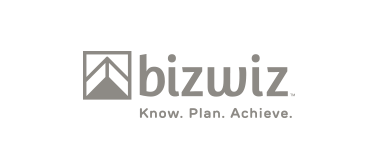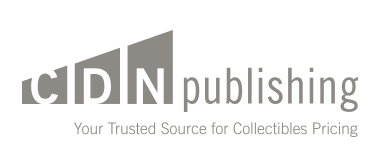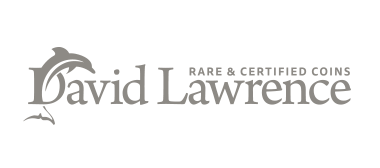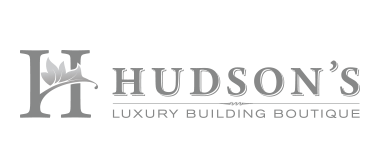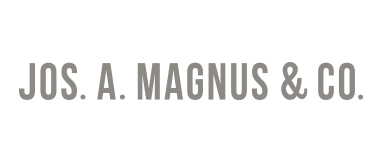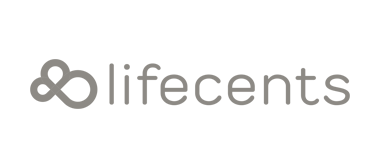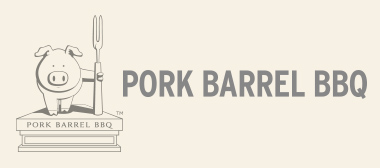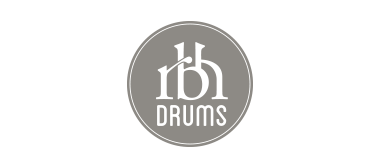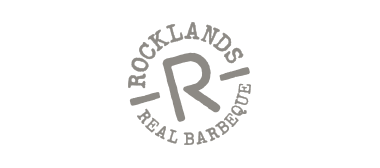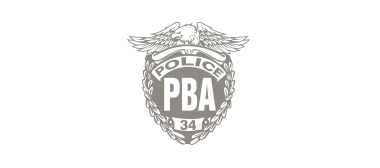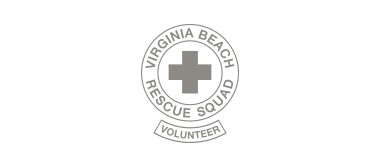 EVEN A BRICK WANTS TO BE SOMETHING.
Louis Kahn
It's easy to see Red Chalk Studios' amazing design and strategy talent, but here is what you need to know that is not so obvious… Their innovative thinking and collaborative approach leads to predictably successful results. The team approaches projects with great energy, humor and enthusiasm, making it super fun while getting the work done.

Red Chalk Studios consistently exceeds our expectations. The energy and enthusiasm they bring to each project is truly inspiring.

We really respect Red Chalk's work and consider them an integral part of our team. They care passionately about their creative product and want to be sure it will be effective with the target audience.

From start to finish, Red Chalk went well above and beyond the requested agenda, taking extra steps to better understand our design needs, products and business model so they could deliver a solution tailored to our business.

Red Chalk understands the online and mobile app ecosystem as well as any of the big agencies in NYC or LA. They help us not only come up with beautiful and unique user interface designs, but they also work diligently to craft the most efficient user experiences. Red Chalk Studios is the real deal – I plan on working with them for years to come.

From executive officers to start-up entrepreneurs, Red Chalk makes everyone feel comfortable, quickly gets to the root of problems and finds effective, brand-appropriate solutions. When it comes to client satisfaction, they are a tour de force.

When you get Red Chalk Studios in your corner, you're not just getting the best branding specialists in the business, you're getting a company that will help support, promote and grow your business to the top of its industry!

Kim Nelson is an exceptionally creative individual who understands every aspect of marketing and sales. She and her crew expertly put our clients' messages and branding "into visuals" time and time again.

Whether you're a new business just starting out or an existing company wanting to improve its identity, I think you will find Red Chalk Studios to be an invaluable partner in the process.

Many clients are only able to verbalize their graphics needs. Red Chalk Studios' designers listen… Then translate ideas into unique solutions for their clients. The ability to listen, conceptualize and then create is one of their best assets.

Red Chalk Studios has an amazing team of talented professionals who know how to not only listen to their clients, but also exceed their clients' expectations with cutting-edge creativity.

I thoroughly enjoy working with Red Chalk, not only because they are a high caliber of people, but because they produce a high caliber of work through their creative output, quick turnaround and ability to create solutions for the web and social media.